WASHINGTON -- House Republicans blocked a Democratic effort Wednesday to add funding for a comprehensive immigration reform measure to the GOP budget, a long-shot attempt to tout the economic benefits of a House immigration reform bill.
The Budget Committee voted down the funding amendment on party lines, with the committee's 21 GOP members voting against it. The measure was never likely to be added -- most House Republicans oppose the immigration bill -- and even if it was, the budget isn't expected to be signed into law. The amendment wouldn't have ensured the immigration bill's passage, but it would have created the funding and fiscal infrastructure for it to go into law. Yet by shutting down the amendment and keeping it from a full debate on the House floor, House Republicans gave Democrats another chance to push the message that their GOP colleagues are continuing to block attempts to work on comprehensive immigration reform.
Democrats also used the amendment attempt as an opportunity to talk up the economic impacts of their bill. The Congressional Budget Office wrote in a letter to House Democratic Leader Nancy Pelosi (D-Calif.) last week that the bill upon which the House Democrats' legislation is modeled would reduce the deficit by $200 billion in the first 10 years after passage, and by $700 billion in the decade after.
"Today we raise a simple question with this amendment: Are you for or against creating more than 100,000 jobs per year and $900 billion towards debt reduction?" Rep. Tony Cardenas (D-Calif.), who introduced the amendment, said at the budget meeting Wednesday. "This amendment is the only amendment to this budget that would create jobs, supercharge our economy, and balance the budget all in one amendment."
"Here is our problem with this amendment: We don't support the Senate bill," Budget Committee Chairman Paul Ryan (R-Wis.) said at the meeting.
House Democrats have been trying various strategies to get a vote on their immigration bill, to no avail. They introduced a discharge petition -- a maneuver meant to force a vote -- last week, but haven't gotten the 218 signatures necessary to make Republican leadership give them a floor vote on the bill.
Ryan said House Republicans oppose the Senate bill because they support a step-by-step approach that begins with border security, and that they view it as unfair to people waiting to immigrate to the country legally. He did say, however, that immigration reform should be done, and that it should address the undocumented immigrant population.
"We need to give people a chance to get right with the law," he said. "That's obviously something that's got to be dealt with. We have to do it in a smart way. We have to do it in a way that does not create an amnesty or a moral hazard so that we had the same problem 15 years down the road. So what we want to get right is lasting immigration reform."
Ryan said since the Homeland Security Committee and the Judiciary Committee are working on immigration reform bills, it's not the place of the Budget Committee to get involved.
"We all agree that this immigration system is broken and we need to fix it, but I agree, this is not the place to do it -- not in the Budget Committee," Rep. Ken Calvert (R-Calif.) added.
Cardenas noted that the Ryan budget tackles other issues, such as Medicare.
"This is the committee we should handle it in, Mr. Chairman," Cardenas said, speaking to Ryan. "Just as you are rewriting Medicare to balance the budget as well in this committee."
Before You Go
Blair fretted about "genuine" refugees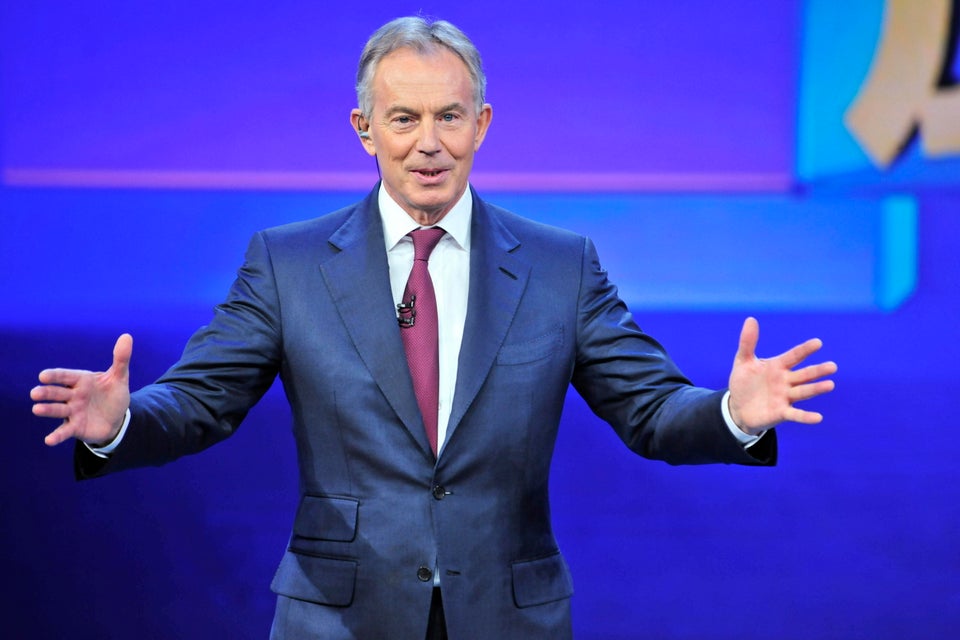 Hague warned of a 'foreign land'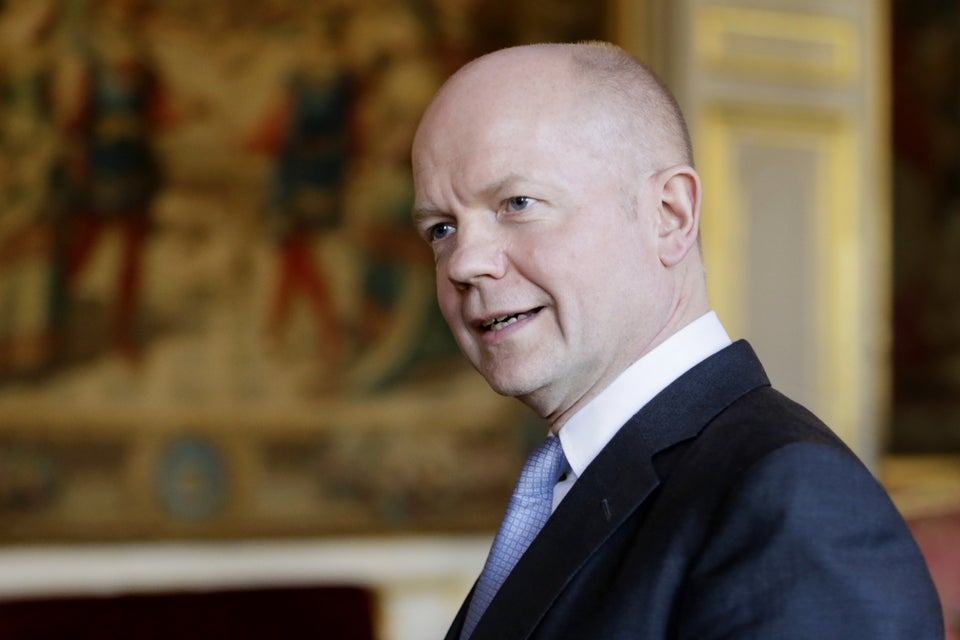 Michael Howard insisted he wasn't racist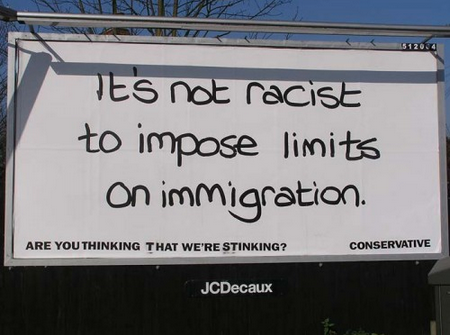 'British jobs for British workers'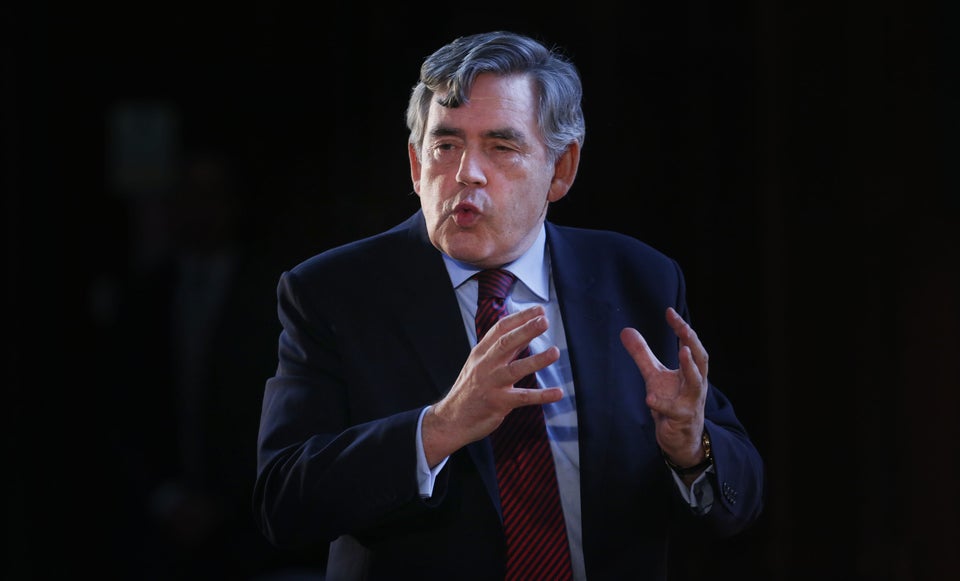 Popular in the Community