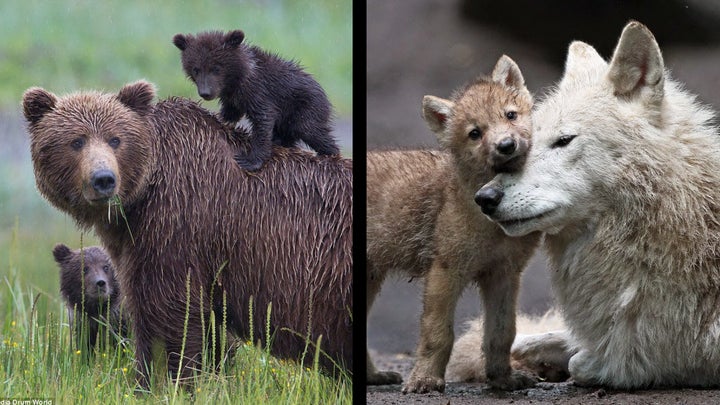 What is the purpose of this savage cruelty that Republicans have just enacted (other than appeasing the NRA and the bullet and gun manufacturers they represent)? To reduce the populations of apex predators so that hunters will have more moose and caribou available for themselves to shoot, either for sport or cancerous "nourishment."
While this new law will cause unspeakable suffering and death for wolves, coyotes and bears as soon as it is enacted, it is sadly just the tip of the iceberg as far as how Trump and Republicans will spell disaster and extinction for countless species.
If you're reading this and all you can think is "How can Trump and the Republicans be stopped?" keep three things in mind:
1) While its too late to pressure Senators and Congressmen to stop this particular law (and good luck e-mailing Trump about it) the Republicans only hold a very slim majority in the Senate, and Congressmen are also susceptible to public pressure. Please make sure to have your elected representatives on speed dial, and follow the chief political watchdog on animal issues, the Humane Society Legislative Fund, to stay informed on what's happening in D.C. and nationwide.
Just as Bernie Sanders has helped popularize progressive ideas like Universal Health Care and public funding for University education (so millions more Americans won't fit into the "poorly educated" category that Trump loves so much) an "Animal Rights Wing" of the Democratic Party can do the same for animal protection issues. Its leader is already apparent, vegan Senator, and likely soon-to-be Presidential candidate Cory Booker, who authored legislation (signed into law by Obama) designed to lead to the end of animal experimentation in the United States.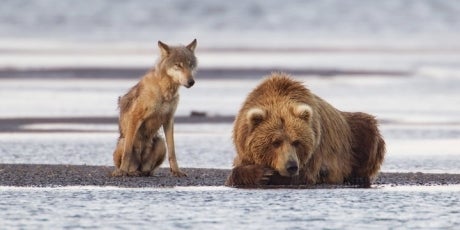 Popular in the Community