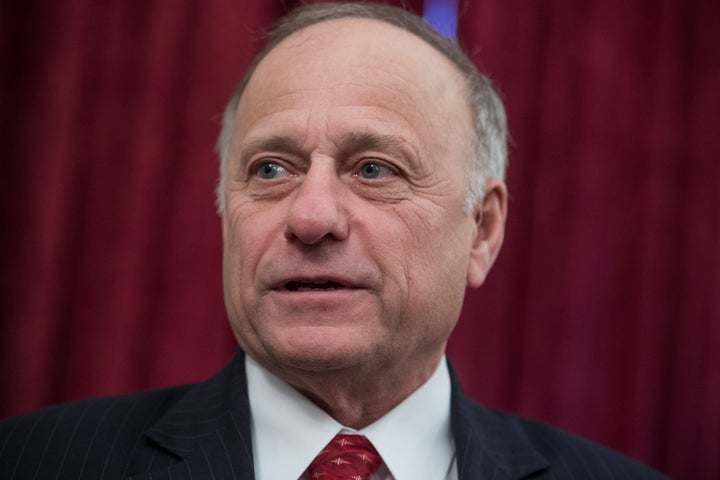 The highly anticipated secret GOP memo released on Friday alleging wrongdoing at the highest levels of the FBI wasn't quite the bombshell Republican lawmakers had hyped it to be.
President Donald Trump on Friday approved the declassification of the memo, a three-and-a-half-page document that Trump supporters claimed shows FBI bias against the president in the probe of Russian interference in the 2016 election.
The memo suggests law enforcers abused their surveillance authority to spy on Trump campaign official Carter Page based on intelligence funded by the Democratic National Committee and Hillary Clinton's campaign. Much of memo's contents were already public information.
But that didn't stop Republicans from a fresh round of hyperbole before the memo's release. They called it "explosive" and "alarming," and said it could shake the government to its core.
In a tweet, Rep. Ron DeSantis (R-Fla.) called the memo "deeply troubling" and said it raised "serious questions" about the legitimacy of the Russia investigation led by special counsel Robert Mueller.
Rep. Mark Meadows (R-N.C.) called the memo "troubling and shocking" in an interview with Fox News. "Part of me wishes that I didn't read it because I don't want to believe that those kinds of things could be happening in this country that I call home and love so much," he said.
"It is so alarming the American people have to see this," Rep. Jim Jordan (R-Ohio) told Fox.
Rep. Scott Perry (R-Pa.) said the contents of the memo sounded like something out of the old Soviet Union. "You think about, 'Is this happening in America or is this the KGB?' That's how alarming it is," he said.
Rep. Sean Duffy (R-Wis.) called the disclosures "very concerning" in a tweet and said "every American has a right to see this memo immediately."
In perhaps the most dramatic statement of all, Rep. Steve King (R-Iowa) tweeted that the memo was "worse than Watergate."
"I have read the memo," King wrote on Jan. 20. "The sickening reality has set in. I no longer hold out hope there is an innocent explanation for the information the public has seen. I have long said it is worse than Watergate. It was #neverTrump & #alwaysHillary. #releasethememo"
Popular in the Community