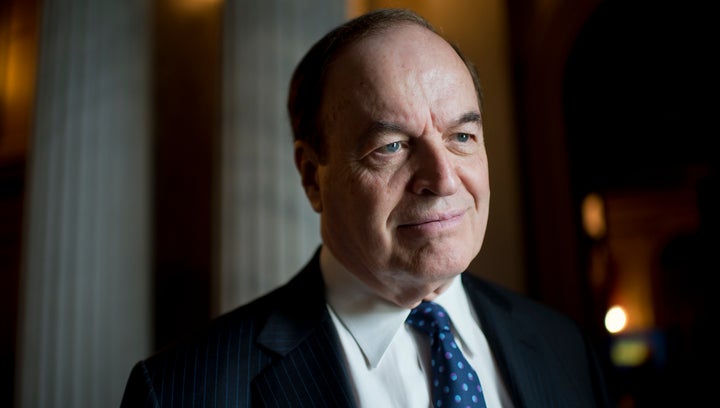 WASHINGTON -- In the aftermath of the Paris terrorist attacks, Senate Democrats on Wednesday criticized Republicans for blocking national security nominees who would help fight terrorism and track Islamic State militants.
The delay on one of those nominees is particularly puzzling.
Adam Szubin, who has bipartisan support, has been waiting more than 200 days to be confirmed as the Treasury Department's under secretary for terrorism and financial crimes. The job involves tracking terrorists to prevent them from raising money on the black market and elsewhere.
Szubin's nomination got a hearing before the Senate Banking Committee on Sept. 17, and Chairman Richard Shelby (R-Ala.) praised his past work in countering terrorist financing during his time with both Republican and Democratic administrations.
"He is eminently qualified for this," Shelby said at the time.
But Szubin's nomination hasn't moved since. There's no clear reason why, beyond trying to make it difficult for President Barack Obama to fill administration posts.
"Treasury must have in place an experienced watchdog, with the know-how and authority to lead U.S. efforts to track and choke off the financial lifeblood of terrorist organizations," Sen. Sherrod Brown (D-Ohio), the top Democrat on the Banking Committee, said Wednesday. "Republicans in Congress need to stop holding our national security apparatus hostage to political demands, and allow Adam Szubin and other national security nominees to be approved as soon as possible."
A Shelby spokeswoman did not respond to a request for comment.
Don Stewart, spokesman for Senate Majority Leader Mitch McConnell (R-Ky.), noted that Republicans recently lined up a confirmation vote on a separate nominee, Gayle Smith, for USAID administrator, but couldn't say when Szubin might move.
Stewart dinged Democrats for "politicizing Paris" with this week's push on stalled national security nominees.
Szubin is currently serving in the Treasury post in an acting role, so it's not like nobody is doing that job. But a Treasury spokesman explained why the delays on Szubin's confirmation hurt his ability to do his job to the fullest extent.
"When the Senate confirms a senior administration official, especially one who oversees critical national security matters, it sends an important and powerful signal to our partners and the rest of the world," said the spokesman. "Leaving Adam to serve in an acting role would undermine his influence in our efforts to counter terrorism financing and press for tough sanctions measures against Iran's malign activities and other security threats."
He added: "This mission is too important right now for us to have anything less than our best person with the full backing of the U.S. Congress out leading the charge."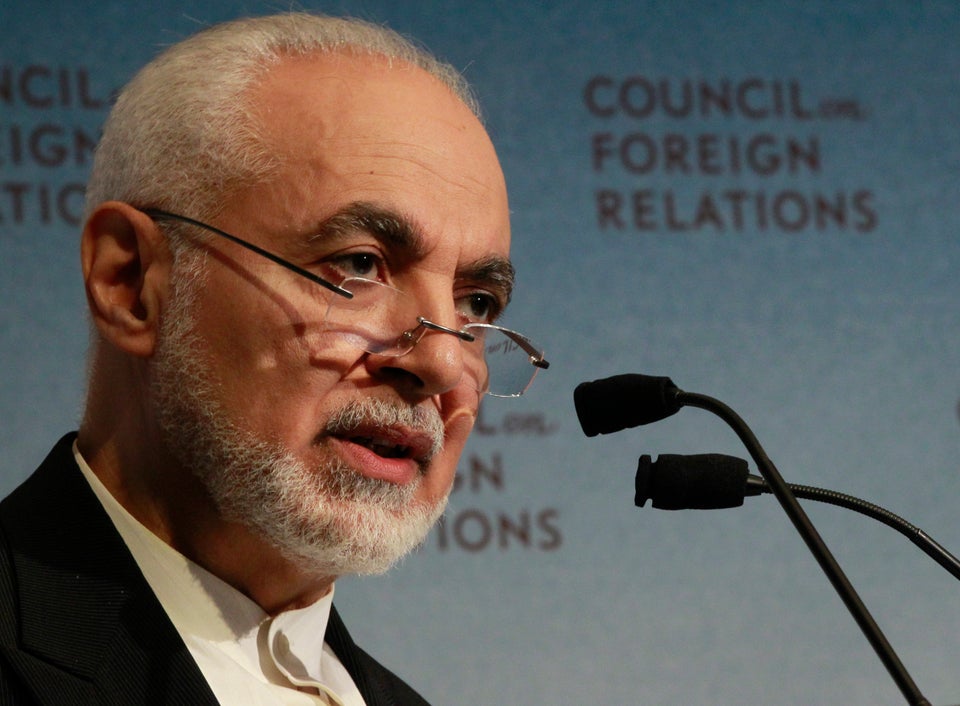 Muslim Leaders Condemn Terrorism
Popular in the Community