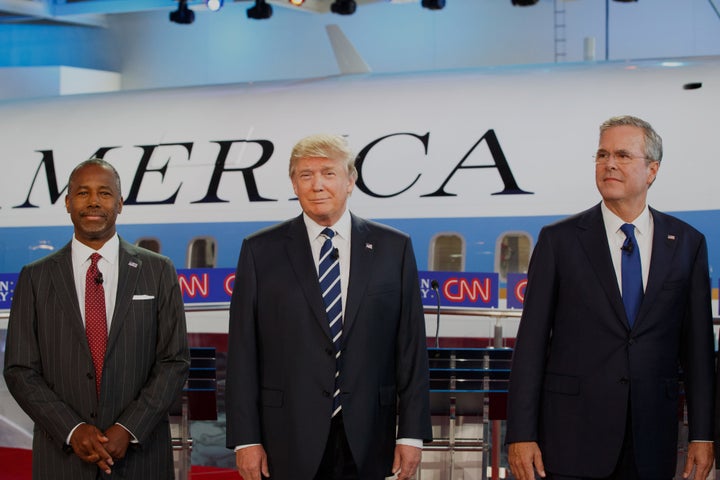 Republican presidential candidates Ben Carson and Donald Trump may be at the top of the polls this week, but a new CBS/New York Times poll released Tuesday found that the vast majority of Republicans have not made up their minds on a primary candidate.
Seventy percent of respondents who selected a candidate to support in the survey also said that it's still too early in the race to say for sure that their selection is the person they will ultimately back. Only 28 percent of respondents said that they had conclusively settled on one candidate.
The poll showed that more than half of Republican primary voters are paying "a lot" of attention to the race.
Carson may be pulling ahead of Trump in the latest CBS/NYT poll, but a good portion of both candidates' supporters remain unsure of their decision. Eighty percent of respondents who backed Carson in the poll stated that it was too early in the race to know for sure if they would eventually vote for him. Trump supporters were a bit more firm in their decision, with 55 percent saying they have made up their minds on the reality TV star.
The CBS/NYT survey reached 575 Republican primary voters using live interviews via cell phones and landlines between Oct. 21 and 25.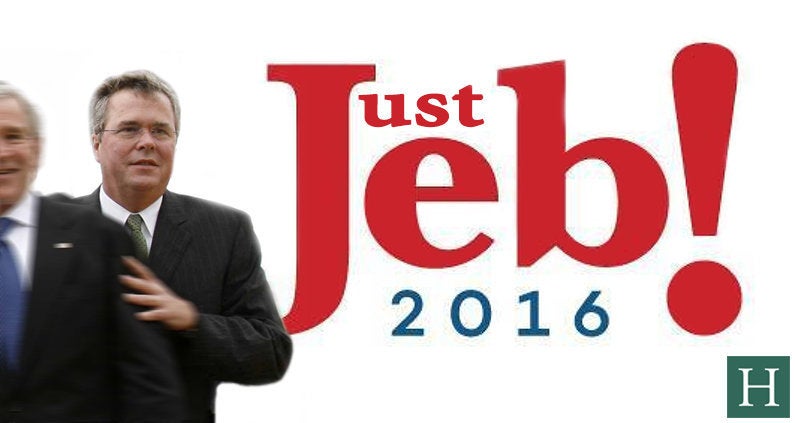 If Presidential Campaign Logos Were Honest 2016
Popular in the Community