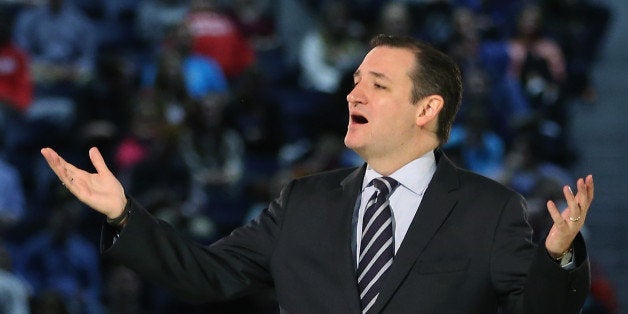 NASHVILLE, Tenn., April 9 (Reuters) - Republicans, guns and money will dominate a National Rifle Association meeting that starts on Thursday and is expected to attract about 70,000 people to Nashville, organizers said.
The gathering includes a forum on Friday with a dozen prominent Republicans, including announced presidential candidate U.S. Senator Ted Cruz of Texas and others who are expected to seek the Republican nomination in 2016.
"They vote. They talk to their friends. They organize. They make sure their friends know who is protecting gun rights and who is not," Cruz spokesman Rick Tyler said of NRA members. "We hope they will help get the vote out for Ted Cruz."
Wisconsin Governor Scott Walker, former Florida Governor Jeb Bush, former Texas Governor Rick Perry, Florida Senator Marco Rubio, Indiana Governor Mike Pence and Louisiana Governor Bobby Jindal also are among expected speakers at the forum.
"NRA members are a solid and savvy voting bloc who can make a difference in any local, state, federal or even national-based campaign," NRA spokesman Andrew Arulanandam said.
U.S. Senator Rand Paul of Kentucky also has launched a bid for the 2016 Republican nomination for president. He is not on the list of forum speakers.
The NRA meeting runs Thursday to Sunday and includes 550 vendors peddling guns and accessories on nine acres of floor space, Arulanandam said. Weapons brought by vendors are non-operational, and security is tight, he said.
The meeting comes as Tennessee lawmakers debate a measure that would allow people to carry guns in parks statewide. Supporters had hoped the measure would be law before the NRA meeting, but it is now in committee.
The NRA convention is expected to generate at least $10 million for Nashville's economy, said Butch Spyridon, president and CEO of the Nashville Convention and Visitors Corp.
"They will spend a lot when they are here," Spyridon said. "We do know that's a pretty well-heeled financially group and they are going to entertain themselves." (Editing by David Bailey)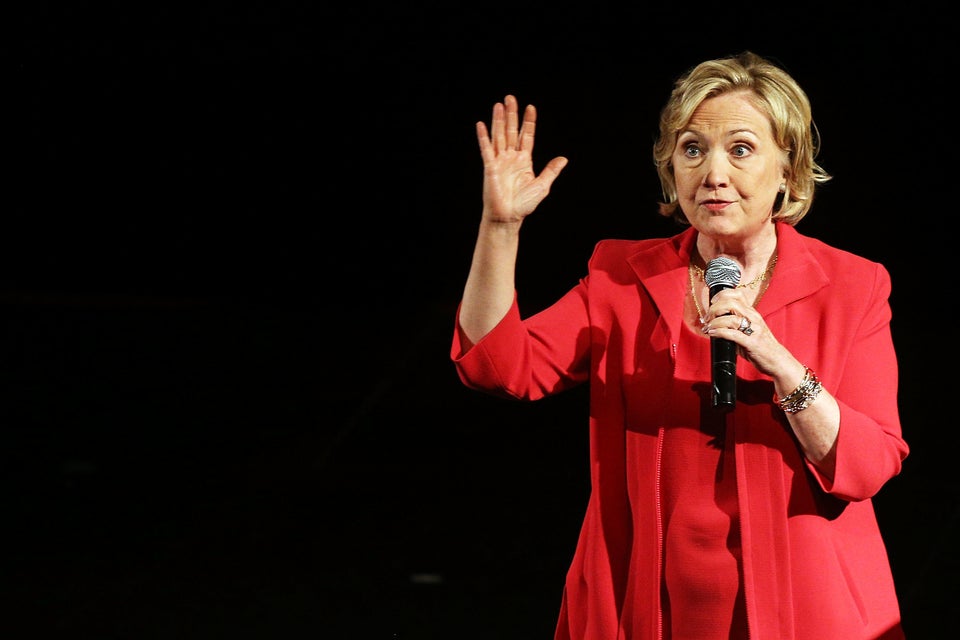 Potential 2016 Presidential Contenders