WASHINGTON -- Republican leaders in the Senate portrayed President Barack Obama's push to highlight the devastating impacts of climate change this week as a distraction from issues that are more important to them, and, they argued, to Americans.
The Obama administration released its mammoth National Climate Assessment on Tuesday, finding that climate change is already wreaking havoc across the country, and that it will get worse. At the same time, Obama himself met with weather forecasters at the White House to focus attention on the issue.
Three members of the Senate's GOP leadership were not impressed, suggesting Obama was wasting time and effort.

Sen. John Cornyn (R-Texas) put the threats of a warming planet on par with reports of botched care at the Veterans Administration.
"I wish the White House, instead of traveling around the country talking about the urgency of climate change, would talk with equal urgency about this failure of leadership and confidence at the VA," said Cornyn, speaking at the leaders' weekly press conference.
Sen. John Barrasso (R-Wyo.) accused Obama of seeing global warming as a fund-raising gimmick.
"The president is spending part of today talking about climate change, when [where] Americans want to see a change in the climate is the employment climate," said Barrasso. "The president continues to be held hostage by large donors to his party."
Sen. John Thune (R-S.D.). suggested Americans simply care less about the climate than other issues, such as the economy, the Keystone pipeline and jobs, and that the White House should focus on those instead.
"The American people are speaking out, and they want a different direction for this country, and instead, taking us in a different direction, the president this week is talking about climate change and meeting with meteorologists," Thune said.
Thune may have a point, at least in terms of American attitudes to dealing with a warming planet. Many polls find the topic near the bottom of priorities for the nation, with a recent Gallup Poll ranking climate change next to last in importance.
Michael McAuliff covers Congress and politics for The Huffington Post. Talk to him on Facebook.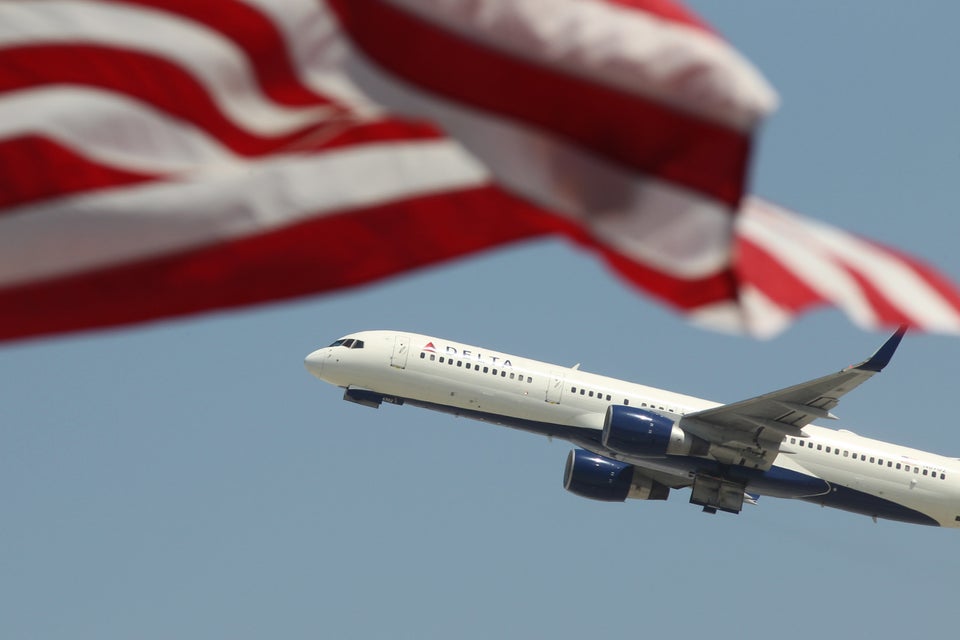 15 Ways You Contribute To Climate Change
Popular in the Community