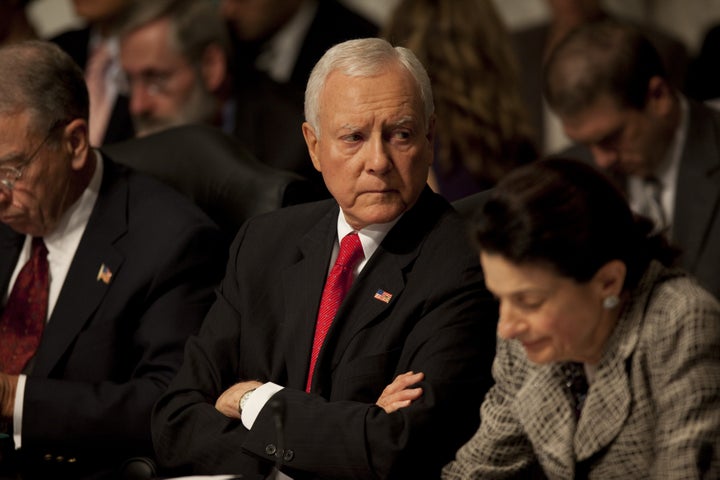 Senate Majority Leader Harry Reid (D-Nev.) on Wednesday unveiled his long-awaited plan for expanding medical coverage to millions more Americans over the next decade, setting the stage for a historic Senate debate on a healthcare overhaul. [...]
Republicans, who have criticized the Democrats' initiative as a step toward government control of the healthcare system, are already planning a series of delaying tactics, including forcing the entire bill to be read aloud on the Senate floor.
"It's going to be a holy war," Sen. Orrin G. Hatch (R-Utah) said Wednesday evening.
Popular in the Community