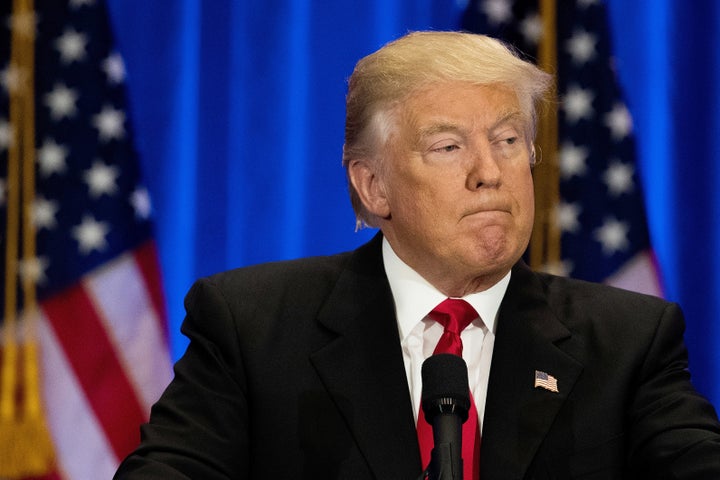 This week in the news it's George Will, a prominent conservative journalist and commentator, who broke ranks and dropped the Republican ticket for one that's "unaffiliated." Will told The Washington Post he registered as unaffiliated several weeks ago, but officially announced his decision to switch at a Federalist Society event Friday.
Several elected officials are now registered as independents or are unaffiliated thanks to Trump's ascension, including Hackensack Mayor John Labrosse Jr. and Deputy Mayor Kathleen Canestrino in New Jersey; Charleston Mayor Danny Jones in West Virginia; and Iowa state Sen. David Johnson.
Since his switch earlier this month, Johnson has been anything but quiet about why he left the GOP.
"I will not stand silent if the party of Lincoln and the end of slavery buckles under the racial bias of a bigot," Johnson told The Des Moines Register when he dropped the party on June 7.
In the past month, Johnson has called for other elected officials to leave the GOP as well.
"It's not enough to say ... 'I believe that what he said was inappropriate' or perhaps a stronger condemnations, which they don't often do," Johnson told The Huffington Post. "What I'm looking for are elected officials who are willing to change their vote of registration to independent."
As for the Republican convention in July, Johnson said he is not a delegate and will not be attending.
"I know that we have a couple delegates in Iowa here that are under immense pressure from our establishment to vote for Trump on the first ballot, and they continue to put up a fight," he said.
Trump's rhetoric has actually brought in some new Republicans, like Mayor Larry Pennock of Audubon Park in New Jersey. Pennock, along with Audubon Park Councilmember John Carpinelli, switched his ticket from Democrat to Republican and credited Trump for the change.
"I can live with myself better because I feel like I'm not deceiving myself when it comes to what I believe in," he said in the statement.
Whether or not the party changes will stick is yet to be seen. Johnson said he plans to keep his independent status throughout the convention, but isn't sure what the next election cycle has in store for him. But he says with the current direction of the Republican Party, it's likely that he'll remain an independent.
"Something tells me I'm going to be on this road and probably by myself," Johnson said. "But if I'm going to continue [being an independent], I'm going to make it mean something."
Neither Trump's campaign nor Pennock could be reached for comment.
Before You Go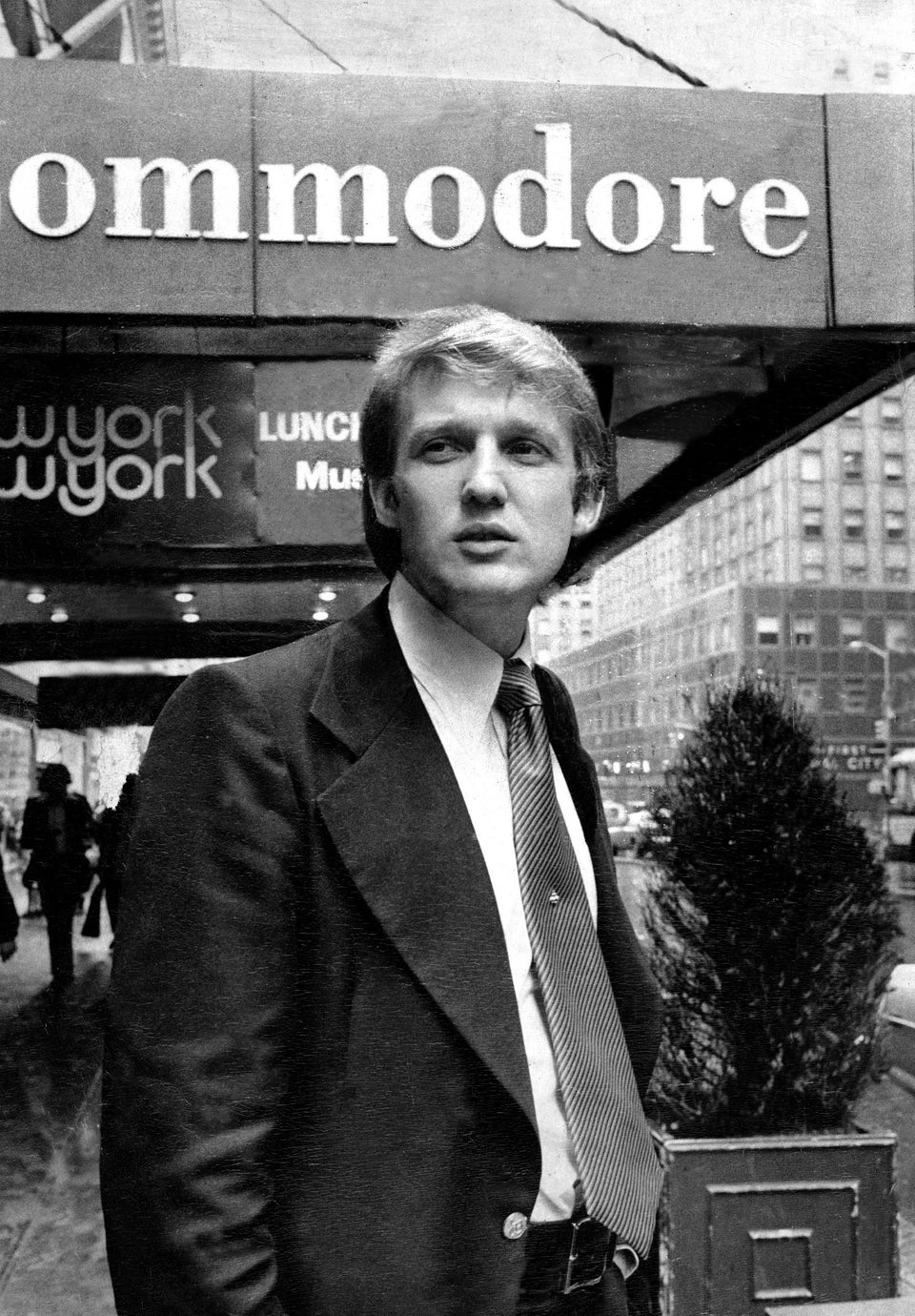 Donald Trump's Hair Evolution
Popular in the Community