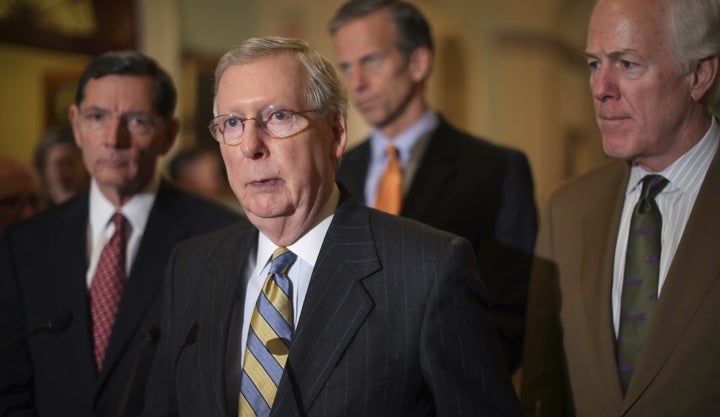 WASHINGTON -- It sucks to be Merrick Garland right now. He was nominated to the job of his life -- Supreme Court justice -- and Republicans won't even give him a vote. It's not that they have bad things to say about him; they just don't want President Barack Obama to fill the empty court seat.
It's worth noting there are 46 other Merrick Garlands. That is, 46 other judicial nominees are in the same boat. They're not in line for the Supreme Court, but like Garland, they're nominees to federal courts who aren't getting votes (except one, who just got scheduled for a Monday vote). That's because GOP leaders don't want to confirm judges until 2017. By then, they hope, a Republican will be in the White House and will put forward nominees they like better.
Not only are they screwing the judicial branch of government by dragging out confirmations -- when vacancies pile up on district and circuit courts, people's cases can get delayed for years and judges burn out -- but they're screwing themselves. Some GOP senators really need judicial nominees confirmed, but are being denied by their own party leaders.
Take Marilyn Horan, who would fill a seat on the U.S. District Court for the Western District of Pennsylvania, a post that's been vacant for 921 days. She has the support of her Republican senator, Pat Toomey, and has been ready for a confirmation vote since January. But Majority Leader Mitch McConnell (R-Ky.) hasn't scheduled it. Suzanne Mitchell would fill a seat on the U.S. District Court for the Western District of Oklahoma that has been empty for 1,006 days. Both of her senators, Republicans James Inhofe and James Lankford, back her. But it's been four months since her nomination and Sen. Chuck Grassley (R-Iowa), the Judiciary Committee chairman, hasn't even given her a hearing.
For some broader perspective, consider that Republicans have only confirmed 16 judicial nominees since becoming the Senate majority in January 2015. At this same point in President George W. Bush's eighth year, when Democrats controlled the Senate, 40 judicial nominees had been confirmed.
Obama said what Republicans are doing to the courts is "dangerous."
"There's a lot of work that needs to get done and you need judges, and right now, there are emergency situations in districts across the country," the president said at a Thursday event in Chicago.
When vacancies don't get filled on the Supreme Court and elsewhere, "people then just view the courts as an extension of our political parties -- polarized political parties," he continued. "If confidence in the courts consistently breaks down, then you start seeing our attitudes about democracy generally starting to break down, a legitimacy breaking down in ways that are very dangerous."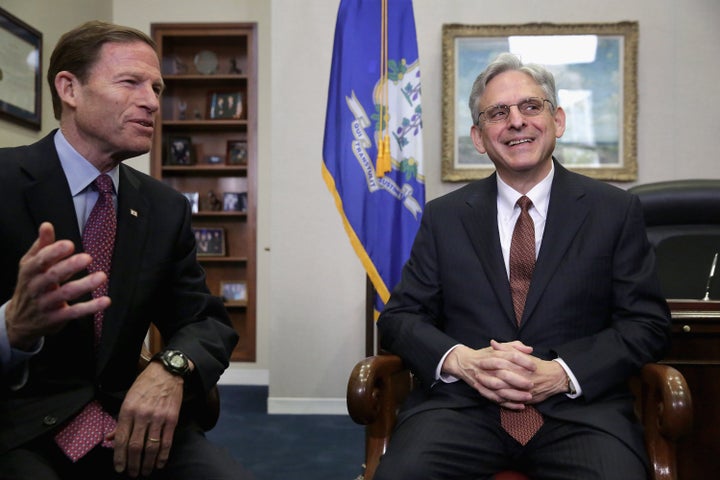 The last time the Senate confirmed a judge was in mid-February, and that was only because McConnell postponed a package of judicial nominees from 2015 into the new year. There are 15 judicial nominees ready for a confirmation vote right now, but only one of those votes has been scheduled. Another 32 are waiting on the Judiciary Committee, which hasn't held a hearing for a nominee since January. Federal courts, meanwhile, are at 79 vacancies and climbing.
"All the air in the room has been taken out by the Supreme Court, but the lower courts are equally problematic, if not worse," said Carl Tobias, a law professor at the University of Richmond who specializes in judicial confirmations. "Ninety-nine percent of cases are decided in the lower courts."
The one nominee who is scheduled for a vote is Waverly Crenshaw, a Tennessee district court nominee. If ever there was an obvious nominee to confirm, it's Crenshaw: He's been waiting nine months for a vote, he cleared the Judiciary Committee unanimously and he has the support of both of his GOP senators, Bob Corker and Lamar Alexander. The seat is also a judicial emergency.
Giving Crenshaw a vote "is just giving the least [that the] GOP can," Tobias said.
It's unclear whether GOP leaders will relent on giving Garland a vote (it's not looking likely), or if they'll pick up the pace on judicial confirmations in general. McConnell spokesman Don Stewart said Friday that he doesn't expect Crenshaw to be the last judicial confirmation of the year.
"No announcements for you yet, though," he said.
Before You Go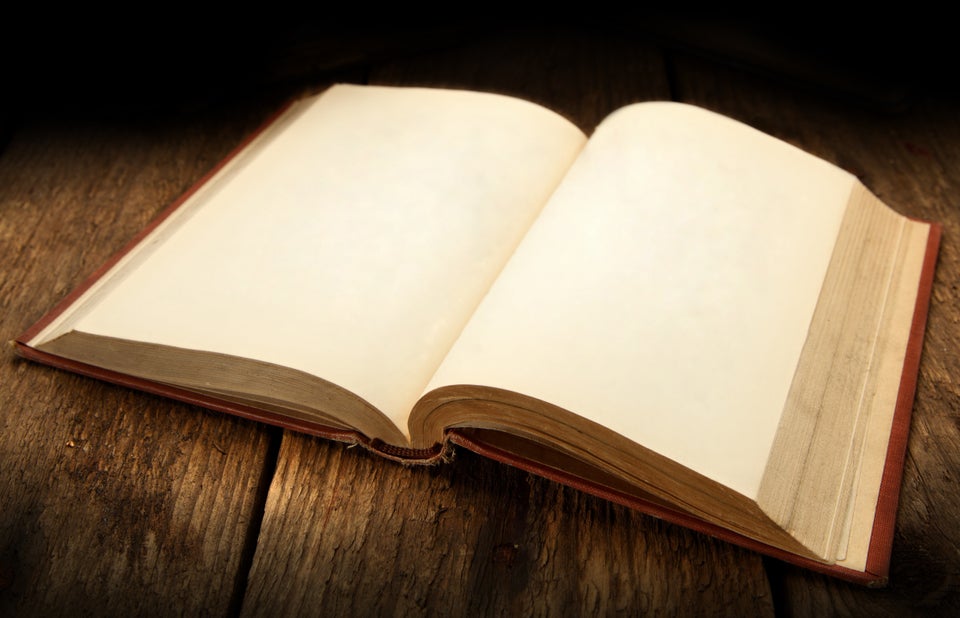 10 Ways The Supreme Court Could Settle 4-4 Ties
Popular in the Community