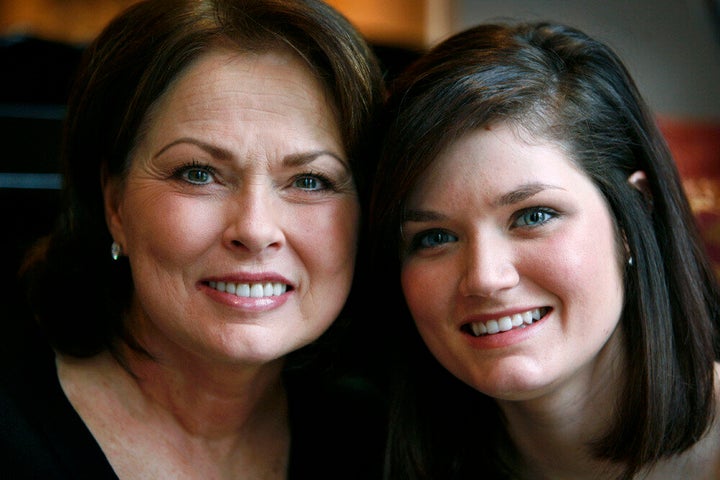 The passage of the Violence Against Women Act nearly two decades ago was an historic moment for America's women and girls. The law gave women new legal protections that help ensure their safety.
Last month, Democratic and Republican Senators came together to reauthorize the Violence Against Women Act. The bill they approved would address the high rates of domestic violence committed against Native American women, ensure that LGBT victims have access to services, and make college campuses safer places to live and study.
This is in keeping with the tradition of the Violence Against Women Act, which puts women's safety above partisan politics. Through its bipartisan vote, the Senate not only acted to preserve the original bill -- they improved it, protecting even more women from violence and abuse.
Unfortunately, the bill being considered in the House of Representatives today would do the opposite. It leaves out the important new protections found in the Senate bill, exposing more students, Native Americans, and LGBT Americans to the threat of violence.
But the House bill doesn't stop there. It also rolls back existing protections, leaving women less safe. For example, if this bill were to become law, abusive partners would have an easier time using immigration status as a tool to control and further abuse victims. It would make it harder for immigrants to cooperate with law enforcement to prosecute criminals. It would eliminate confidentiality that allows many women to leave their abusive relationships, without fear of retaliation. In other words, the bill going through the House right now would leave more women at risk.
That is just plain wrong. Keeping women safe isn't about which political party you support -- it's about protecting basic human rights. That's why President Obama applauds the Senators of both parties who came together to preserve and strengthen the Violence Against Women Act -- and it is why the President's senior advisors, myself included, have recommended that he veto any bill that puts women in harm's way.
As President Obama has said before, women are not an interest group. We are mothers and daughters, sisters and wives, friends and neighbors. We deserve the same basic dignity and safety that every American deserves.
The Obama Administration will continue to stand against any bill that would roll back protections women have spent decades fighting for. At the same time, we are proud to work with both Republicans and Democrats to continue making sure that America's women and girls can live free from fear, and able to reach their full potential, in the greatest country on Earth.
REAL LIFE. REAL NEWS. REAL VOICES.
Help us tell more of the stories that matter from voices that too often remain unheard.