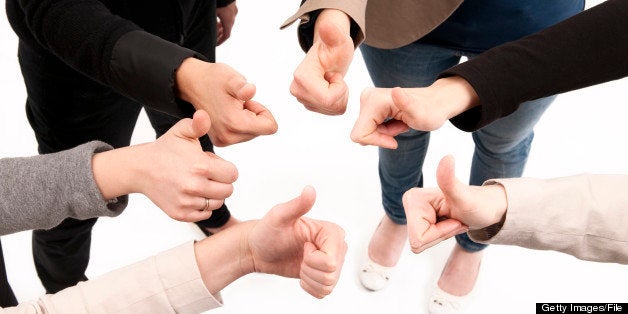 Republicans should go for the white vote, a prominent anti-immigration think tank said Thursday.
"As Republicans think about how they can expand their voter base, the new data suggest that one of their biggest problems in the last presidential election was that so many less-educated whites sat home," Steven Camarota, the Center's Director of Research and author of the report, said in a press release. "These voters, who have been hard hit by the recession, have traditionally supported Republicans. It seems likely that by supporting the Schumer-Rubio amnesty, GOP legislators would further alienate these voters."
Those tallies wouldn't necessarily have altered the final outcome, which depends on the Electoral College. The Latino vote is not concentrated in swing states, though Hispanic voters play a key role in the battleground state of Florida.
The growing importance of the Latino vote has prompted strategists to rethink the political landscape after the 2012 elections, with some predicting the demographic shift could put reliably red states into play.
The Houston Chronicle predicts the growing Hispanic vote may turn Texas purple within three presidential election cycles. The Morrison Institute for Public Policy at Arizona State University predicted last year that by 2030 Latinos would jump to 25 percent of registered voters, up from 15 percent in 2010 -- and likely pushing the state towards the left.
"The Hispanics who have come in like this will vote Democrat and there's not the slightest bit of evidence that they will vote Republican," Schlafly said, according to Talking Points Memo. "And the people the Republicans should reach out to are the white votes, the white voters who didn't vote in the last election and there are millions of them."
This post was updated on Thursday, May 30, 2013 at 5:45 p.m. to modify the lead sentence.
Calling all HuffPost superfans!
Sign up for membership to become a founding member and help shape HuffPost's next chapter
BEFORE YOU GO
PHOTO GALLERY
Dumbest Commentary About Latinos In 2012