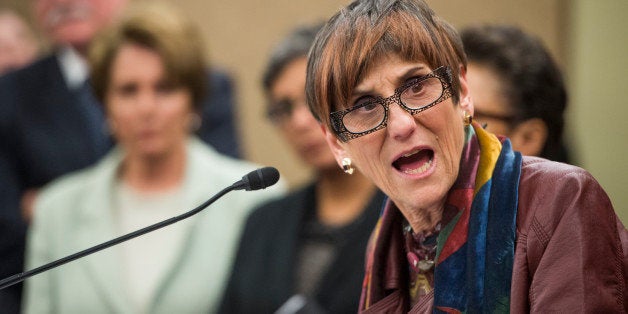 Apparently fed up with their Republican colleagues' policy priorities, a group of Democratic congresswomen sent a scathing memo to the GOP on Friday to express their frustration.
"We know you are receptive to memos and have expressed an interest in learning about how to better communicate with women on the issues important to them," the memo begins, linking to applicable articles. "To that end, this memo is in the spirit of moving past partisan politics and working together to ensure America's women and their families have the economic security and opportunities they need to succeed."
The memo, penned by Reps. Rosa DeLauro (D-Conn.), Louise Slaughter (D-N.Y.), Nita Lowey (D-N.Y.), Jan Schakowsky (D-Ill.), Donna Edwards (D-Md.), Carolyn Maloney (D-N.Y.) and Maxine Waters (D-Calif.) and sent to the House Republican Caucus, notes that an all-male panel of congressmen on a House Judiciary Subcommittee discussed a "dead-end bill" on Thursday that would raise taxes on women and small businesses whose insurance plans include abortion coverage. The GOP's own witness in that hearing, law professor Helen Alvaré, criticized Congress for focusing on abortion legislation instead of an economic agenda that actually benefits women and families.
"Regular squabbles over federal funding for abortion across myriad pieces of legislation seem to have taken the place of an actual legislative agenda for women's actual needs," Alvaré said in her testimony. "Instead of debating policies supporting women's care work, or work/family balance, policies addressing paid leave or social security benefits -- instead of debating ideas about enabling poor women especially to break the cycle of poverty and nonmarital childbearing -- Congress continually debates abortion funding. It is time once and for all to settle the matter of federal funding for abortion, and move on to a real women's agenda."
One of the pro-woman policies Alvaré suggested was paid family leave -- an issue Democrats are currently fighting for in both chambers of Congress as part of their comprehensive women's economic agenda. They are also working to raise the minimum wage and to promote paycheck fairness, paid sick leave and affordable preschool and child care.
Meanwhile, House Republicans are maintaining their focus on abortion and contraception. In addition to the abortion bill the House debated on Thursday, Rep. Paul Ryan (R-Wis.) is trying to attach a "conscience clause" into the new omnibus spending bill that would allow employers to refuse to cover birth control in their health plans.
"The constant debates and squabbling the witness decried are a result of Republicans refusing to take action on real legislation to help American women," the congresswomen wrote in the memo on Friday. "The time has come to stop wasting taxpayers' time and dollars waging attacks on women's constitutionally protected right to make informed health care decisions about their own bodies with their own doctors and work on an 'actual legislative agenda for women's actual needs.'"
Before You Go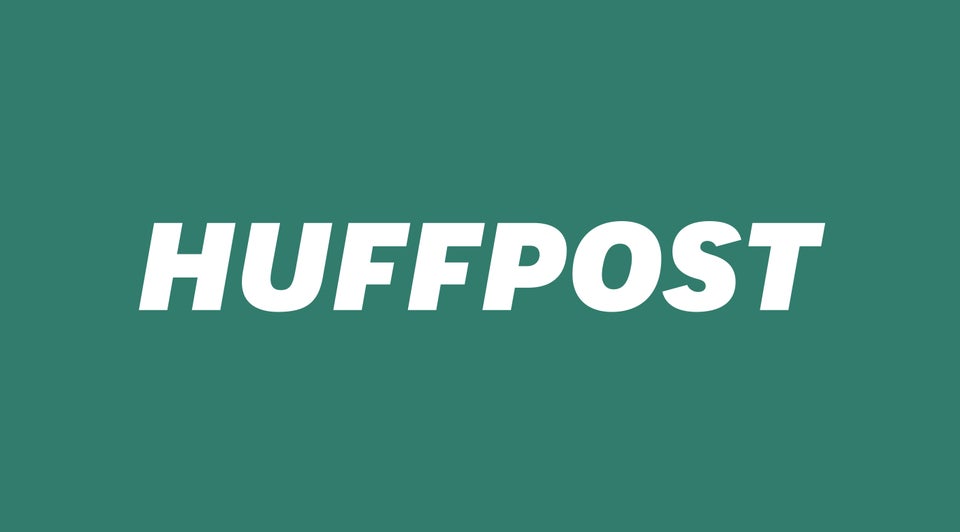 War On Women
Popular in the Community