With Halloween right around the corner and the fall season in full swing, it's pretty safe to say that you have a pumpkin laying around. There are a bunch of great ways you can use pumpkins, and we're not talking about as decorations, soup or pie. Here are some of our other favorite uses for all things pumpkin.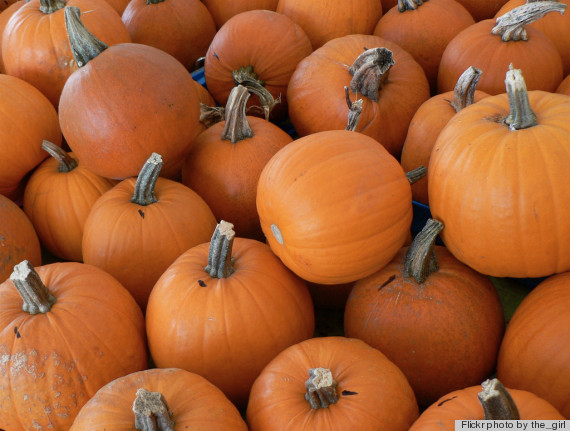 SEED SNACKS
Pumpkin seeds make great snack food. Simply Recipes has a great recipe for pumpkin seeds. But people aren't the only fans of pumpkin seeds. Birds that are migrating would love these if you left them in the feeder for snacks. As would the squirrels in your backyard.
SERVING BOWL
You can make a serving vessel out of a pumpkin. Cut open the pumpkin and scoop out the innards. You can then drop a container in the inside, so whatever you are serving doesn't get pumpkin flavored.
PLANTER
Pumpkins make great fertilizer. When your scooped out jack o'lantern is done, you can use it as a planter. Put your plant, like mums, in the hollowed out pumpkin and plant it in your garden. As the pumpkin decomposes, it will fertilizer your freshly planted plant.
MOISTURIZING SCRUB
Pumpkins are not only tasty but can make a great moisturizing scrub. Spa Foodie has instructions how you can take some pureed pumpkins into a great moisturizer.
MEDICINE BALL
With cross fit all the rage these days, you can turn to the pumpkin as an exercise tool. Try running around with it or even throwing it like a medicine ball, and you'll have one hell of a workout!
For more great uses for everyday items, check out our previous installments of "5 Uses For..." in our slideshow below!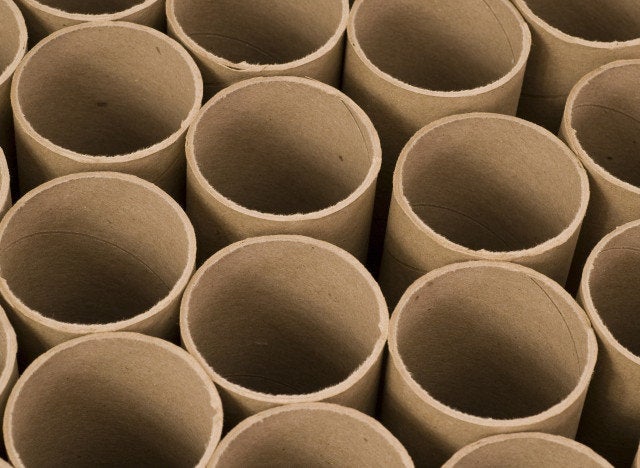 5 New Uses For Everything
Related