Other than taking them to be recycled, it turns out there are a whole bunch of things you can do with tires around the house, instead of letting them pile up like an old Warner Brothers cartoon. Here are some of our favorites!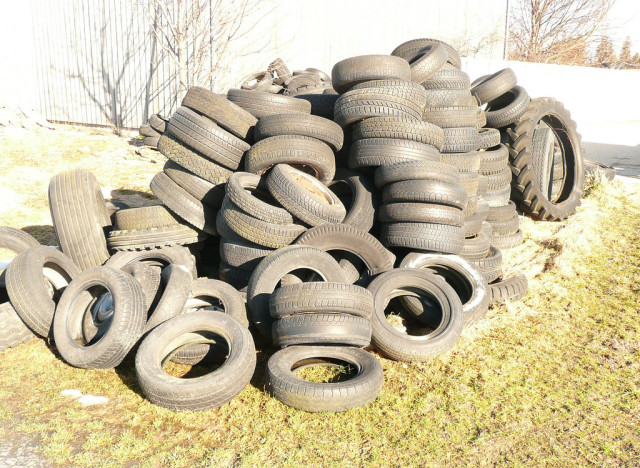 Flickr photo by photosteve101
PLANTER
Tires can make a great elevated planter in your backyard. Just place it in your garden, fill it with soil and get planting! You can also paint the outside of them or stack several to make them more decorative. Xaxor collected a bunch of unique tire planters here.
TABLE STAND
By stacking some tires, you can make a really cool end table for a racing themed man-cave, kids' room or even the garage. After cleaning (or painting) the tires, stack them in a quirky way. Use epoxy to glue them in place, and top it with a circular piece of Plexiglas, acrylic or wood.
OTTOMAN
Two tires stacked up is roughly the right height to be a comfortable ottoman. Recycle Reuse renew Mother Earth Projects figured out a really clever way to convert them into a great footrest that looks nothing like a tire. And their instructions show all the different types of furniture you can make from these rubber wheels.
OUTDOOR STORAGE BIN
You can make a storage bin for outdoor stuff--ranging from kid's toys to pool supplies to garden tools--out of tires. Just stack them maybe two or three high and use epoxy to keep them together. You can make a lid out of some plywood cut to fit on top and spray painted to make it pretty. It's inexpensive storage that works fine for temporary stuff.
WORKOUT EQUIPMENT
If you're into CrossFit but too self-conscious to go to classes, you can incorporate tires into your at-home workout. Whether you toss it around with a partner or carry it while you run, it will definitely add some extra difficulty to your workout.
For more great uses for everyday items, check out our previous installments of "5 Uses For..." in our slideshow below!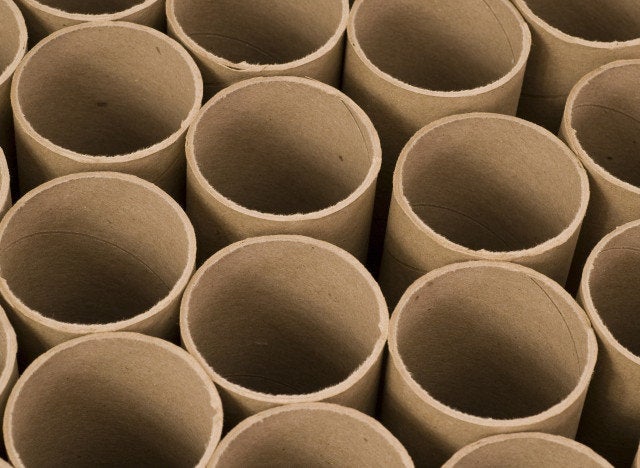 5 New Uses For Everything
Popular in the Community