Chances are, you have a bunch of keys that are no longer useful. I have a set for a 1994 Ford Escort that I don't even own anymore. And while the emergency key to a house that my friend was renting is still kicking around, the house itself was torn down. My parents inherited a box of keys from my grandmother that no one really knows what they go to.
So what do you do with old keys? I asked around and came up with these great repurposing ideas. Which ones would you try?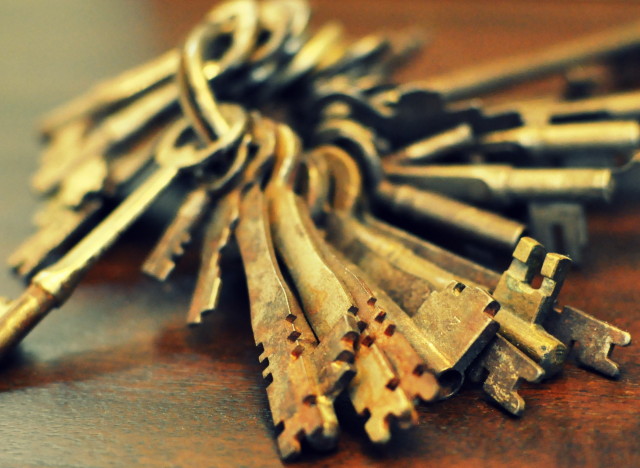 Photo from Flickr user jasleen_kaur.
Key Rack
How ironic is it that an old key's final use is holding other keys? Just bend the keys into a 90-degree angle and mount them to board and you'll have an awesome-looking key rack. Don't believe me? The Sierra Club has these great instructions for a completely reclaimed key rack!
Key Jewelry
People have been incorporating keys into jewelry since they've had extra keys. Usually they are added to necklaces, and more daring crafter/jewelers incorporate them into cuff-links or earrings (I wouldn't, as I'd assume they would be too heavy for your poor lobes). Hint: Older keys look a little nicer for this use than their modern counterparts.
Memory Frame
Young House Love came up with a great way for you to incorporate the old keys of places you and your partner or family have lived. You can mat and frame them, making a memento of all the places you have called home.
Accent Decorations
Have a boring picture frame or storage box? Many people affix old keys as decorative accents. Whether you want to use them sparingly or go hog wild, its up to you!
For more great uses for everyday items, check out our previous installments of "5 Uses For..." in our slideshow below!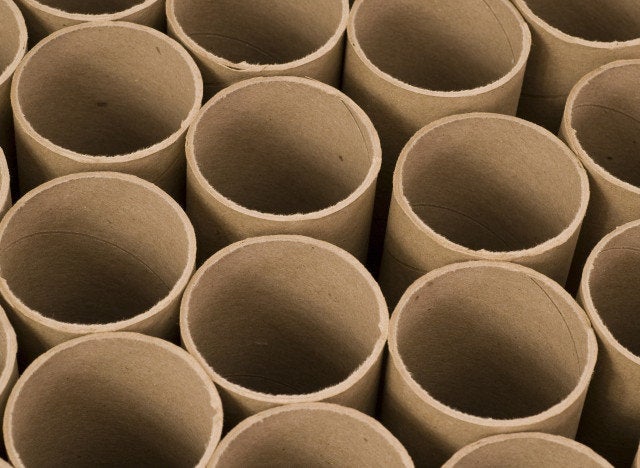 5 New Uses For Everything
Popular in the Community