Dish detergent can do more than just keep plates clean. One particular "unusual use" comes to mind: cleaning off oil-drenched birds and wildlife. But in our homes, there are many other areas the liquid soap can be helpful outside of your kitchen sink, including the back yard or your bathroom. Curious? Here are some of our favorite other uses for dish soap, below.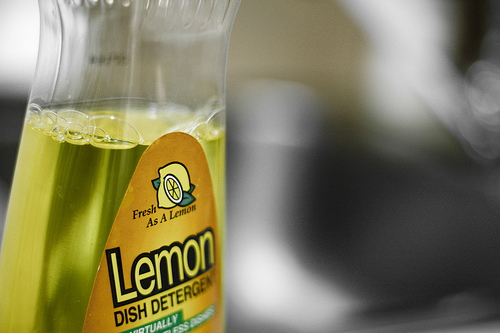 Ice Pack
A Lifehacker reader shared this amazing trick of how you can make a gel ice pack with dish detergent. Just pour some into a strong freezer bag and let it sit in the freezer. It makes a great cold compress that is flexible and contours to your body. I highly recommend this from firsthand experience; I used this after a trip to the emergency room the other weekend!
Bubbles
Kids love bubbles -- the bigger, the better. Here is a collection of various bubble solutions that you can make with dish detergent. This will make for some fun late-summer afternoons for the little ones in your life.
Pest Control
Dish detergent can help protect your garden from insects like spider mites and aphids. Colorado State University has put together this guide on how you can make dish detergent sprays for your gardens.
Lawn Furniture Cleaner
With fall rapidly approaching, it will soon be time to put away your outdoor furniture. Whether you have vinyl or resin, you can scrub it down with...wait for it...dish soap. Real Simple recommends wiping down the furniture with a rag dipped in a solution of dish liquid and water. This mild cleaner will remove dirt and debris that has caked onto your furniture.
For more great uses for everyday items, check out our previous installments of "5 Uses For..." in our slideshow below!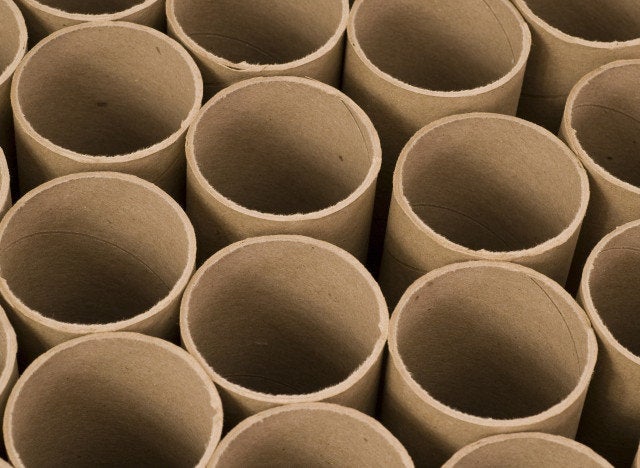 5 New Uses For Everything