A cooler is a summer standby, but if yours is a little worse for the wear, don't chuck it just yet. Whether plastic or foam, the insulated container can do more than just chill a few bottles of beer. Curious? Here are a few great repurposing ideas that'll give you a few other uses for a cooler.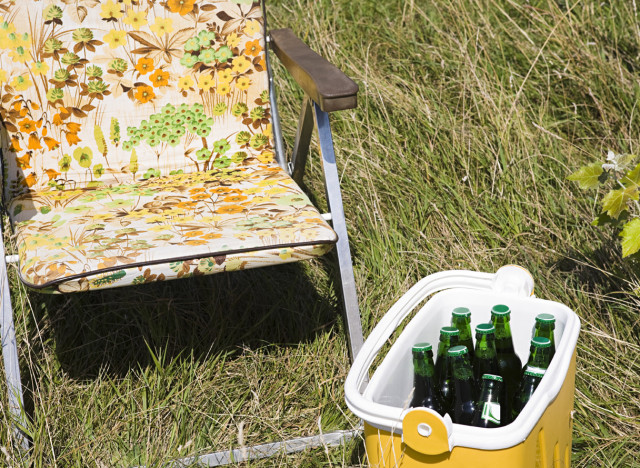 Getty photo
Giant Punch 'Bowl'
By nature, coolers are water proof and can keep things cold for a long time. So why not take advantage of that and use it as a large punch bowl? It might not be the fanciest of serving vessels, but it does the job perfectly! Just mix your beverage in it with plenty of ice and you are all set. Great for a BBQ.
Pool Chemical Storage
When your getting ready to close your pool for the season, you are going to have left over pool chemicals. You can store them inside your cooler just as you would store beverages. The container is leak proof, so you don't have to worry about spills. Note that this is a "final use" idea--you can't use the cooler for any food/drink after this.
Tool Chest
You know the coolers with the wheels and the retractable handle? They make great tool chests for when you are outside. You can fill it with everything you need for the afternoon's outdoor projects and then pull it from place to place.
Car Kit
Something that you will appreciate the next time your car breaks down, needs a little DIY maintenance or when you experience another roadside setback. Instead of tossing your auto must-haves haphazardly in your trunk, place them in an old cooler. It'll contain everything nicely and keep any fluids from leaking.
Shopping Buddy
If you have a big day of errands ahead of you, bring a cooler along for the ride. Once you finish grocery shopping, pop perishables into the cooler to keep them at the right temperature while you drop off the dry cleaning, run to the post office, visit the bank...
For more great uses for everyday items, check out our previous installments of "5 Uses For..." in our slideshow below!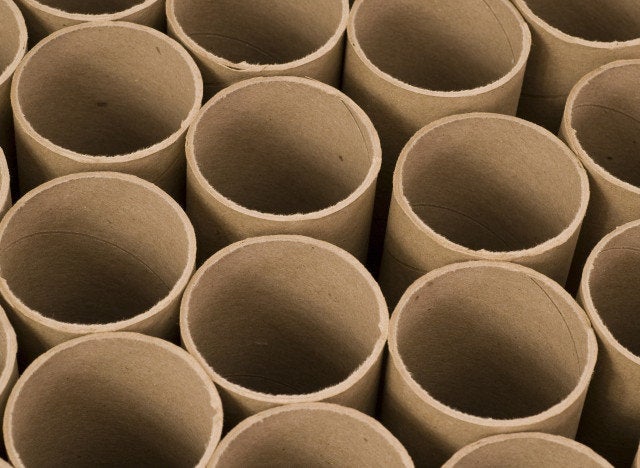 5 New Uses For Everything