Wedding vows are one of the most powerful declarations of love people make in their lifetime.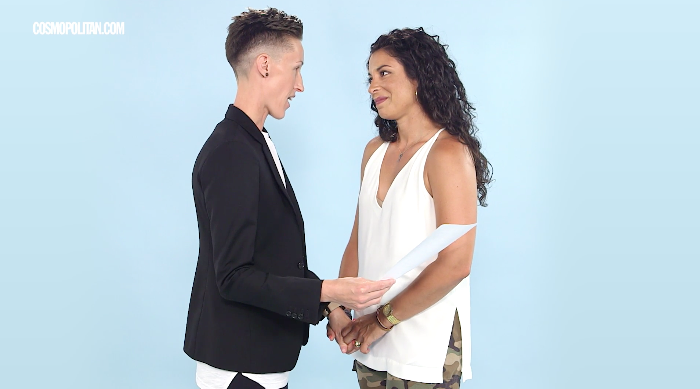 "You love me through thick and thin, good and bad. No matter how difficult life seems to get, I can still find comfort with you," one man said.
Others incorporated a touch of humor:
"Let us continue being best friends, lovers, and grow to be the coolest old people ever," a woman said.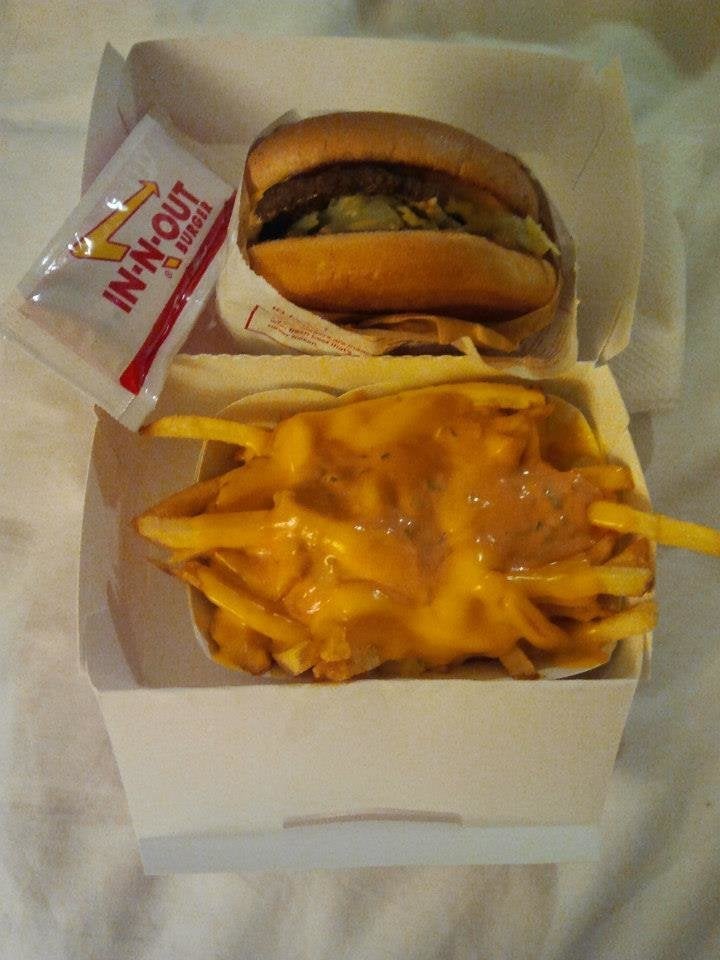 Wedding Night In One Photo