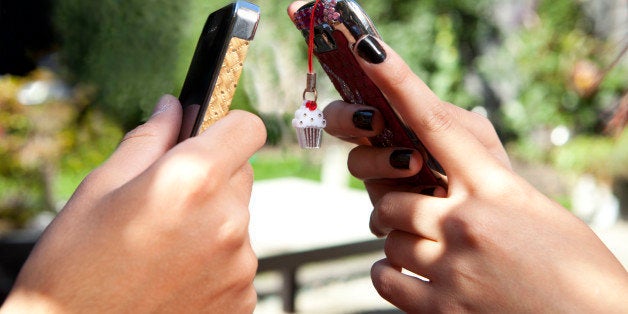 A group of students from Resaca Middle School in Los Fresnos, Texas were one of eight winners of the Verizon Innovative App Challenge, which aims to get students interested in technology. Their invention, called Hello Navi, will help blind or visually-challenged students during the school day. Their school was awarded $20,000 and the creators will go on a trip to Washington, D.C.
According to The Brownsville Herald, the inventors -- Cassandra Baquero, Grecia Cano, Caitlyn Gonzalez, Kayleen Gonzalez, Janessa Leija and Jacqueline Garcia Torres -- were inspired by classmate Andres Salas, a sixth-grader who is visually impaired.
The app is still conceptual, so now the girls will focus on bringing it to life. In order to do so, they'll get some pretty cool lessons from Verizon employees and members of the MIT App Inventor Training Corps.
When all is said and done, the app will will combine use of a compass, scanner, VoiceOver, optical braille readers and Google navigation, a press release says.
Then, they'll present Hello Navi at the 2014 National Technology Student Association Conference in Washington, D.C.
How does Andres feel about an app made especially for him? "Man, it's awesome," he told the Herald.
Correction: An earlier version of this story stated that Resaca Middle School is in Calif.
Related
Before You Go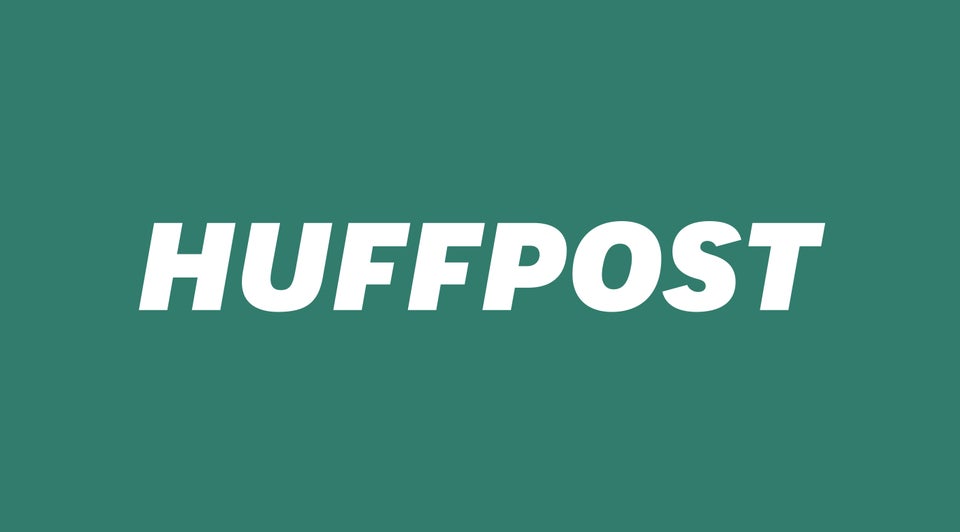 18 LGBT Kids And Allies Who Are Way Braver Than We Were At Their Ages