This rescue pup will shimmy her way right into your heart.
A dog named Ginger Rogers has been staying at the Orange County Animal Services shelter in Orlando, Florida. The pooch was recently so excited that she busted out some sweet moves, showing that sometimes, ya just gotta dance.
The dog's adorable dance was caught on camera and when it hit social media on Wednesday, the Internet went bananas. In fact, her boogie-ing was so impressive, that an animal lover has since decided to give the pooch a forever home, Diane Summers, the shelter's public information officer, told The Huffington Post.
Watch as the dog shakes what her mama gave her while standing on her hind legs. According to Summers, the dog was found close to the shelter and brought in this past Monday. She said Ginger Rogers may have had an owner, as she was found wearing a harness, however no one has stepped up to reclaim the dog.
Volunteer coordinator Crystal Kincaid was lucky enough to catch the the pup's dance of excitement on camera and share it on Facebook. Since then, the dog has performed her little number several times, and usually shows off when she's getting attention.
"She was born to be a star," Summers told HuffPost.
She's such a little exhibitionist that the her kennel "roommate" is no longer impressed with Ginger Rogers' moves.
"Her roommate is just so over it," Summers said. "It's like 'oh please.'"
With the attention the video's been getting across the Internet, it seems people across social media have yet to get tired of the dancing dog.
Ginger Rogers is staying at the shelter until Monday, just in case there's a family looking for her. If no one comes forward by then, she'll start a new life in a new home -- probably with lots of opportunities to move her fancy feet.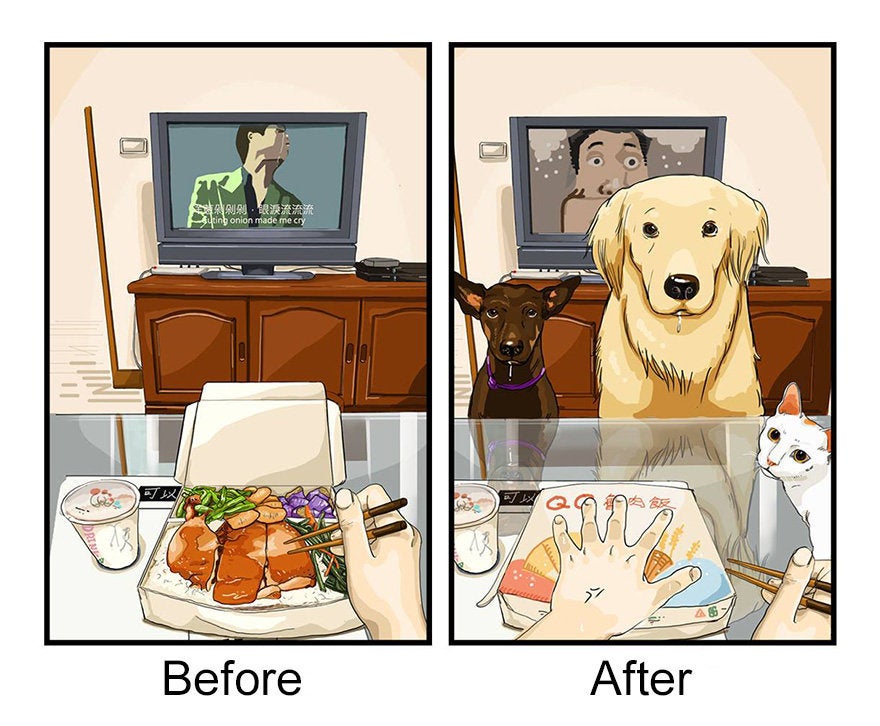 Life Before & After Dog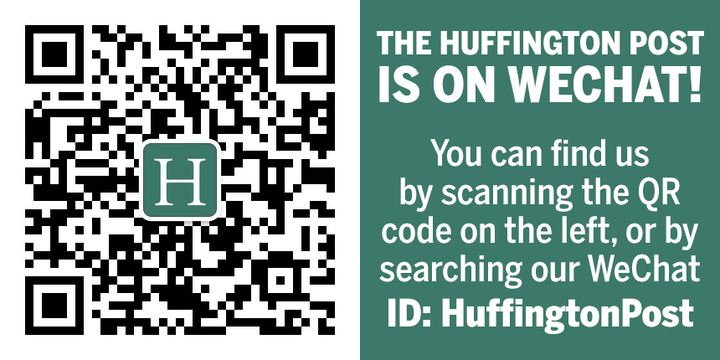 Popular in the Community