Laura the piglet and Marina the kitten have backgrounds that are as different as their species. But as soon as they met, both thought the other was the cat's pajamas.
The two babies were introduced after both lost their mothers at Santuario Igualdad Interespecie (Interspecies Equality Sanctuary), a refuge for farm animals in Santiago, Chile.
Marina was found abandoned on the street. The tiny kitten was sick and her eyes were filled with pus. Fortunately, a stranger snatched her off the mean streets and brought her to the sanctuary.
According to a video made by the sanctuary, Laura was rescued from the meat industry by a group of activists. Her mother, who was a breeder pig, lived in a cage so small she could not move. She was forced to give birth again and again to produce piglets for slaughter.
The video, which is narrated in Spanish, also claims that the slaughterhouse cut their pigs' tails and pulled out their teeth without any anesthetic.
When Laura arrived at the sanctuary, she was shaking and frightened.
That was until she first laid eyes on Marina.
The moment the pair met each other they were inseparable. Their unbelievably sweet bond can be seen in the video below and it will make you squeal with delight:
This darling duo's friendship reminds us that even though two individuals may not look alike and may come from completely different backgrounds, when there's a connection, that's all that really matters.
If Marina and Laura's story touched your heart you can keep up with them on Santuario Igualdad Interespecie's Facebook page.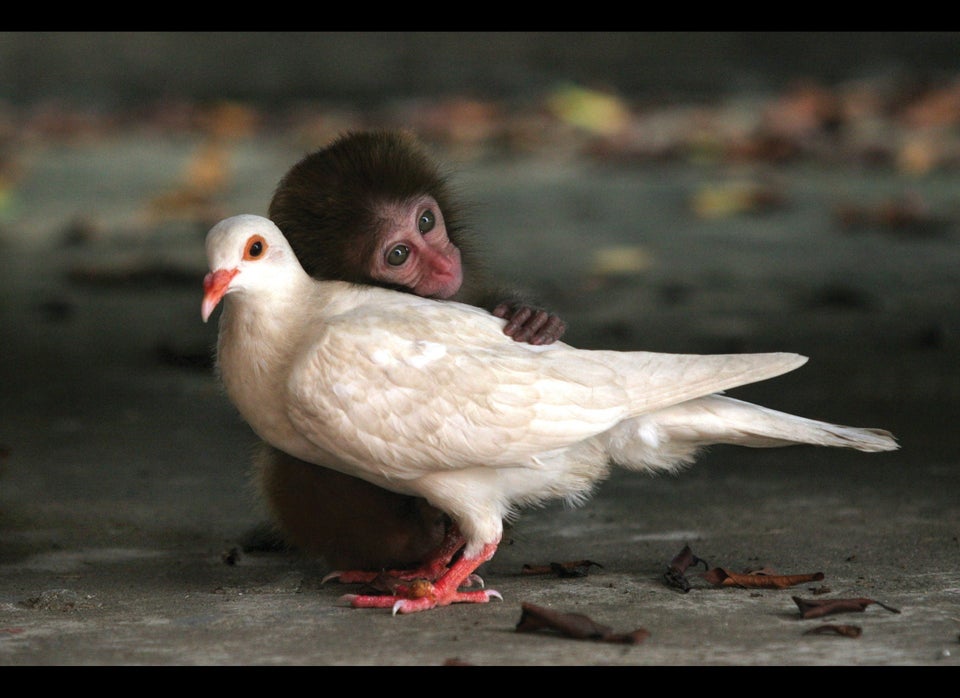 Unlikely Animal Friendships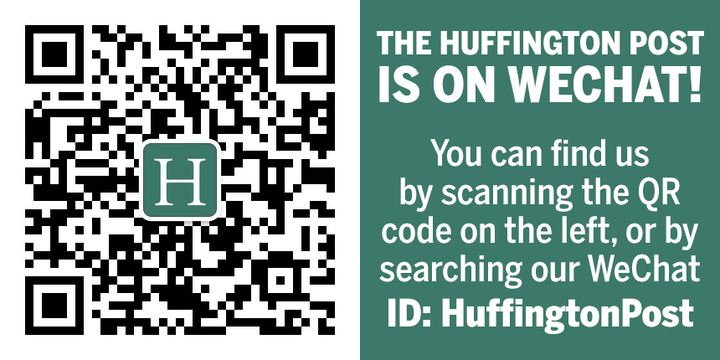 Related
Popular in the Community