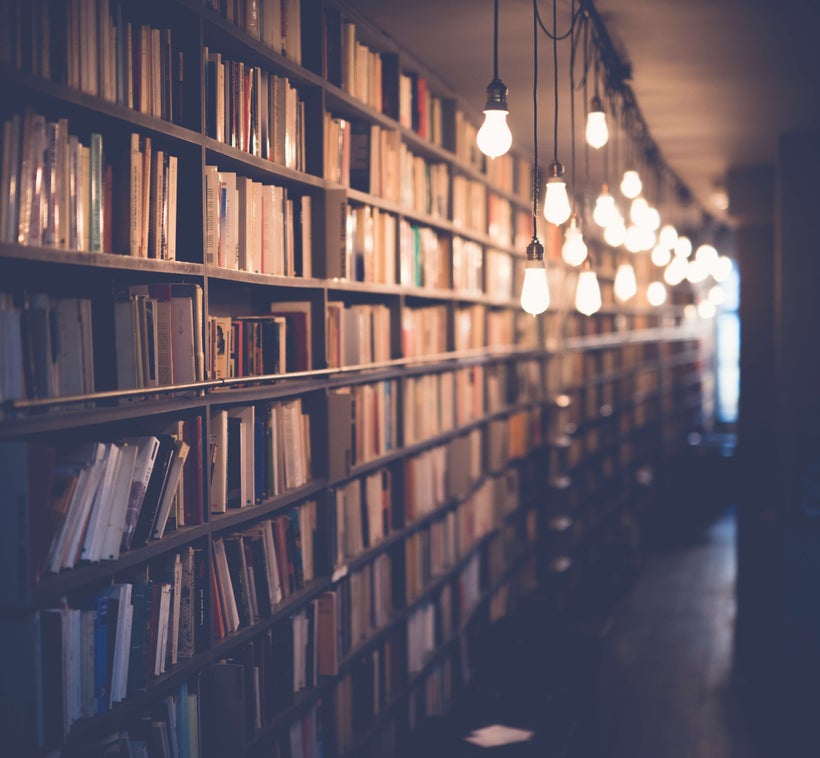 Occasionally, readers ask me to "check out" an advisor they are thinking of retaining. Here's a step-by-step guide to my process.
Buried within this article (about two-thirds of the way down) is a link to "Investment Adviser Public Disclosure (APD) website." Here's the link.
When you are at the Investment Adviser Public Disclosure website, click on "individual" or "firm", depending on which one you are researching. For the purpose of this example, I'm going to research a firm.
Put the name of the firm in the space provided and click on "Search."
You will now be on a page that gives you a dizzying array of information about the firm you selected. In the choices on the left side of the page, select "Part 2 Brochures." I find these brochures provide all the information I need to complete my research.
The next screen gives you the option to click on "ADV Part 2." Click on it. That should bring up a document with a name like "Firm Brochure, Part 2A of Form ADV."
The first item I review is "Item 2, Material Changes." I want to know if anything significant has happened with the firm recently. It's rare that I find anything of interest here.
Now go to "Item 4-Advisory Business." Read the description of how the firm conducts its business. I'm particularly interested in the amount of assets under management. I would be cautious about recommending a firm that doesn't have a minimum of $100 million.
In this section, you will also learn whether the firm espouses an active or passive investment philosophy and whether it offers insurance products (like variable annuities). Some firms outsource investment management to third parties, which adds another layer of expense. If so, they are required to state that fact in this section. These firms are often compensated by the advisors to whom they outsource. They must disclose that fact as well.
A close reading of this section is critical. I recently reviewed one where the firm disclosed that it had a potential conflict of interest in selecting third party advisors, because it was in it's economic interest interest to select one with whom it had a more favorable compensation arrangement. This would be a source of concern.
If the firm offers proprietary funds (where it serves as the investment manager), it's required to disclose another conflict of interest because it makes more money when it's clients invest in those funds rather than funds managed by independent third parties.
Now go to "item 5-Fees and Compensation."
This section must disclose exactly how the firm is compensated. If the firm offers variable annuities, it may charge for recommending suitable variable annuity asset allocations, in addition to the fees it charges for managing your other assets.
From this disclosure, you should be able to determine the total fees the firm will charge for managing your assets and doing financial planning.
Now go to "Item 9-Legal and Disciplinary Information." In this section, the firm is required to list lawsuits, arbitrations and regulatory actions involving the firm. Most firms have nothing to report. If the firm you are researching has entries in this section, this could be a red flag, which would merit further investigation.
Finally, go to "Item 10-Other Financial Industry Activities and affiliations." In this section, the firm lists its affiliations with brokerage firms, insurance agencies and others. It's also required to list all relationships "material to its advisory business." I have sometimes been surprised at the disclosures in this section, so read it carefully.
The firm will also list the names, backgrounds and affiliations of controlling persons of the firm in this section. Their affiliations can be revealing.
There are other sections of this brochure that warrant attention (like "Item 15-Custody), so you should read the entire brochure carefully.
Selecting an advisor is probably the most critical financial decision you will make. Take the time to do it right.
The views of the author are his alone. He is not affiliated with any broker, fund manager or advisory firm.
Any data, information or content on this blog is for information purposes only and should not be construed as an offer of advisory services.
Get Dan's investing insights by signing up for his free, weekly newsletter here.
Follow Dan on Twitter: www.twitter.com/DanSolin
Subscribe to Dan's YouTube investing channel here.
REAL LIFE. REAL NEWS. REAL VOICES.
Help us tell more of the stories that matter from voices that too often remain unheard.
This post was published on the now-closed HuffPost Contributor platform. Contributors control their own work and posted freely to our site. If you need to flag this entry as abusive,
send us an email
.