As a Cree woman from Northern Alberta, I was truly shook to witness "Reservation Dogs" bring our Native humor to the mainstream. Hearing our rezy-isms like "skoden" is a small but mighty win against America's relentless attempt to erase our accents and colloquial slang. We've had to code-switch for our whole lives, but through the characters in this series, the phrases we spoke only to each other were exposed for the world to see. It's a moment both vulnerable and empowering.
"Reservation Dogs" will end after only its third season, but the show has already been revolutionary for the culture — largely because it was written and led by actual Indigenous people, setting new precedents for Indigenous content moving forward. For years, we've had to endure violent stereotypes of Native people drawn crudely through a cloudy white lens. For so long, we were seen as a monolith of victimhood.
The "Rez Dog" writers dismantled all of that swiftly, portraying us as who we actually are: vibrant contemporary NDNs with all different skin tones, lengths of hair, and ways of being. And so the show is a legacy, and an eversick example of Natives thriving in all areas of television and filmmaking.
D'Pharoah Woon-A-Tai, who plays Bear Smallhill in the series, pointed out that even before pen hit paper, there was intentionality to the show. "The casting directors are the biggest part of making sure our stories are told right," he tells me. "If a non-Indigenous casting director is going to cast a major project and is not familiar at all with our communities or culture, they will resort to stereotypes."
Stereotypes aren't the only issue; we're still combating a long history of non-Natives assuming a fake Indigenous identity for profit — when we have been here the whole time to fill those roles — or simply from a place of fetishizing our cultures. To be in a space where your cultural identity is protected, Woon-A-Tai says, is sacred. After working with an Indigenous-led team, he adds, "I will never do another project that's not Indigenous-led that has as much Indigenous content that 'Reservation Dogs' has." To provide a more intimate glimpse into how it all came together, photographer Jonathan Blaustein captured moments from behind the scenes of Season 3. Through this unique access granted to him, we're able to see the authenticity behind the genius of the show.
After more poignant and challenging scenes (like when the characters discover their friend Daniel's body) many members of the cast and writing team came together to heal, by smudging, praying and singing songs — ensuring the well-being of the cast during those triggering moments. All of the storylines in the series are based on events that have actually happened to cast members, and NDNs all over Turtle Island. The writing and dialogue on the show reflect these shared experiences.
"There was just such a shorthand and common understanding and collective experience that ties us all together," Devery Jacobs, who plays Elora Danan, tells me. "There's such an indescribable experience that roots you to your community and culture when we all come together."
This connectedness that Jacobs describes has resulted in a series that educates the masses without being didactic, and reinforces the sanctity of cultures that have battled attempted erasure for centuries. We, as young Natives, no longer exist in the margin.
Below, see photos from the set and locations of "Reservations Dogs" by photographer Jonathan Blaustein.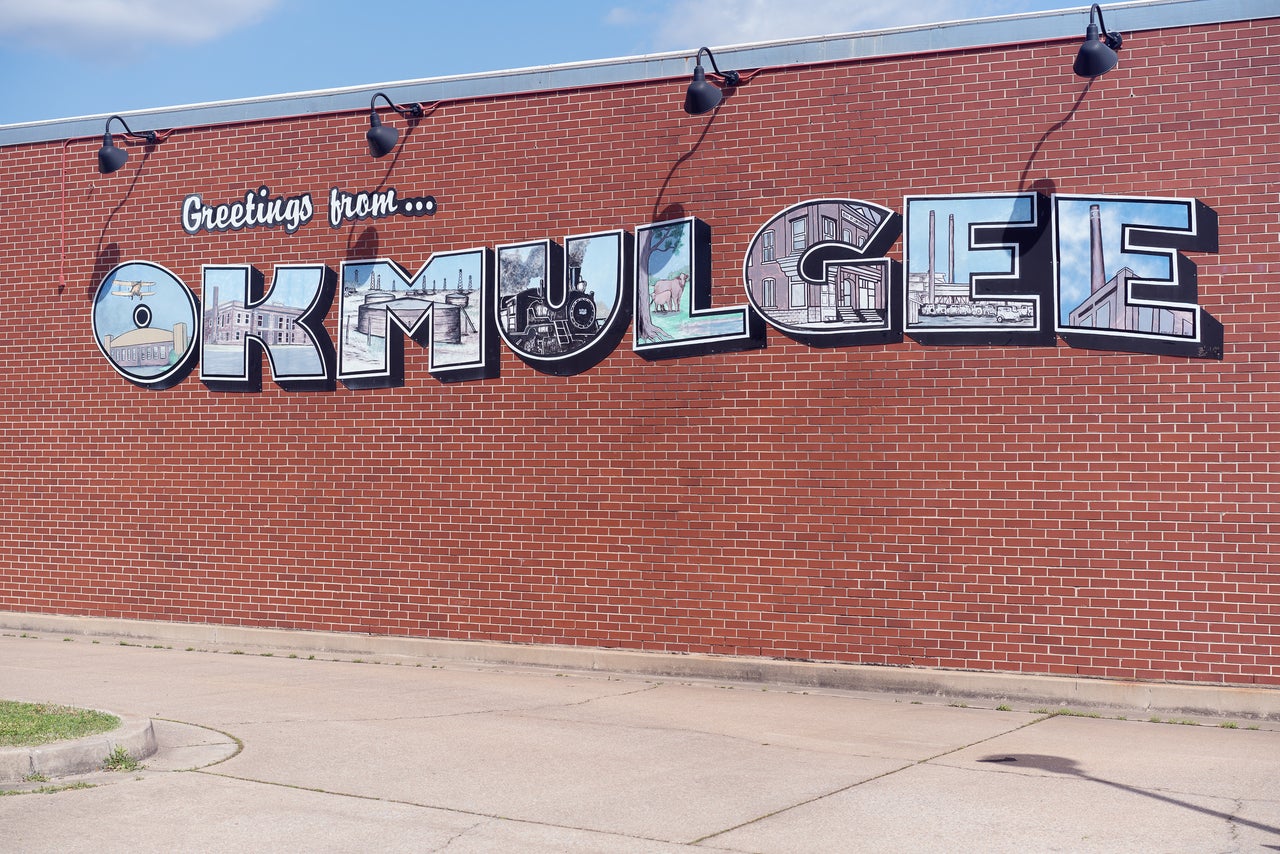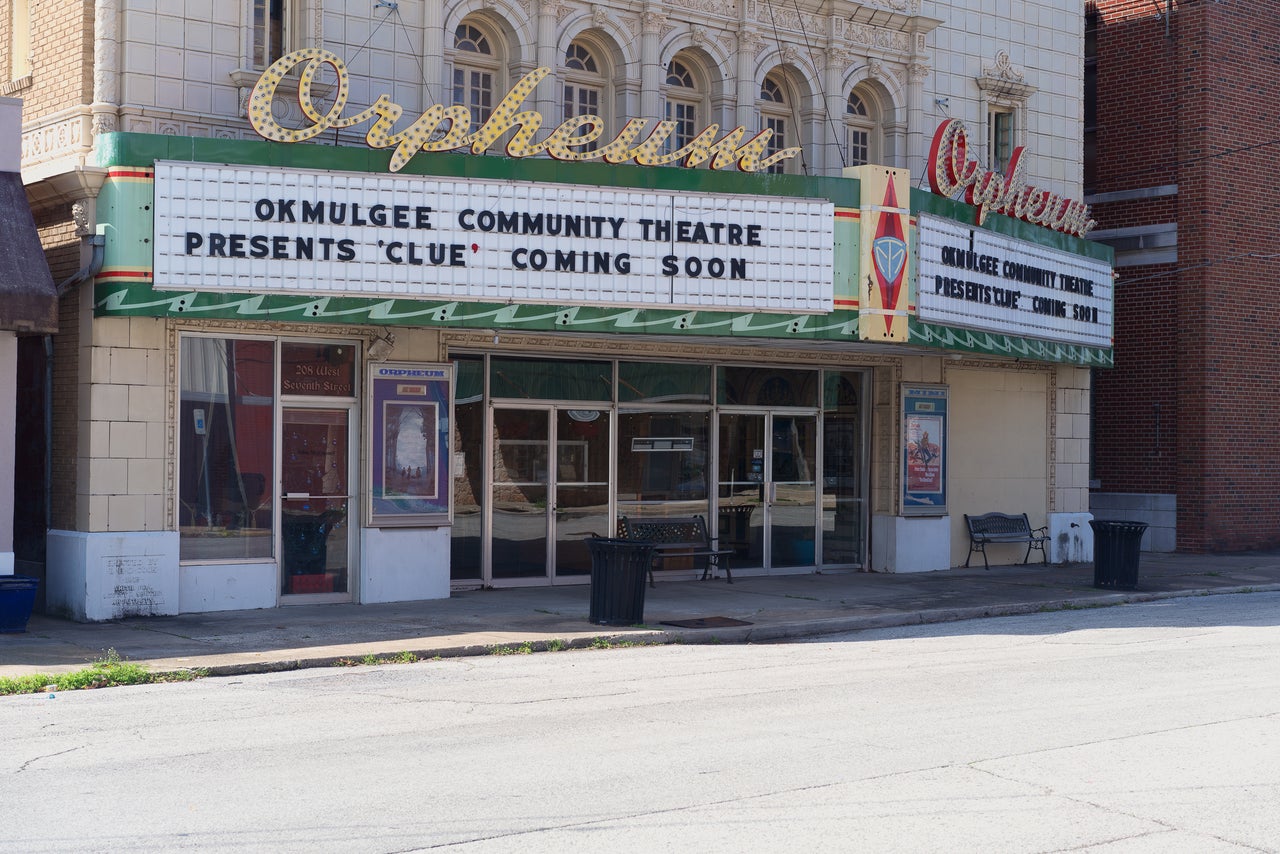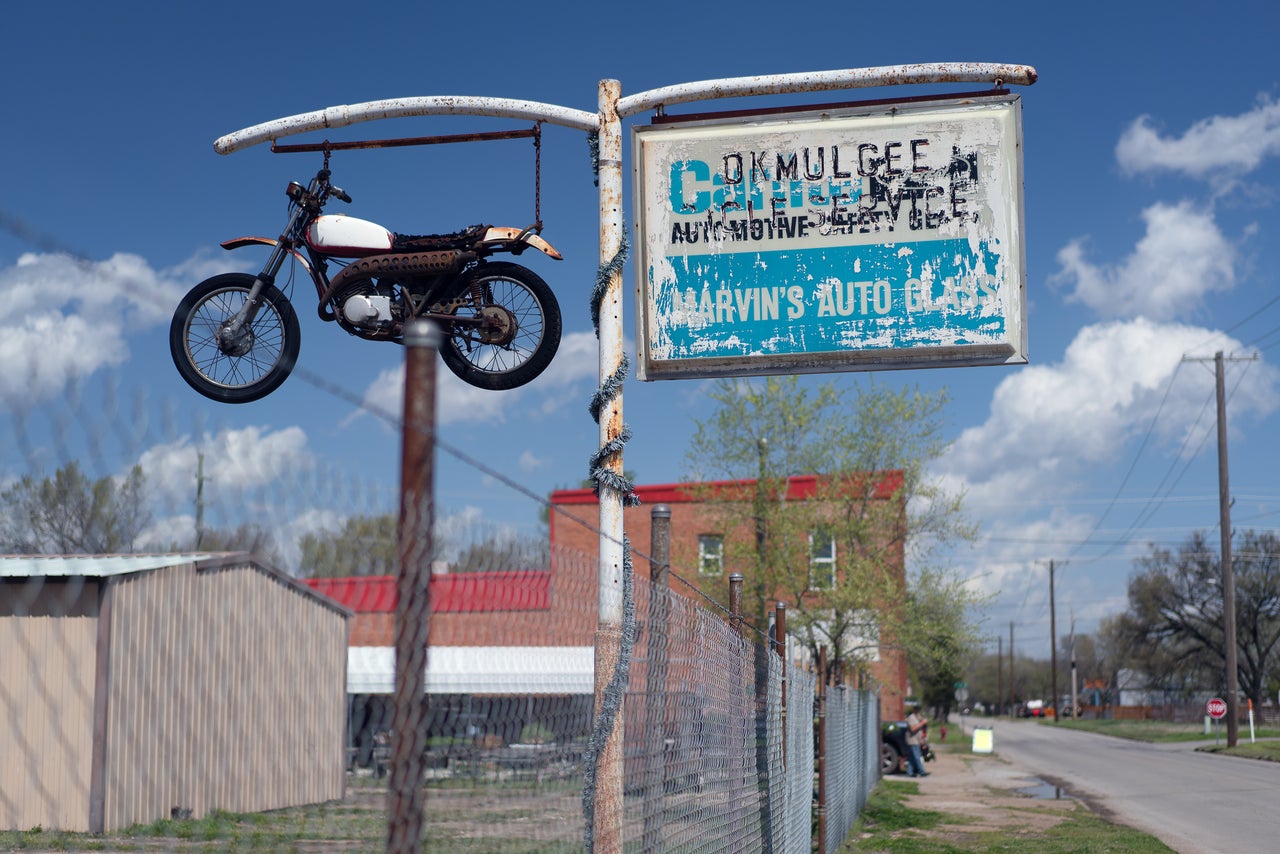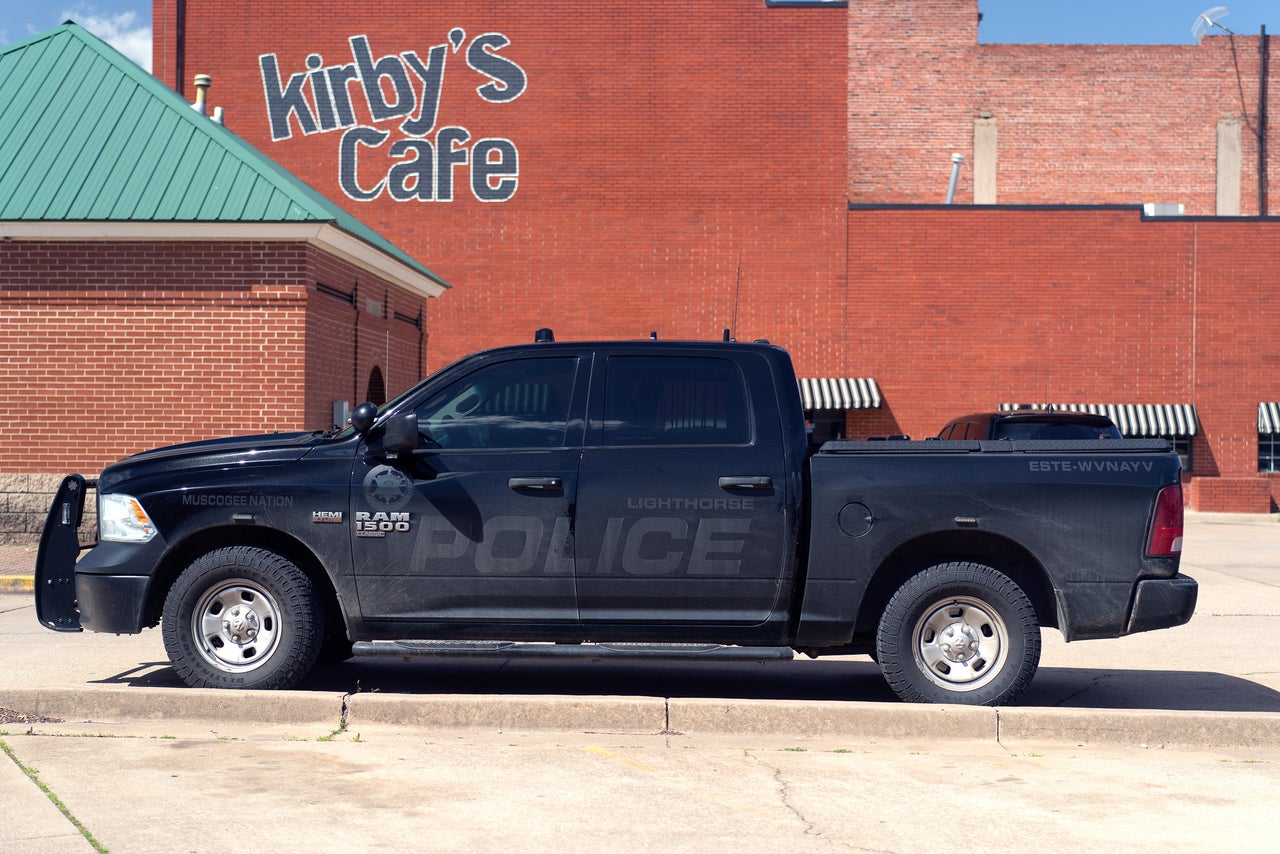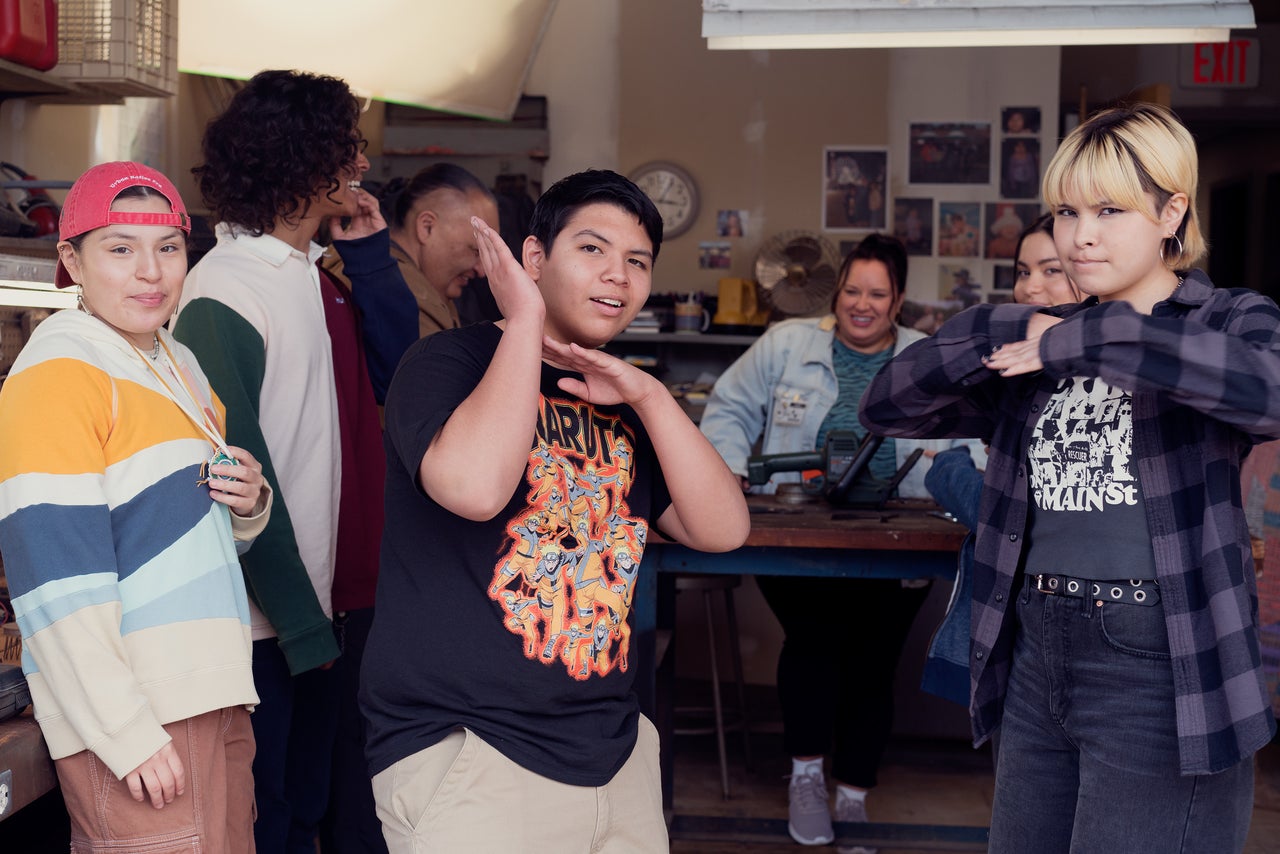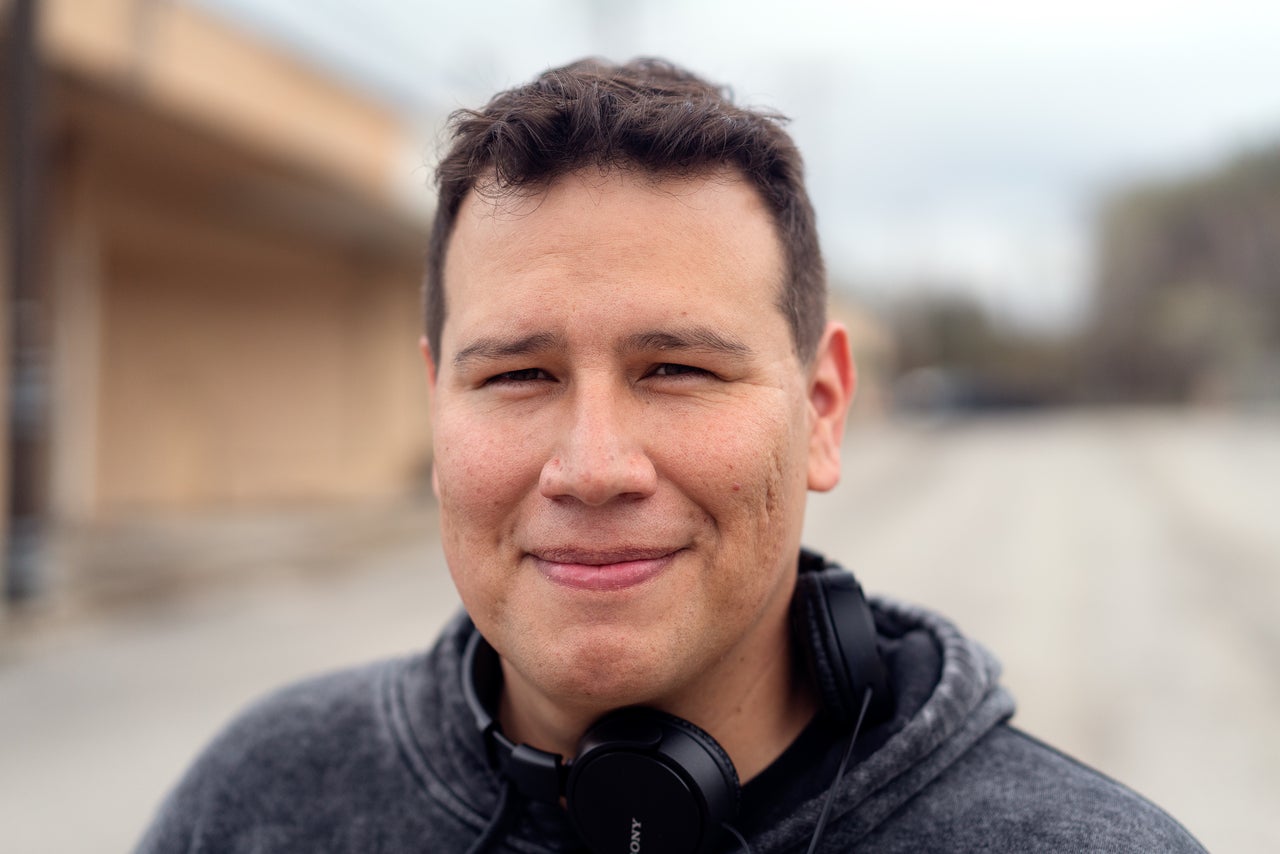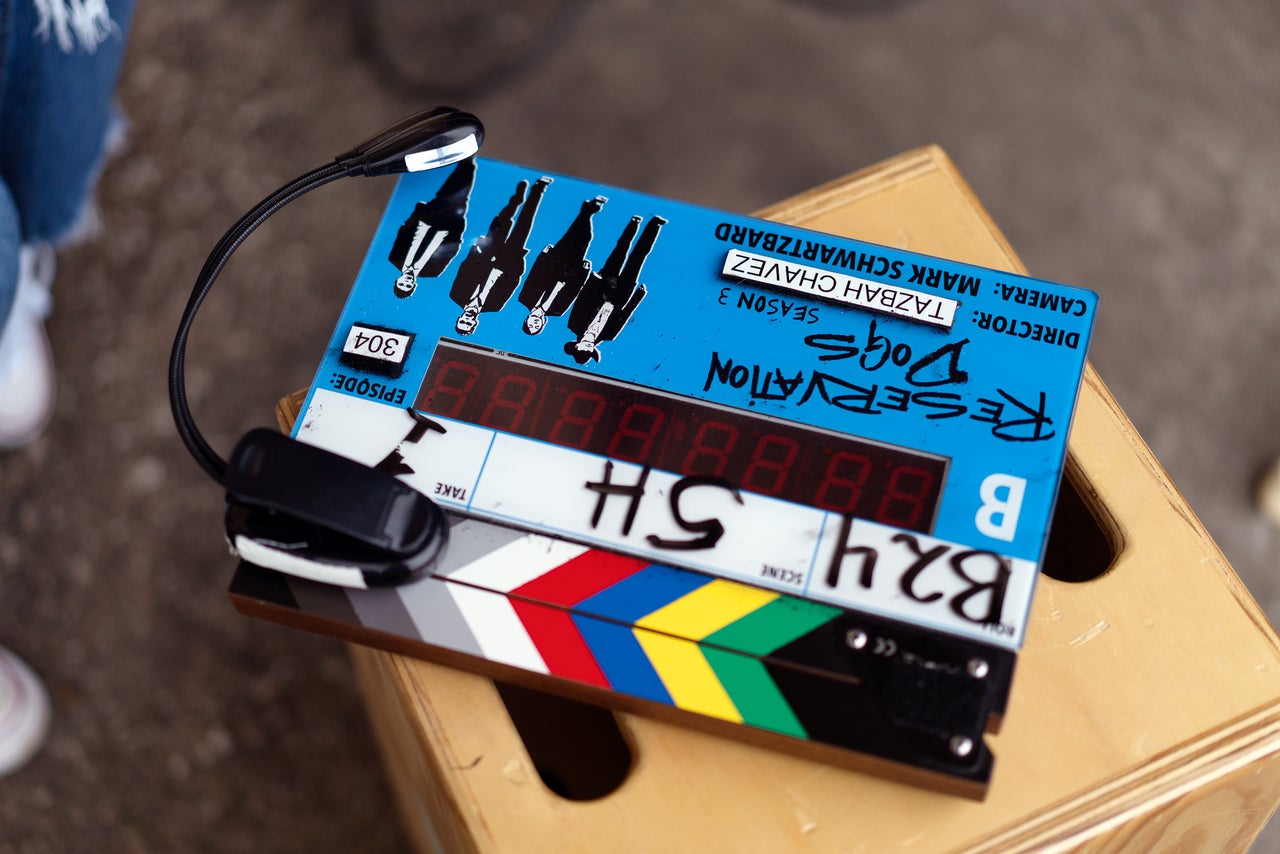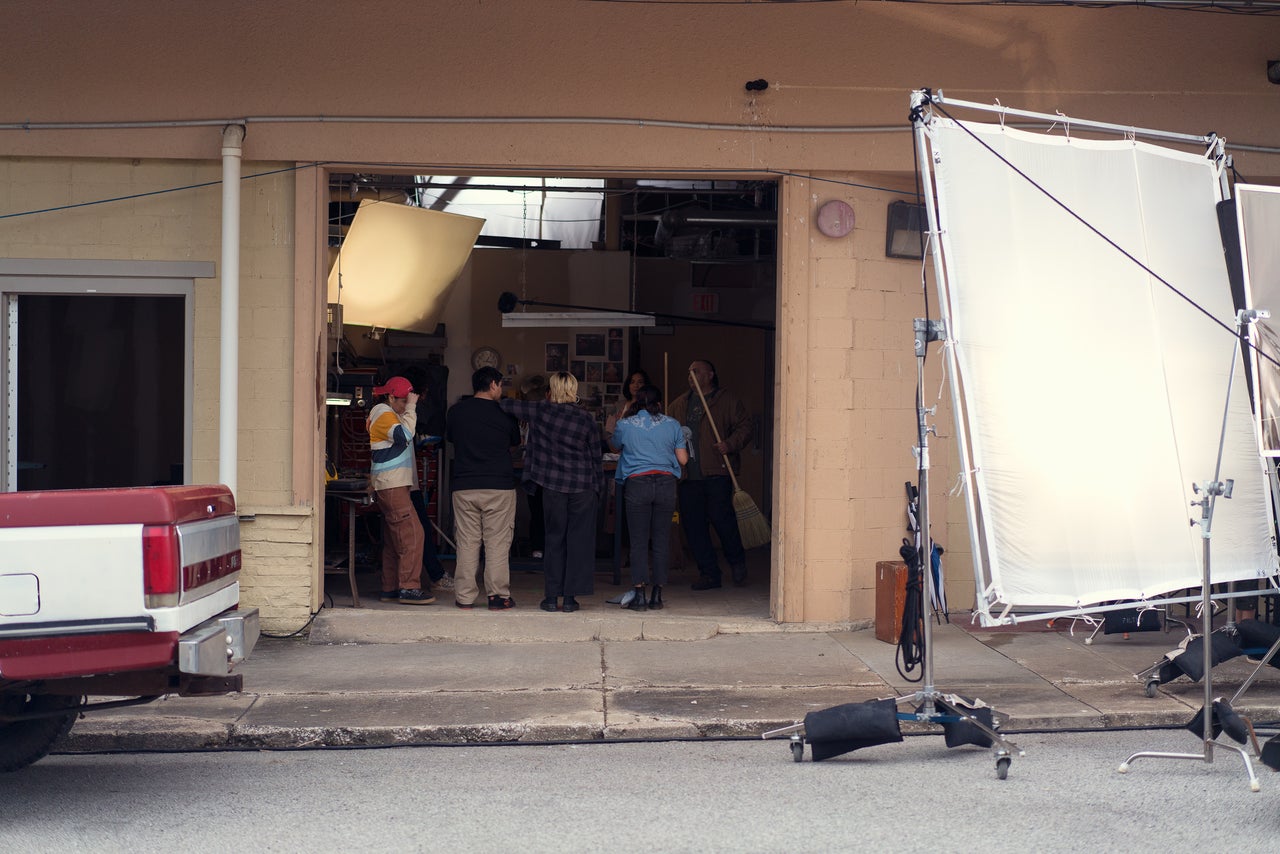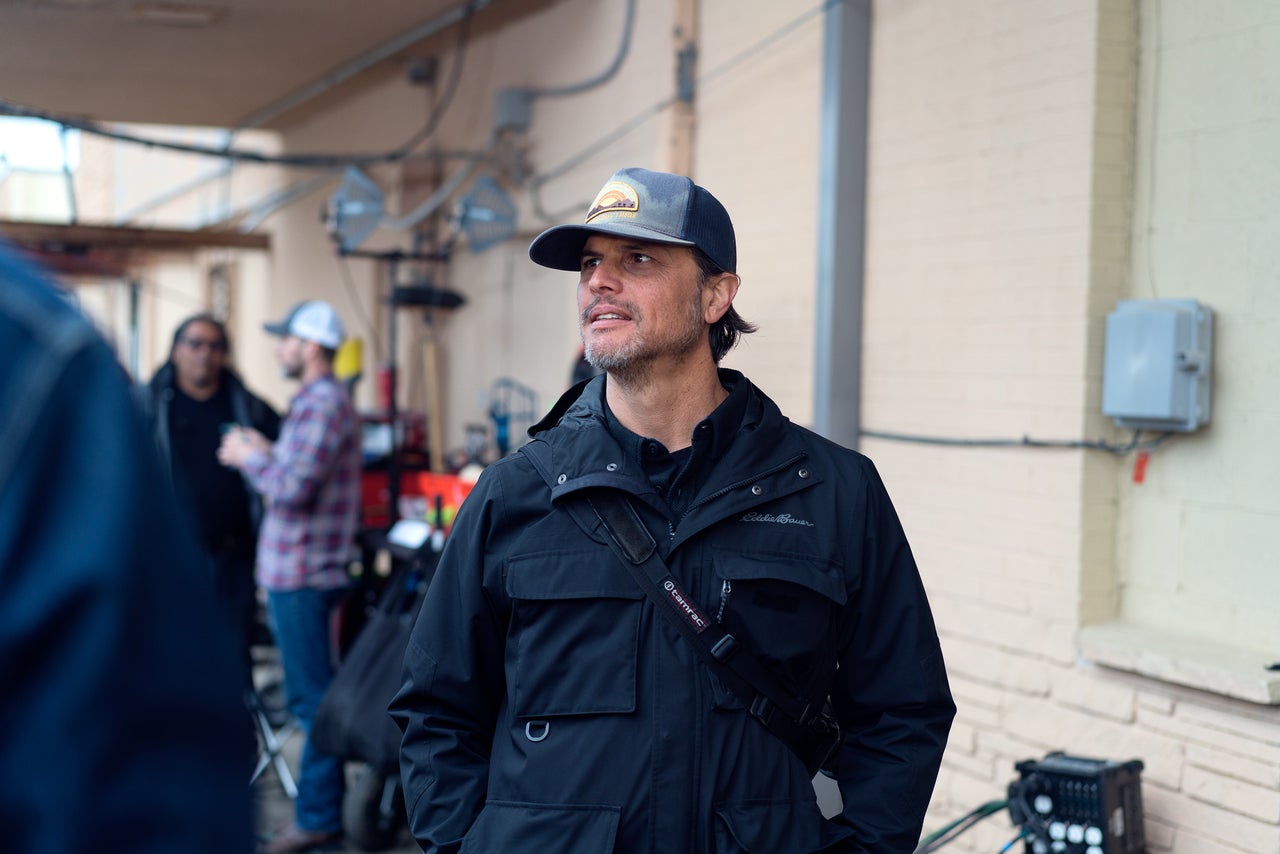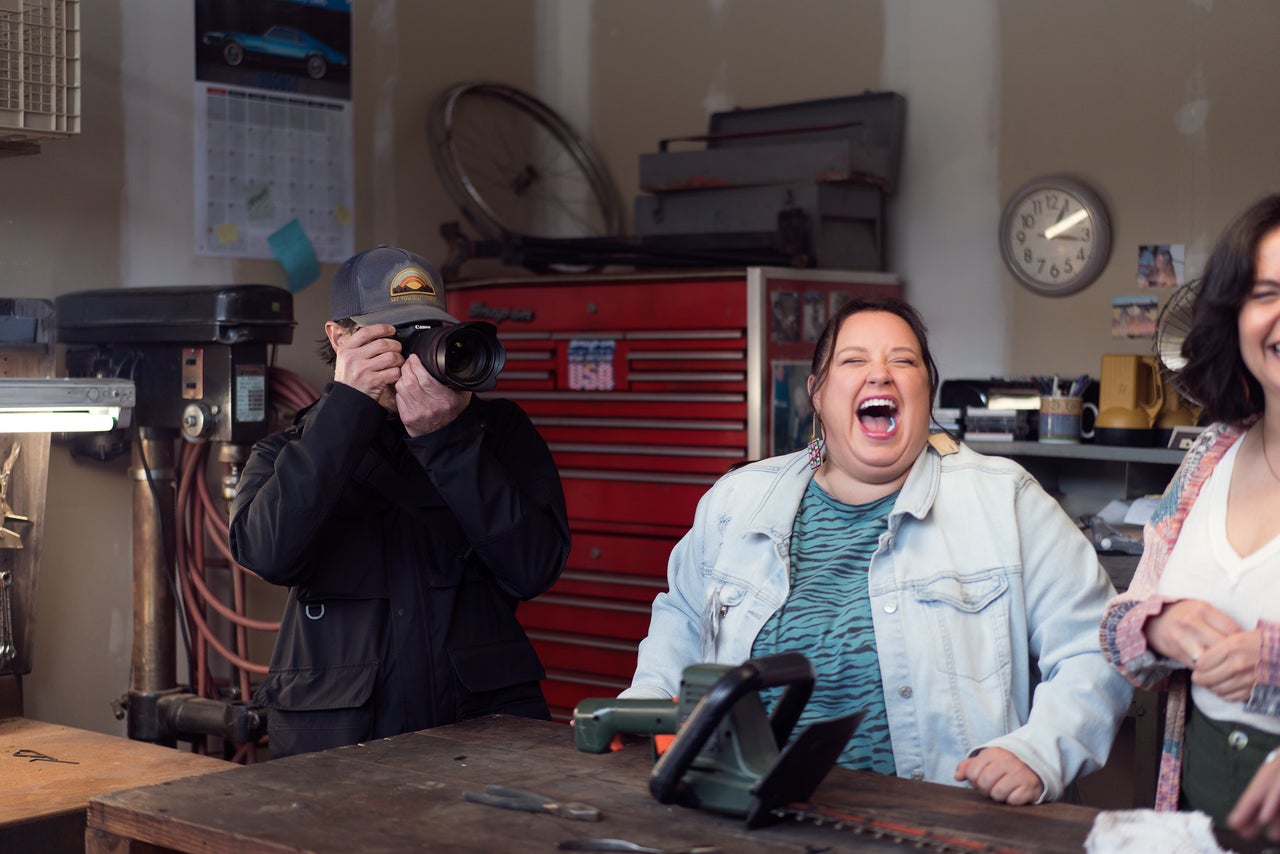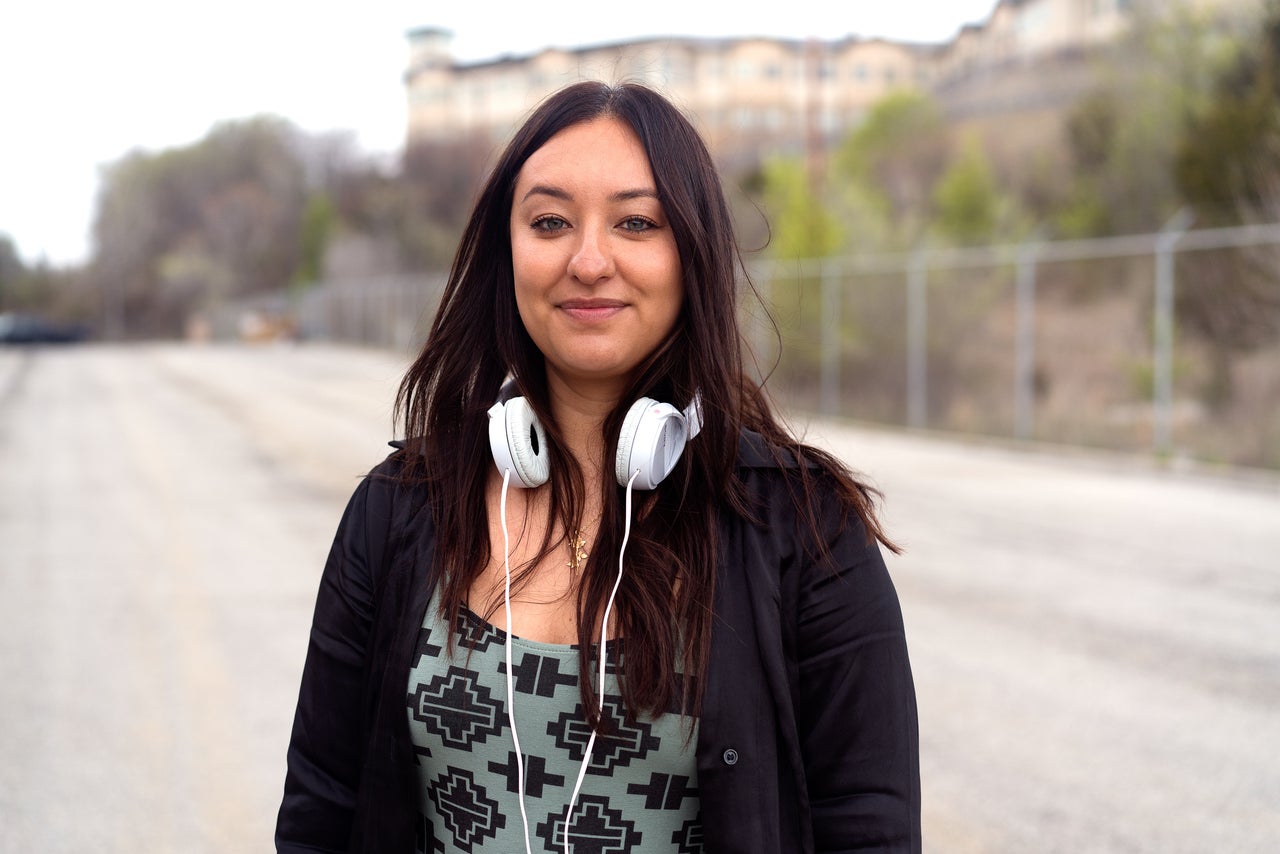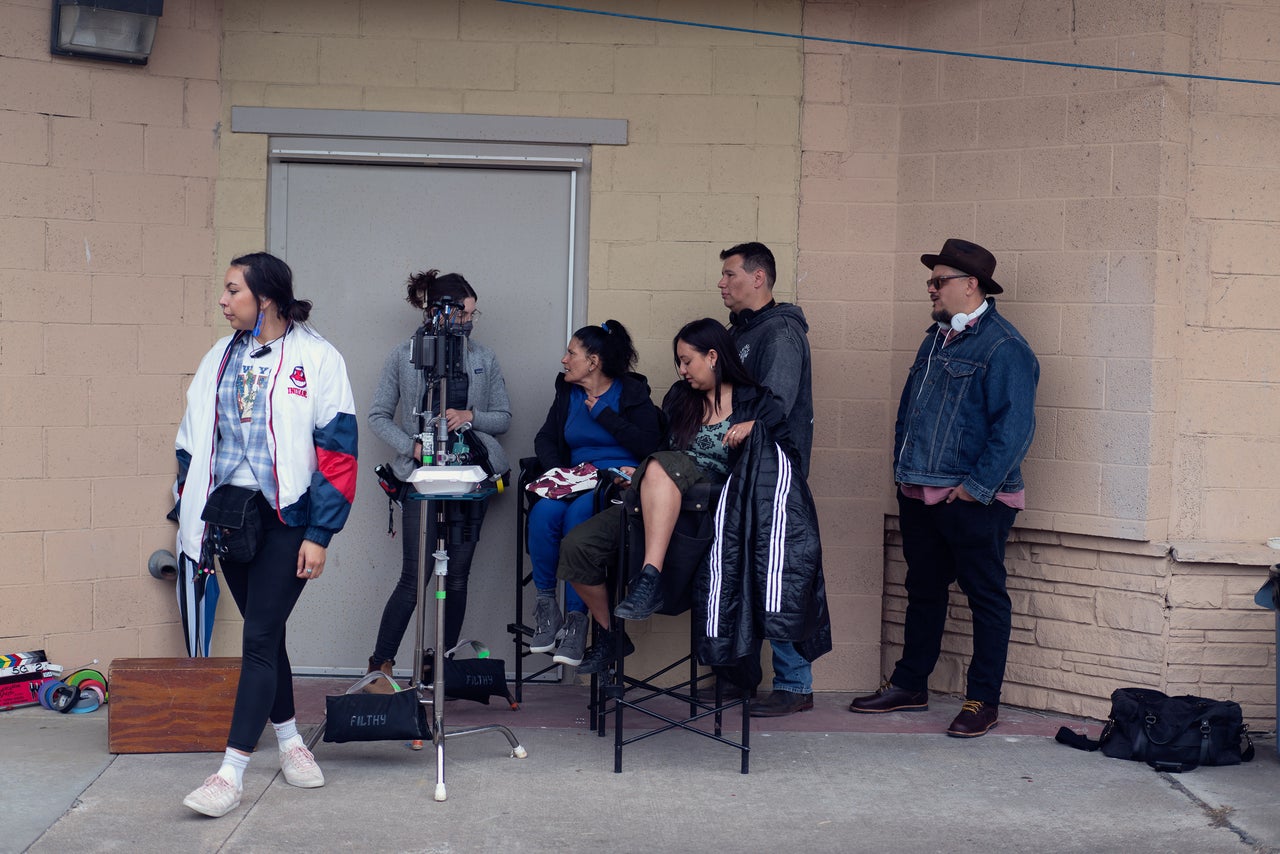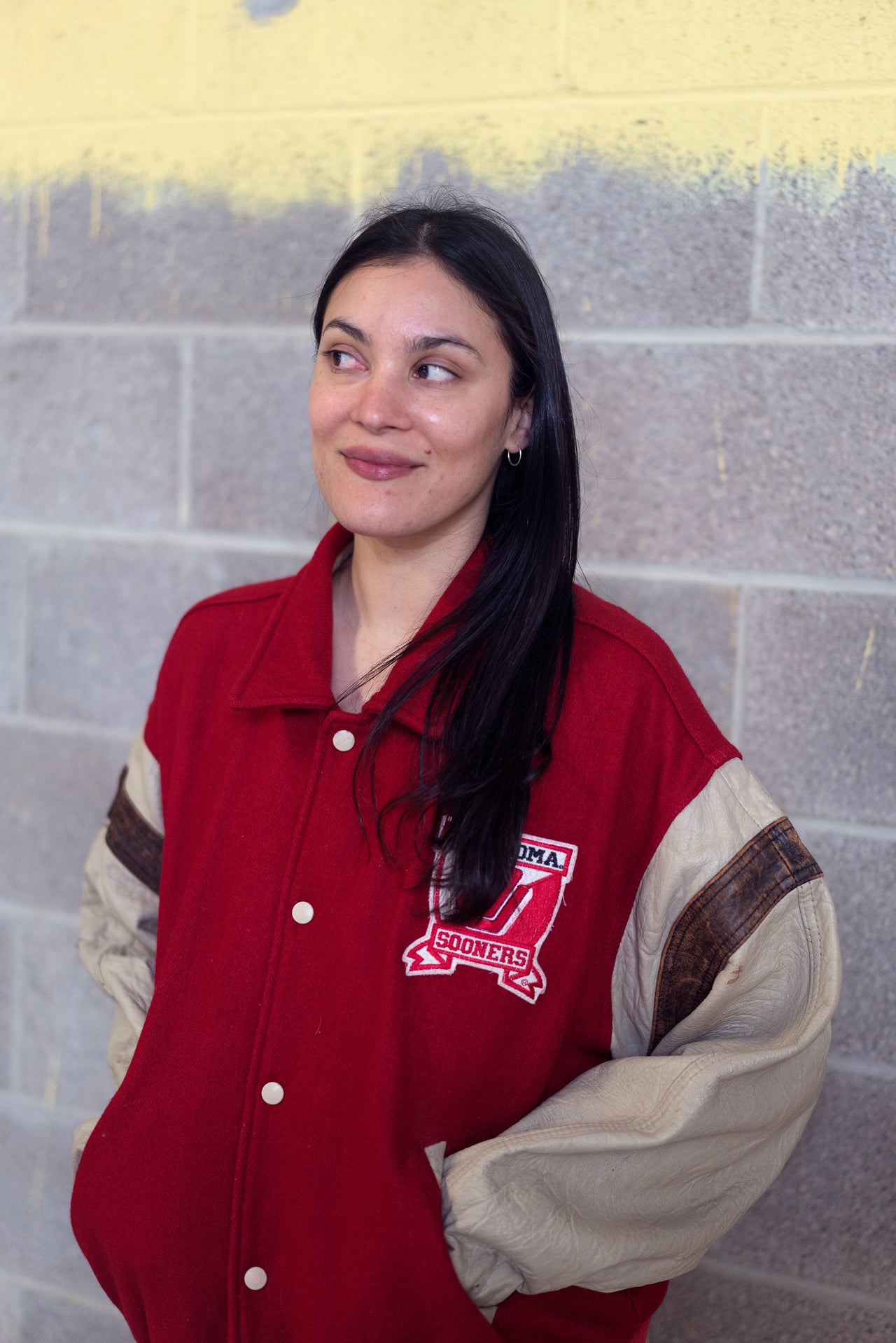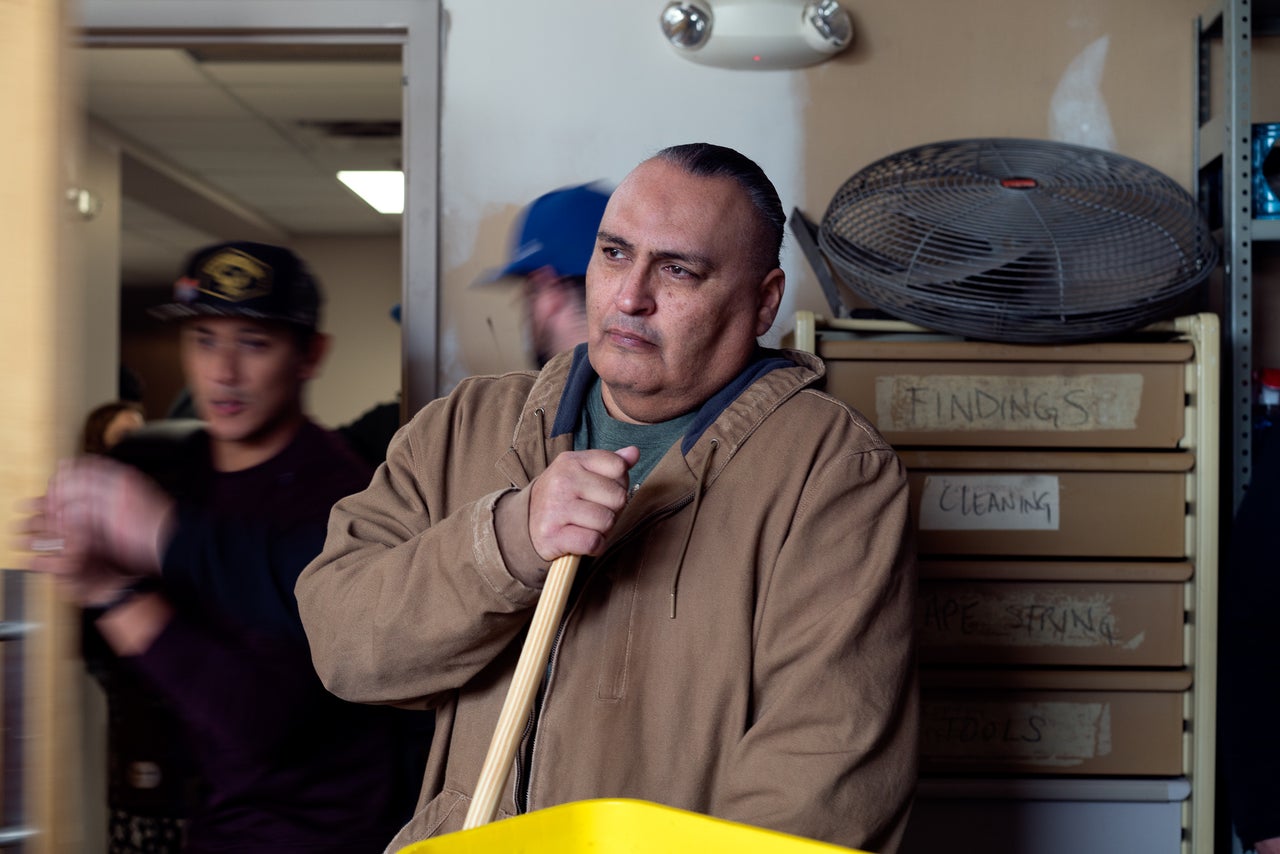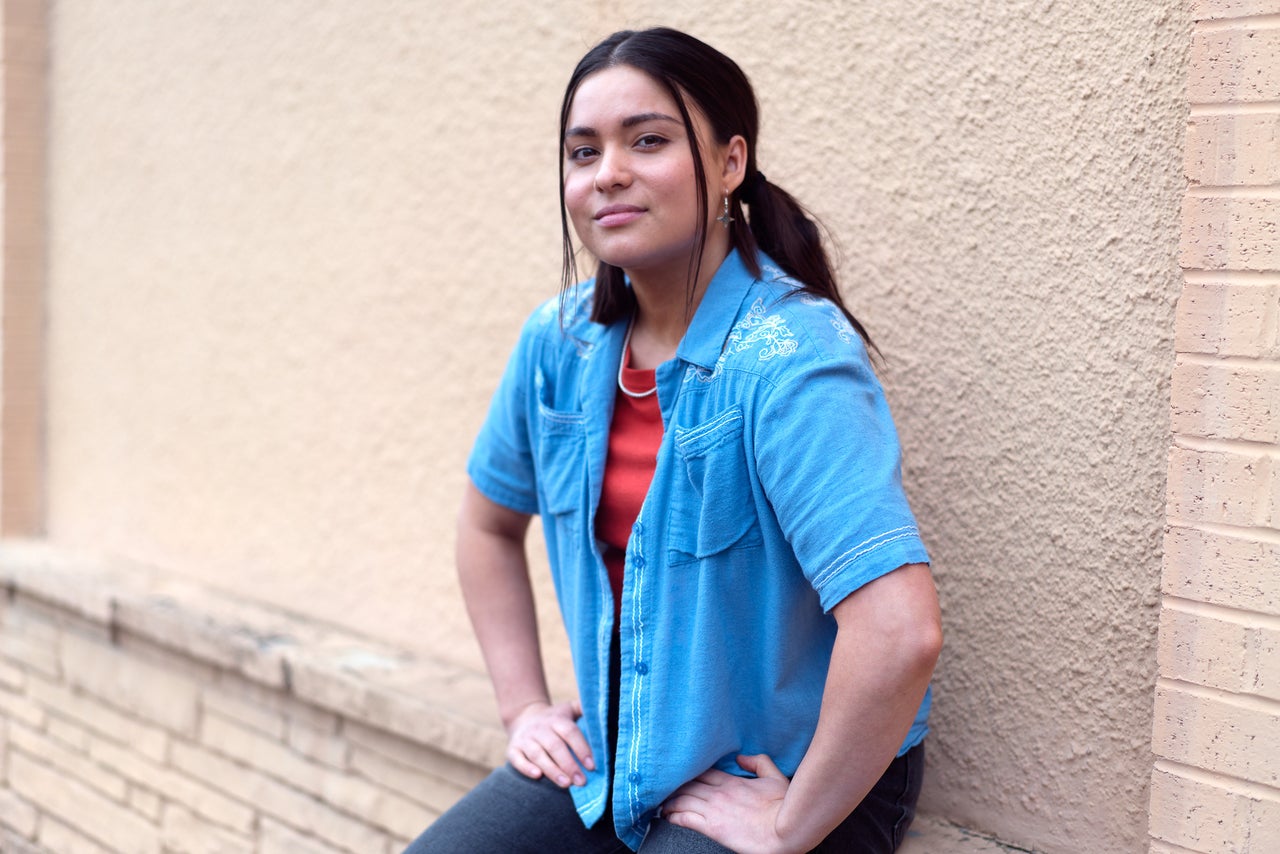 Jacobs' voice resonated both on-screen and behind the scenes. "When I've worked on any other projects in the industry, oftentimes I'm the only Native person — and I'm the only queer person," she tells me. "It puts me in a situation where I have to educate a lot more, where I have to fight for storylines, or I have to fight to make sure it makes sense." On "Reservation Dogs," she had the opposite experience.
When Indigenous people get together, there is so much security in gathering together. "[This] kinship feels like family — we have this bond," Jacobs says about her "Reservation Dogs" colleagues. "It's wild to now be talking about this being the last season. Even though the show might be ending, our bonds are forever. I've been fighting for over a decade for more Native representation, fighting to have our stories heard and told. Same thing with everyone else on 'Rez Dogs,' all of our producers, writers, all of the directors — for us to be able to celebrate this together is just so meaningful."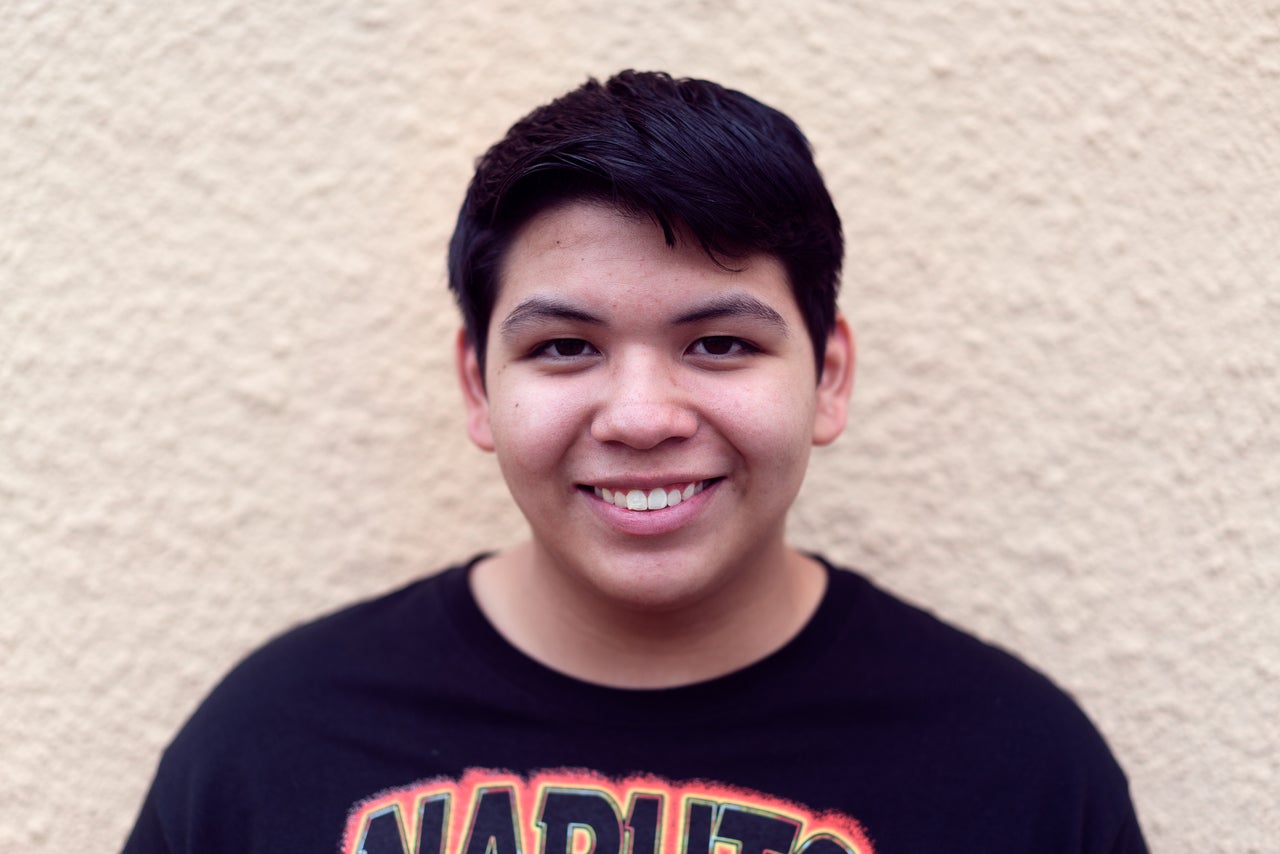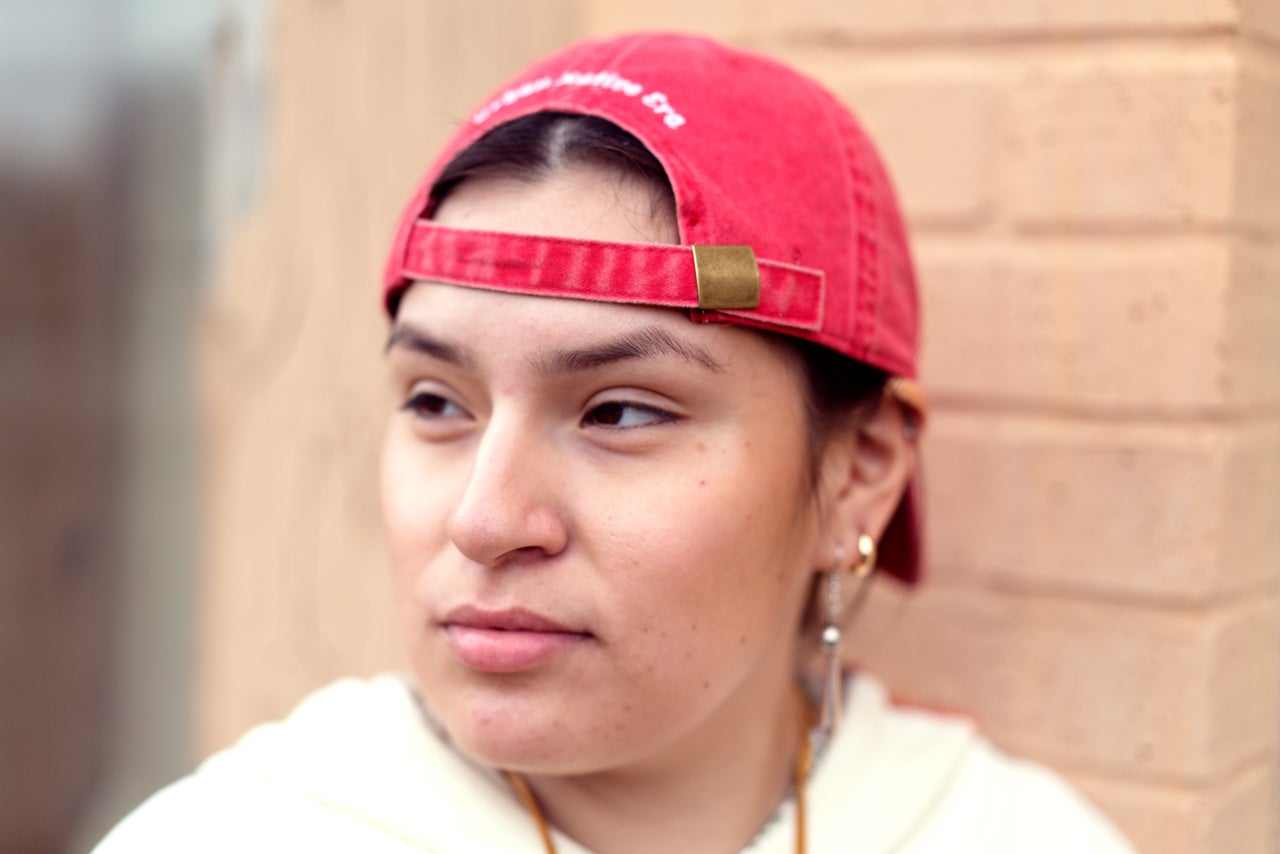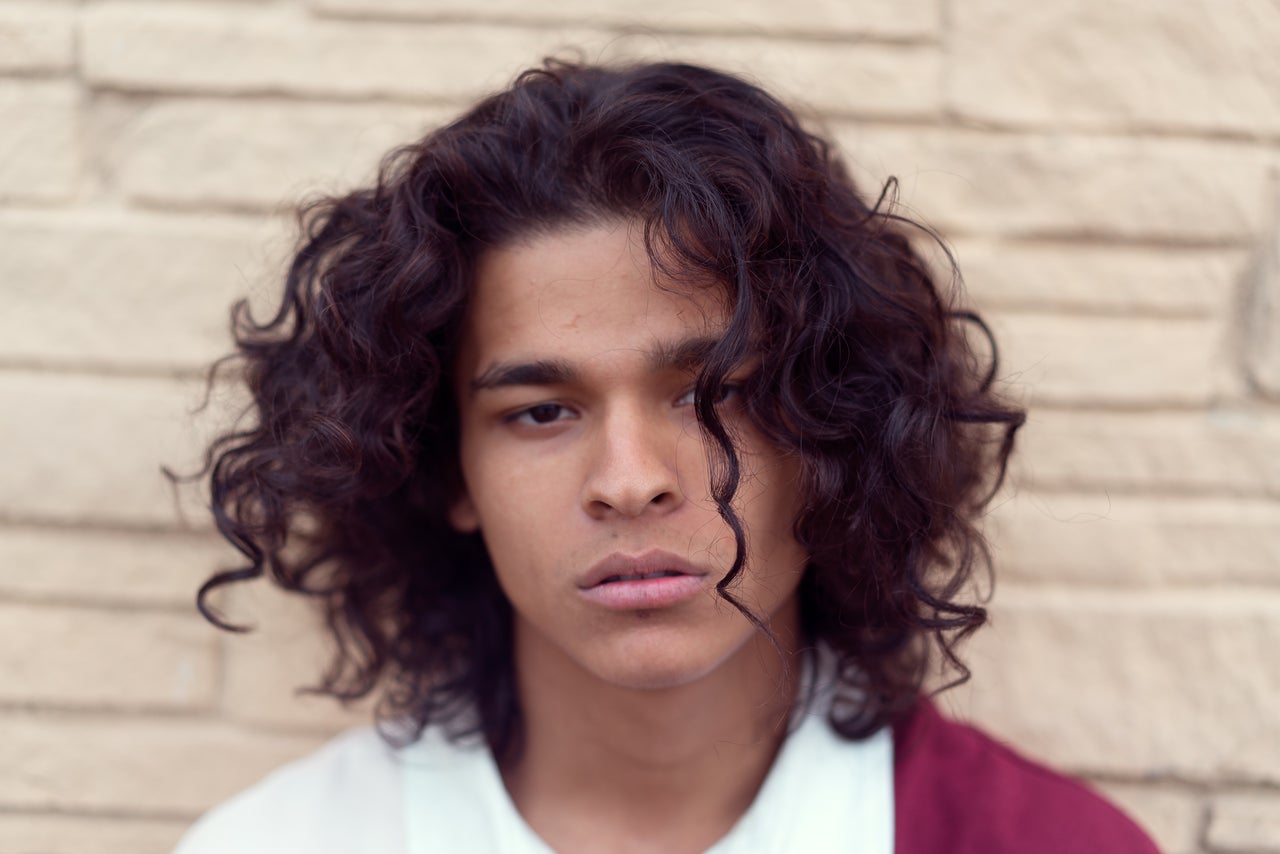 "Everything either has happened to one of the cast members, one of the writers, directors — everything you see in that episode, Cheese being taken away into foster care, is true," Woon-A-Tai says, referring to the Season 2 episode "Stay Gold Cheesy Boy." "That happened to one of the writers. Everything in between, from suicide to the happy parts to the stealing — that's all real. All these writers threw their real life situations into all of it."