#NSFW: Today, René Pérez Joglar, known in the world of music as a Residente, released his eye-popping single, "Somos anormales" ("We are abnormal") alongside the music video, marking the beginning of this new phase as a solo artist. For inspiration, the songwriter and vocalist stayed a week in the mountains of Siberia surrounded by nomads and hunters.
The song, recorded in Kyzil featuring members of the tuvan group Chirgilchin, displays one of the most unique and fascinating vocal techniques in the music universe: "throat singing." The lyrics, says the vocalist, state that normality does not exist and is only a tool to pigeonhole people into the few canyons that divide us. This indicates that, "the use of the term 'abnormal' allowed me to break from the derogatory connotation of the word into an all-inclusive concept. If there is something we all have in common is that we are different."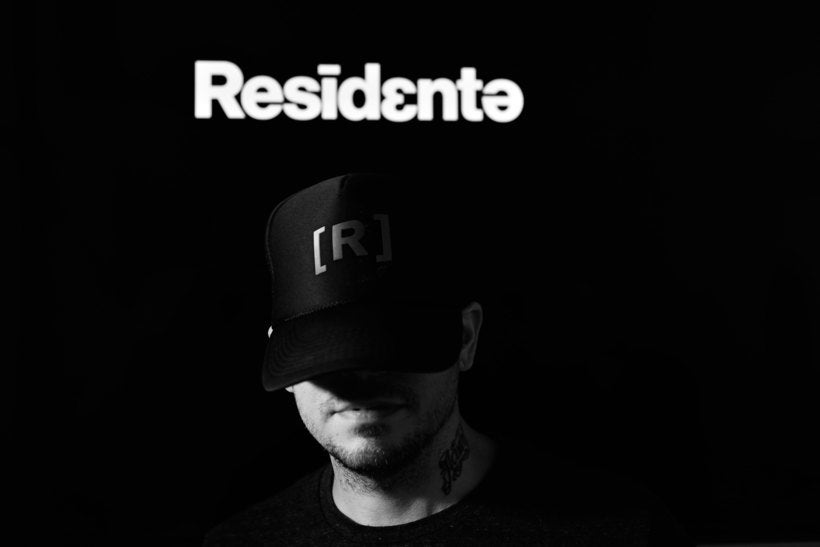 The music video- marking Pérez Joglar's directorial debut- exposes the leading role of humanity's physical and social evolution, showcasing racial and physiognomical diversity and its fight to conquer. The cast included renowned actors such as John Leguizamo, Leonor Watling, Oscar Jaenada, and Juan Diego Botto. It was filmed in Madrid, Spain, in partnership with Zapatero Films (Puerto Rico) and Deseif Producciones (Spain).
The video poses the question about the origin of mankind: If what came first was the egg or the hen. It presents the apple as food while symbolizing desires; what everyone wants to have. But the origins will always take us to Africa. Residente understands that the differences existing today were implemented from the beginning: "We're divided into two large groups: the 'pure' or those in power vs. the 'dirty' or those oppressed. Everything started with a fight and from then on, the fight continues; in the same mud where we reproduce. We seem much more than we think."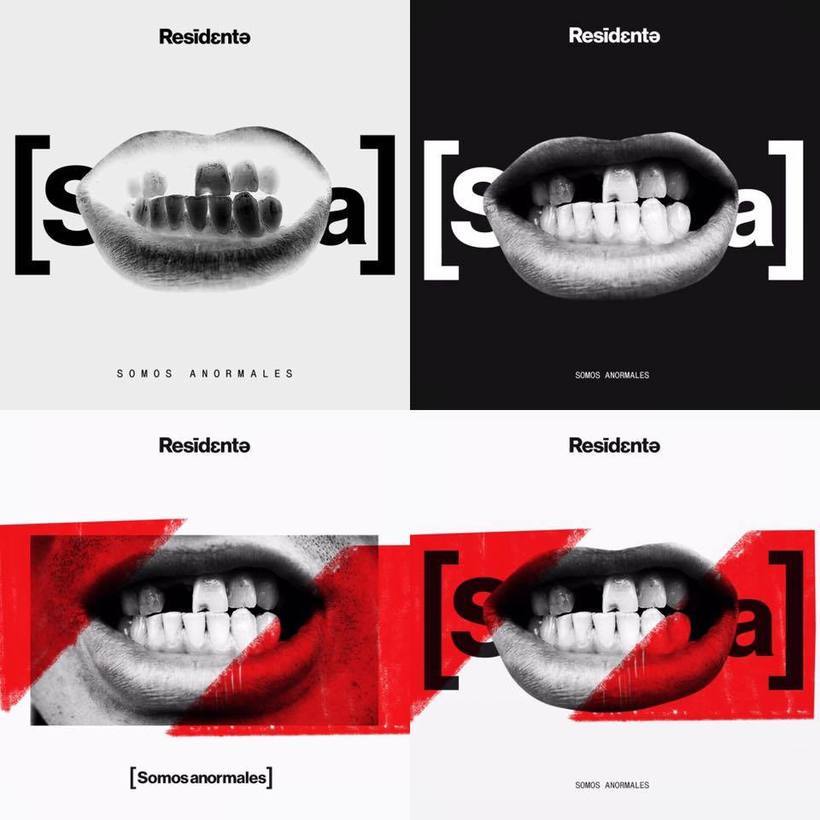 Last December, Residente launched his website residente.com as part of what he considers his most ambitious project so far. The page can be described as an interactive space with a conceptual artistic vision that collects a complete project integrating the album and music videos with a documentary and a book.
Calling all HuffPost superfans!
Sign up for membership to become a founding member and help shape HuffPost's next chapter
This post was published on the now-closed HuffPost Contributor platform. Contributors control their own work and posted freely to our site. If you need to flag this entry as abusive,
send us an email
.