Hoy, René Pérez Joglar, conocido en el mundo de la música como Residente, lanzará su primer sencillo, "Somos anormales" y simultáneamente estrenará su vídeo musical, marcando el comienzo de ésta nueva etapa como solista. Para poder sentir, conocer y componer este nuevo tema, el vocalista permaneció una semana en las montañas de Siberia rodeado por nómadas y cazadores.
La canción, grabada en Kyzil junto a algunos miembros del grupo tuvano Chirgilchin, despliega uno de los cantos más singulares y fascinantes del mundo, el canto difónico o "de garganta". Su letra, según explica el vocalista, plantea que la normalidad no existe y que es solo una forma de encasillar a la gente dentro de unos cánones que nos dividen. Sobre esto señala que, "el uso del término "anormal" me permitió romper con la connotación despectiva de la palabra para convertirla en un concepto inclusivo. Si hay algo que todos tenemos en común es que somos diferentes."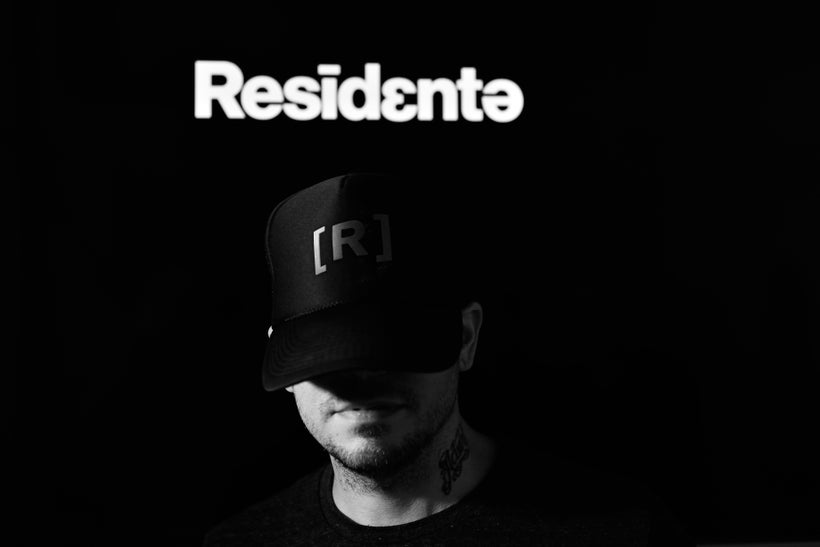 El vídeo musical, cuyo concepto y dirección es de Pérez Joglar expone en rol protagónico la evolución física y social de la humanidad, presentando una diversidad de razas y fisonomías y su lucha por la conquista. El mismo contó con la participación de reconocidos actores como John Leguizamo,Leonor Watling, Oscar Jaenada y Juan Diego Botto. La filmación tuvo lugar en Madrid, España, en un trabajo conjunto de las casas productoras Zapatero Films (Puerto Rico) y Deseif Producciones (España).
El vídeo nos regresa a la pregunta sobre el origen de la humanidad: Si vino primero el huevo que la gallina, nos presenta la manzana como alimento y a su vez simbolizando el deseo, lo que todos quieren tener. Pero los orígenes siempre nos regresan a África. Residente entiende que las diferencias que hoy existen se establecieron desde el principio: "Nos dividimos en dos grandes grupos sociales: los limpios o los que tienen el poder, y los sucios, que son los que no lo tienen. Todo nació de una pelea y de ahí en adelante ha continuado la lucha; sobre el mismo lodo donde nos reproducimos. Nos parecemos mucho más de lo que pensamos".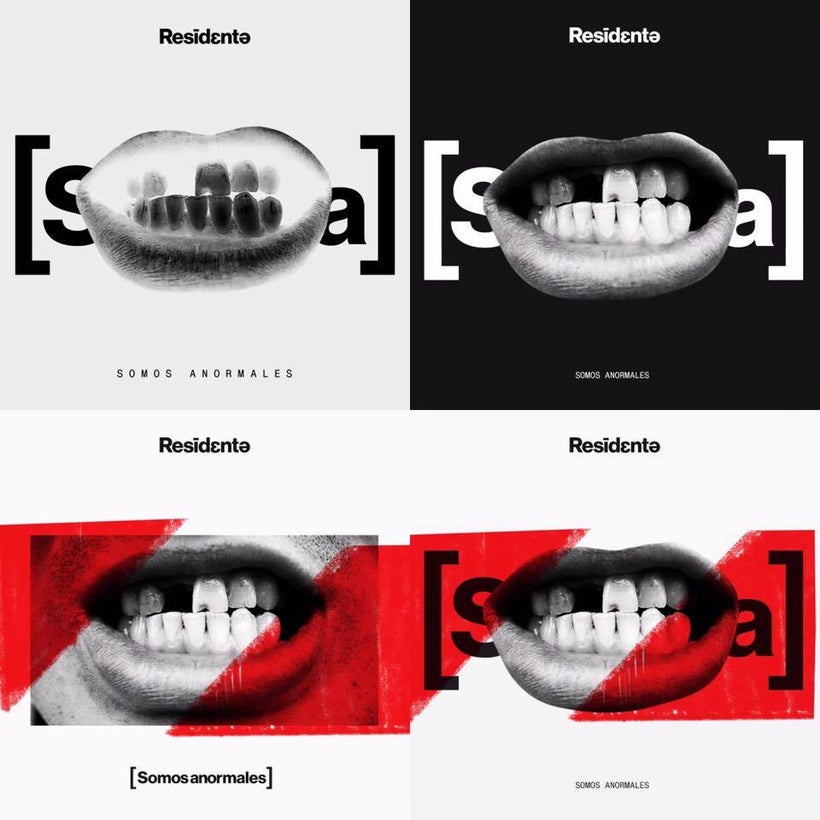 En diciembre pasado, Residente lanzó su página web residente.com como parte de lo que él considera su proyecto más ambicioso hasta ahora. La página puede describirse como un espacio interactivo con una visión artística conceptual que recoge un proyecto completo que integrará, además del disco y los vídeos musicales, un documental y un libro.
Calling all HuffPost superfans!
Sign up for membership to become a founding member and help shape HuffPost's next chapter
This post was published on the now-closed HuffPost Contributor platform. Contributors control their own work and posted freely to our site. If you need to flag this entry as abusive,
send us an email
.