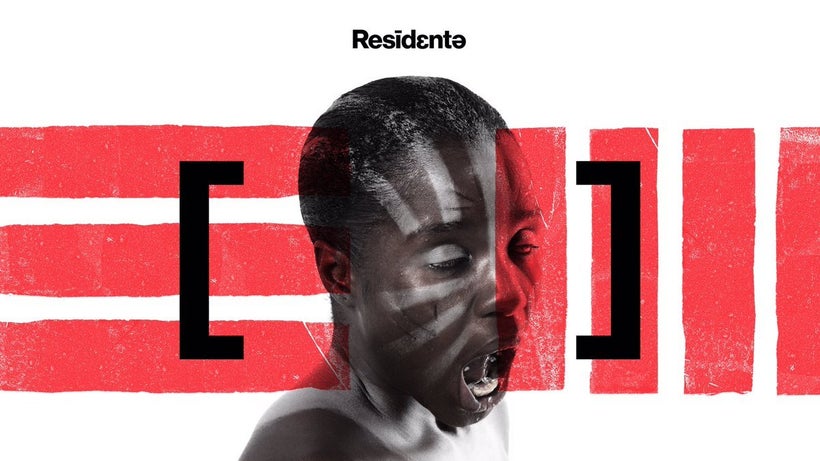 Hoy viernes 31 de marzo, René Pérez Joglar, "Residente", finalmente lanza a la venta su primer disco como solista, "Residente", que estará disponible en las principales plataformas digitales. A su vez, anunció el esperado estreno del vídeo musical 'Desencuentro', protagonizado por la actriz franco-canadiense Charlotte Le Bon (The Walk, The 100-Foot Journey) y el destacado actor venezolano Edgar Ramírez (Carlos, Hands of Stone).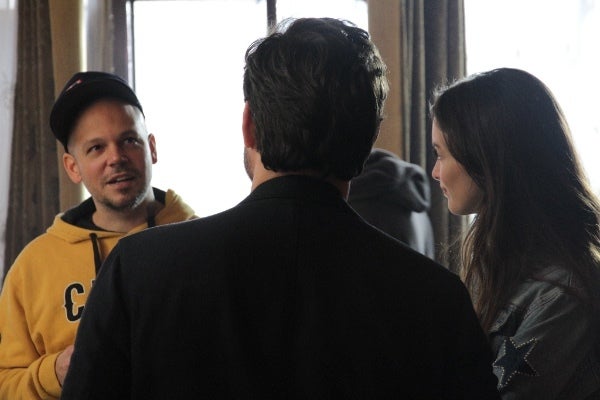 El vídeo fue rodado en el emblemático Crémerie-Restaurant Polidor en la ciudad de París, bajo la dirección de Pérez Joglar, por las casas productoras Iconoclast (Francia) y La Tara (Puerto Rico).
Sobre el vídeo nos dice Residente,
"El ambiente es fundamental a la hora de desarrollar el vídeo. Ya tenía una buena canción y eso trajo a mi mente muchas ideas visuales, caminos por dónde podía irme. Quería alejarme del cliché pero mantenerme cerca de lo esperanzador, de eso que te motiva a seguir intentando en medio de tanto desencuentro." 
Aunque no quiso adelantar más detalles sobre la trama, nos dijo "posiblemente el final está en desencuentro con lo que algunos esperan ver… La vida está llena de esperas." Y con eso nos dejó esperando el estreno que ocurrirá hoy.
Este icónico lugar, Crémerie-Restaurant Polidor, que ha logrado mantener la magia de su decoración original desde su fundación el 1845, sirve de marco para el desarrollo de un desencuentro en el que lo fortuito se confabula con el destino buscando finales y principios en los momentos menos esperados.  Al hablarnos sobre por qué escogió Francia para realizar este proyecto, Pérez Joglar lo sintió como el destino natural, "…me sentía conectado con Francia, con París. Creo que ya la gente me conoce bastante como para saber que le hago caso a los impulsos." Añade:
"Según mi prueba de ADN tengo sangre francesa. Pero lo escogí como escenario de este vídeo porque es el país del amor pero también ha tenido un desencuentro con esa imagen rosita al ser víctima de tantos ataques cruentos."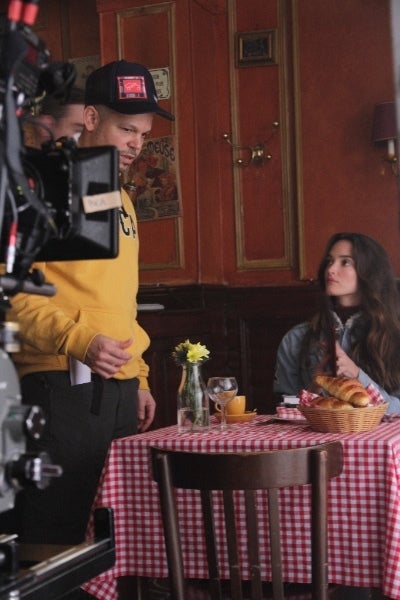 En diciembre pasado, Residente lanzó su página web residente.com, un espacio interactivo con una visión artística conceptual, que ha servido de plataforma para ir presentando lo que él considera un proyecto integral, el más ambicioso de su carrera hasta ahora. Este incluye, además, el disco, un documental, vídeos musicales y un libro.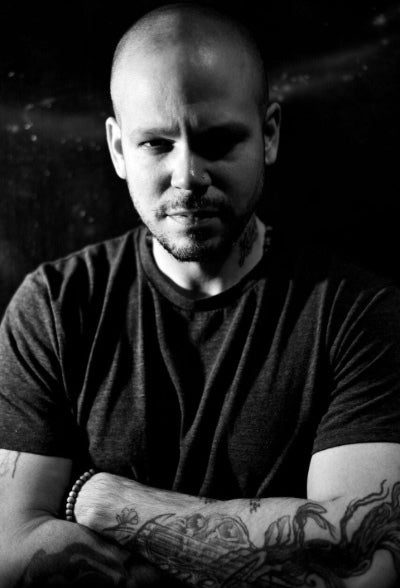 Calling all HuffPost superfans!
Sign up for membership to become a founding member and help shape HuffPost's next chapter
This post was published on the now-closed HuffPost Contributor platform. Contributors control their own work and posted freely to our site. If you need to flag this entry as abusive,
send us an email
.