Most New Yorkers wear the label "resident of NYC" on their sleeve, proudly advertising to the rest of the country that they live in one of the world's most diverse and vibrant urban meccas. And it is! But with that term -- in particular, the word resident -- comes a stark reality endemic to New York City and many other populated centers. Homelessness in the five boroughs has reached the highest levels since the Great Depression, casting a shadow over what it means to be an inhabitant of New York City.
Famed photographer Andres Serrano is exploring this sad but ever important aspect of our great metropolis in his aptly titled series, "Residents of New York." The artist, well-known for his fearless lens, has spent the last several months photographing homeless individuals in New York City, capturing poignant portraits of the city's overlooked natives. Turning the abstract concept of homelessness into a candid reflection on identity, he's collected together 85 images (35 of which will go on view) of men and women living on the streets, amounting to a stunning visualization of the homeless epidemic -- and his first ever public art project.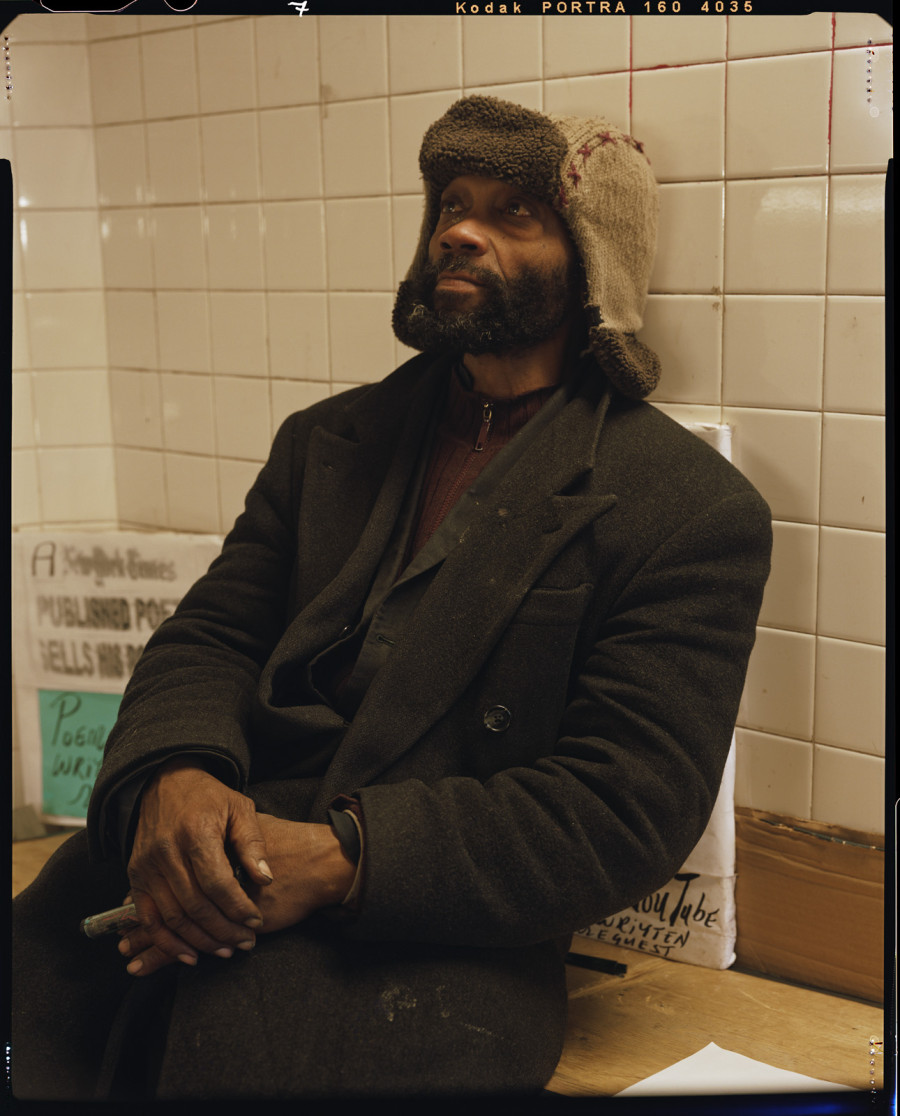 Andres Serrano, Residents of New York (Donald Green), 2014. Courtesy of More Art
He found his unassuming subjects during walks up and down the city, spending four, five, sometimes eight hours a day on the streets of NYC, meeting and speaking with people, and eventually snapping their portraits. Similar to his previous series on homelessness, "Nomads," shot in a studio, Serrano frames his compelling figures with dignity and care, placing their bodies at the forefront of the viewer's line of sight. But unlike the earlier work, "Residents" was shot on the streets during the coldest months of the year. The photos reveal the faces hiding behind the layers of clothing, wrinkles and facial hair New Yorkers see everyday, giving marginalized individuals the second glance they deserve.
"It occurred to me, before I began the project, that there were more homeless in the city than ever," Serrano explained to The Huffington Post. "I've been here all my life and I'm sensitive to the streets. So I started buying the signs different individuals used to ask for money. And I collected about 200 of them over the years. They were like a sign of the times. Shortly after that, I thought, I'm going to continue working with the homeless and people on the streets, so I went back to the ones I'd bought signs from, and took their photographs."
Serrano's works are set to go on display at various locations around Washington Square in Manhattan this month, transforming a subway station (at West 4th Street), La Guardia Place, Judson Memorial Church, and a few public phone booths into makeshift galleries of contemporary art. Instead of advertisements, commuters and tourists in the Big Apple will be greeted by stunning reminders of the city's forgotten residents, thanks in part to More Art, a New York-based nonprofit organization dedicated to the development of socially engaged public art projects.
"What I would like the public to get from this project," Serrano explains in a project statement, "is the idea that the poor are neither crazy nor mentally disabled, and even when they're on the edge of sanity and society, they still have the right to decide for themselves what they want to do."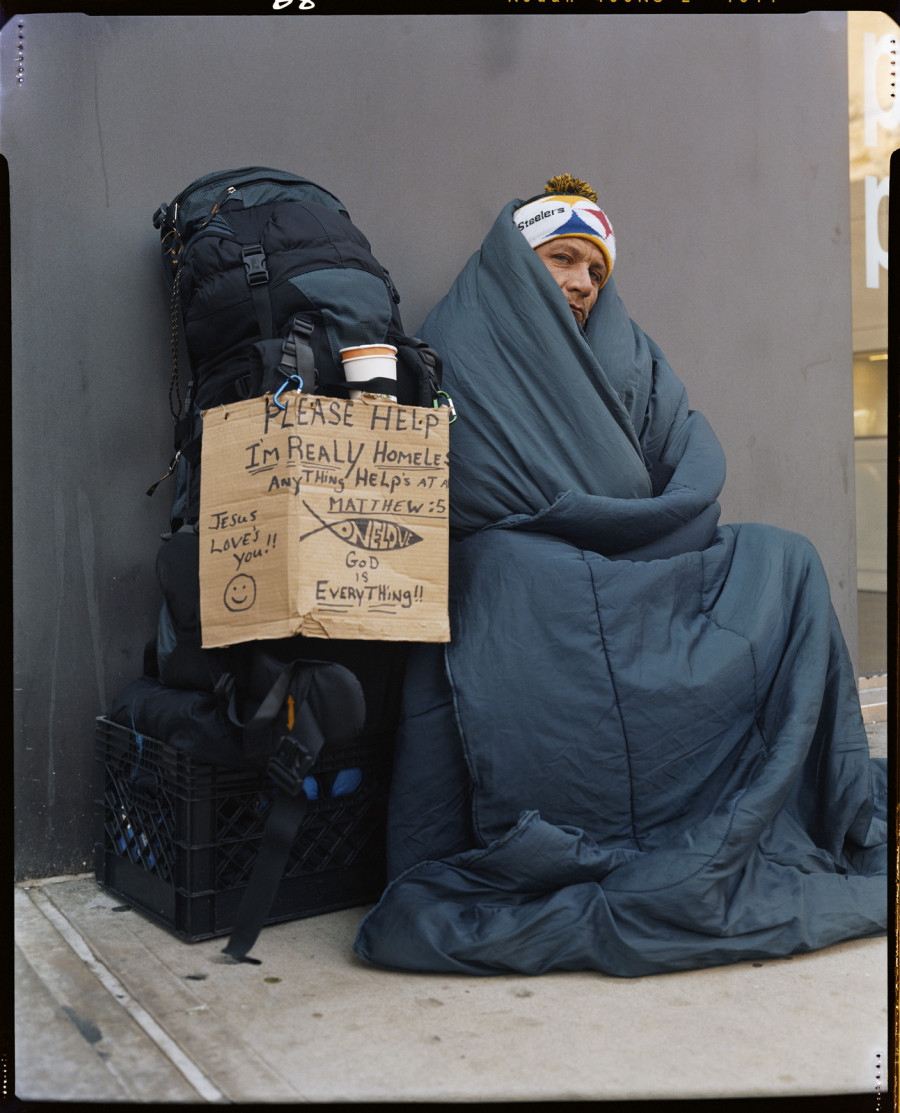 Andres Serrano, Residents of New York (Anthony Caruana), 2014. Courtesy of More Art
According to the Coalition for the Homeless, more than 111,000 individuals in New York City experienced homelessness last year alone, and were forced to sleep in municipal shelters. The average number of those staying in the city's homeless shelter each night has grown by 73% since Mayor Bloomberg took office in 2002, undoubtedly pushed up and up by the area's overall lack of affordable housing. The latter is a fact Serrano made sure to point out.
"Artists are not a crusaders, however, they can be more functional and more socially conscious," Serrano described. "Artists reflect their time. This is what I see, I am holding up a mirror to what I see in society."
"Residents of New York" will be on view from May 19 to June 15, 2014. Scroll through for a preview of the exhibition below and let us know your thoughts on the public art project in the comments.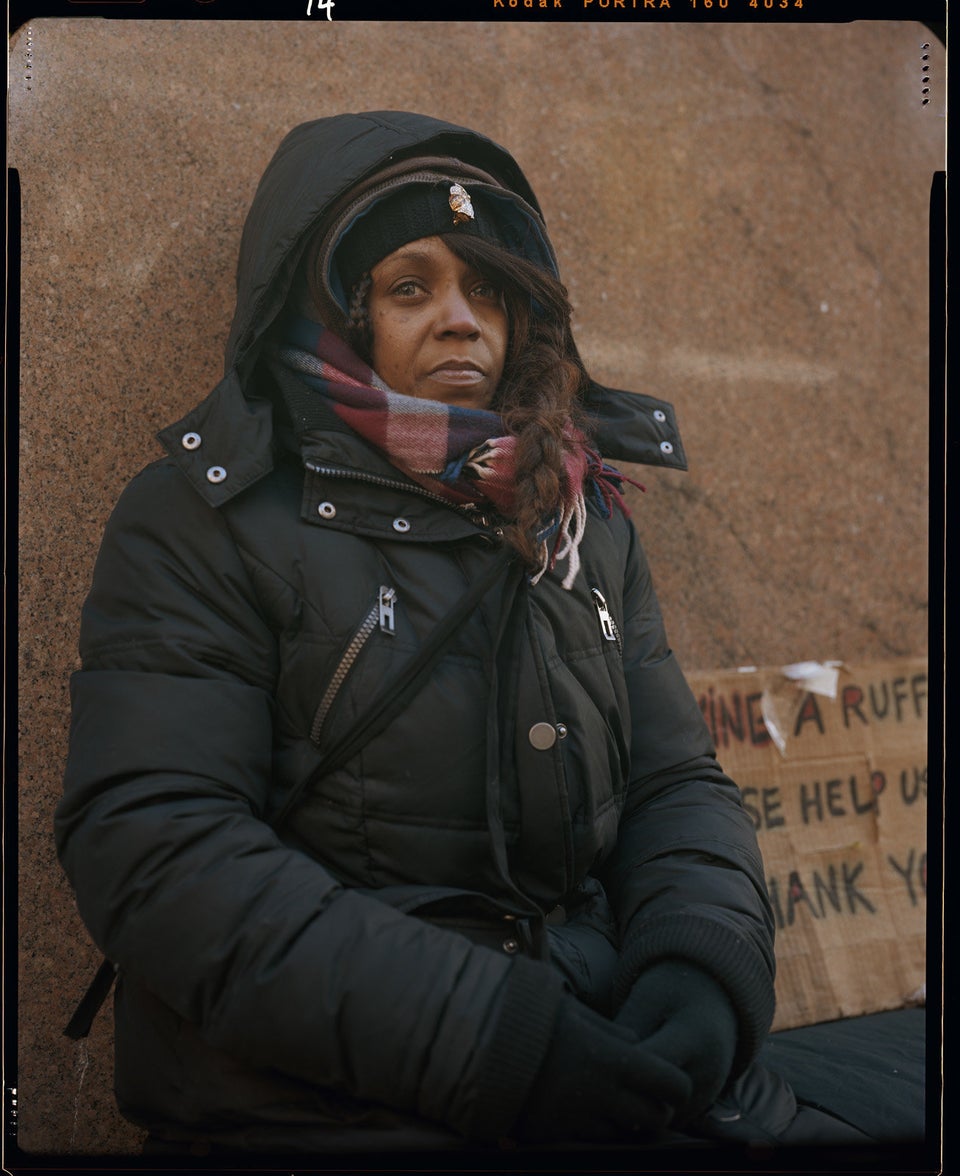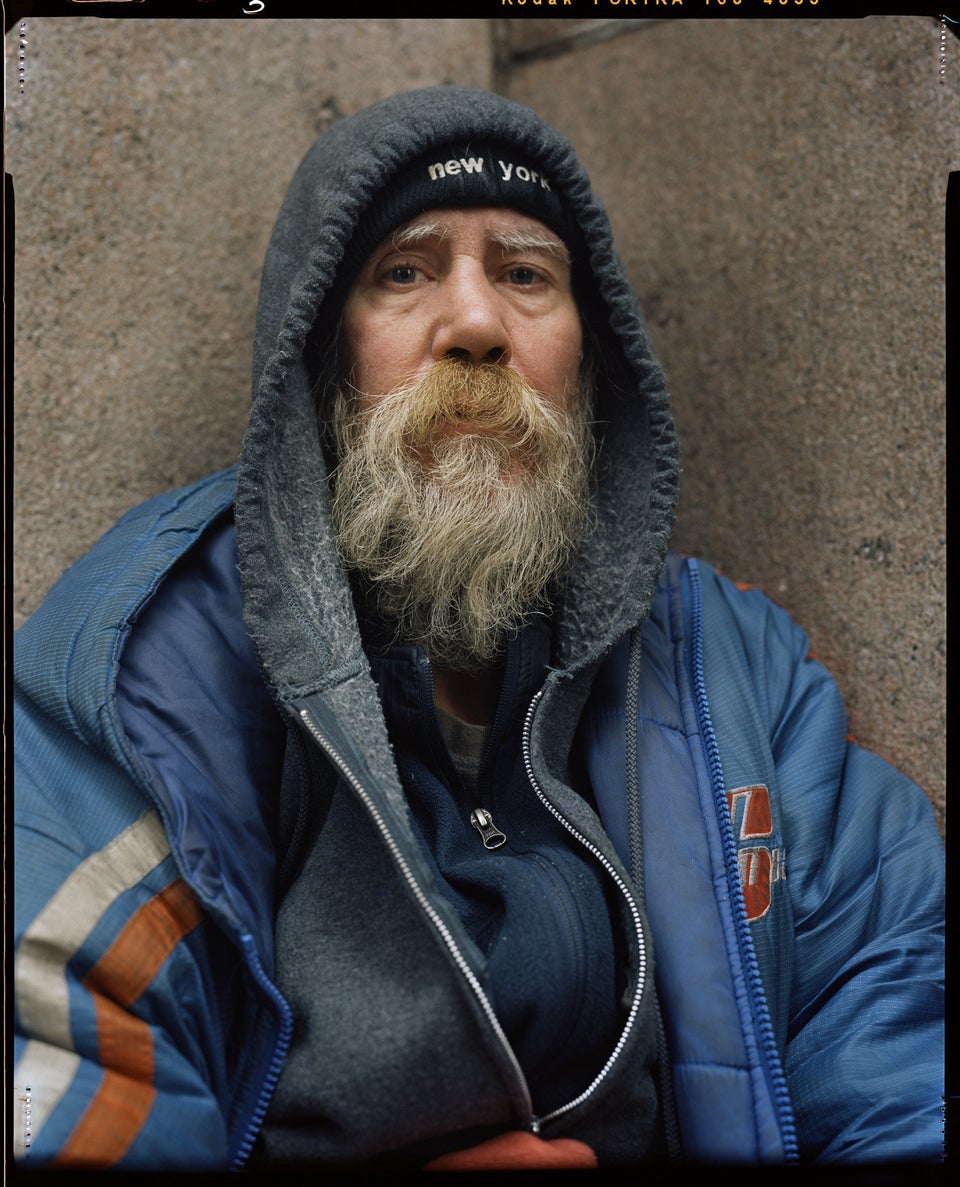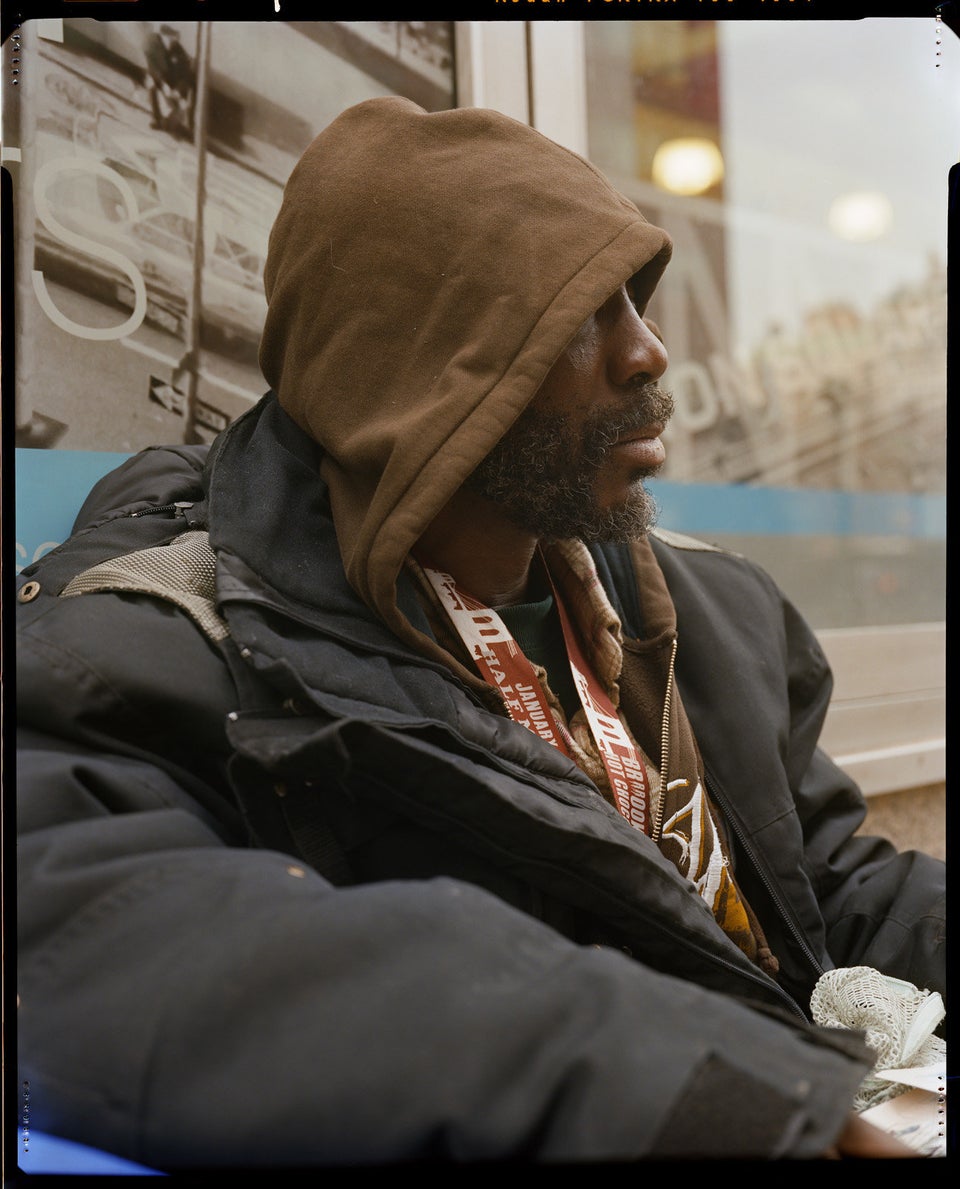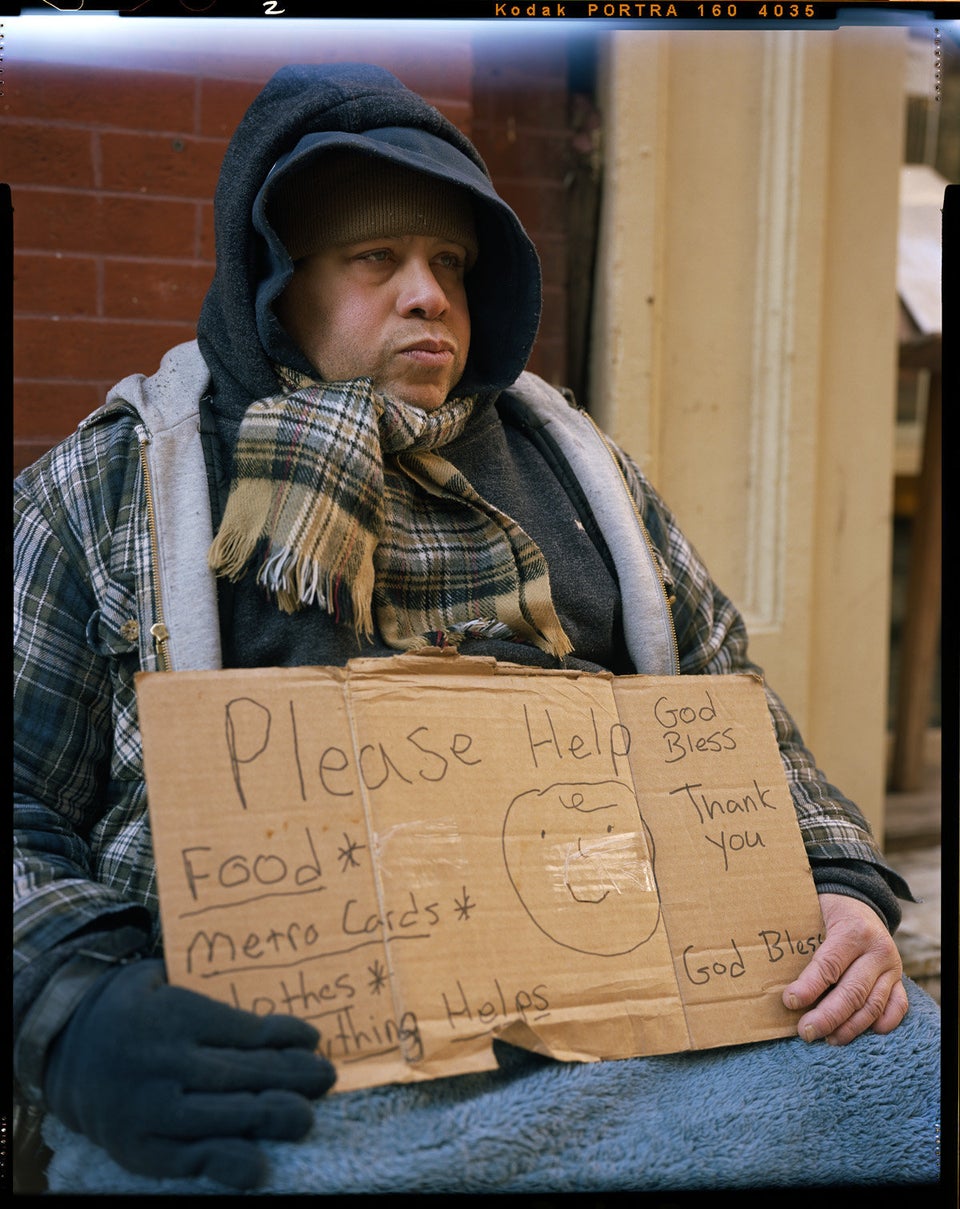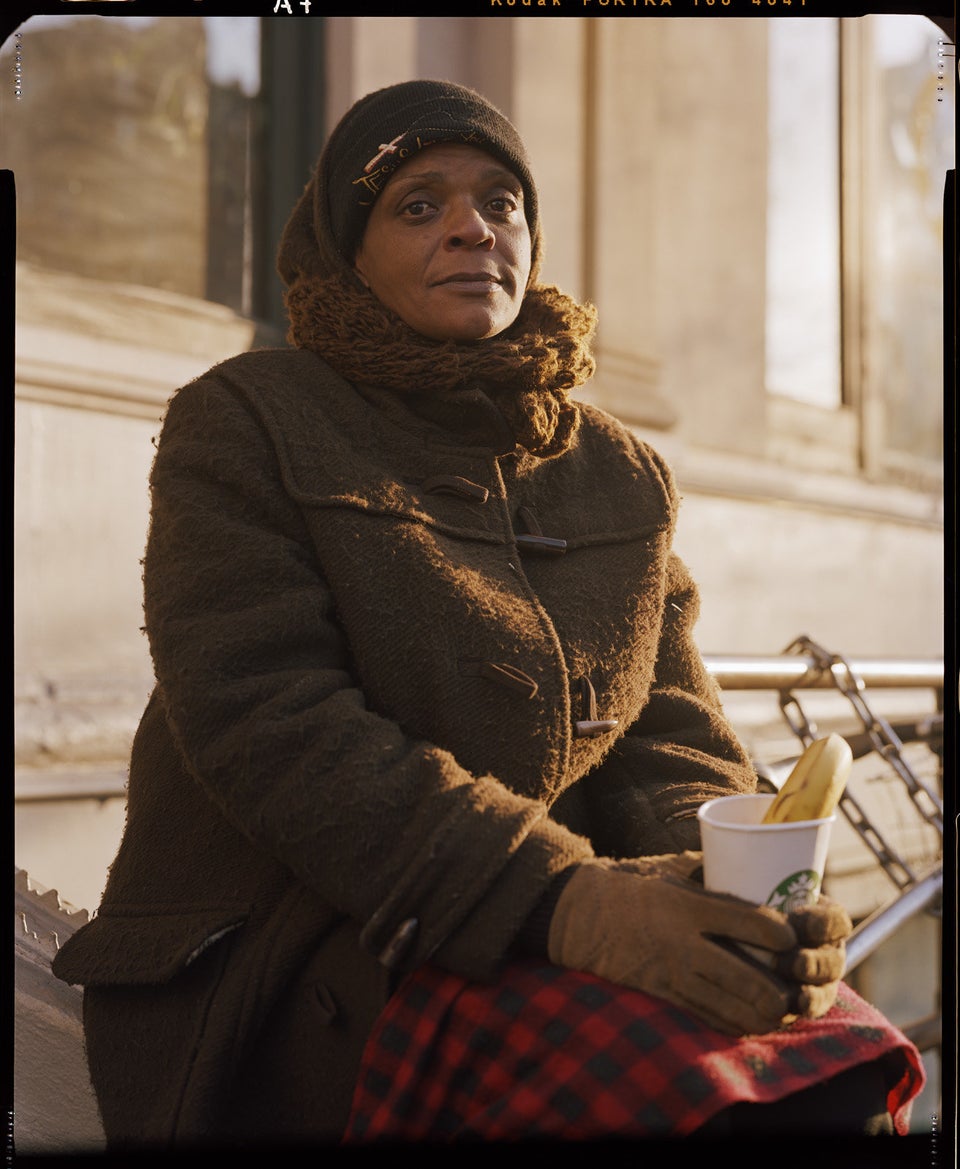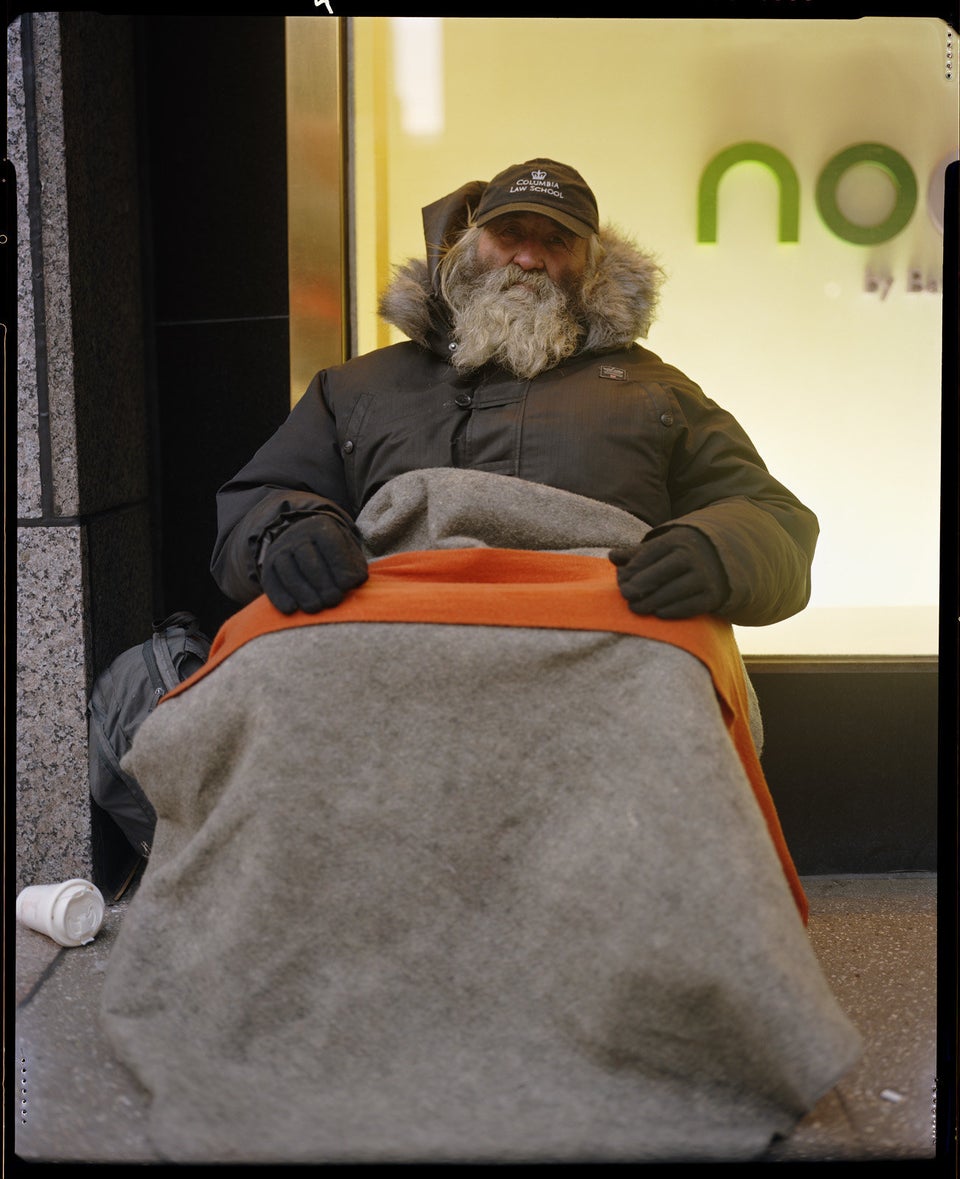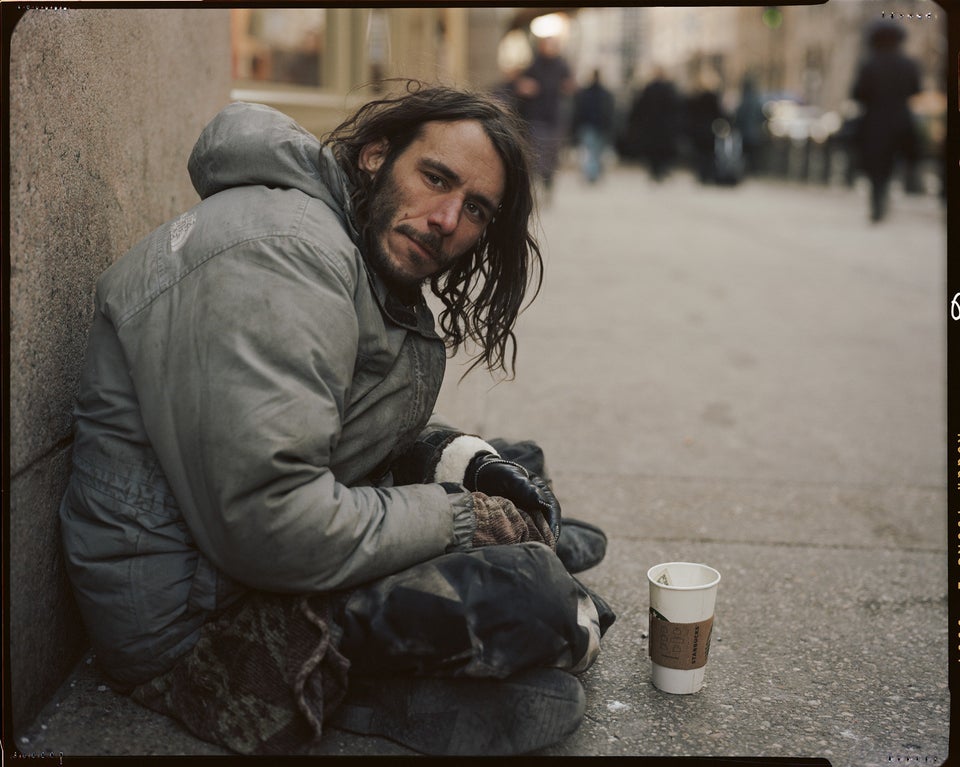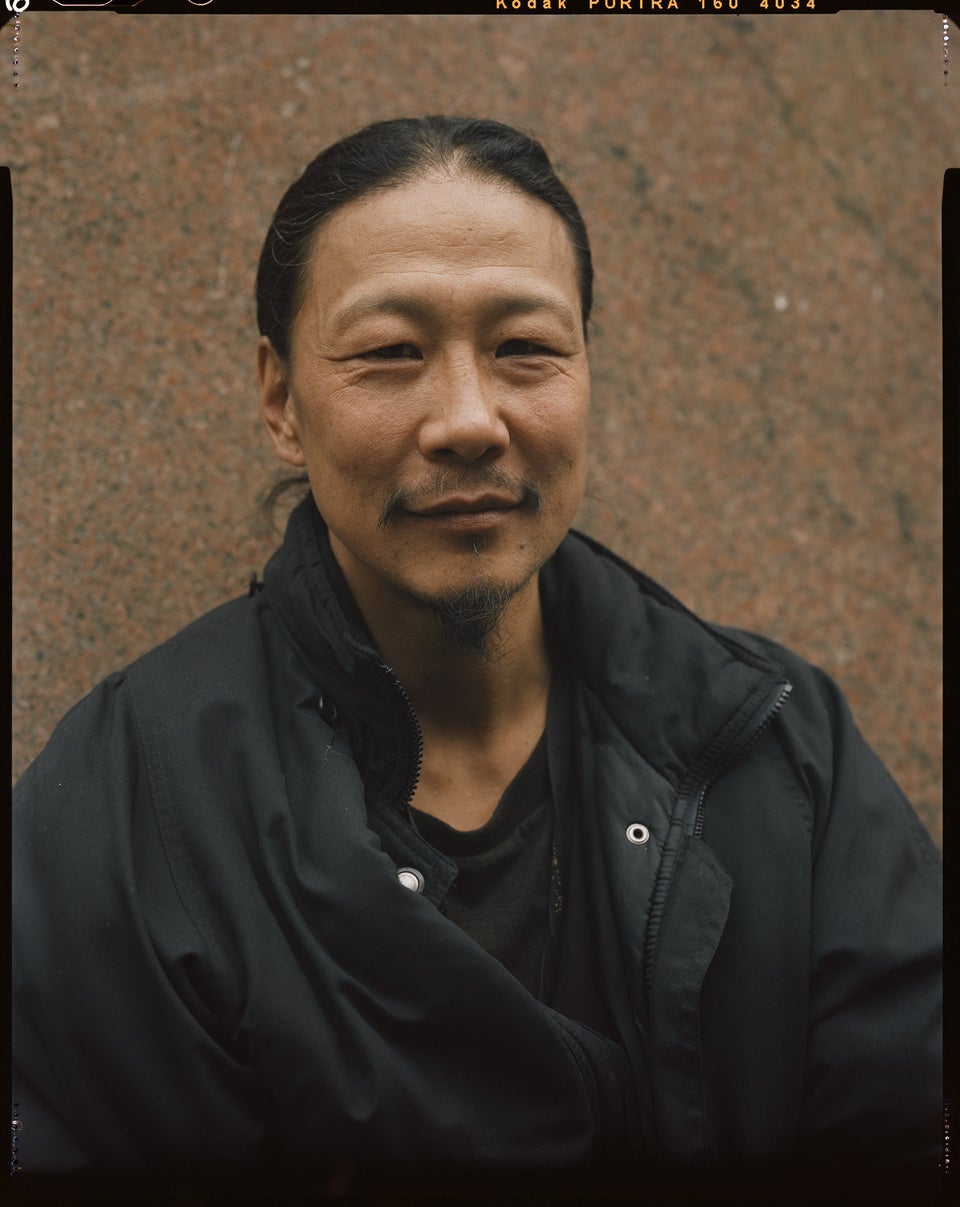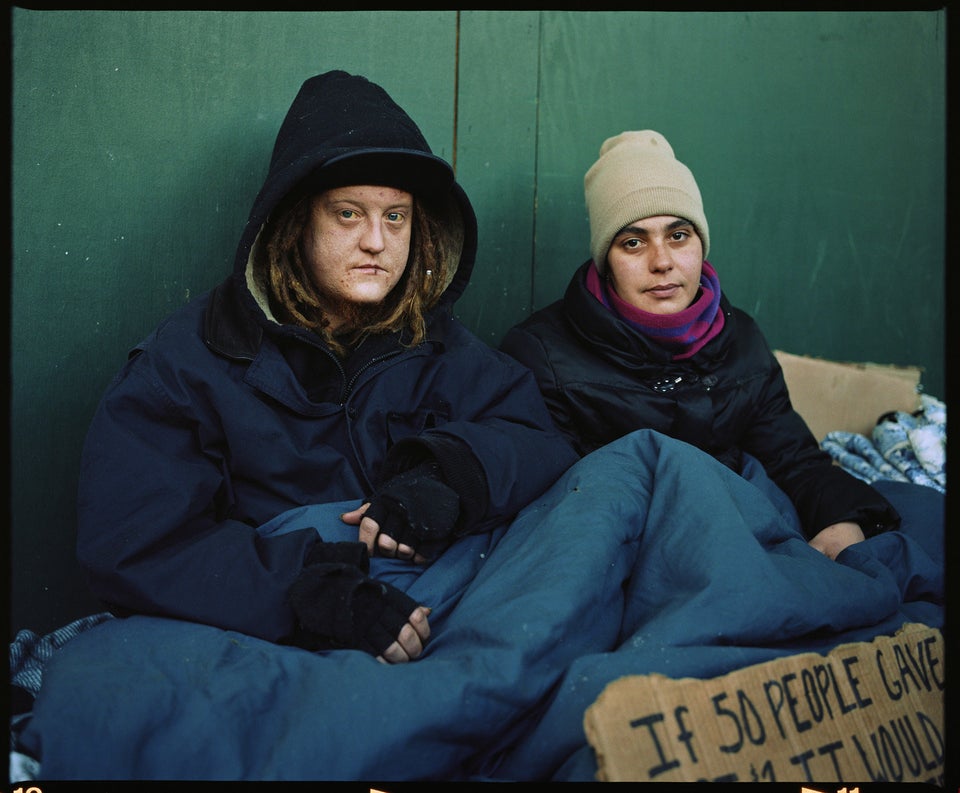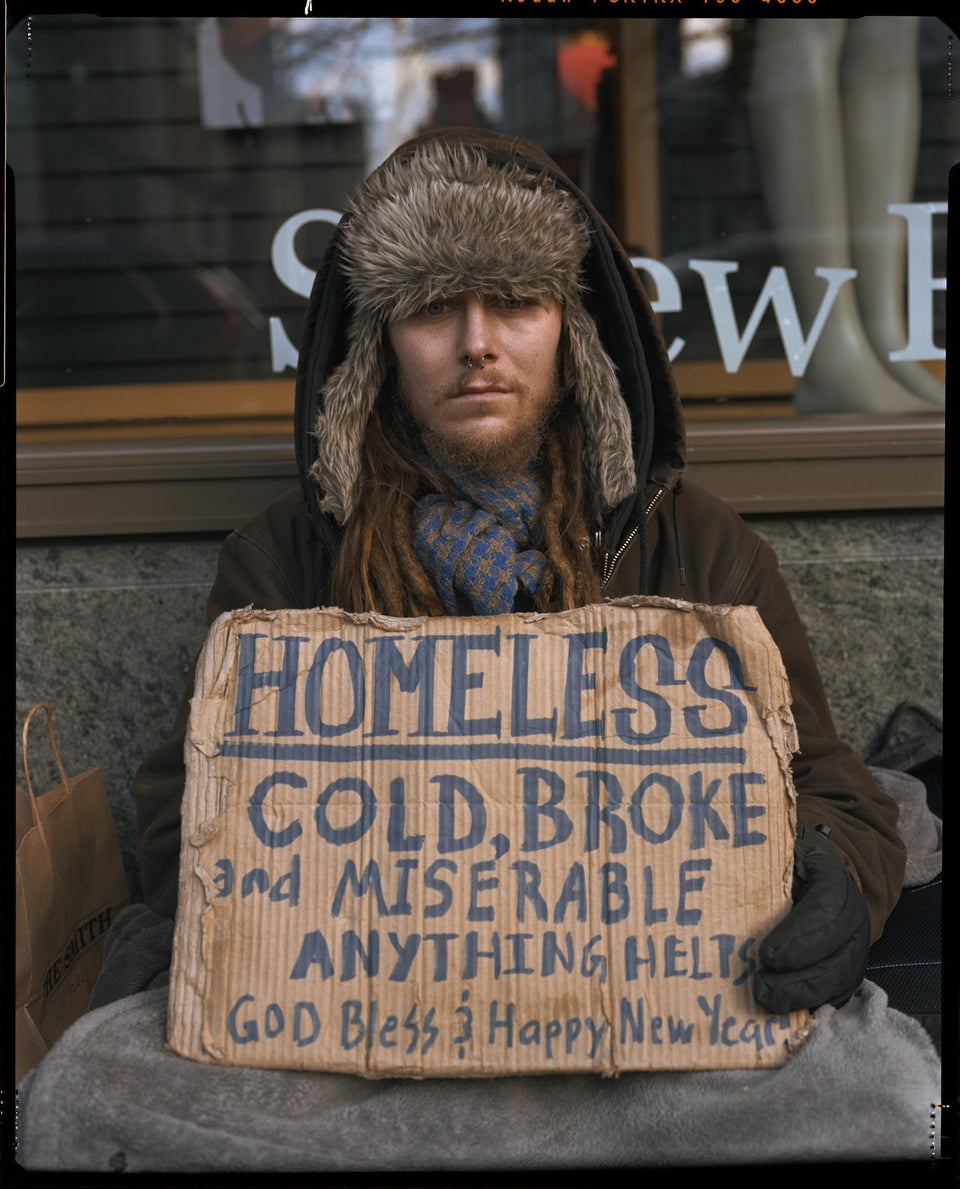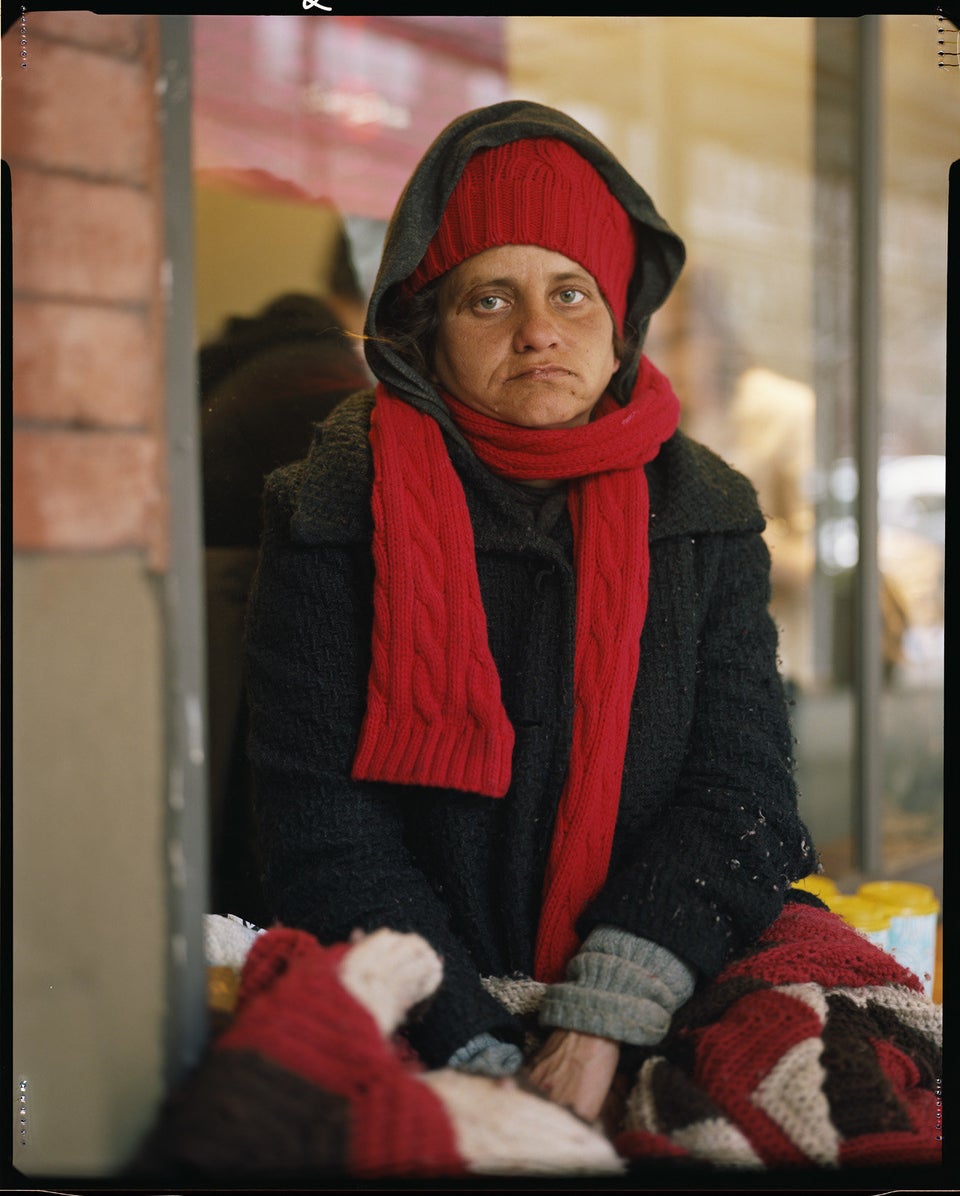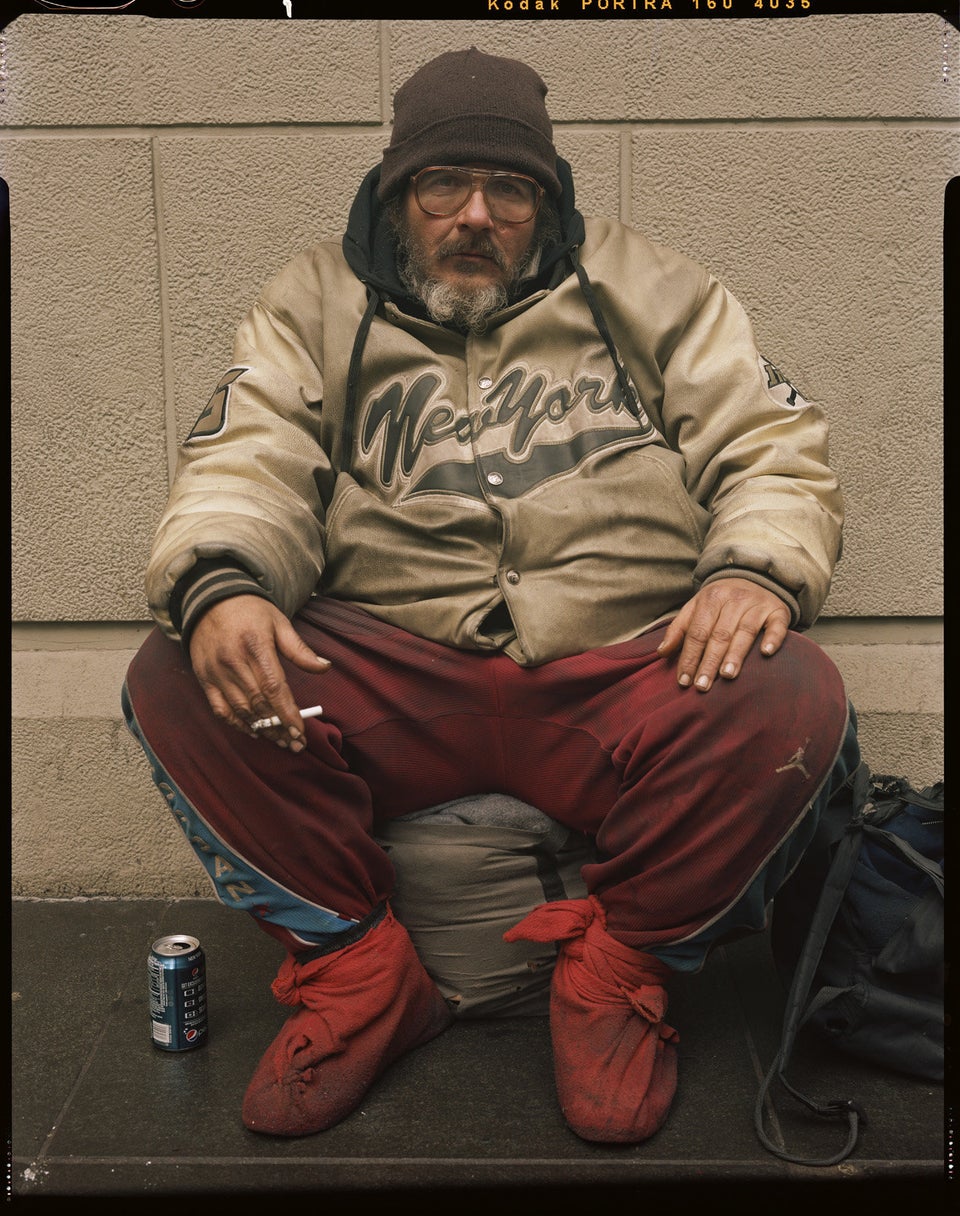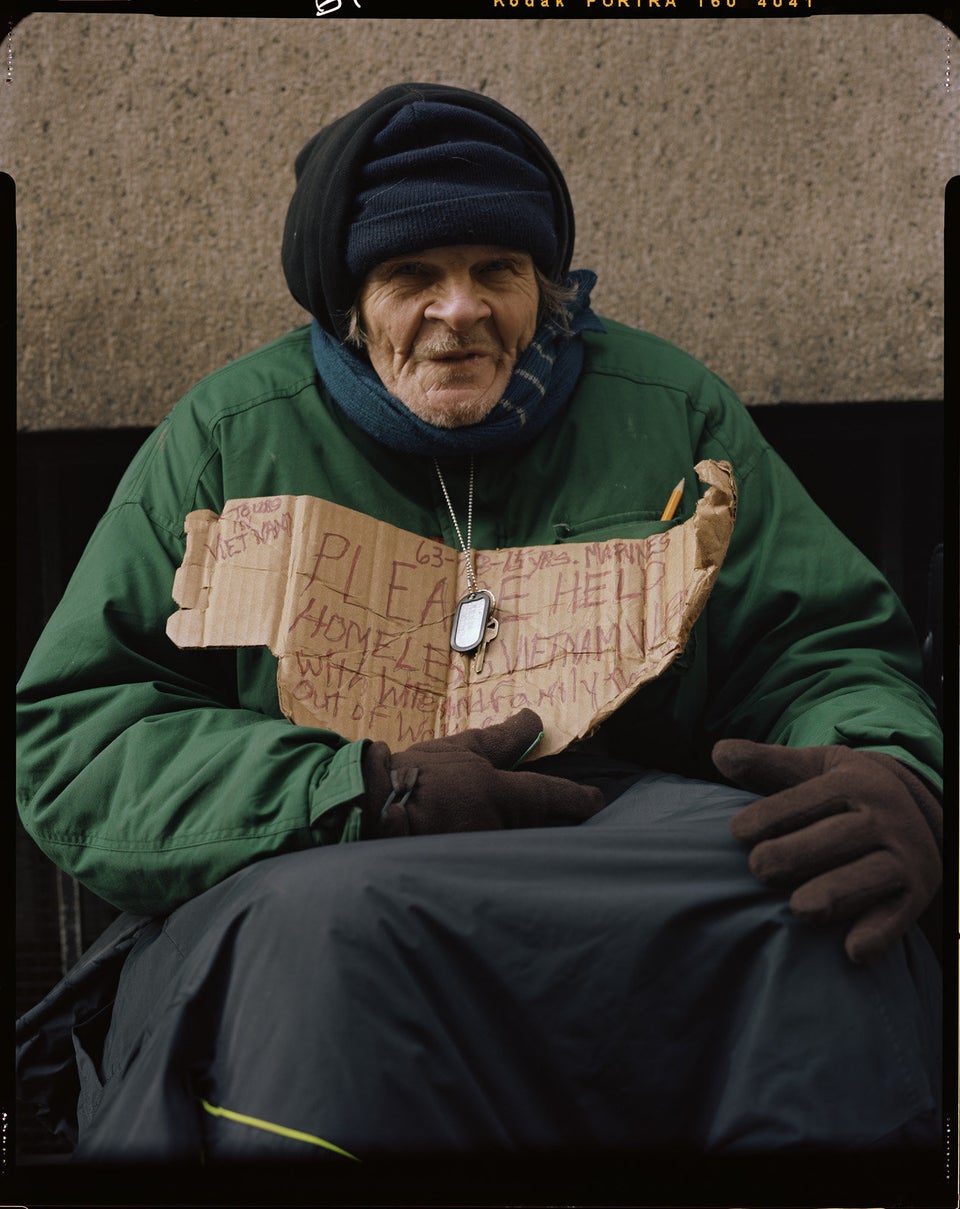 To see another photography series that aims to bring awareness to the plight of homelessness, check out Lee Jeffries' project here.