If you saw the members of Austin band Residual Kid in passing, you might think they were heading to school or a skate park, and you definitely wouldn't suspect that they're some of rock music's youngest shining stars. Even though the teen musicians look young, they sound like bonafide, experienced rockers, as reported by Vice's Noisey blog.
Hailing from Austin, Texas, Residual Kid is made up of 16-year-old singer and guitarist Deven Ivy, and two brothers, 14-year-old bassist Max and 16-year-old drummer Ben Redman. In an interview with the Denver Westword, Max said that he and his bandmates take inspiration from grunge legends: "We started playing Nirvana when I was younger and then on into Sonic Youth and other cool bands."
Max told the Westword that the bandmates started out humbly, playing at rock camp performances. But it didn't take long for them to start landing gigs at major Austin music events like 2013's South by Southwest. As the young musicians performed, they began earning attention from and collaborating with alternative rock legends like Dinosaur Jr's J Mascis.
The band's manager, Bart Dahl, recalls seeing them play for the first time in 2013 and thinking, "I can't believe how good this is. They played with incredible ease that was hard to wrap my head around." Vice writer John Paul Titlow says that anyone watching the band play for the first time might think, "OK, what's the deal? Is this some kind of child beauty pageant scenario for cool teenage boys?"
But Residual Kid seems to be the real deal. Indeed, the band recently caught the eye of 72-year-old Sire Records founder and Warner Bros. exec Seymour Stein, who discovered rock legends like The Ramones and The Talking Heads. Recently, Residual Kid signed with Sire Records. To say that bodes well for their future is a major understatement.
The band will be releasing their first album next year. Until then, rock out to their music video shown above, directed by Tony Stout back in 2012.
Related
Before You Go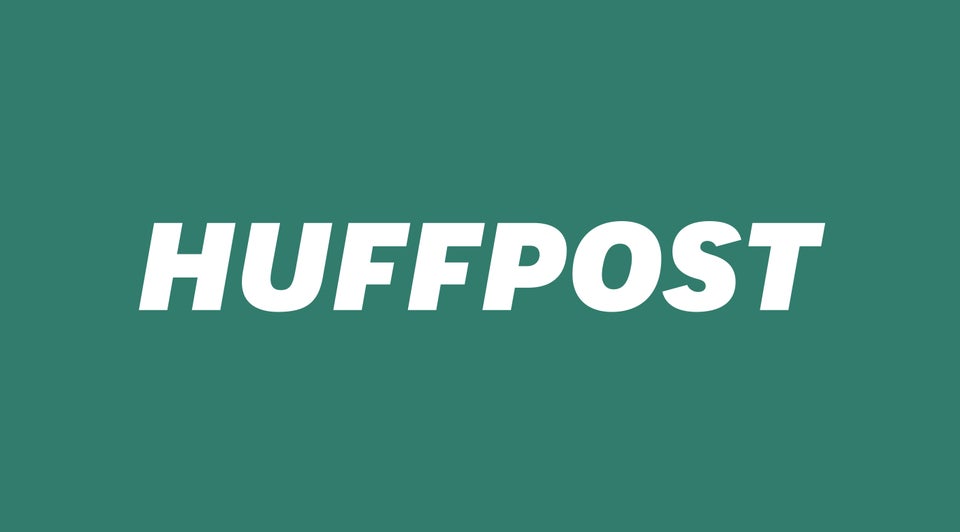 The Greatest Canadian Indie Rock Bands Of The 2000s
Popular in the Community