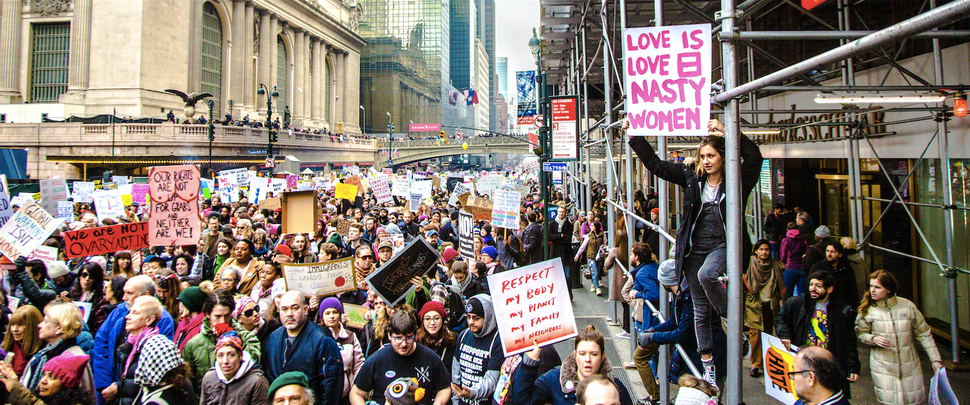 For HuffPost's #LoveTakesAction series, we're telling stories of how people are standing up to hate and supporting those most threatened. What will you stand up for? Tell us with #LoveTakesAction.
Freelance photographer David Moriya is documenting the resistance to President Donald Trump's administration ― and donating the photos to groups that are part of the movement.
Moriya started the Resistance Photography Project on Jan. 21, the day after Trump's inauguration, taking photos at the Women's March and subsequent progressive rallies in New York City. He's been contacting nonprofits he sees at the protests ― like the American Civil Liberties Union and the Center on American-Islamic Relations ― and sending them his best pictures, free of charge, to use on their platforms.
"This is a revolution," Moriya said. "I want to be a part of it ― and being a part of anything, for me, is taking photos. I want them to be not for me, but for everybody else. We're trying to make change. This isn't about credit, this needs to be seen."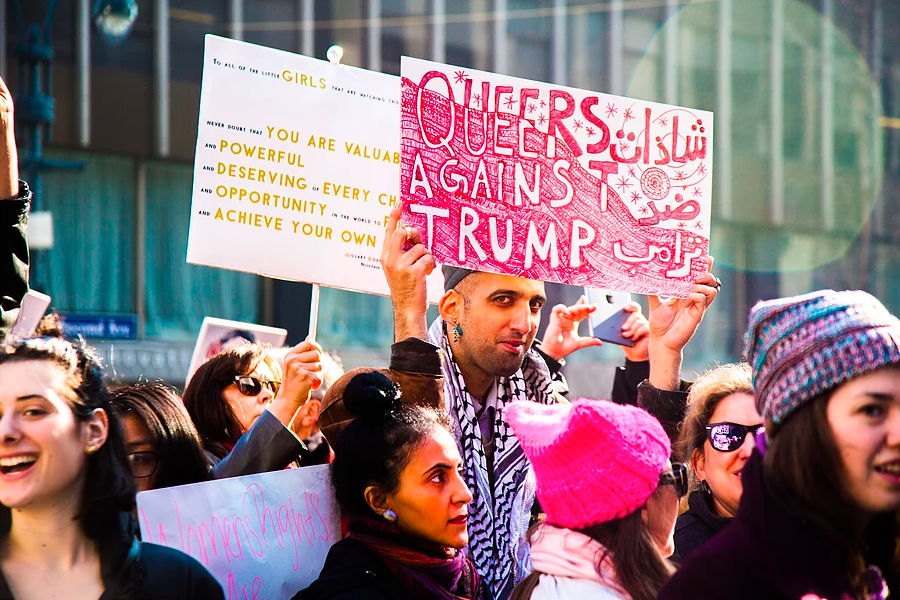 "I know it's hard to get a great photo, besides just an iPhone photo. Nonprofits can use them, especially if they're hosting the protest," Moriya said. "The most powerful part for me is the amount of people. They fill the streets. So many bodies. It's a field of people standing up for what they believe in ― and that's powerful."
"They were interned for years," Moriya said of his relatives. "Everything was taken from them: their house, their land, their restaurant. That shouldn't happen, and if I could have had a chance to say something back then, I would. So I don't want that to happen to anybody else now."  
Actor and activist George Takei, himself a survivor of the prison camps, has drawn parallels between the treatment of Japanese-Americans during WWII and that of Muslim-Americans today.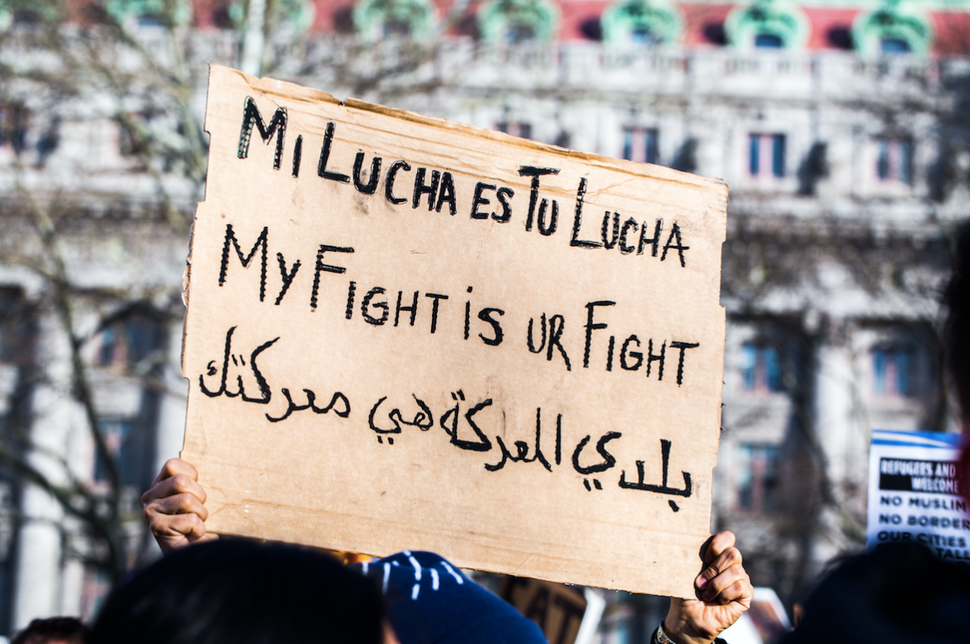 As a freelance photographer, giving away work for free is not an easy choice to make, Moriya said. He funds this project largely with his own money, earned from regular gigs taking concert photos or headshots.
He created a donation page when he first launched the project, but he hasn't raised much since.
"Activism is extremely tiring and energy-exerting ― especially to do it as unpaid work ― but any protesters putting their bodies out there aren't getting paid either," Moriya said. "Everybody has a talent, and if they can take time to do something with those talents, as an activist, that's great. This is what I'm going to be doing until the government changes."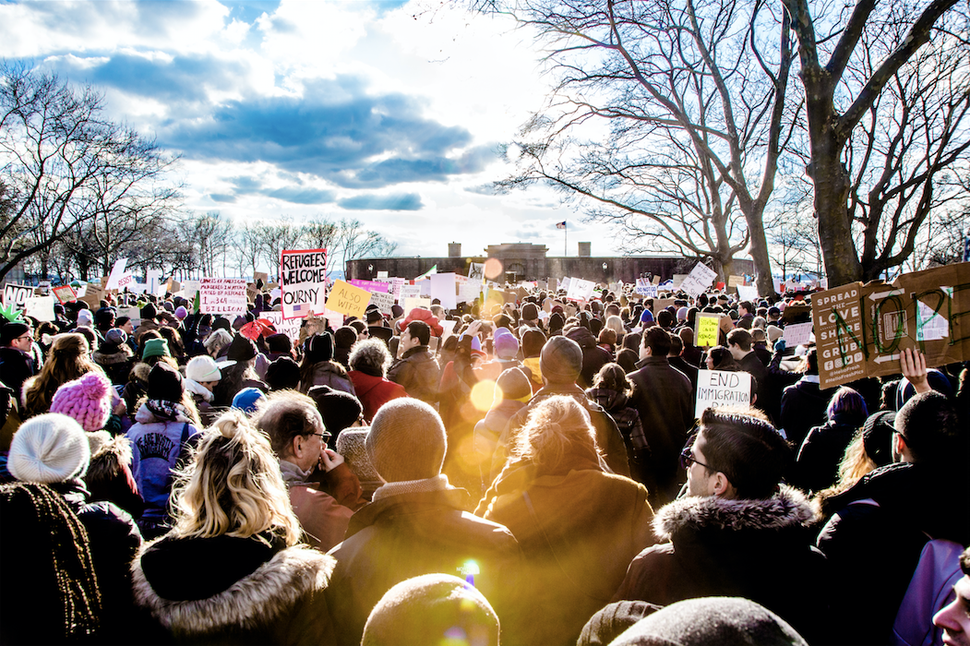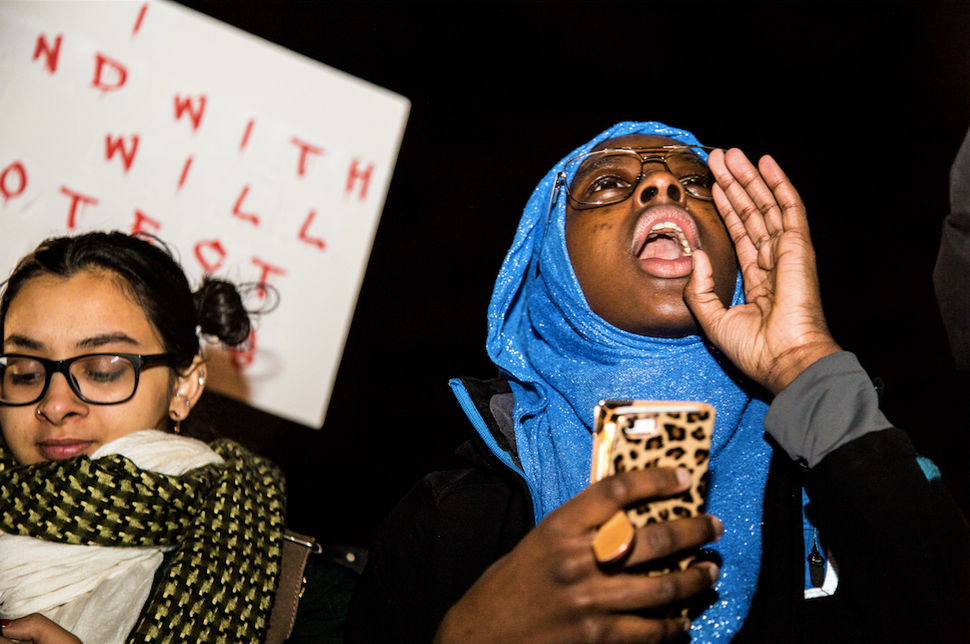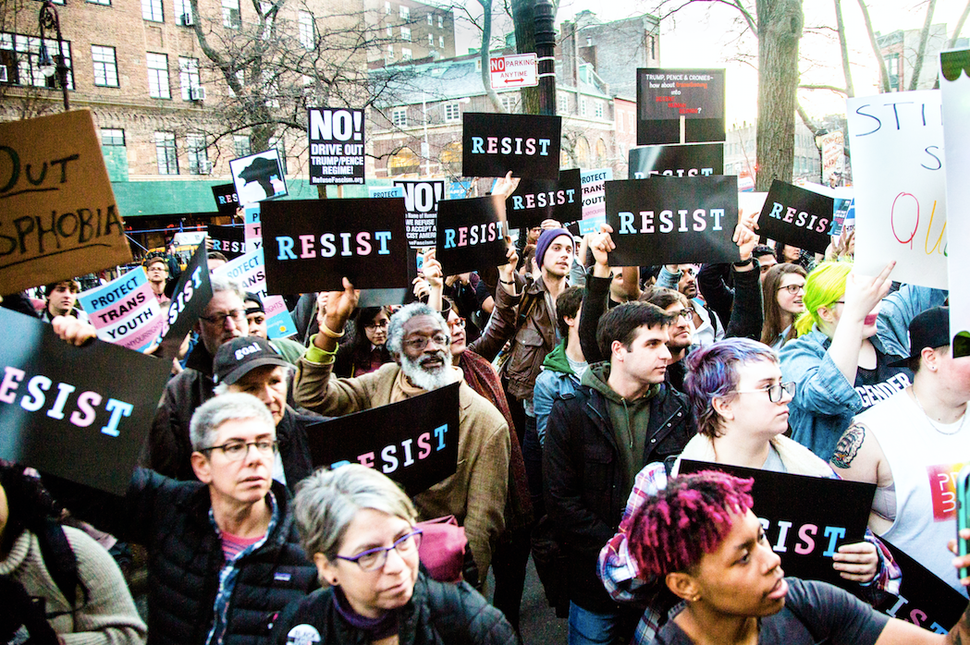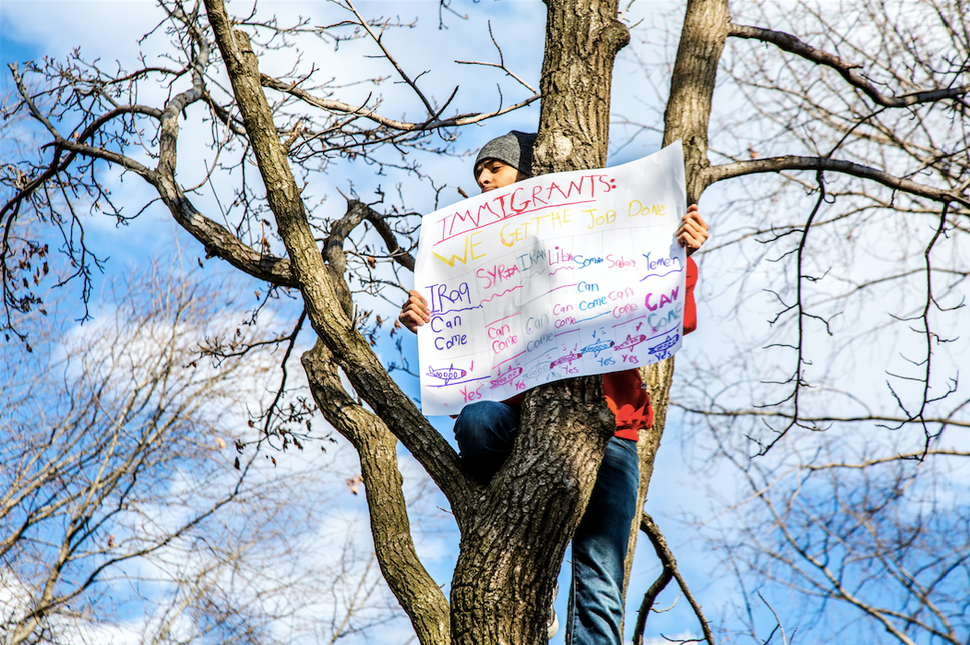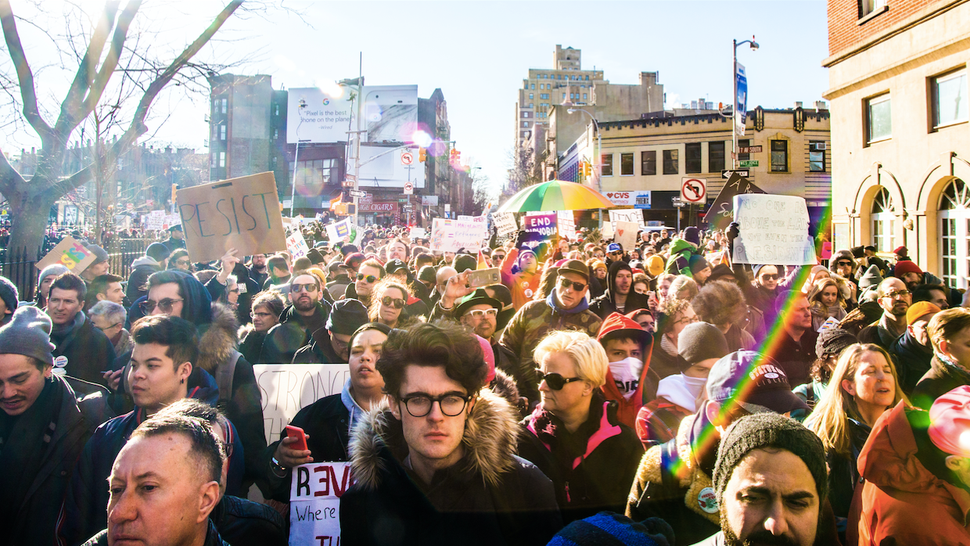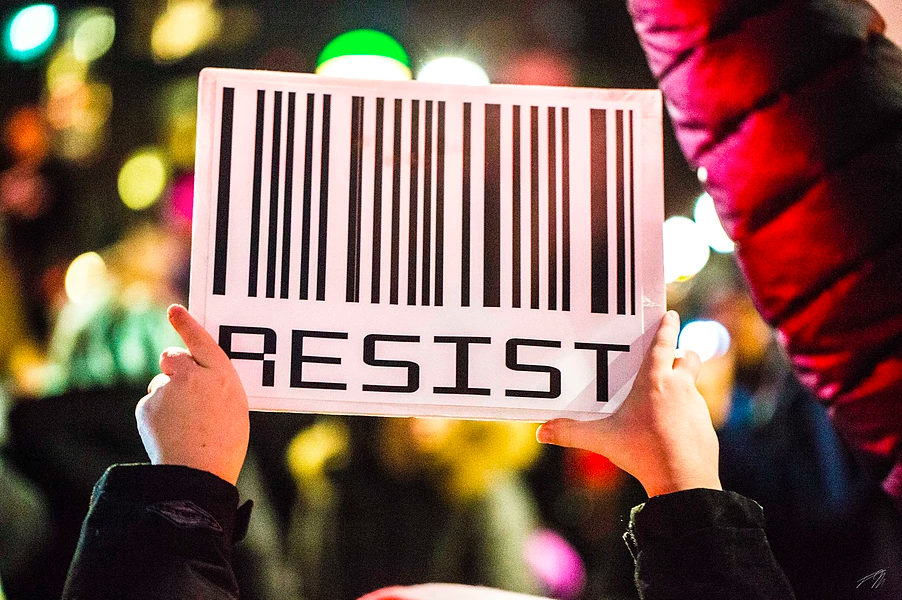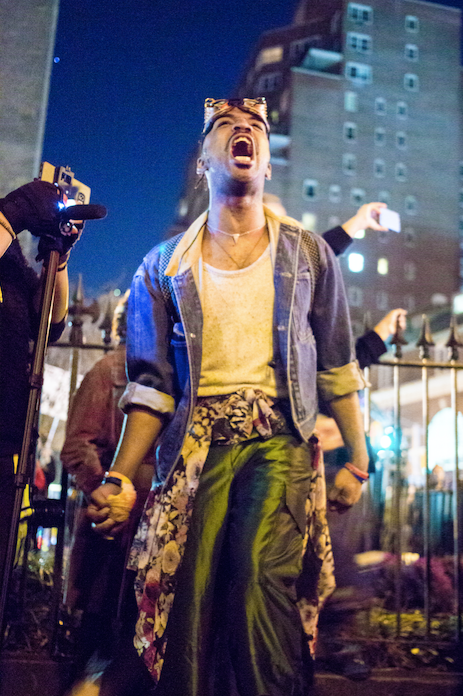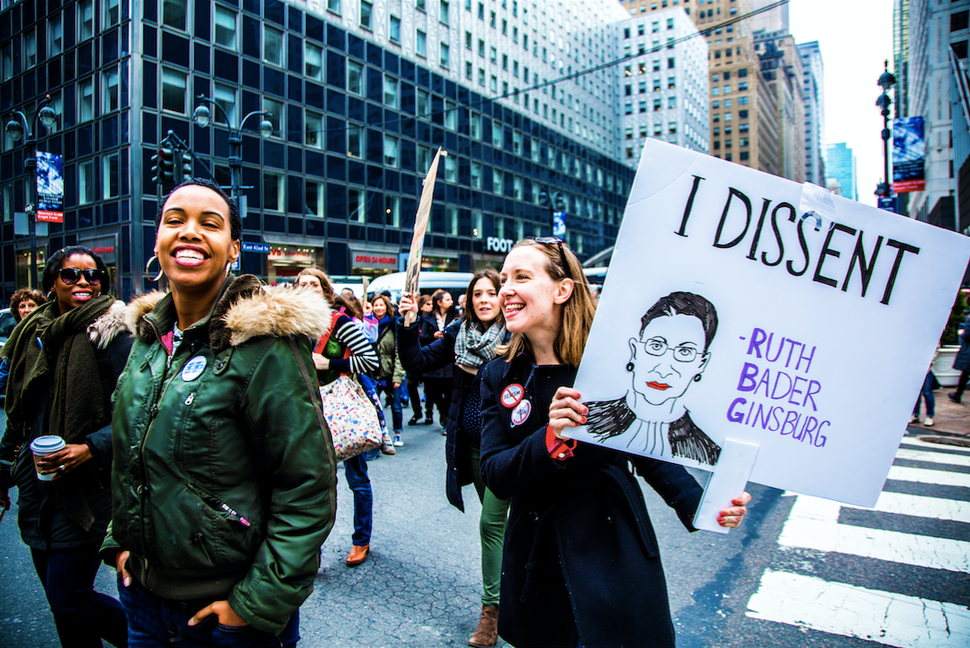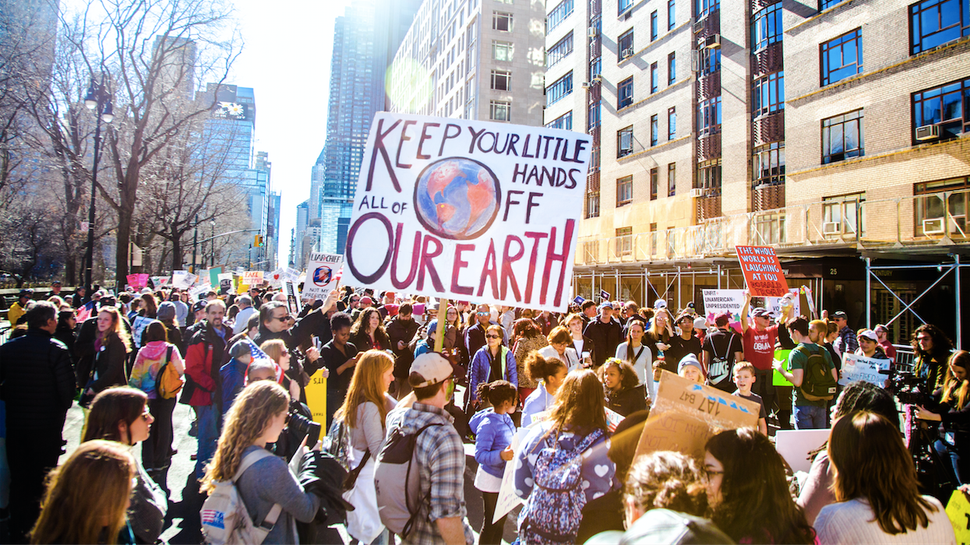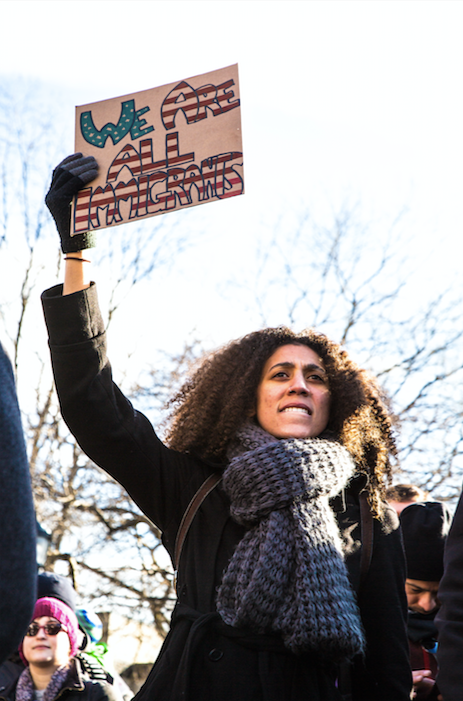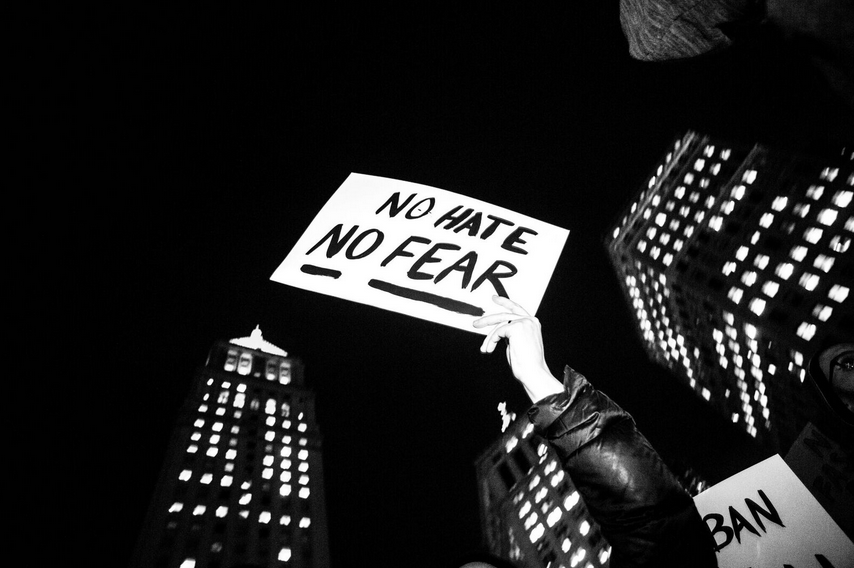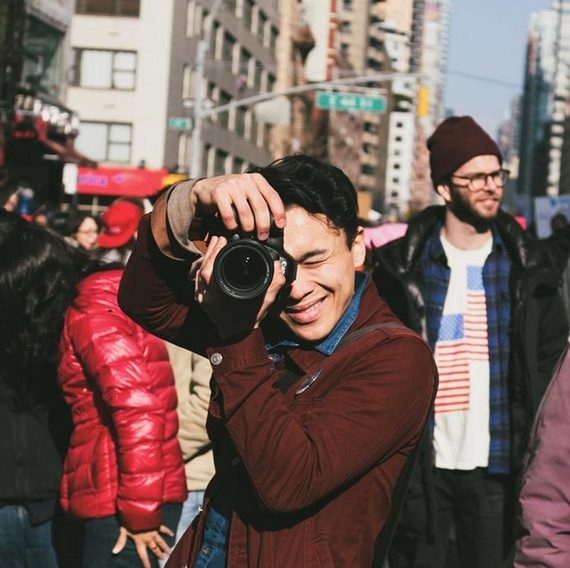 BEFORE YOU GO
PHOTO GALLERY
50 Protest Posters Designed By Women Amplify The Voices Of Resistance