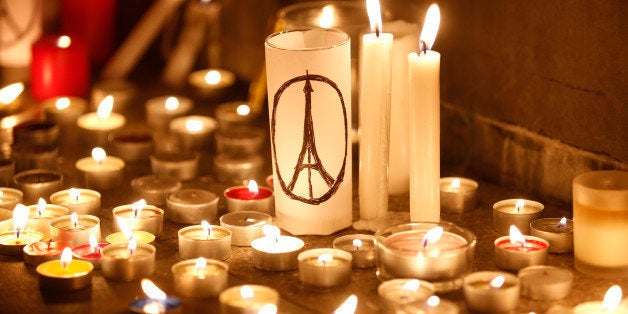 The recent terrorist attacks in Paris are tragic on so many levels.
Scores of innocent lives were senselessly taken, and so many others will be irreversibly altered.
To be sure, these most recent terrorist attacks will further exasperate already worsening anti-Muslim sentiment in France, and well beyond.
Official targeting of the minority Muslim faith community, most of whom reject such heinous crimes against innocent civilians, inadvertently feeds into Daesh's extremist narrative and further violence.
In the context of public discourse and policy, it's important to draw a distinction between criminals who would do us harm and those who just happen to subscribe to the same religion of innocent bystanders.
Additionally, there will be related violence against Muslims and their faith institutions -- in France and well beyond -- by private actors in the days, weeks and months to come. We would do well to remember that these are innocents without culpability in these attacks.
As such, government actors should provide security detail to protect affected communities and authorities should reassure its civilian populations that hate crimes will be investigated and prosecuted to the fullest extent of the law.
These insights may be difficult to digest at this moment given the senseless loss of life from yesterday's attack. It is, however, necessary to stop the cycle of violence.
There is no justification for yesterday's attack. Period.
Moving forward, we would do well to reflect upon the legal, social and political realities that confront marginalized religious, ethnic, racial and other minorities in our midst. Such inequalities render us increasingly vulnerable to social upheaval, political instability and criminal violence.
Calling all HuffPost superfans!
Sign up for membership to become a founding member and help shape HuffPost's next chapter