Despite customer complaints and an ongoing criminal investigation, the owner of a Mechanicsville restaurant with a surveillance camera in the men's bathroom claims he's within his rights.
Dennis Smith, the owner of Calabash Seafood Restaurant and Club Midway, said he installed the camera after years of vandalism to the bathroom, including $1,000 in recent damage. The camera -- hanging from the ceiling just above a toilet stall -- is situated to capture patrons as they enter without revealing those using bathroom facilities, he said.
Smith said most of his customers seemed OK with it during the two weeks that it was active earlier this year, though some have accused him of bad intentions or illegal behavior. His stock response, he said, is "if you don't like it, you don't have to eat here."
The Hanover County Sheriff's Office used a search warrant to confiscate the surveillance equipment in September, and the camera was disabled. After reviewing footage, the sheriff's office and Hanover Commonwealth Attorney's Office are considering whether to charge Smith with a misdemeanor for unlawful filming.
"We can't ignore this type of stuff," said Lt. Chris R. Whitley of the Hanover Sheriff's Office.
For his part, Smith seemed unconcerned about the investigation.
"Well, whoopee," he said. "It's a misdemeanor. Are you kidding me? That would be a joke."
"I've been doing this for 34 years. I'm not concerned with the public's opinion of how to run my business," said the 55-year-old owner. "I know how to run it better than anybody. I don't need them, the county, the government or anybody else telling me how to do it."
A search warrant says that "the toilet and urinal are not viewable by the camera; however, other portions of the restroom are in view of the camera that would have an expectation of privacy."
A section of state code prohibits intentionally videotaping a nude or otherwise exposed person, who hasn't given consent, when that person has a reasonable expectation of privacy. It's punishable by up to a year in jail.
Smith said he hasn't violated anyone's privacy, by his interpretation, adding that he'd consider fighting the matter as high as the state Supreme Court if he's prosecuted.
Hanover Commonwealth's Attorney R.E. "Trip" Chalkley III said he does not comment on pending investigations.
Smith admits the camera could have potentially captured someone undressing just inside the bathroom door or by a sink -- areas he says are essentially public when the bathroom door is open.
"Everybody in that hallway can see you. So you're going to tell me you expect privacy there?" Smith said. "I don't want to see any nude pictures of people's private parts. Absolutely not. I've got other better things to do. ... I'm just trying to protect my property."
Smith's surveilling was cut short about two weeks after he mounted the camera in late summer when it was damaged by a customer who disliked the idea, he said.
After receiving a report of the damaged camera equipment, the sheriff's office charged Charles K. Bailey, 28 of Mechanicsville, with misdemeanor vandalism, Whitley said.
When Smith gave surveillance footage to investigators, hoping Bailey would be arrested, the sheriff's office also started looking into whether Smith had broken a law.
Smith said he has no immediate plans to install a camera in the women's bathroom, which isn't vandalized as frequently, though he wants to keep his options open.
"If I have to, I'll walk around here with an M-16 to protect my property if that's what it's going to take," Smith said.
There's no warning of bathroom surveillance, though Smith said he might consider one, particularly if authorities recommend it. ___
(c)2013 the Richmond Times-Dispatch (Richmond, Va.)
Distributed by MCT Information Services
Related
Before You Go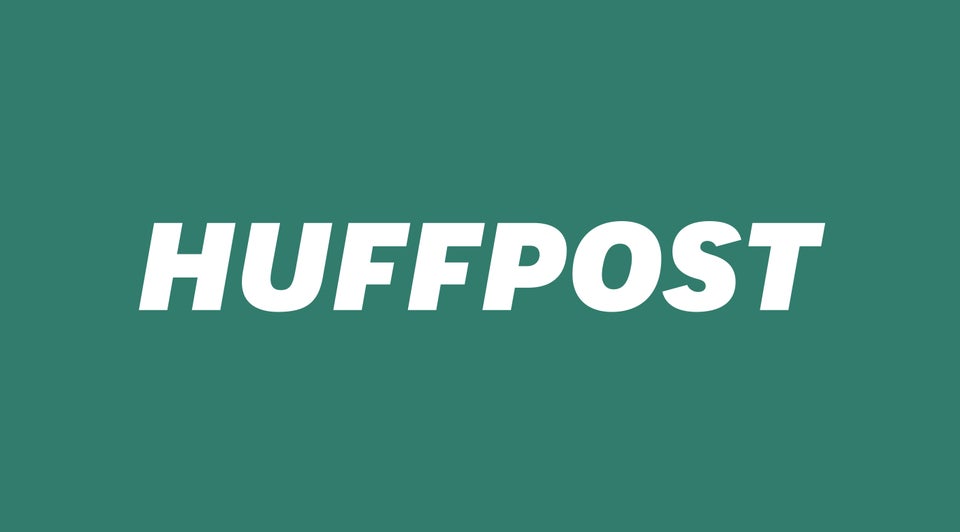 Caught On Camera
Popular in the Community