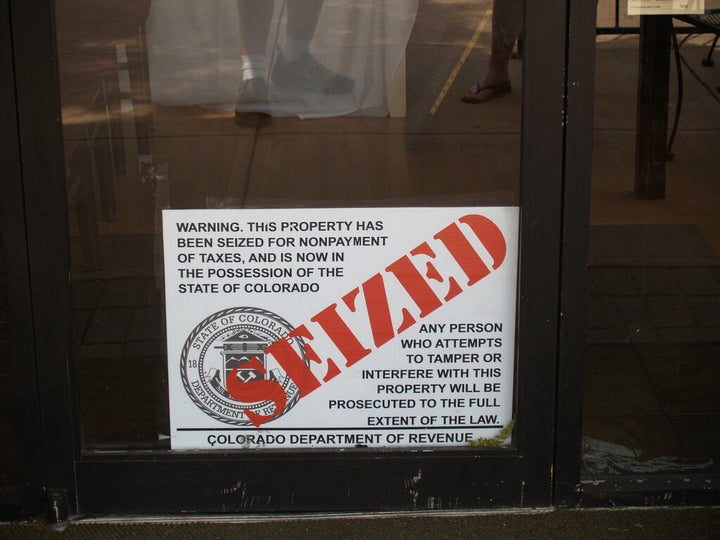 But the report also suggests that some kinds of eateries weathered the storm better than others. Namely, restaurants that are part of chains are doing relatively well -- but their success is coming at the expense of independents.
Eighty-seven percent of the loss in restaurant visits came from independents, even though only a little over a quarter of all restaurant visits going into the recession took place at independents.
As such, since 2009, chains' share of the industry grew from 60 percent to 61 percent. At the same time, the percentage of restaurant visits that took place at independents dipped from 28 to 27. And the number of independent restaurants in the country declined by 7158, while the number of chain restaurants increased by 4511.
NPD analysts said that, among independents, higher-end restaurants in large urban areas fared relatively well during the recession. It was smaller, mom-and-pop establishments that were hit hardest.

Popular in the Community