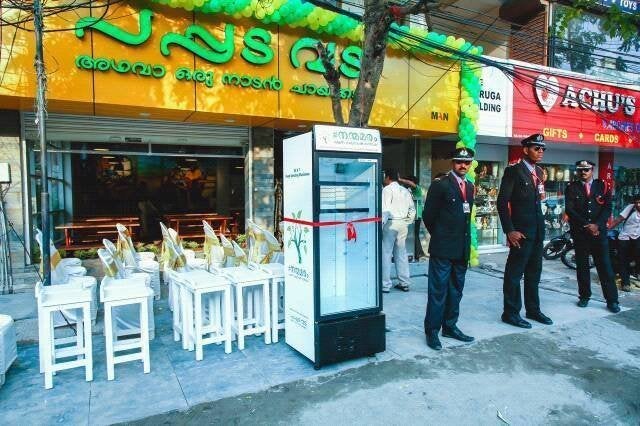 One restaurant in India is bagging the idea of a traditional doggy bag.
Instead Pappadavada, a popular restaurant in Kochi, is urging customers and the community to put their leftover food in a refrigerator located outside of the eatery for the hungry to take.
People who are in need of a meal are encouraged to take from the fridge at any time, for any reason. No questions asked.
Minu Pauline, who runs Pappadavada, has nicknamed the fridge, which was placed there on March 23 and is shaded by a neighboring tree, "nanma maram" or "tree of goodness."
The fridge is open 24-hours a day, seven days a week and stays unlocked. Pauline asks that people write the date they left the food on whatever its wrapped in, so those who take know how long it's been there.
But most food doesn't stay in the fridge for long. Pauline told The Huffington Post that despite a huge response from the community and ample donations, the fridge needs to be restocked regularly. Pauline herself adds around 75 to 80 portions of food from Pappadavada a day in the fridge.
"There's days when I put 100 in there," she said. "There are no limits."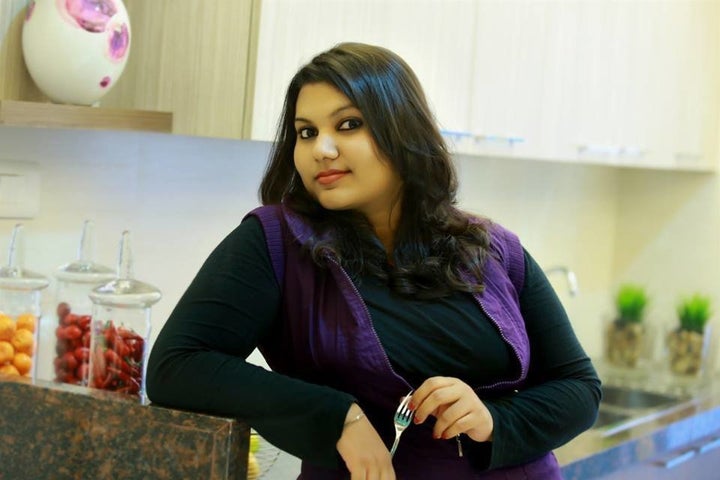 The idea to put a fridge on the street came to Pauline late one night when she saw a lady searching in a trashcan for food. As she watched the woman, she had a terrible thought:
"That the woman had been sleeping and was woken up by her hunger, so she had to go in search of food instead of sleeping."
She was especially saddened because that particular night, her restaurant had made a ton of food that they could've easily given the woman, instead of her searching for it.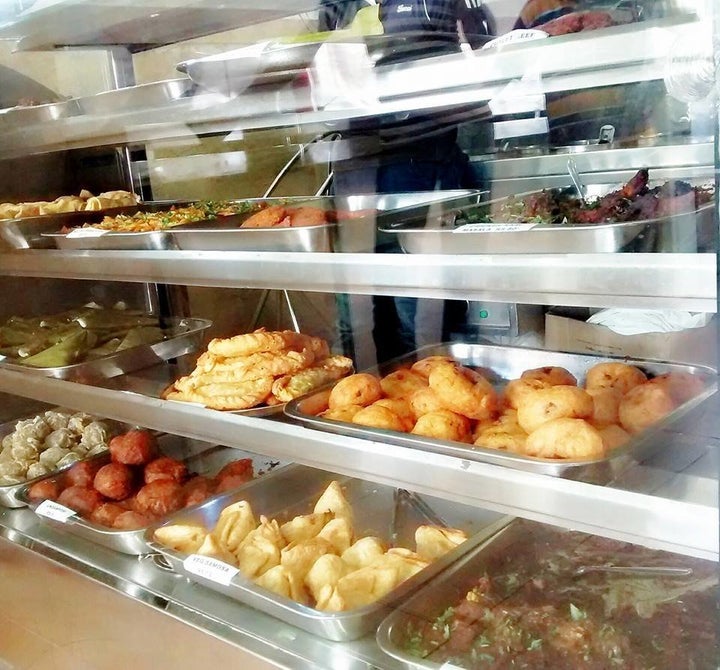 The experience made her feel like she contributed to waste, and avoiding waste is what Pauline is focused on.
"Money is yours but resources belong to society," she told HuffPost. "That's the message I want to send out. If you're wasting your money, it's your money, but you're wasting the society's resources. Don't waste the resource, don't waste the food."
On that same note, she does have one caveat about the food people are donating to her fridge.
"The only thing I want to discourage is that people are actually buying food and putting it in the refrigerator, and that's really generous. But I'd rather people put their excess food they already bought but aren't going to eat in the refrigerator instead of the trash bin," she said.
Related
Before You Go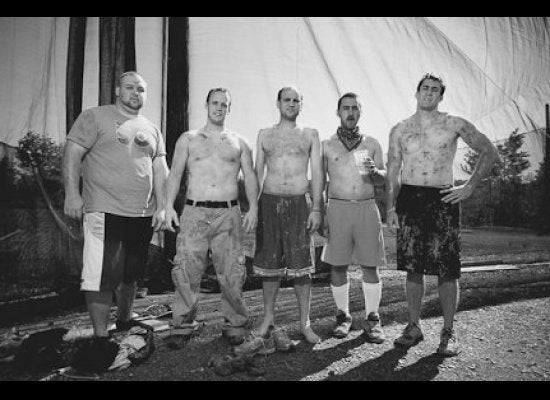 10 Daring Charity Stunts