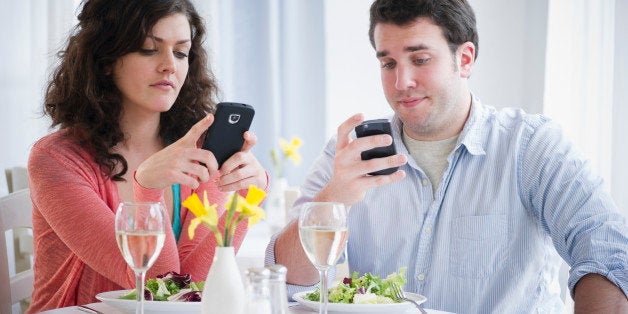 At a time when smartphones have become as prevalent as napkins and forks at the dinner table, stashing them may be the key to a cheaper bill.
The Bedivere Eatery & Tavern in Lebanon is giving a 10 percent discount to patrons who surrender their mobile devices to the restaurant during their meal. The policy is designed to encourage diners to socialize with each other, rather than staring at their screens through a meal.
Dining at this restaurant isn't the only way to monetarily incentivize unplugging at the dinner table. "Phone Stacking," a smartphone game that employs better tech etiquette, makes the first person who checks their device the before the bill comes pay for the entire tab.
Check out the Bedivere flyer below:
Related
Before You Go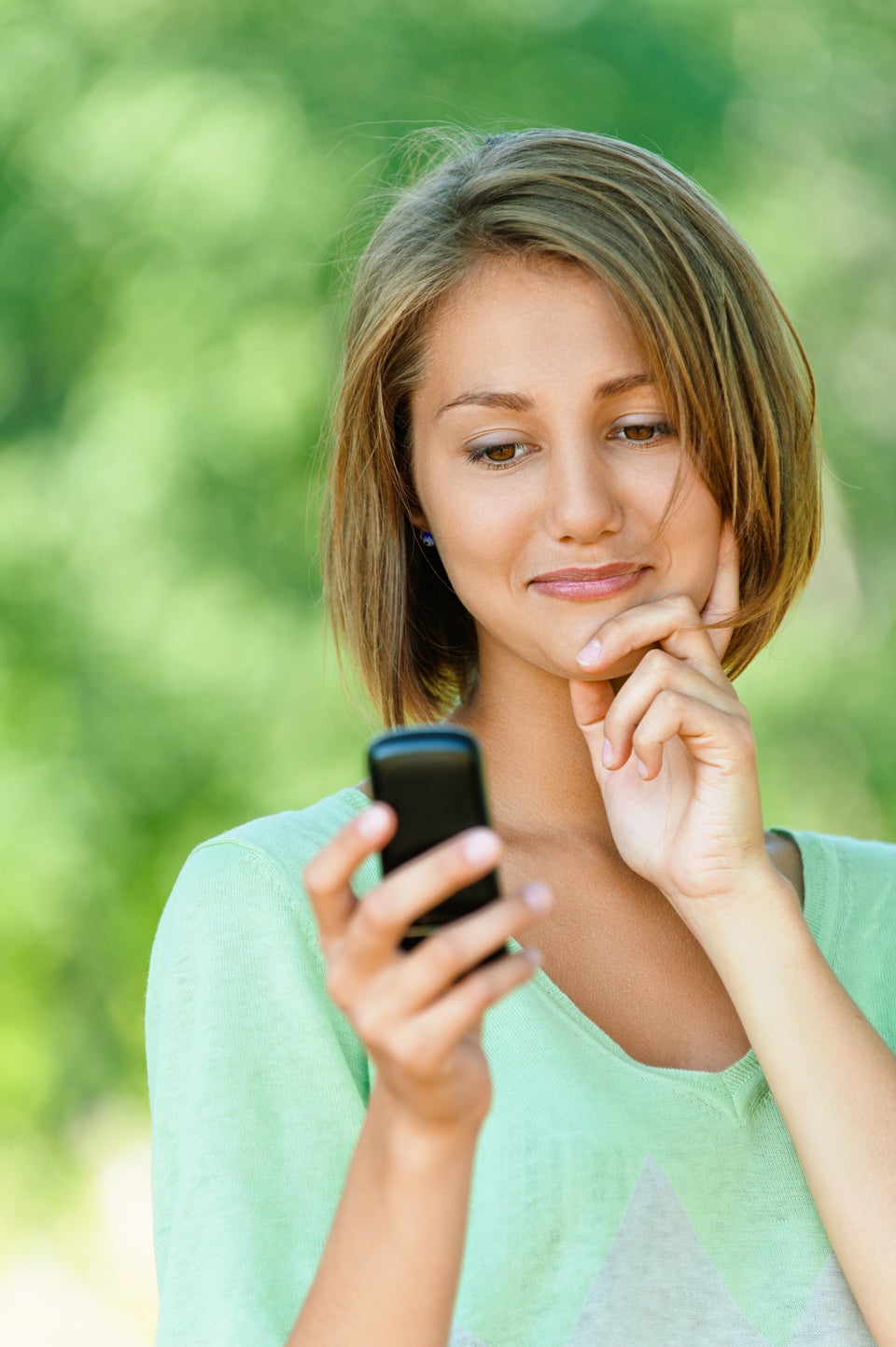 6 Signs Your Smartphone Is Stressing You Out