 We've long known that restaurant meals aren't a paragon of healthy portion sizes -- but a new study shows they may be even worse than we think.
A whopping 96 percent of America's chain restaurant entrees fell outside the range of the USDA's recommendations for fat, saturated fat and sodium per meal, according to a new analysis from the RAND corporation, published in the journal Public Health Nutrition.
"If you're eating out tonight, your chances of finding an entree that's truly healthy are painfully low," lead researcher Helen Wu, assistant policy analyst at RAND, told USA Today.
Wu and her team evaluated 28,433 regular menu items and 1,833 children's menus at 245 restaurants around the country between February and May 2010. They looked at the USDA recommendations for daily maximum intake in calories, fat, saturated fat and sodium and divided that by three to arrive at a government recommendation for a single meal. And while the majority of dishes fell below the USDA's calorie limit for a meal (667 calories), they did not meet the requirements for fat, saturated fat and sodium (which, according to the government regulations, should not exceed 767 mg per meal).
"Many items may appear healthy based on calories, but actually can be very unhealthy when you consider other important nutrition criteria," Wu told the Los Angeles Times.
Sodium, in particular, was problematic -- according to the report, the average dinner entree packs a whopping 1,512 mg, more than the CDC's recommended adequate intake for an entire day (and not too far from their recommended maximum intake of 2,300 mg). And while the average calorie total was a more reasonable 674, fat and saturated fat counts were well above limits at 32 g and 12 g, respectively.
And don't think you're doing your diet any favors by ordering an appetizer instead of a main dish -- the researchers reported that those meal "starters" often had more calories, fat and sodium than any other item on the menu.
So, for a much-needed reality check, we rounded up just a few of the most diet-derailing meals from some of Forbes' 2011 list of America's favorite chain restaurants. And for those restaurants that don't list their nutrition facts online, ignorance isn't diet bliss. According to the researchers: "Restaurants that made nutrition information easily accessible on websites had significantly lower energy, fat and sodium contents across menu offerings than those providing information only upon request."
More than 80 percent of us eat out at least once a week, so take a look at the list, then tell us which meal is the most surprising -- some of these items blow an entire day's worth of recommended calorie, fat and/or sodium intake out of the water in a single sitting.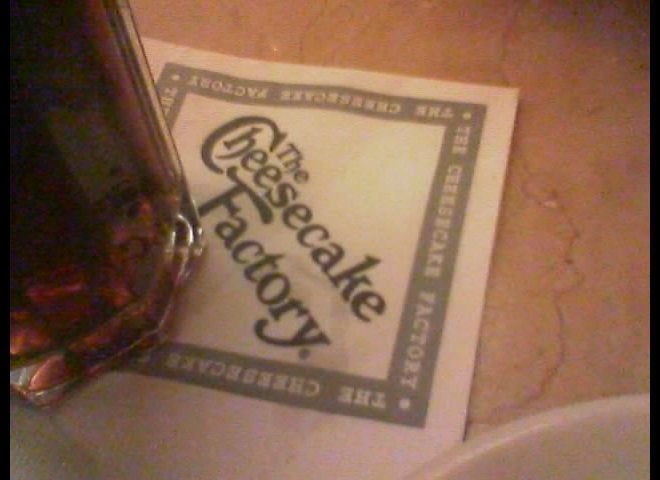 11 Oversized Restaurant Meals
Support HuffPost
A No-B.S. Guide To Life
Related
Popular in the Community