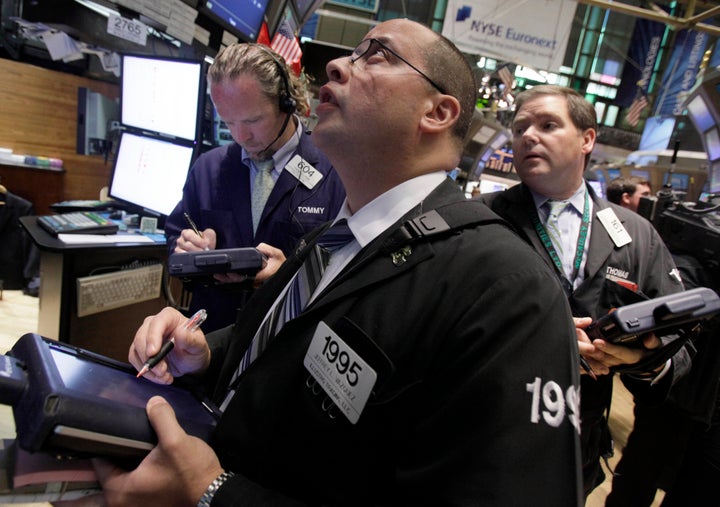 An article in Bloomberg today argues that restaurant stocks, which have seen some steep declines in recent months, may be the "canary in the coal mine" of the economy, portending economic doom down the line.
The piece notes that the Bloomberg U.S. Full Service Restaurant Index, a proprietary measure of the performance of restaurant stocks, has fallen 17% in the past five months, while the S&P 500 has dropped just 9%. The author's theory is that consumers may be cutting back on high-end restaurant spending because their pocketbooks are just starting to be hit anew -- and that the full brunt of their pullback in spending is yet to come. But when it does, as the argument goes, the economy could fall back into recession. This strain of thought positions full service restaurant spending as a leading indicator of overall economic prosperity.
It's an argument that has some merit, but it's not foolproof. For starters, the chief example cited in the piece is Darden Restaurants, the company behind Olive Garden and Red Lobster -- but Darden has been underperforming the S&P for some time, indicating that its issue may have as much to do with consumers' breadstick fatigue as with any underlying trends in the industry.
But the fast food companies whose stocks have done well, like Chipotle and Panera, have been relatively high end. So it's possible that the restaurant trends we're seeing have more to do with consumers' shifts away from long, heavy meals and toward quick, snacky but delicious bites from places like Smashburger.
Then again, maybe we're just headed towards apocalypse. 2012 is coming, after all.
Popular in the Community