On the menu at Antonio's Trattoria Calabria in Kuala Lumpur, Malaysia, you'll find pasta and pizza dishes along with a hearty little quip aimed at anyone who'd dare use an iPhone at the table:
Antonio's has clearly mastered a handy little trick that American eateries should borrow: The restaurant decided to go Wi-Fi free, but they also explained their decision to diners in an effort to remind them the real reason they went out to eat in the first place.
"Something was very wrong: the sight of a family or a group of friends sitting down to a meal, with each person glued to his or her smartphone," Nameeta Rajwani, whose family owns the restaurant, told HuffPost. "Is that something we really wanted to encourage?"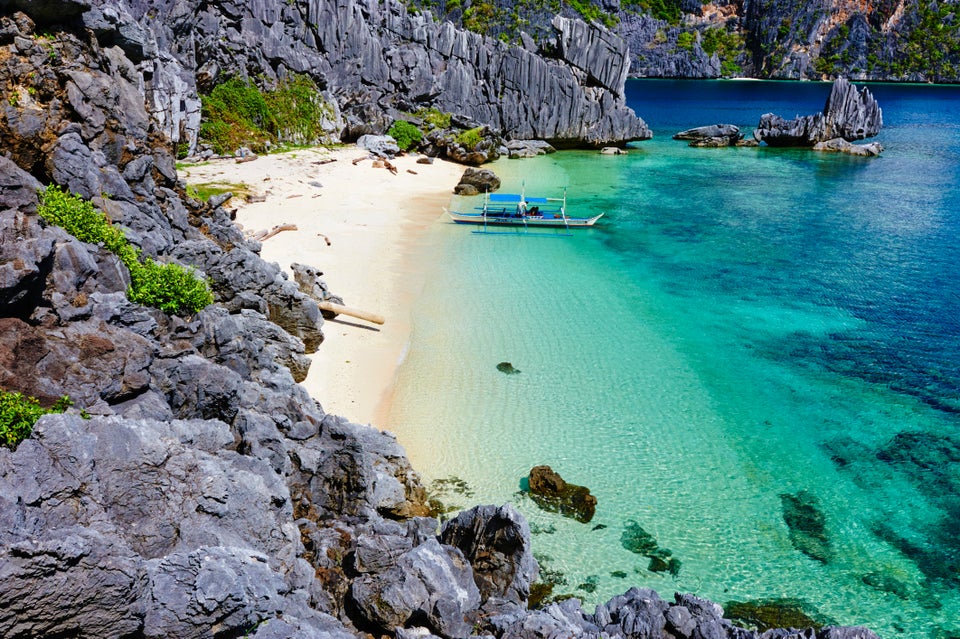 11 Places Where It's Easy To Unplug
Related