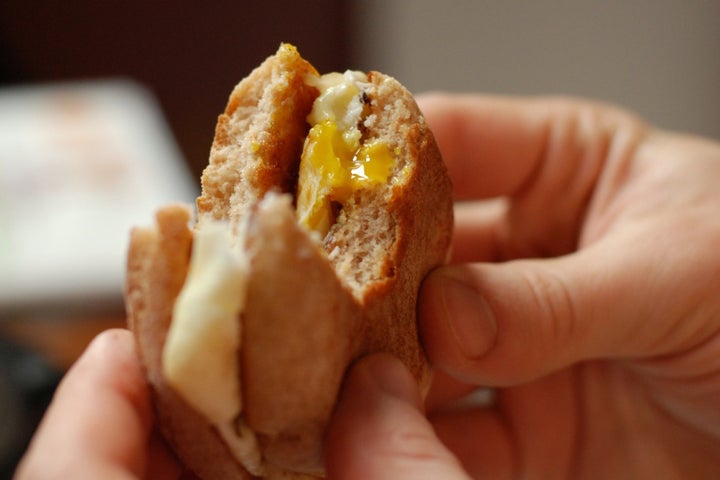 Call them birds of a feather. One by one, the country's major restaurant chains are promising to use only cage-free eggs.
Just this year, McDonald's, Dunkin' Donuts, Taco Bell and others have made this eggsemplary commitment, responding to consumer demand for farm animals to be treated better.
So, the cage-free life isn't ideal -- but it's certainly better than some of the alternatives. The American Society for the Prevention of Cruelty to Animals paints a grim portrait of what life is like for most of this country's nearly 300 million egg-laying hens.
Open Philanthropy's Lewis Bollard estimates that 2015's announcements alone will spell a better life for about 30 million hens.
Most of these changes will take a while to arrive. The timelines vary from company to company, but five to 10 years is a common estimate.
Still, animal advocates view this as progress -- no matter how slow -- toward the demise, someday, of battery hen farming, one of the industry's cruelest practices.
"Addressing animal welfare issues has gone from an option to a necessity for any corporation in the food industry," Josh Balk, senior director of food policy at the Humane Society of the United States, told The Huffington Post.
Here are 15 restaurant chains that have already committed to going entirely cage-free:
Taco Bell, by 2016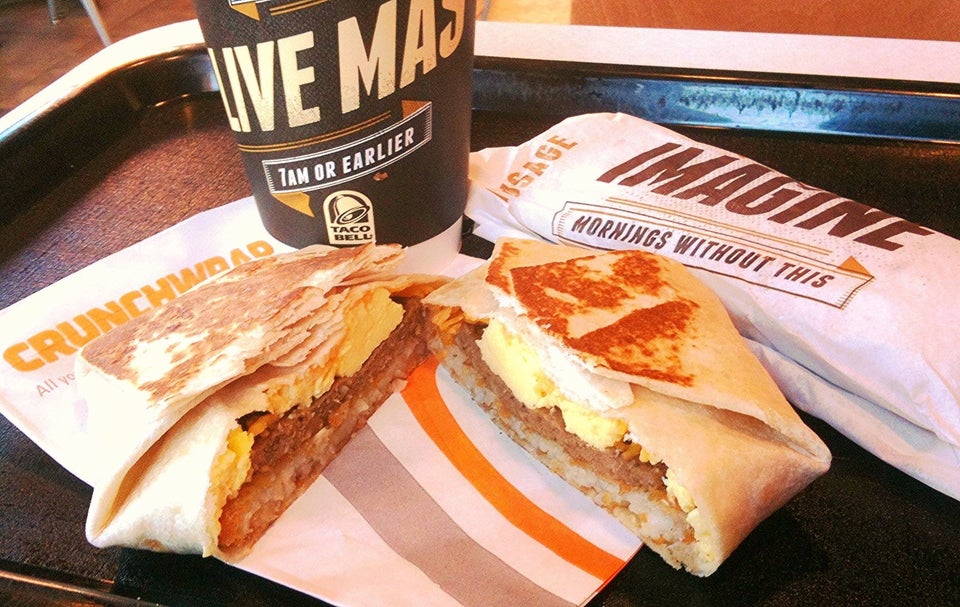 Burger King, by 2017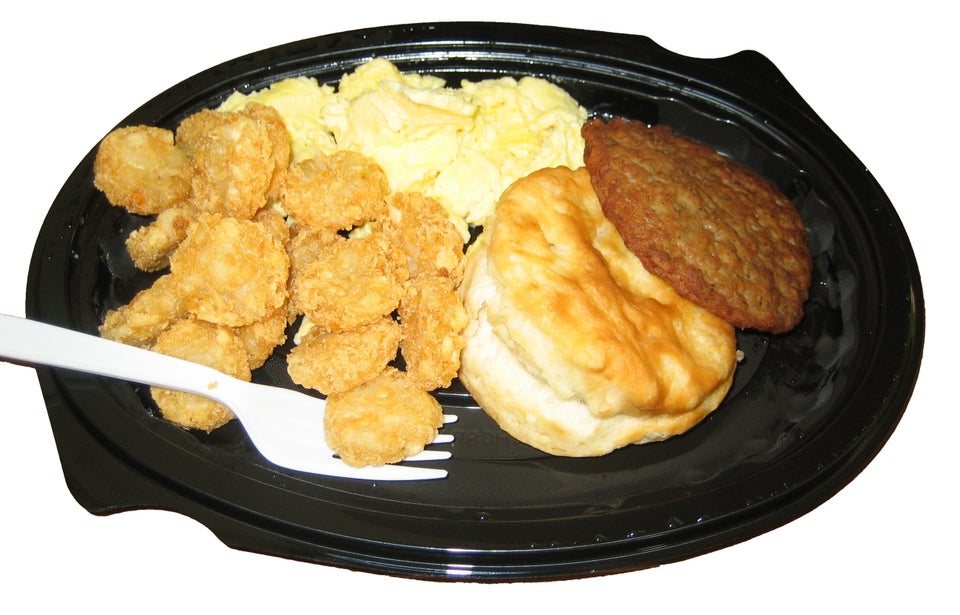 McDonald's, by 2025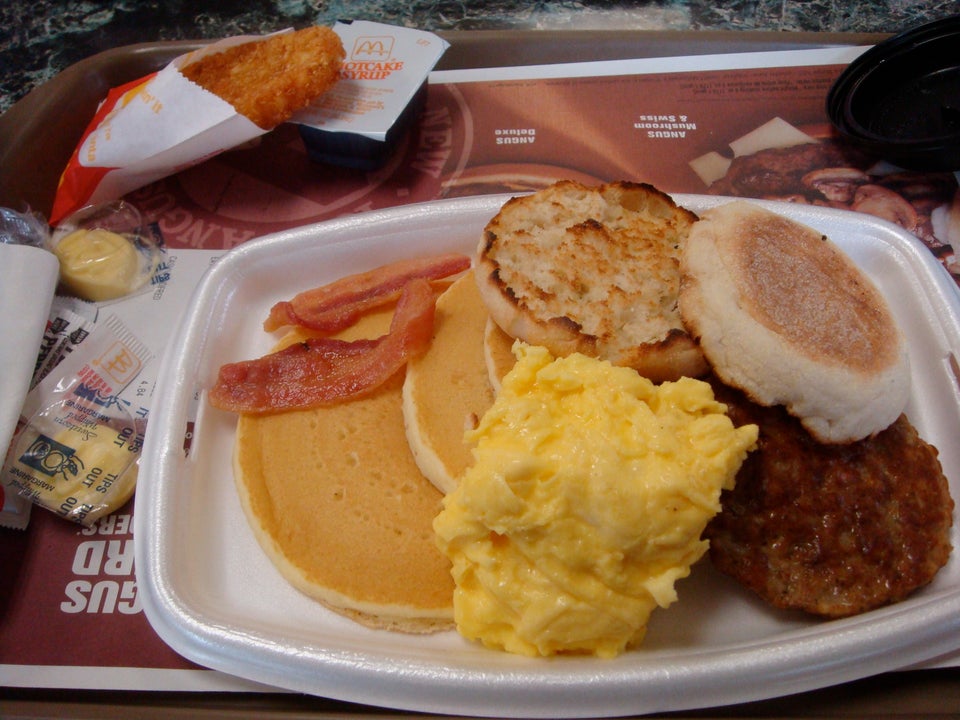 Noodles & Company -- right now!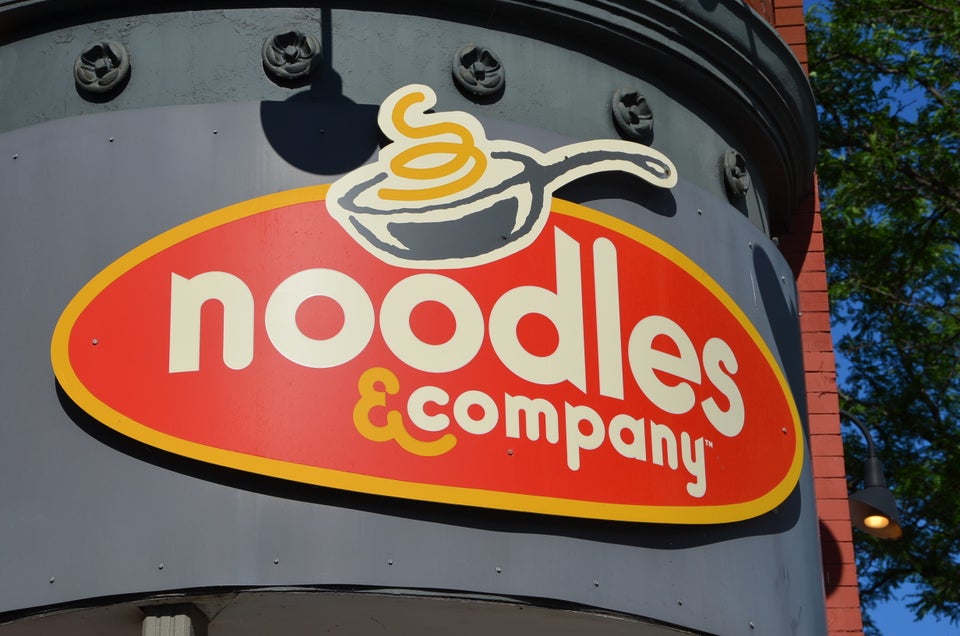 Dunkin' Donuts, by 2025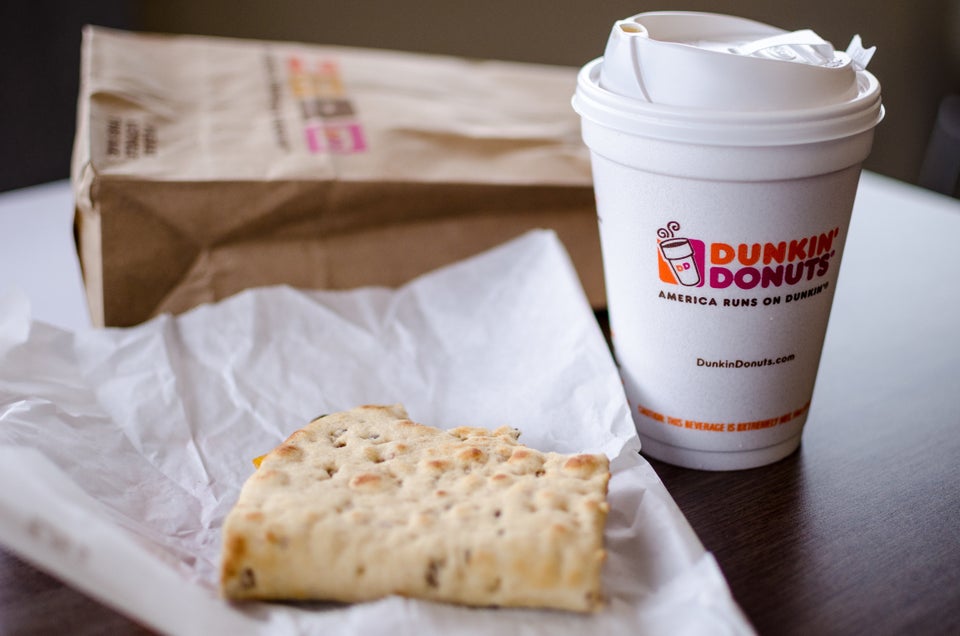 Starbucks, by 2020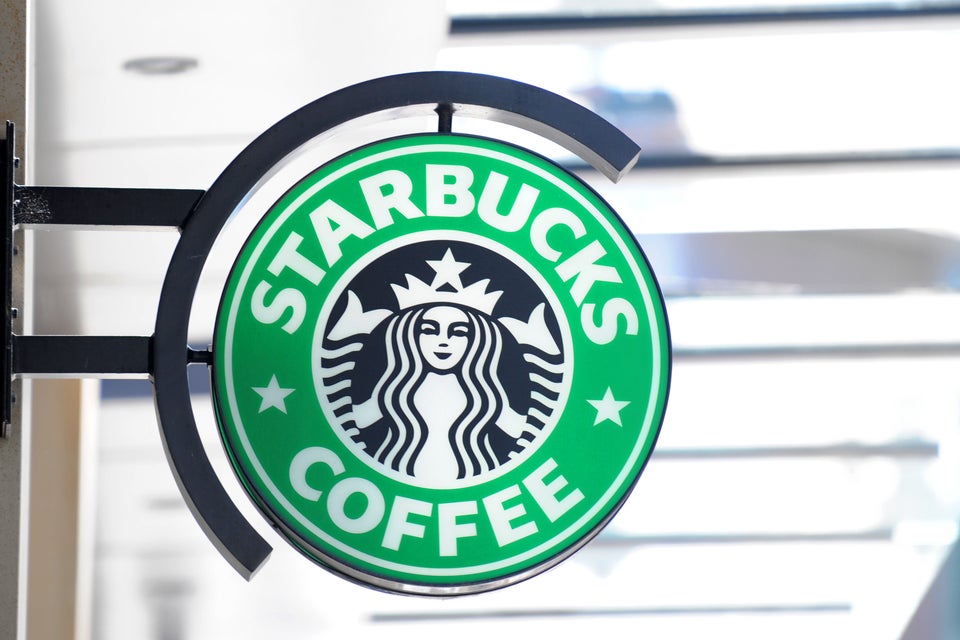 Einstein Bros. Bagels, by 2020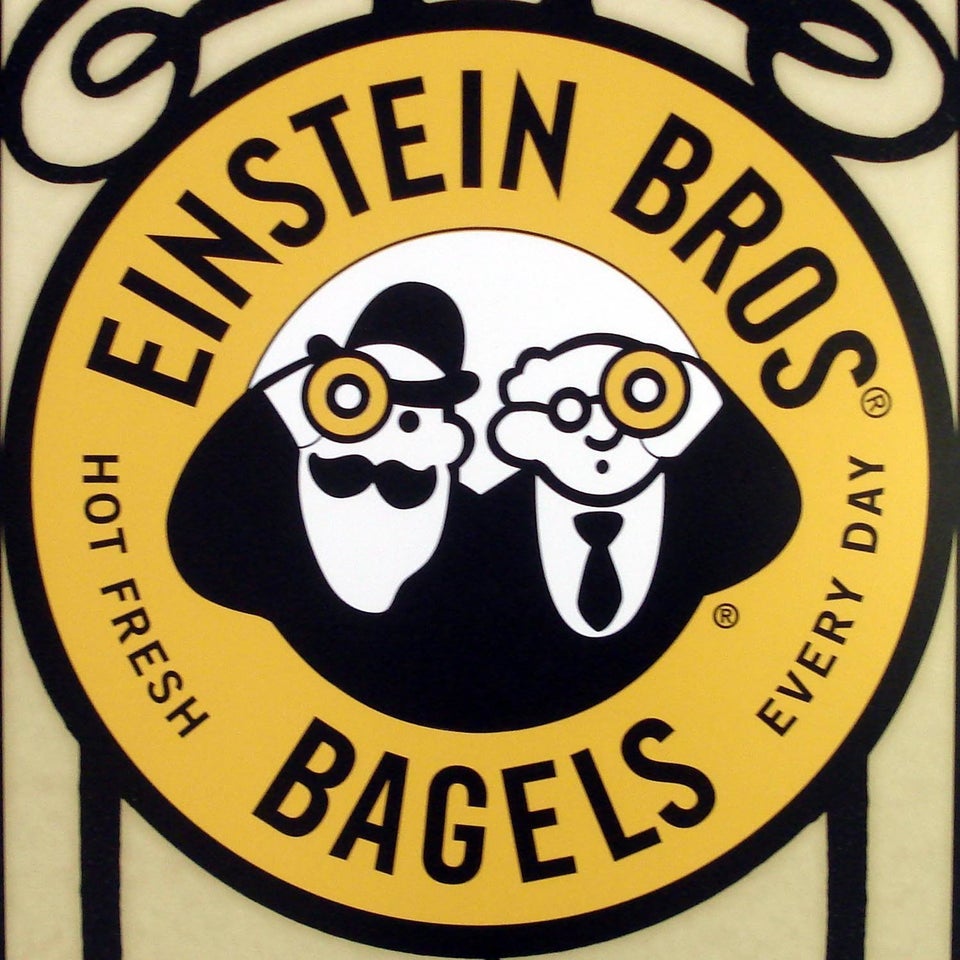 Panera Bread, by 2020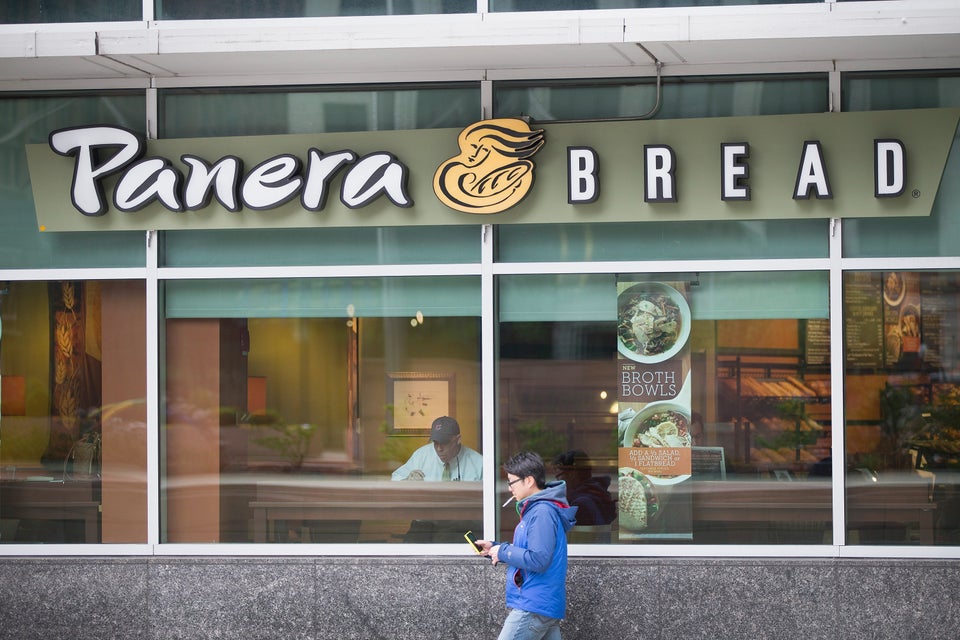 Jack in the Box, by 2025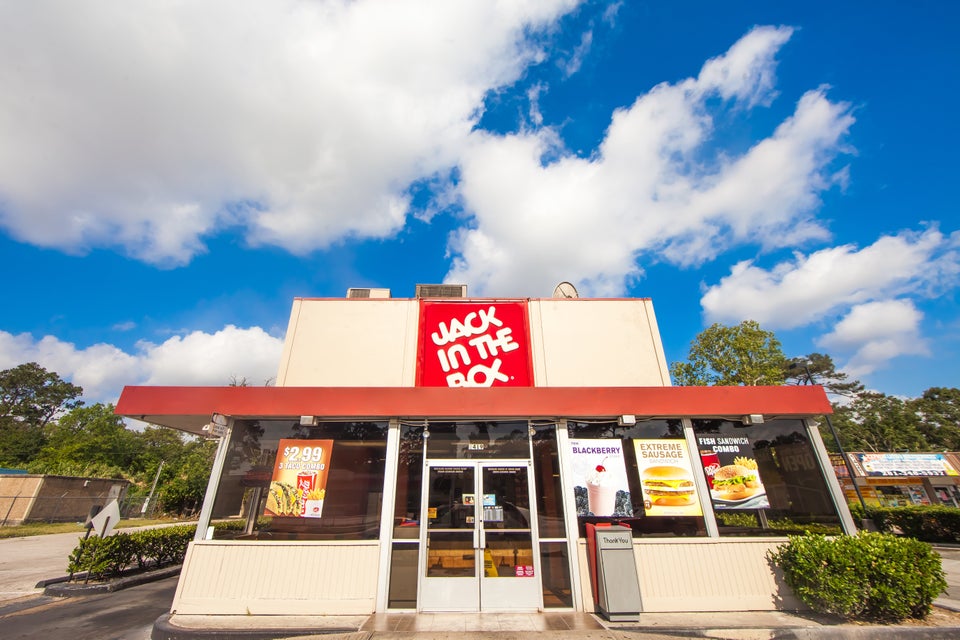 TGI Fridays, by 2025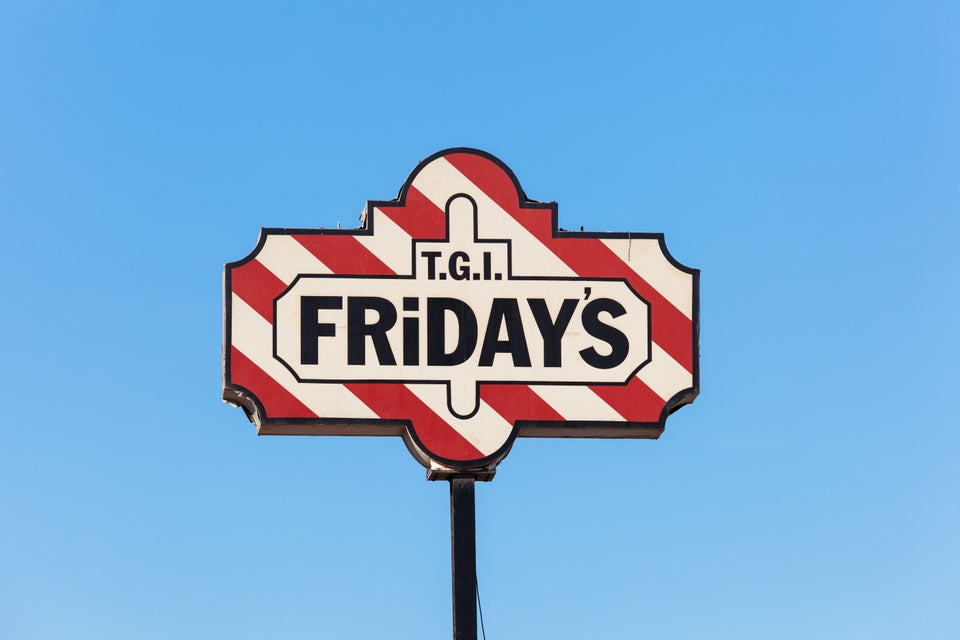 The Cheesecake Factory, by... TBD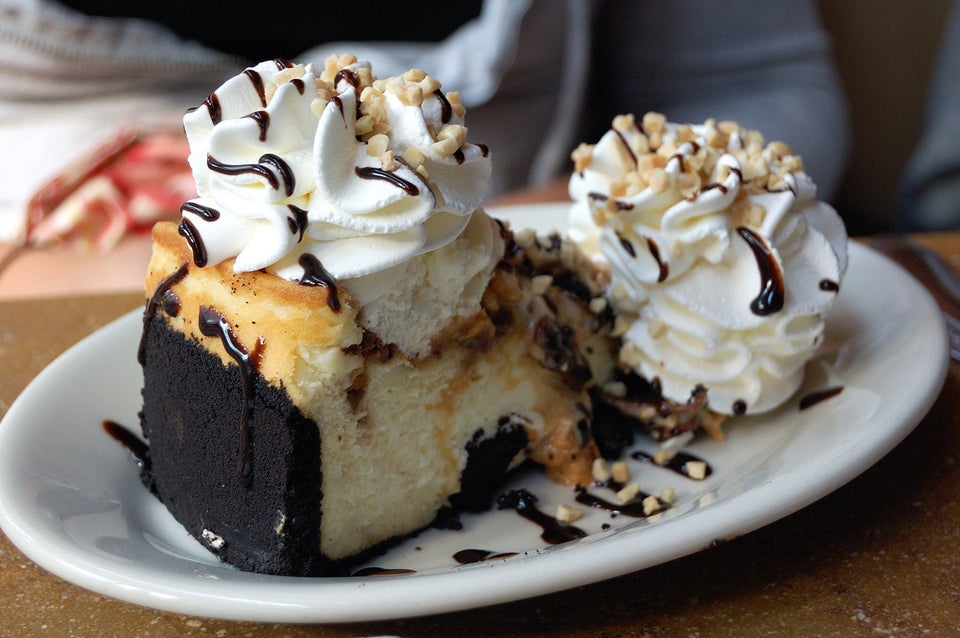 Peet's Coffee & Tea, by 2020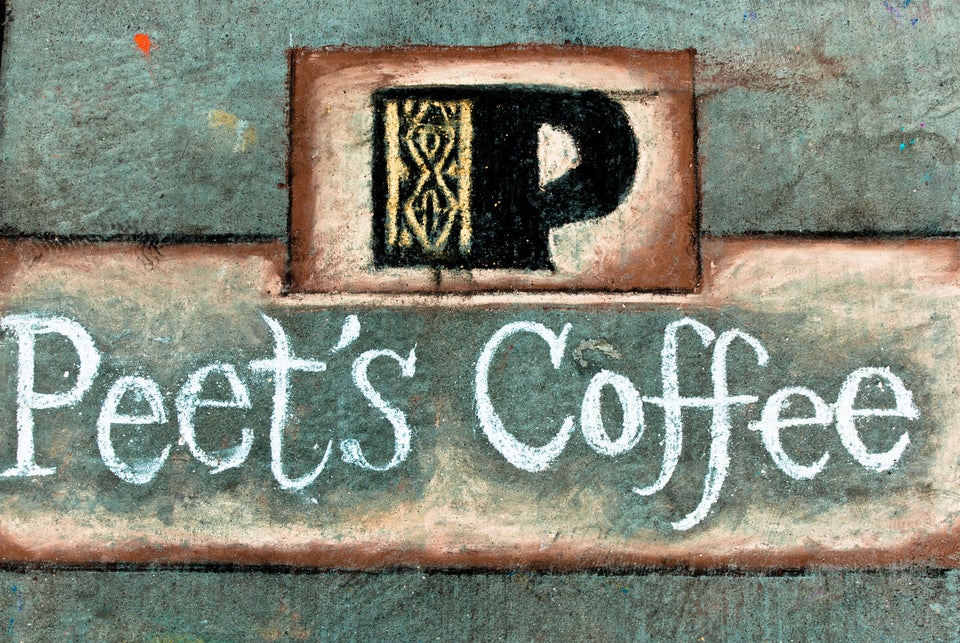 Caribou Coffee, by 2020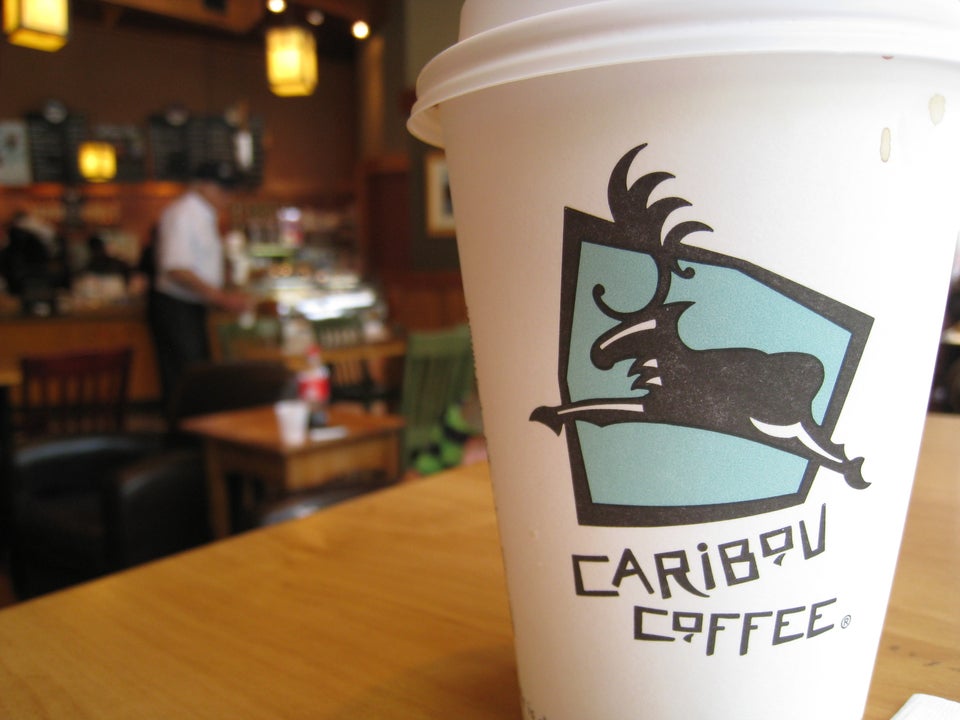 Au Bon Pain, by 2017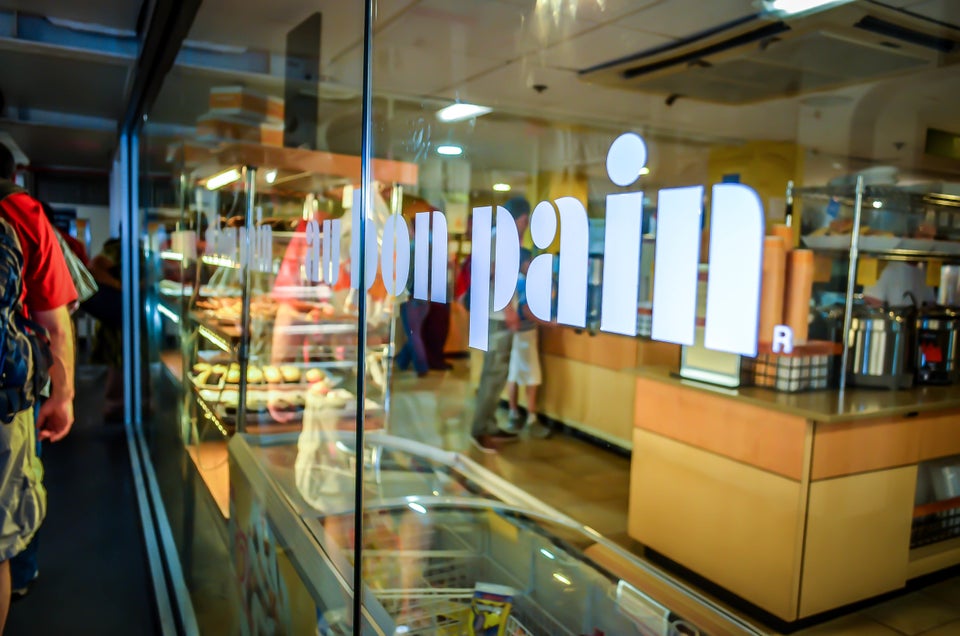 Qdoba, by 2025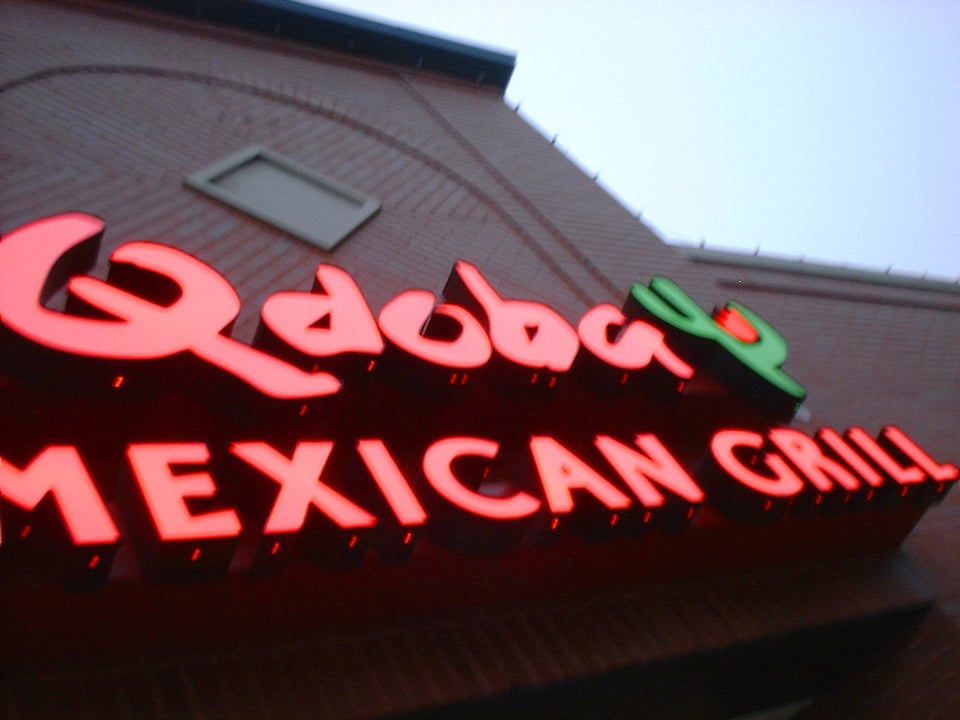 Nestlé, by 2020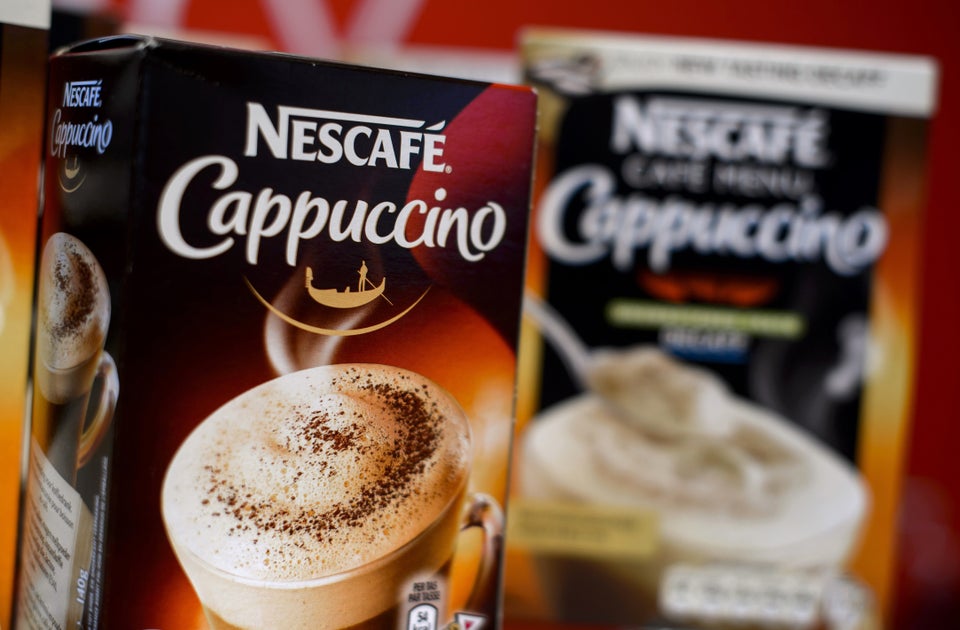 FABRICE COFFRINI via Getty Images
Denny's, by 2026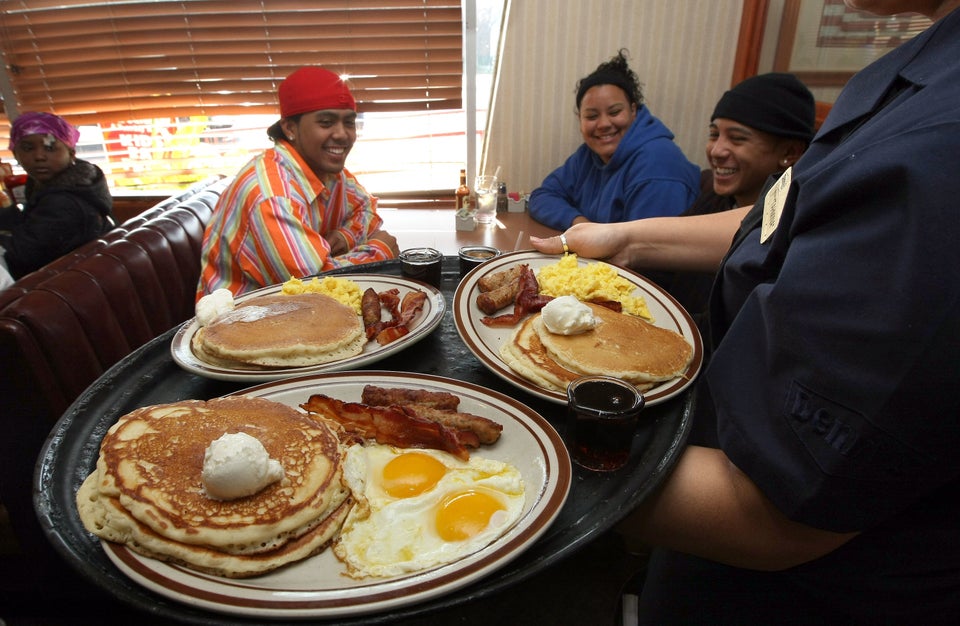 Justin Sullivan via Getty Images
Subway, by 2025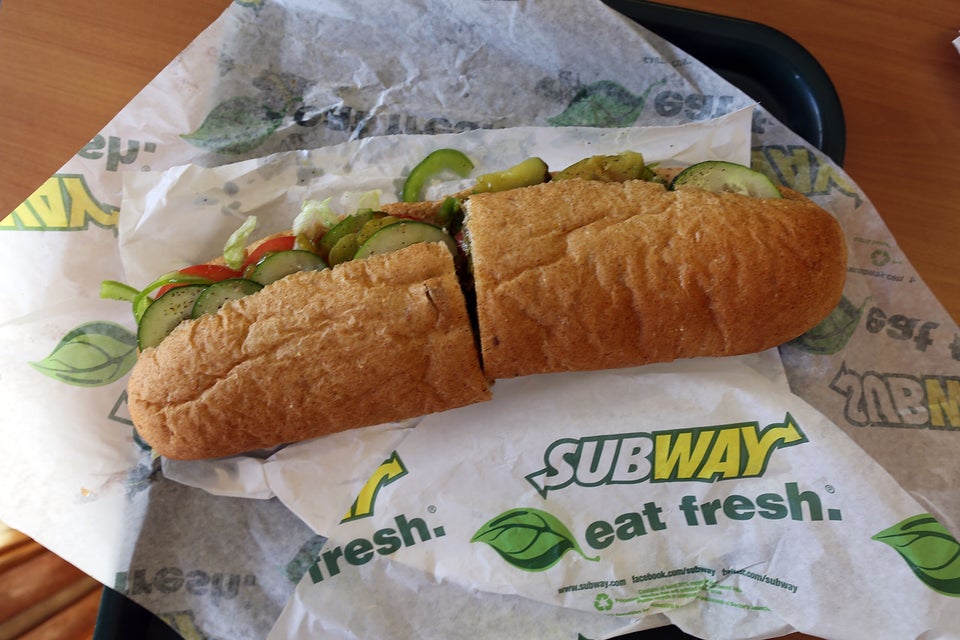 Joe Raedle via Getty Images
Wendy's, by 2020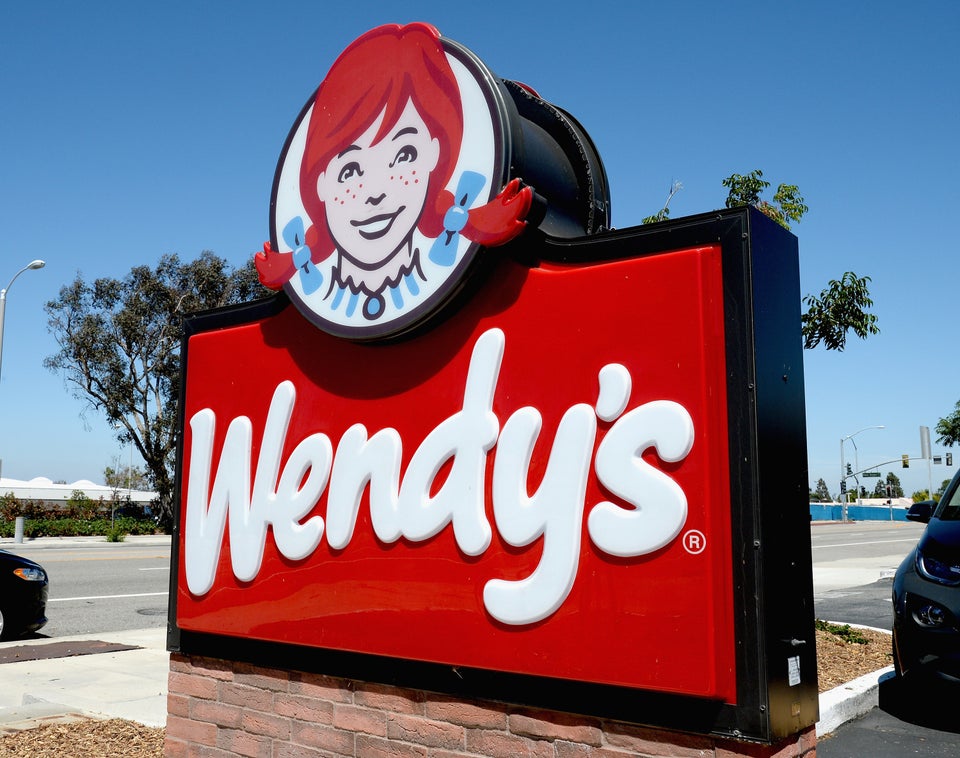 Lester Cohen via Getty Images
Mondelēz International, by 2020
Bloomberg via Getty Images
Mars, Inc., by 2020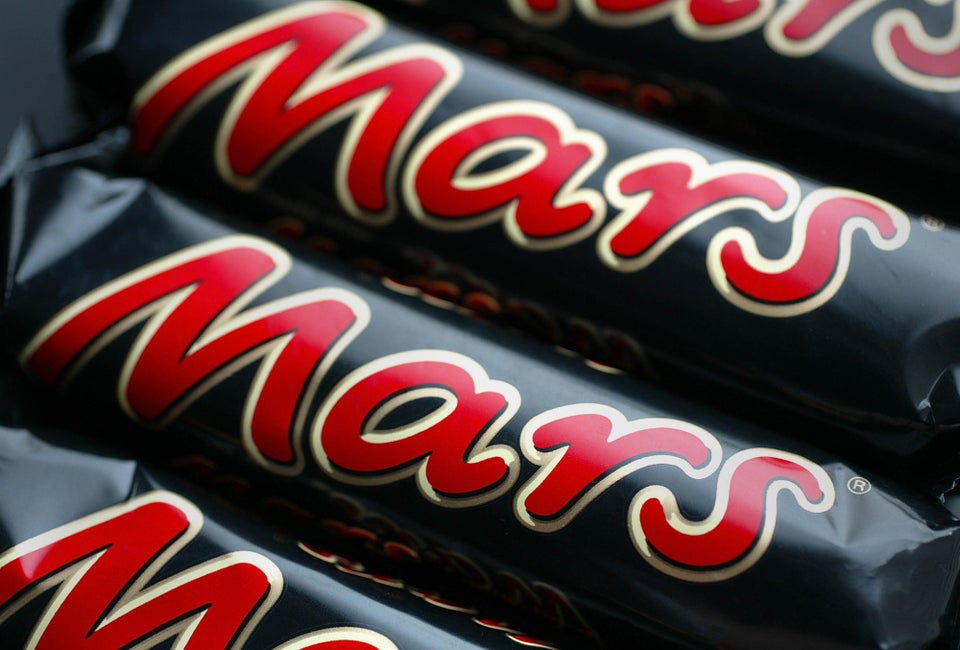 Bloomberg via Getty Images
Trader Joe's, by 2025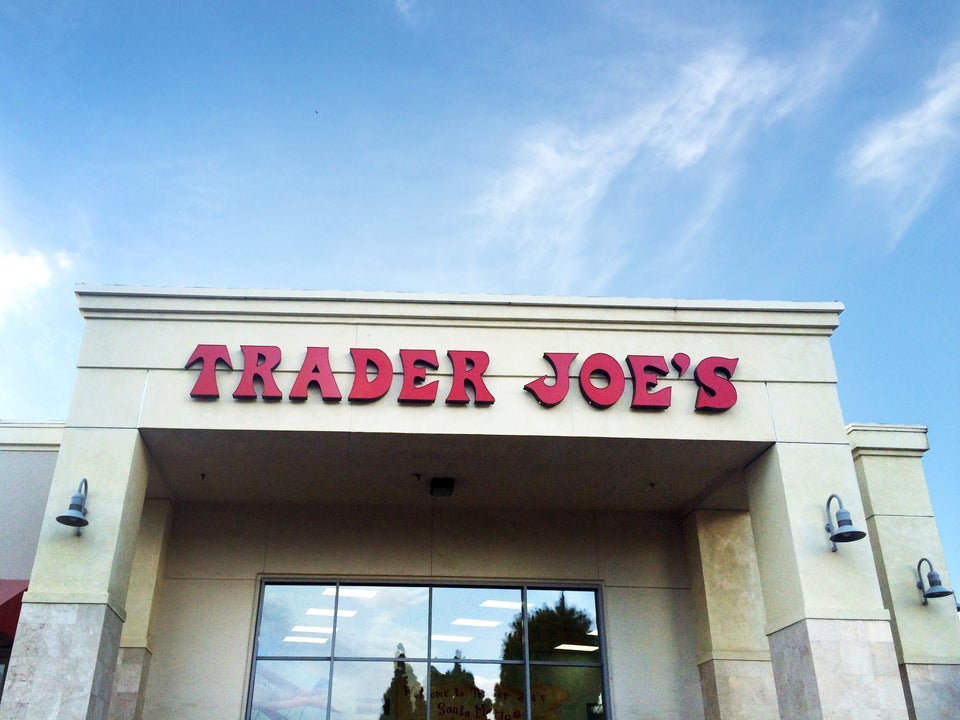 Geri Lavrov via Getty Images
PepsiCo, by 2020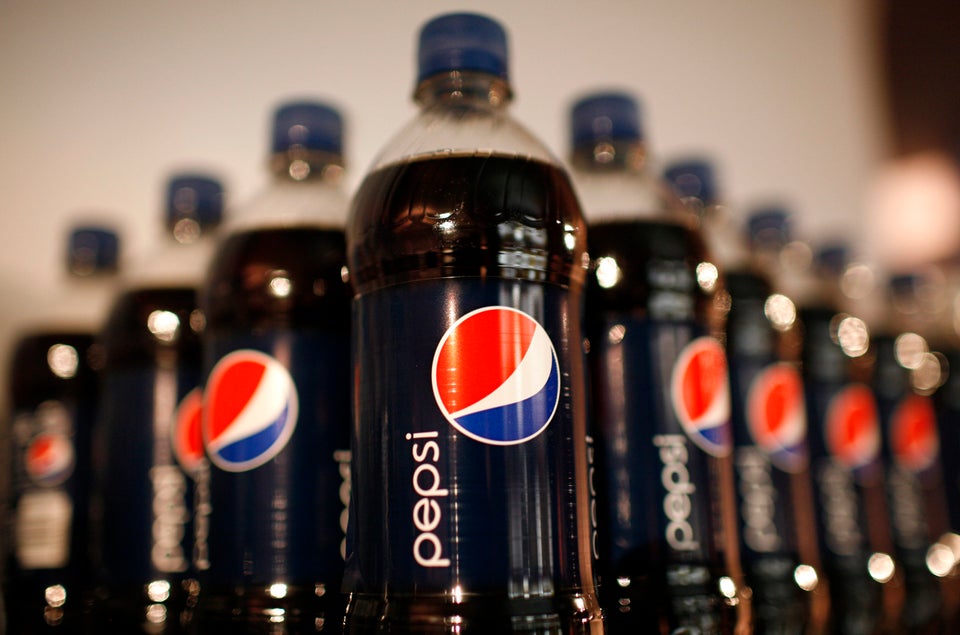 Walmart, by 2025.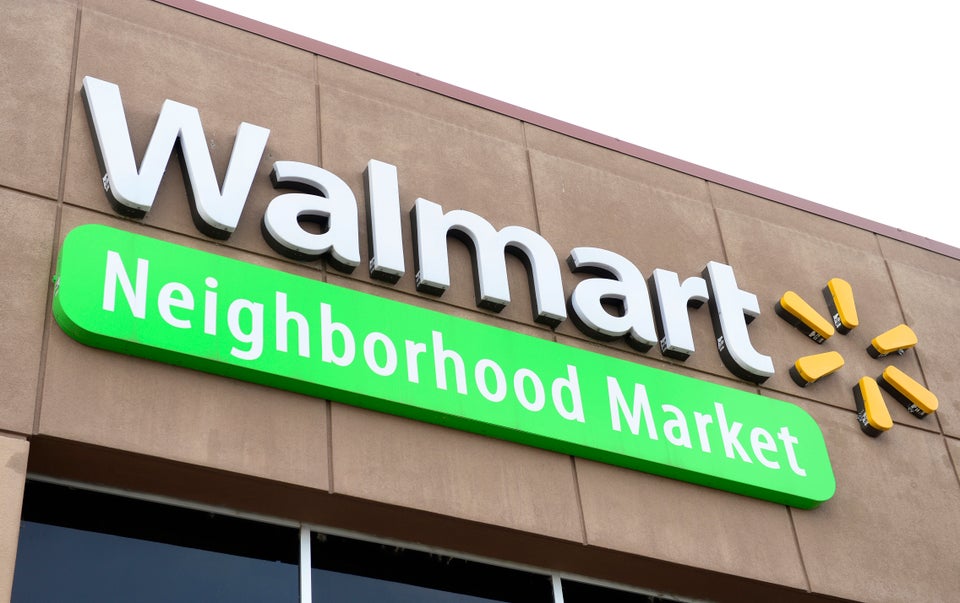 Kathryn Scott Osler via Getty Images
Get in touch with HuffPost's animal welfare editor at arin.greenwood@huffingtonpost.com.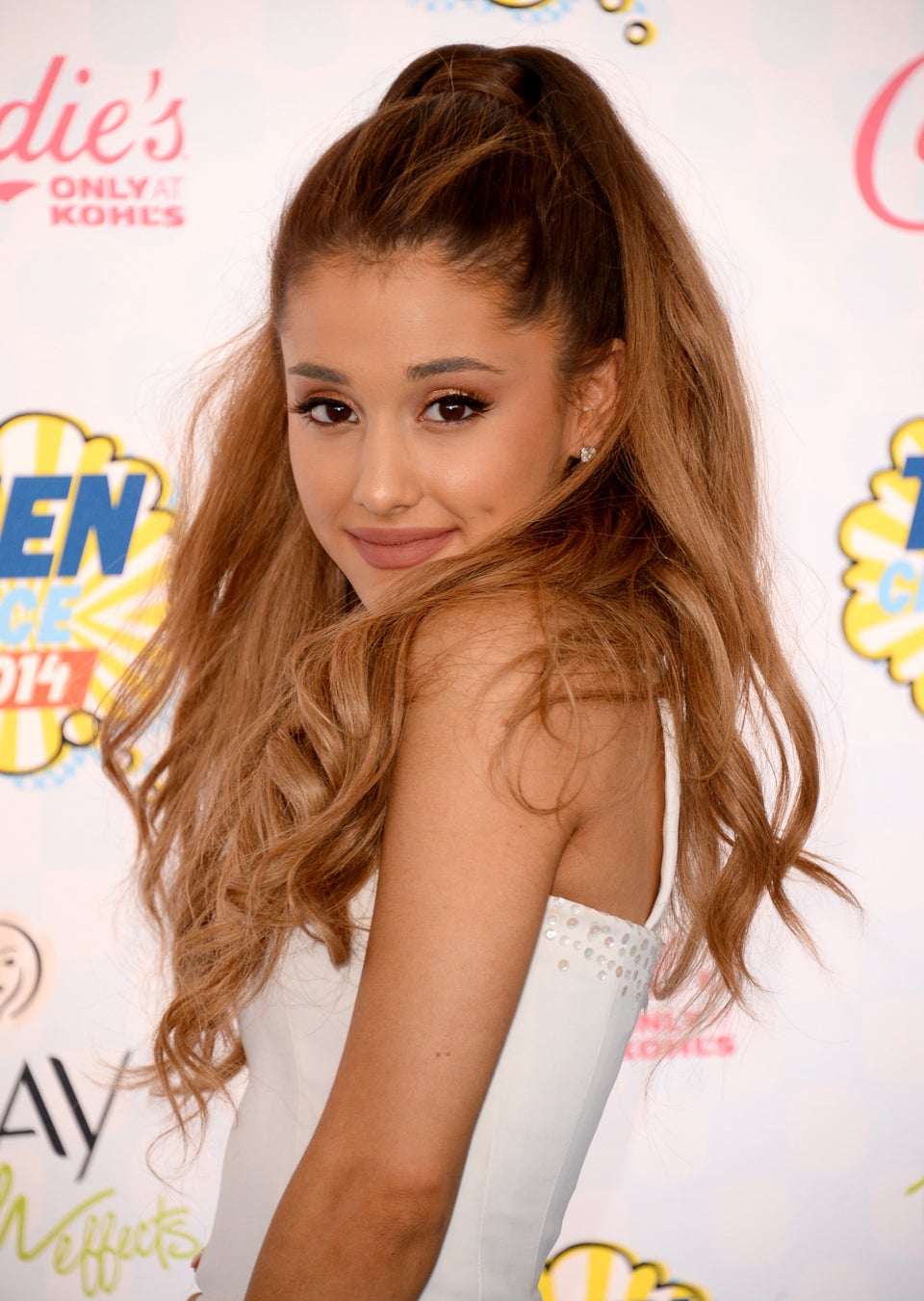 Celebrity Vegetarians
Related