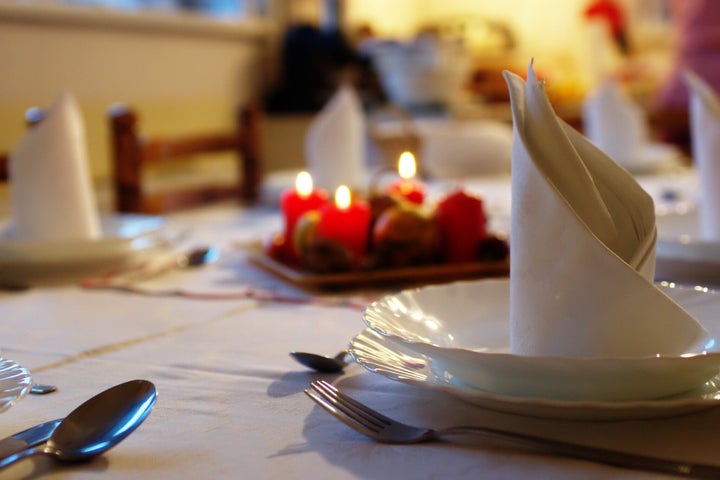 Christmas Eve can be a hectic day, filled with last-minute shopping and gift-wrapping. This can leave little time for cooking a well-prepared meal, which is why we've scoped out which popular restaurants will be open.
The following sit-down chains and fast food restaurants have told us that they will be open not only on Christmas Eve, but Christmas Day as well:
Denny's: "Denny's is most certainly open on Christmas Day -- they are open 365 days of the year, 24 hours a day, so there isn't actually a day that they are closed! This is all locations as well."
Jack in the Box: "No change in normal business owners at any company-owned restaurants. It's possible that some of our franchise owners will modify their normal business hours, but all of our restaurants are expected to be open on Christmas Day."
Starbucks: "Starbucks stores are a gathering place for the entire community, and we are happy to welcome customers on Christmas Day at more than 1,200 company-operated stores across the U.S."
These restaurants have limited hours on Christmas Day, or are closed altogether, but will be open on Christmas Eve:
If you work for a chain restaurant that we missed, and would like to be included, please email food@huffingtonpost.com post-haste!
Before You Go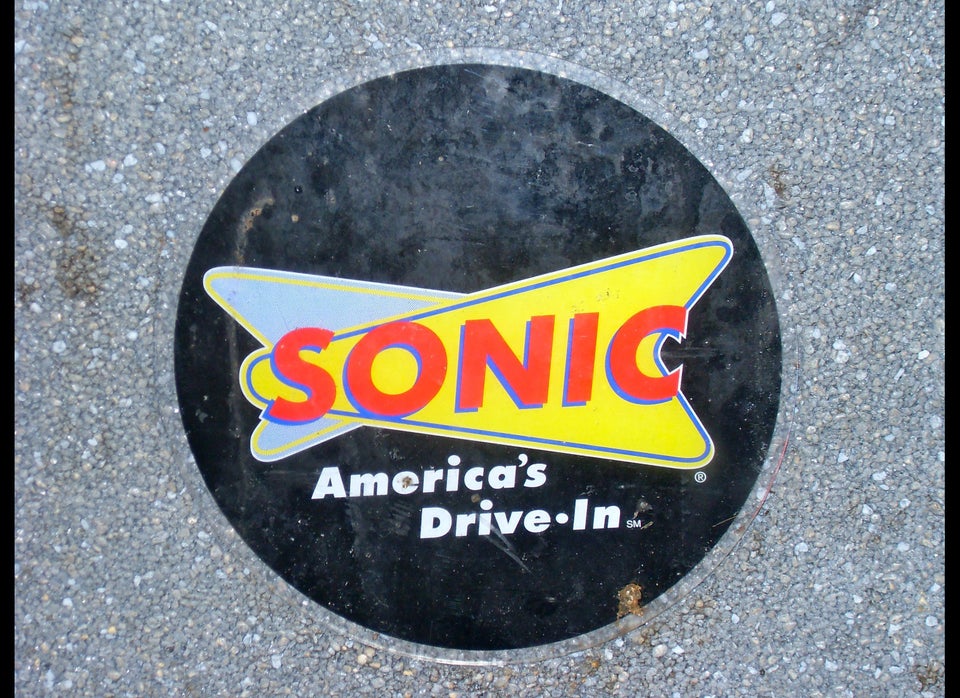 America's Biggest Fast Food Chains