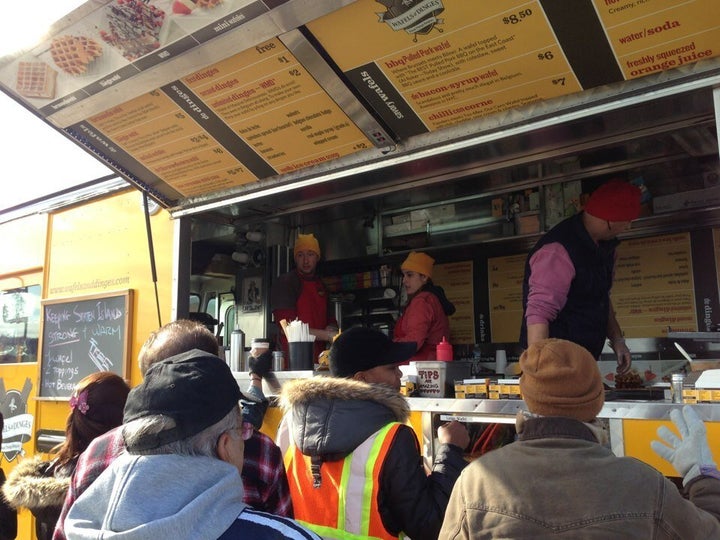 As hard-hit areas of New York City and other places up and down the East coast begin to piece themselves back together in the wake of Hurricane Sandy, dozens of restaurants around the country are pitching in with charity events to raise money for relief efforts.
Whether it be pork slider fundraiser or a four-course dinner, restaurants have been stepping up to show solidarity with victims.
We've compiled some of the most moving instances of foodie kindness that have already taken place, plus a few more to come.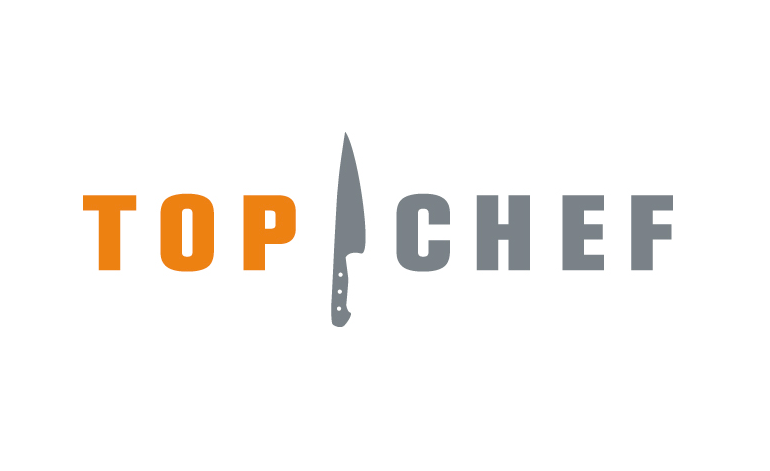 Restaurants Help Out With Sandy Relief
Related