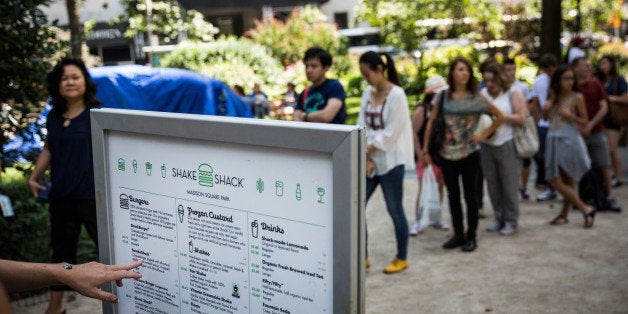 How long would you wait in line for your favorite nosh? An hour? Two? A whole day?
With beloved Chicago hot dog spot Hot Doug's set to close its doors forever on Friday, lines in recent weeks have stretched so long and started so early -- 1:30 a.m.! -- that the tiny restaurant is closing its line to newcomers hours before the place even opens. Some people are waiting at least 9 hours for their hot dogs.
In an industry with many, many options for belly-filling, that sort of dedication to a food destination -- a willingness to brave crowds and stand in queue for hours at a time -- is rare, especially when it can sustain past the excitement that often greets the opening of a buzzed-about hotspot. But some eateries do manage to inspire a dedicated cult of devotees.
When is it worth it to pack a book and hunker down for a comforting plate of fatty brisket or a hot, fresh doughnut? We rounded up 19 restaurants and bakeries that typically share three things in common: Delicious grub, long lines and no reservations allowed.
Bi-Rite Creamery (San Francisco)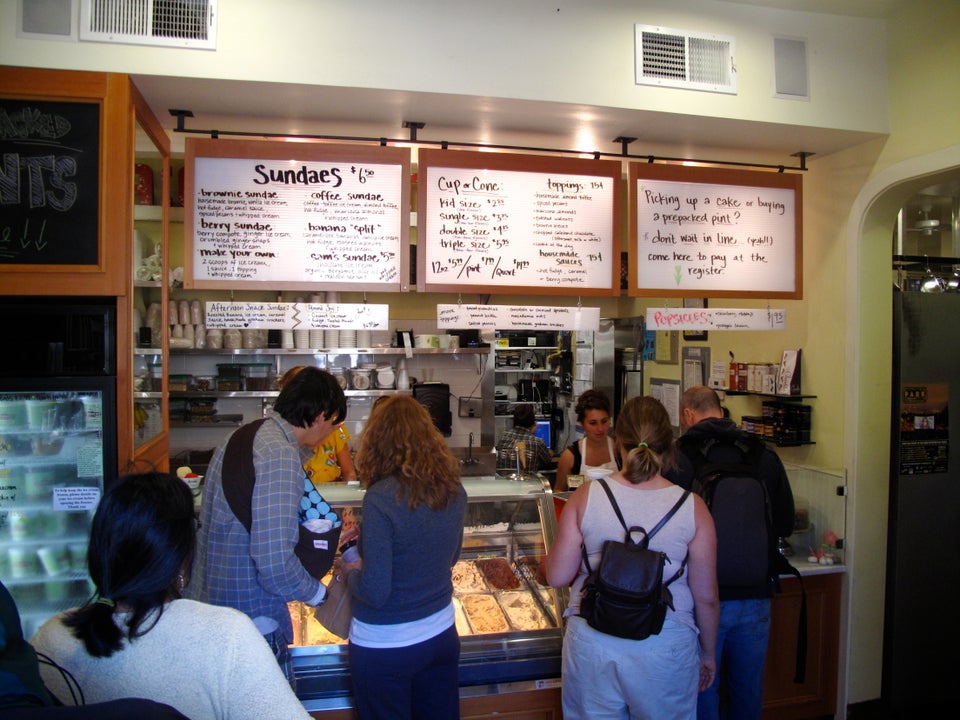 Burma Superstar (San Francisco)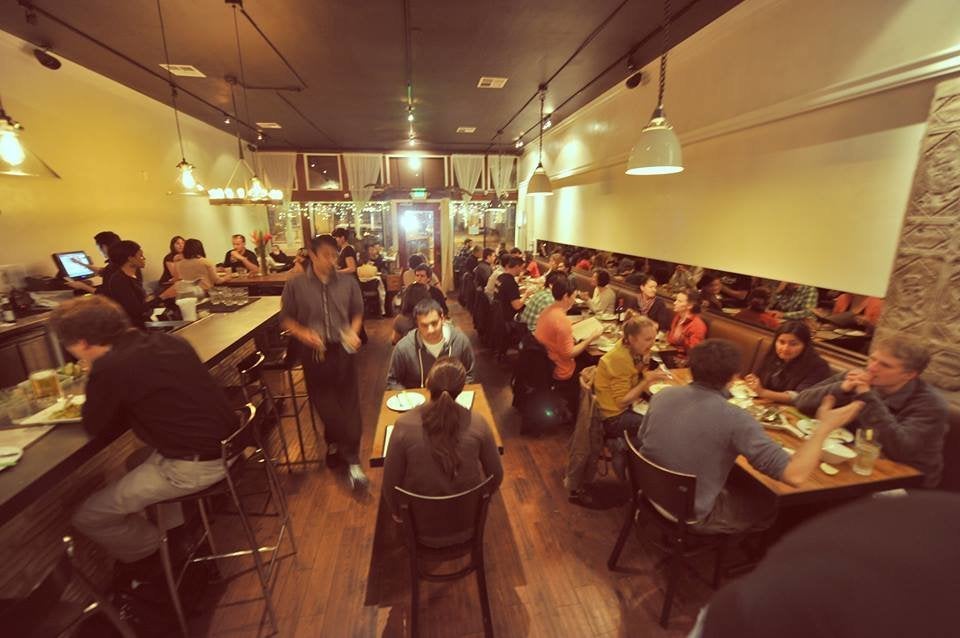 Di Fara (Brooklyn)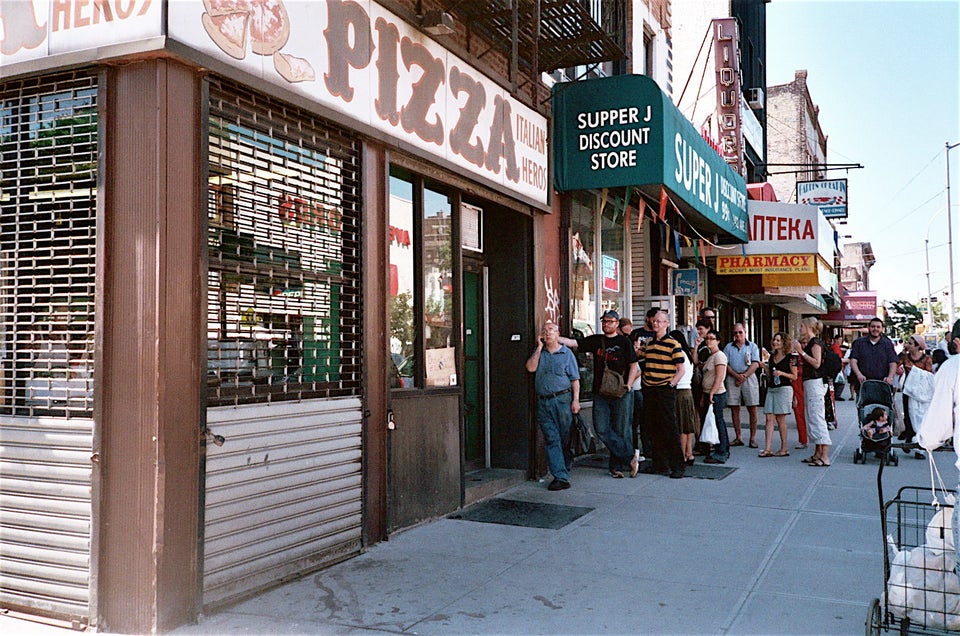 Dominique Ansel Bakery (New York)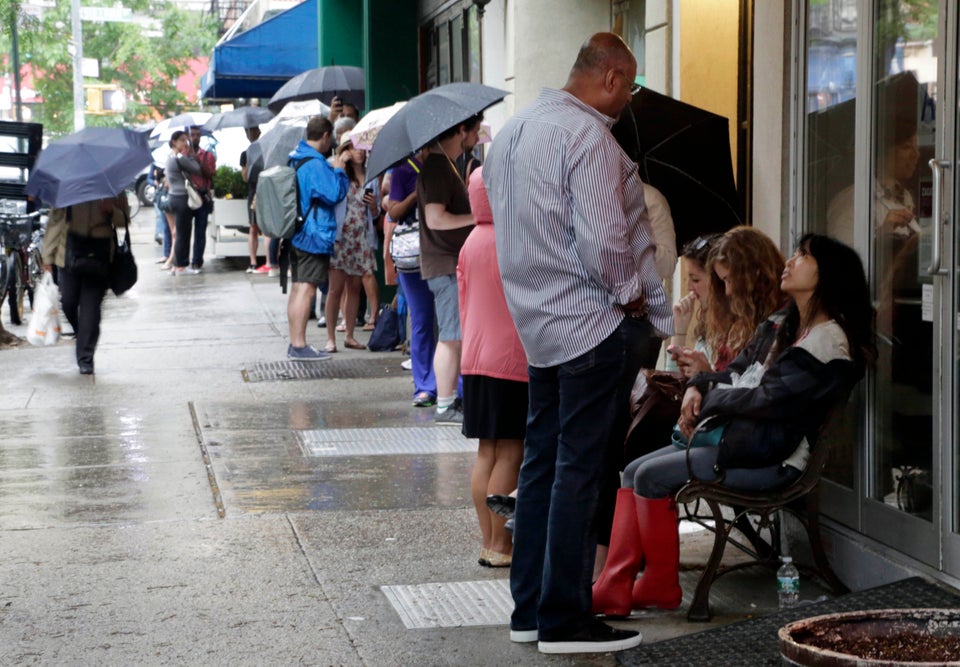 Doughnut Vault (Chicago)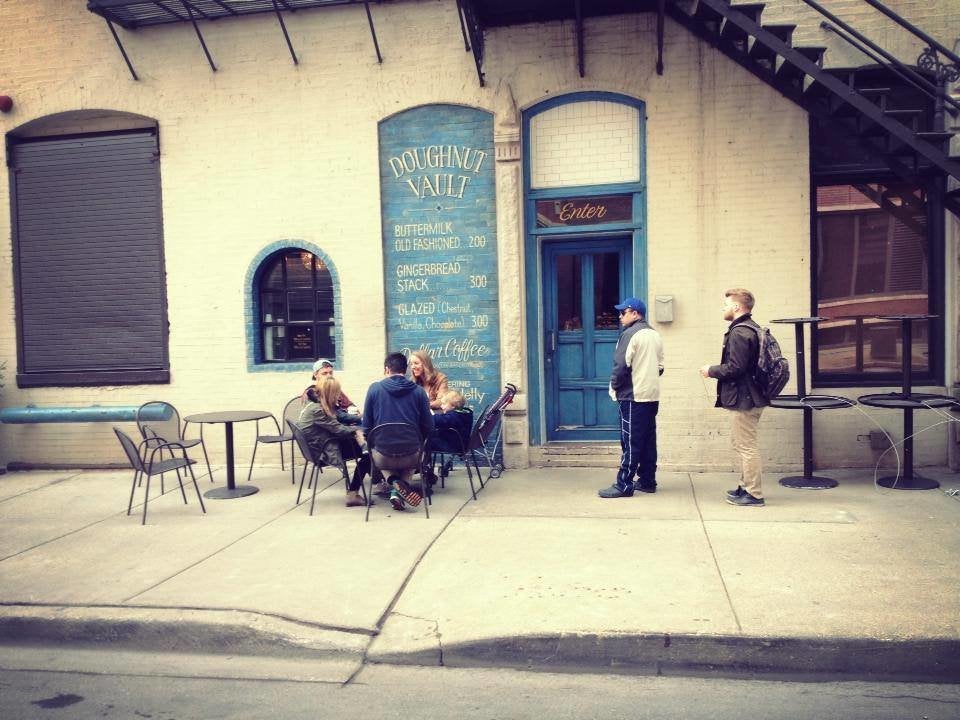 Franklin Barbecue (Austin)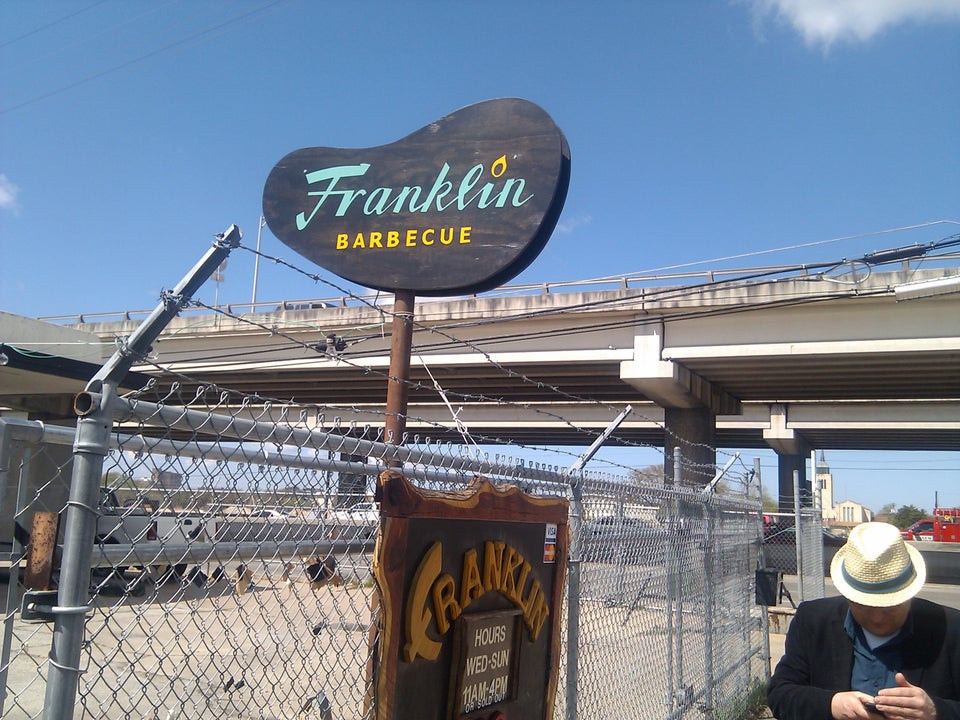 Garrett Popcorn (Chicago)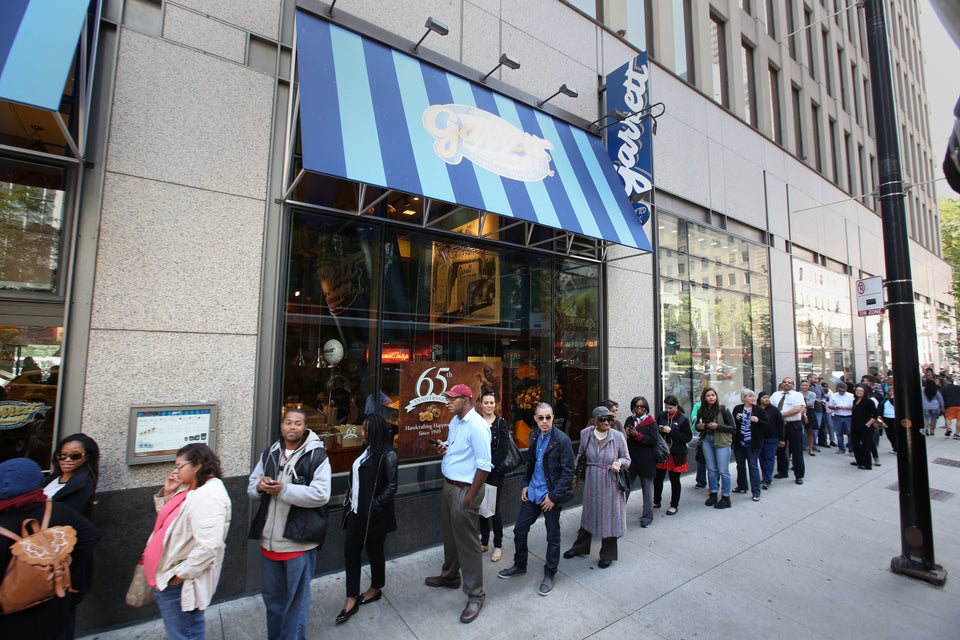 John Konstantaras/AP Images for Garrett Popcorn
Green Dot Stables (Detroit)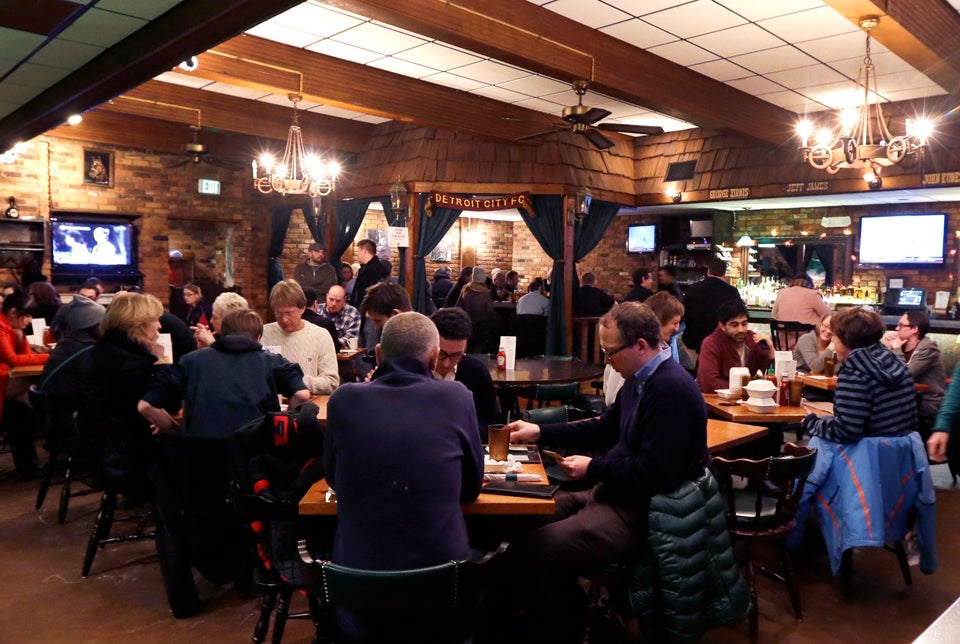 Ike's Place (San Francisco)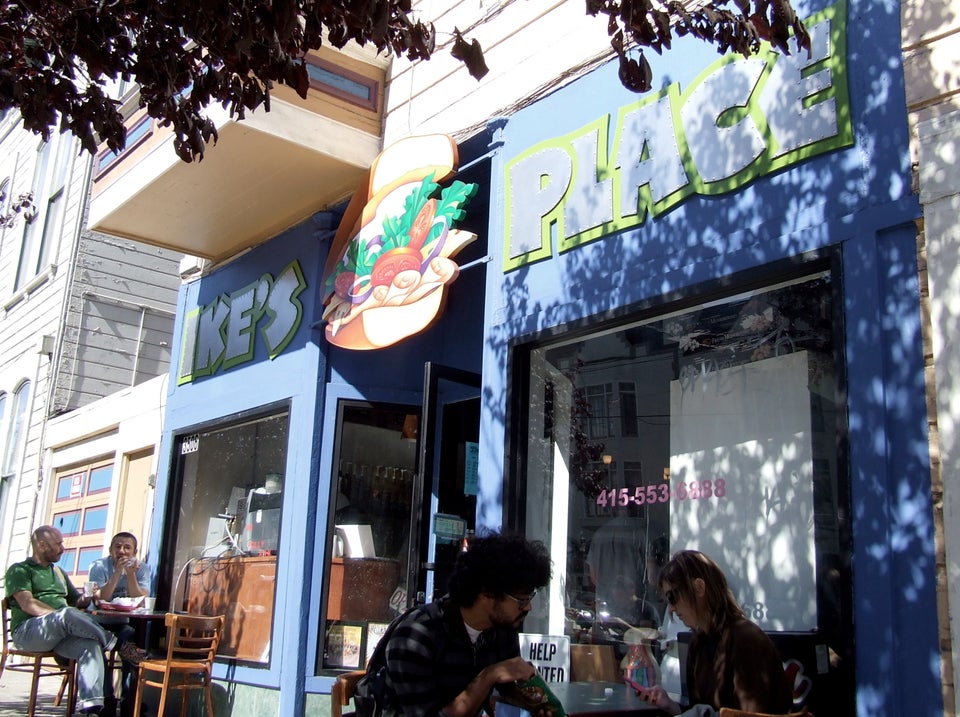 Ippudo (New York)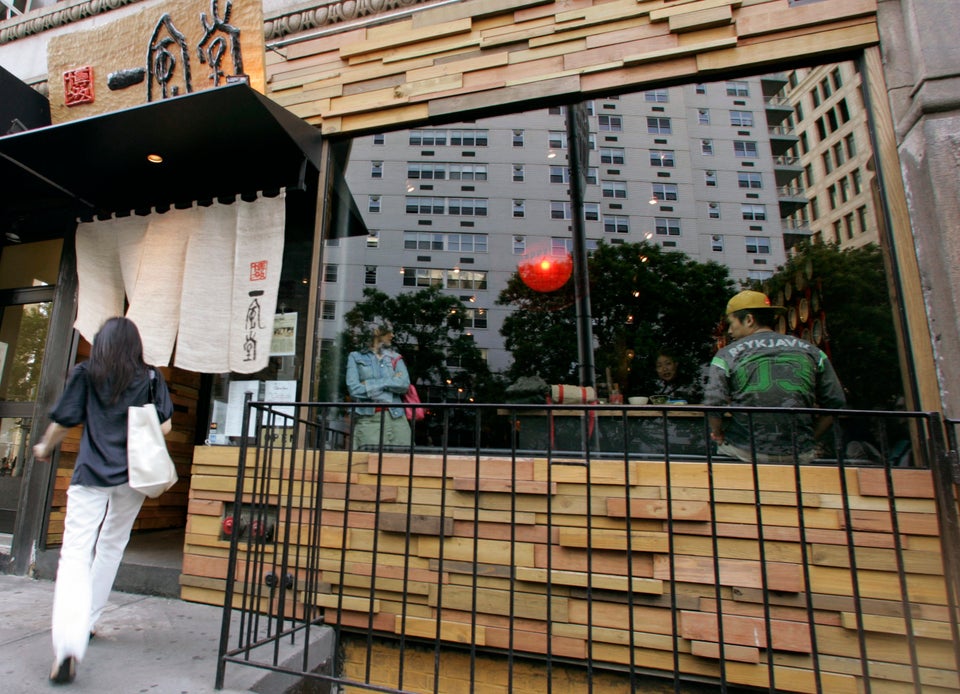 AP Photo/Frank Franklin II
Magnolia Bakery (New York)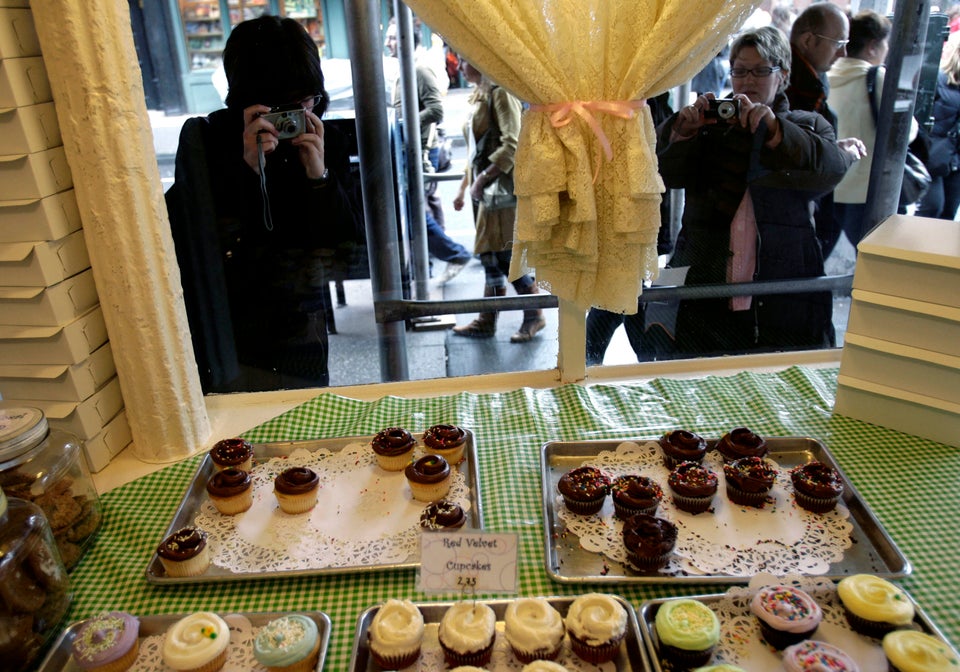 Mama's (San Francisco)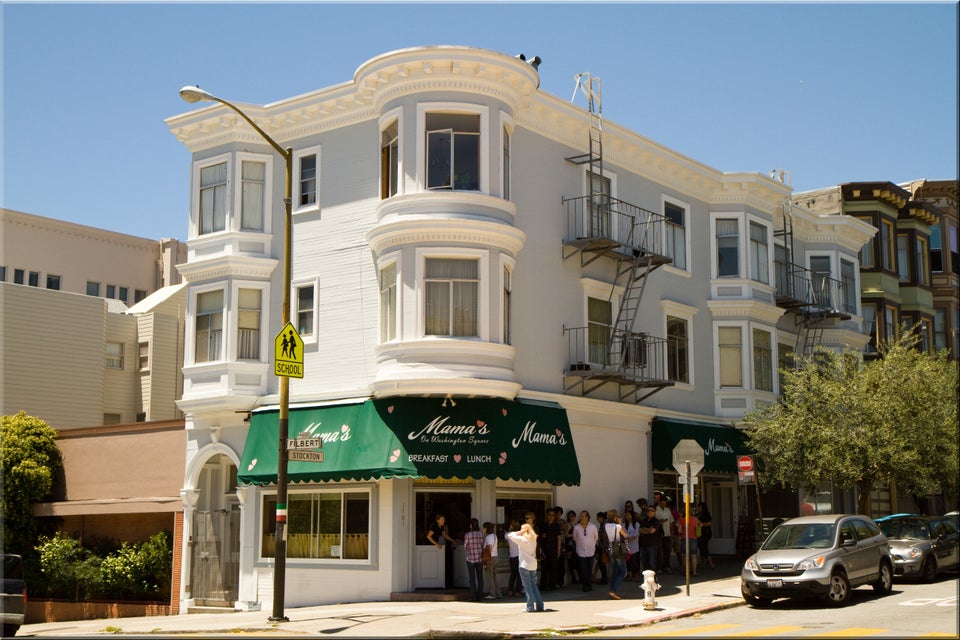 The Pantry Cafe (Los Angeles)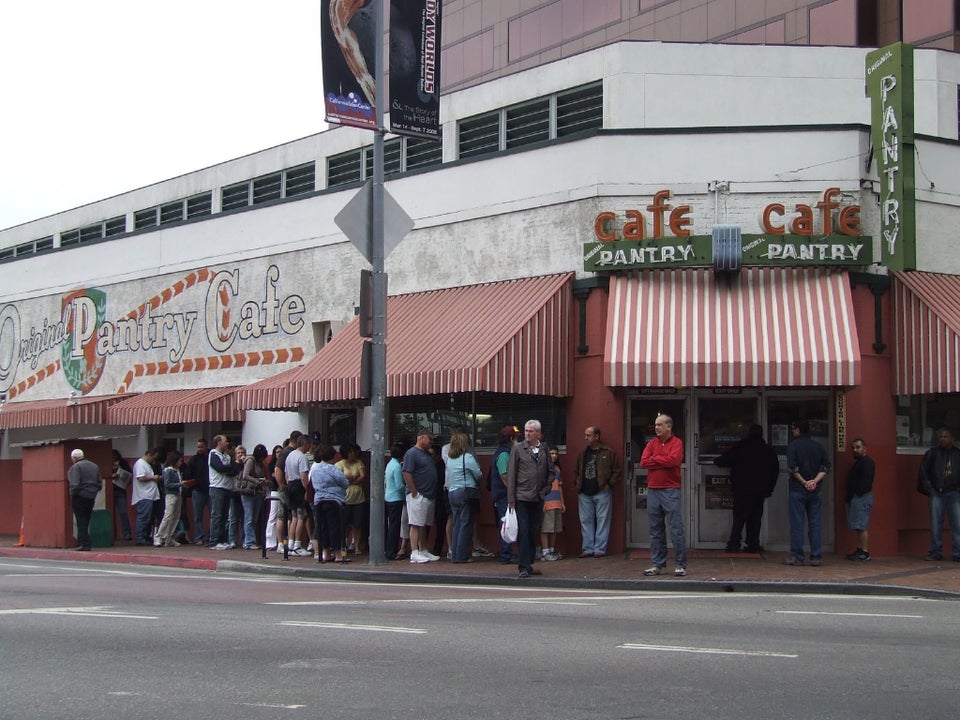 Pink's Hot Dogs (Los Angeles)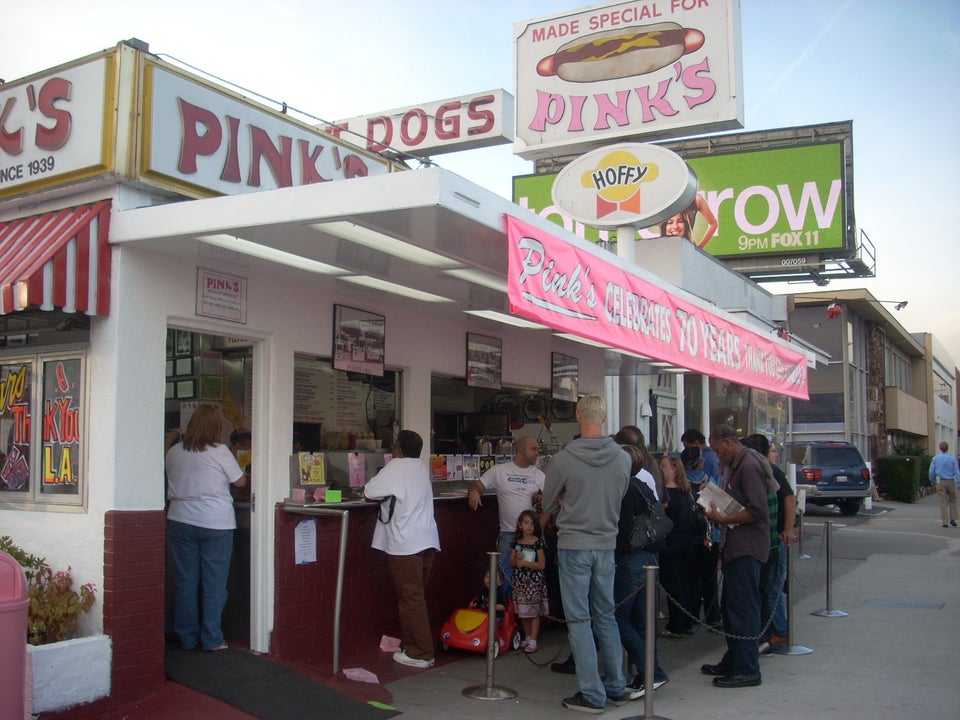 Rose's Luxury (Washington, D.C.)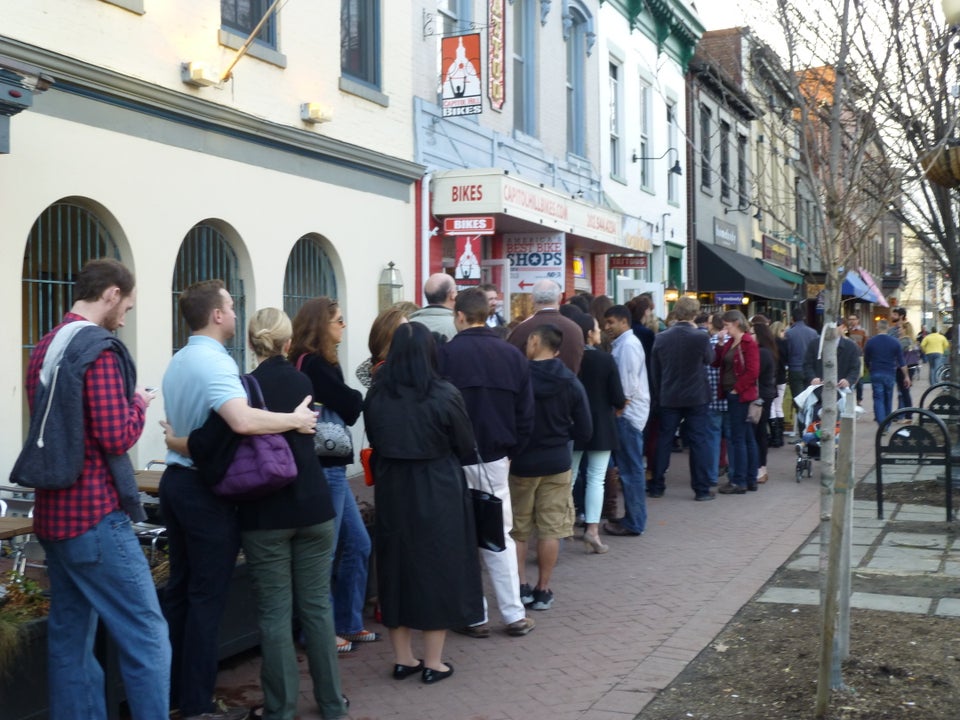 Mike Licht, NotionsCapital.com/Flickr
Salt & Straw (Portland, Oregon/Los Angeles)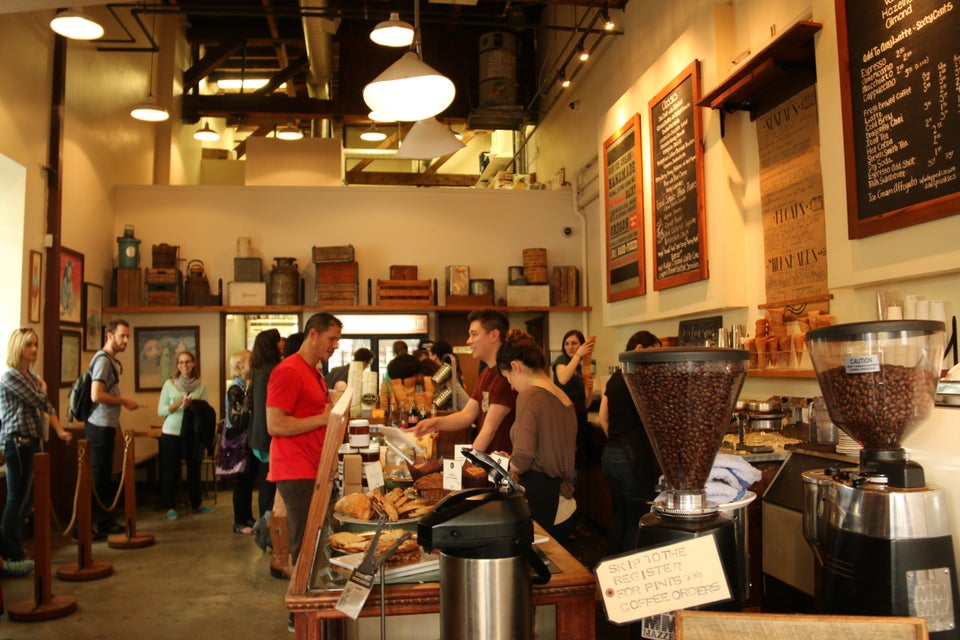 Shake Shack (New York)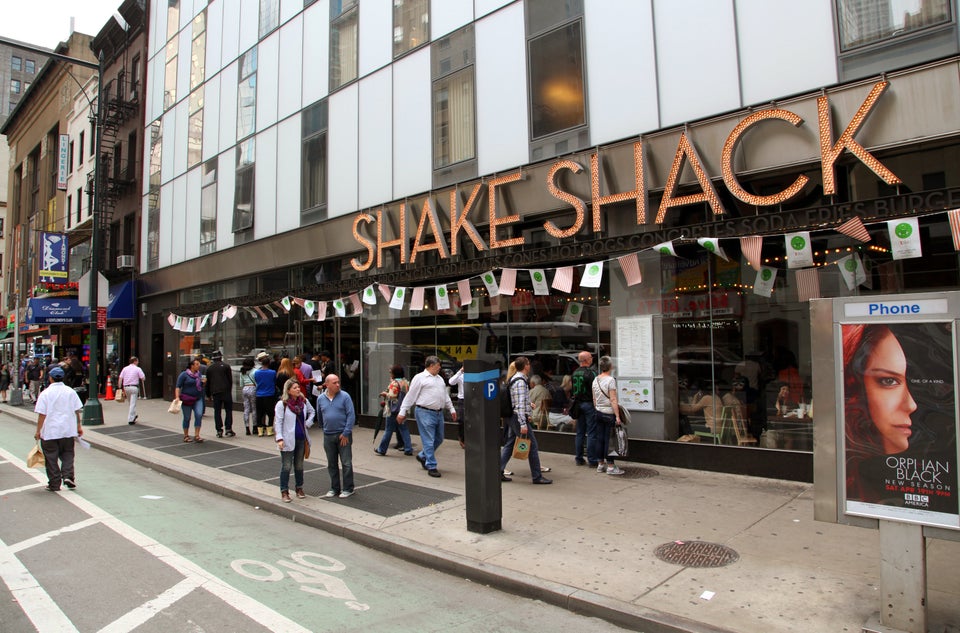 Vinsetta Garage (Berkley, Michigan)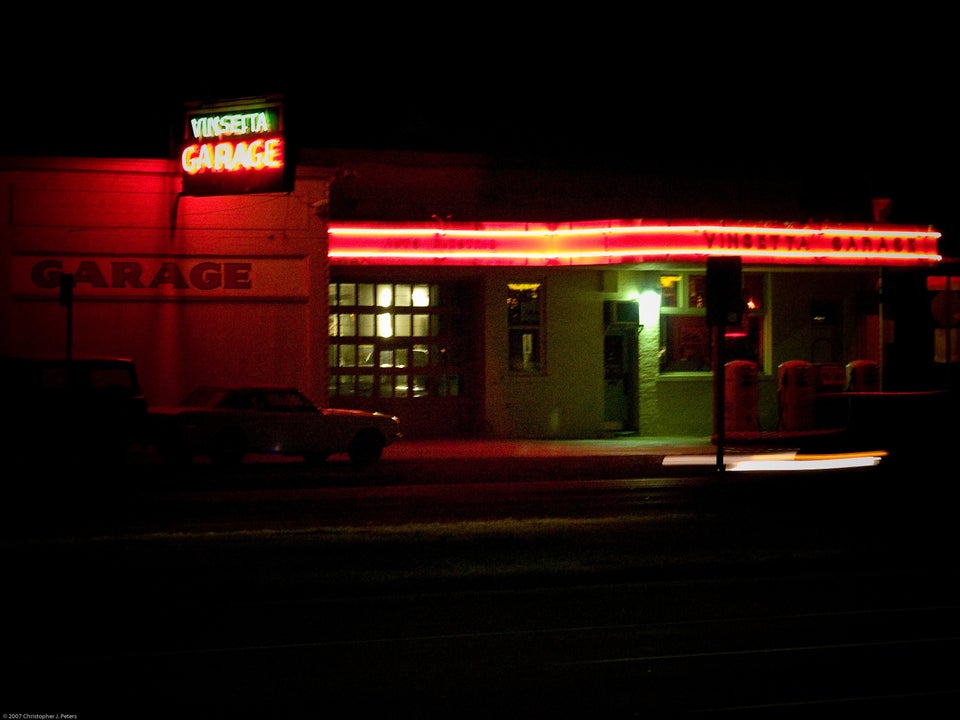 Voodoo Doughnut (Portland)