"Practically perfect in every way" is more life with Mary Poppins than any house with kids we've ever seen... except, maybe, in a Restoration Hardware catalog. Enter mom blogger Lindsay Ferrier.
For the past two years, Ferrier has parodied the impossibly polished Restoration Hardware Baby & Child "source books," writing colorful descriptions for the surreal scenes they present. She calls the series "Warped Childhood, Restoration Hardware-Style."
Oh, Anne Cox Carter, isn't it quaint pretending we're poor and sleeping on the floor, even though you have four beds in your room?
Six-year-old Mary Keats Rothtorkington may end up wearing many hats in her lifetime, but there's really only one that interests her.
Will you LOOK at that Macbook LEFT OPEN ON THE FLOOR?! That EMPTY SODA BOTTLE?! And THOSE CLOTHES, CARELESSLY TOSSED ON A CHAIR? *sigh* Teenagers can be SOOOOO MESSY.
"When Nanny was small, she lived in a house with only four rooms!" Caspian told his siblings in a mysterious voice. "Oh that can't possibly be true," his brother giggled. "Where did she play?" "In a bedroom… that she shared… with her two sisters," Caspian replied dramatically. The children shook with laughter. Caspian certainly knew how to tell a tall tale!
"I need more light for my sketches!" Matilda Century-Fox imperiously informed her parents. "More light! MORE LIGHT!"

And as all of Holmby Hills knows, whatever Matilda Century-Fox wants, Matilda Century-Fox gets.
"Atticus is really quite brilliant, you know," Mitzi Rothchild-Bousquet told her tablemates at the annual Conservatory Luncheon. "He often works on complicated equations late into the night, and insists on sleeping in his study. His preschool teachers simply don't know what to do with him!"
Before You Go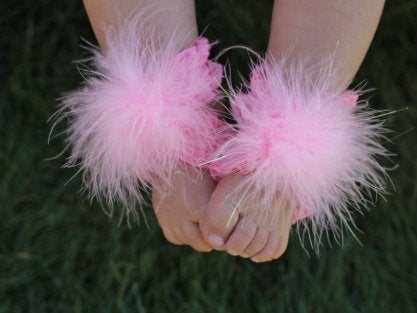 Seriously Ridiculous Baby Products