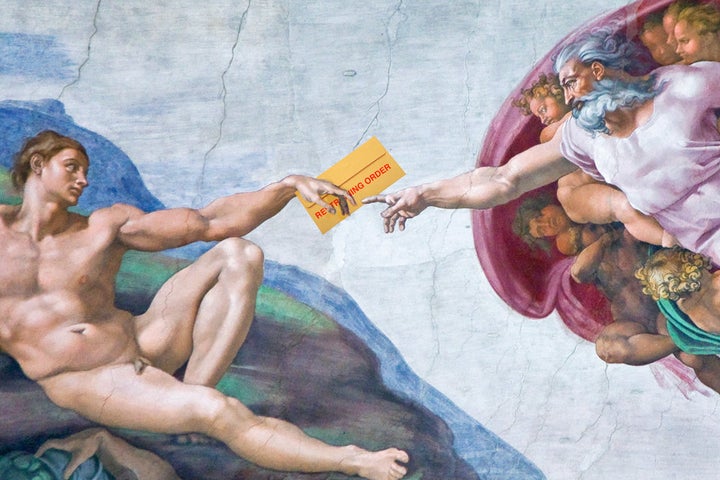 The plaintiff, identified as David Shoshan, appeared in a courtroom in Haifa on Tuesday demanding that God stop interfering in his life, according to NRG, an Israeli news website.
Shoshan said he has tried numerous times to obtain the restraining order through the police department, but in response, only received 10 police visits over a 36-month period. That's why this time, he tried to go through the court instead.
Court documents noted that God did not present himself at the hearing.
The presiding judge, Ahsan Canaan, threw out Shoshan's request and called it absurd.
Canaan suggested Shoshan should get help from someone besides local law enforcement, according to NRG.
It was not immediately clear if God has an attorney.
Related
Before You Go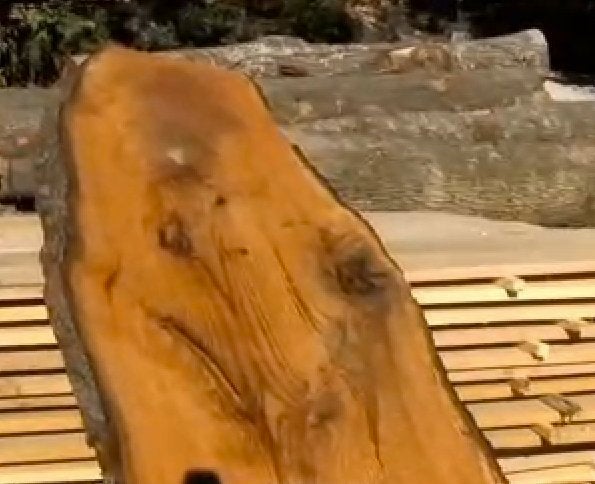 Sacred Sightings?
Popular in the Community