How long do job recruiters look at your resume? Seven minutes? Five? Two?
The study used "eye tracking" technology, which can measure exactly where recruiters' eyes looked and how long they stayed on that spot. So what do they notice? They spend 80 percent of their brief review on six key elements of your resume: your name, the current company you work for, your previous employment, the start and end dates of your previous position, the start and end dates of your current position and your educational background.
Standing out from other prospective employees can be challenging with just seconds to make an impression. Here are five ways to do that, according to Marc Cenedella, founder and CEO of TheLadders.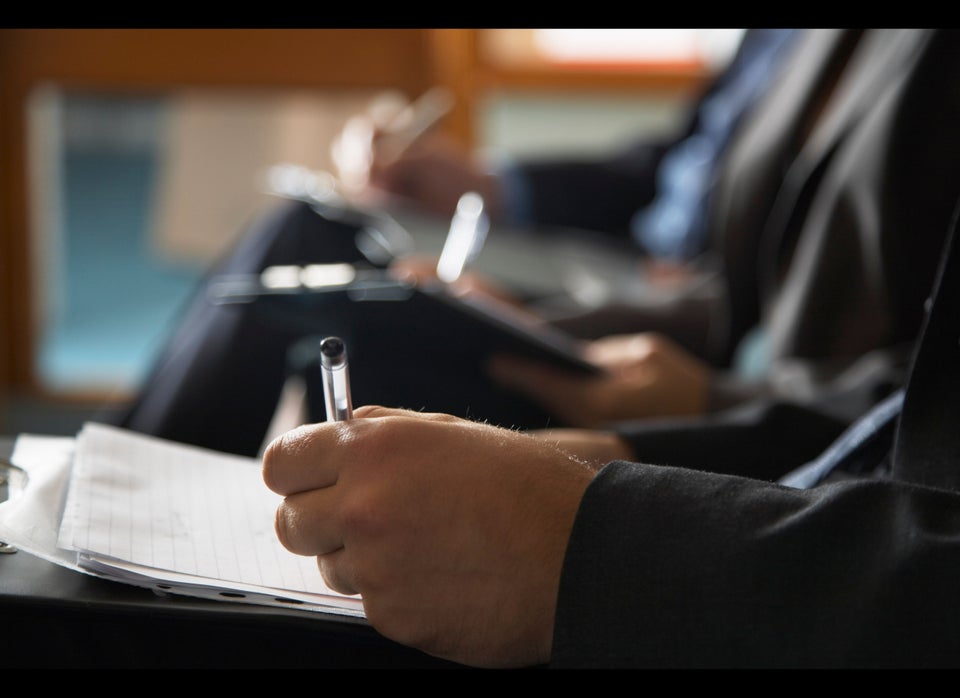 Resume Tips
Support HuffPost
The Stakes Have Never Been Higher
Related
Popular in the Community