It's easy to fall into a date night rut. Maybe you and your significant other have gotten in the habit of going to that same restaurant down the street, or maybe just don't want to abandon your DVR; but whatever the source of the problem, we're here to offer you an easy out. We know sifting through the long list of things to do in New York City can seem like a daunting task, so we've gone ahead and done the work for you. All you have to do is pick whichever of these great ideas suits your fancy, and voilá! Date night here you come!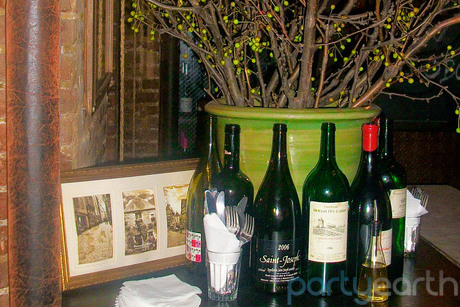 Is your love life lacking the spice it deserves? No, this is not an infomercial. It's just a friendly suggestion to check out The Ten Bells, an oyster bar on the Lower East Side. With its candle lit tables and smooth jazz tracks playing softly in the background, The Ten Bells is a destination practically designed for wooing. So, grab your significant other and let the aphrodisiacs and atmosphere do the rest. With all of that working in your favor, there's no way the evening won't be positively magical.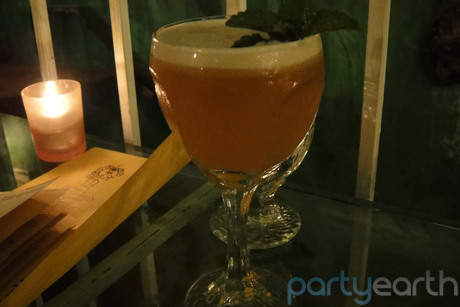 A more literal way to spice up that love life, Cienfuegos, which literally means 100 fires in Spanish, is a Cuban restaurant in the East Village whose fiery dishes will heat up more than just your taste buds. Enjoy traditional entrées like beef empanadas and split a bowl of rum punch for two. You and your honey will feel like you've escaped to Havana without ever leaving the city.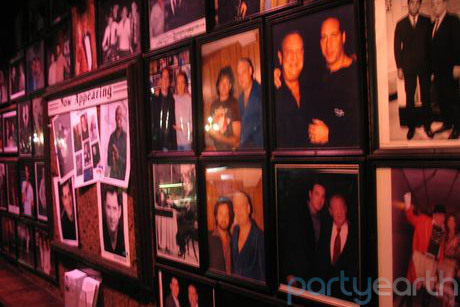 A healthy amount of laughter is a necessary part of any relationship, so for a more light hearted evening head over to the Upper East Side's iconic comedy club, Dangerfield's. Watch the acts of up-and-coming stars following in the footsteps of Dangerfield's alumni like Jerry Seinfeld, Chris Rock, and Andrew Dice Clay. You'll be rolling on the floor and laughing out loud in no time (well, hopefully not literally on the floor).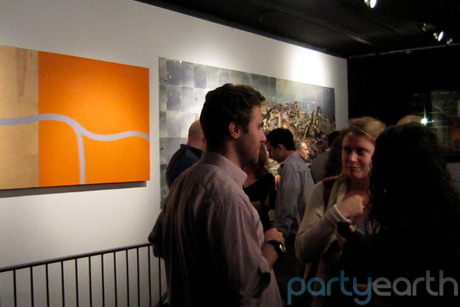 If a laid-back evening of art and cocktails sounds like your cup of tea, join the eclectic mix of artists, punk rockers, and musicians at Downtown's GalleryBar. Head there early to sip on a Brian Sweeny, a signature GalleryBar drink featuring rum, honey water, and a splash of champagne, in their cozy candlelit grotto. As the evening picks up, don't be afraid to grab your honey's arm and claim a spot on the dance floor. Time to bump, grind, and let loose may be just what the doctor ordered.
Date night can be the most fun night of the week, so don't miss out! If you've got someone special to make amazing memories with, why not get out there and make them?
This article is by Courtney Roseborough, Party Earth writer.
Click here to get the inside scoop on the best concerts, festivals, parties, and more in your city every weekend!
REAL LIFE. REAL NEWS. REAL VOICES.
Help us tell more of the stories that matter from voices that too often remain unheard.