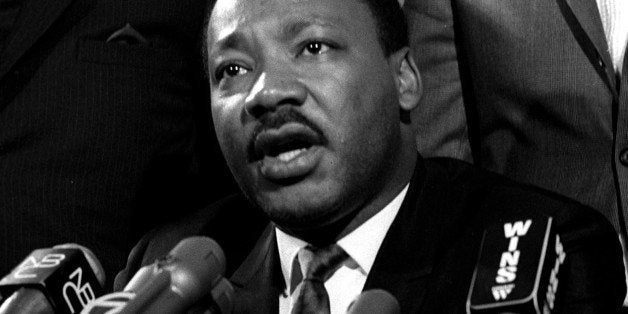 When James Earl Ray shot Martin Luther King Jr. on April 4, 1968, he had no idea what he was doing. Violence is always a product of ignorance in that way. Ray thought he silenced a dangerous radical. Instead, he elevated King's voice beyond its already historic dimensions. Dr. King became a martyr for peace, justice and equality. Did his life and death truly change social conditions in the United States? Or, were the federal laws associated with the Civil Rights Movement only window dressing, disguising fundamental inequalities that remain intransigent?
In 1950, most African American families in Montgomery, Ala., lived on less than $30 a week (not adjusted for inflation). Even the people who resisted King and the movement in Alabama only made approximately $100 a week. It took a full century for the South to effectively abandon its history of dependence on rural agriculture. Only the dominance of the Democratic Party in the Senate provided the federal funding necessary to make southern cities like Charlotte, Atlanta, Houston and Dallas thrive.
Dr. King was fundamentally concerned with improving the economic stability of African American families. The landmark civil rights laws in 1964, 1965 and 1968 were not solely about access, representation, voting and housing. Their explicit goals included equity in wages, education, skills and business ownership. However, the underlying mechanisms of real economic inequality did not change. By 1980, black families in Alabama earned almost $80 a week (not adjusted for inflation), compared to approximately $150 for white families. Nationwide, where black households rarely earned 35 percent of the median white household before 1950, Dr. King created an America where this percentage rose to nearly 60 percent after 1980.
This income growth occurred because African Americans became more mobile with the protection of the federal government. African American professionals relied on careers in government after 1970. Every effort to reduce the size of government had a disproportionate, negative impact for African American families.
Resurrecting Dr. King is the work of replicating his economic achievements for all people. Where his leadership created a leap in family income for African Americans nationwide, today's activists must close rifts of income and wealth on a global scale. Just as mobility was a key in the 20th century, it remains a central factor today. Working and poor families must move effectively and often to increase their earnings and their chances to build commercial equity.
Academics and public advocates have crucial voices in this process, too. In April, Monmouth University will host a conference on race and crime to showcase research on restoring the human capital lost to the prison-industrial complex. In September, the Association for the Study of African American Life and History (ASALH) will use its centennial celebration to explore racial disparities around the world. Finally, in November, the Society for American City and Regional Planning History (SACRPH) will examine the ways that the law functioned to preserve economic barriers through architecture.
Where James Earl Ray was reckless, these organizations are thoughtful. Their combined efforts will be the start of King's rebirth -- a century in pursuit of economic justice for all.
Dr. Walter Greason, a professor at Monmouth University (N.J.) in the Department of History and Anthropology, founded the International Center for Metropolitan Growth (ICMG_International Center for Metropolitan Growth). He is the author of the award-winning historical monograph, Suburban Erasure.
Before You Go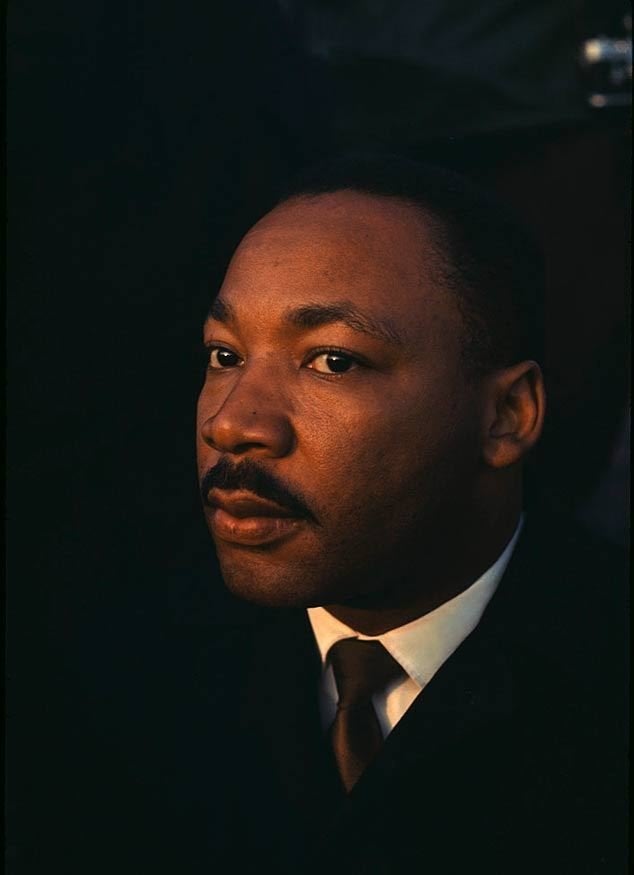 MLK
Popular in the Community