Jill Farrant is trying to accomplish something most would consider impossible.
As the University of Cape Town molecular biologist explained during a presentation at the TEDGlobal>Geneva conference last month, Farrant is currently working on harnessing the potential of a group of some 135 rare "resurrection plant" species that are able to lose practically all of their water without dying, making them extremely drought-resistant.
"Pretty amazing, huh?" Farrant questioned her TED audience after showing dramatic time-lapse videos of three seemingly dead plants greening and coming back to life. (At the 6:15 mark in the video above.) 
At the heart of Farrant's research is figuring out what environmental and cellular signals allow genes present in the resurrection plants -- which are mainly found on the African continent, but also in Brazil -- to switch on and continue to survive even when facing stress such as drought conditions.
The same genes are present in all modern crops, Farrant explained in her TED talk, so the process could be mimicked through biotechnology in other crops like maize, a staple food in South Africa.
"I do this to make people aware of how important plants are," she told The Huffington Post. "We really need to think about how we need to, in a quick space of time, make plants to help us survive future climate impacts. We've got to think big and out of the box."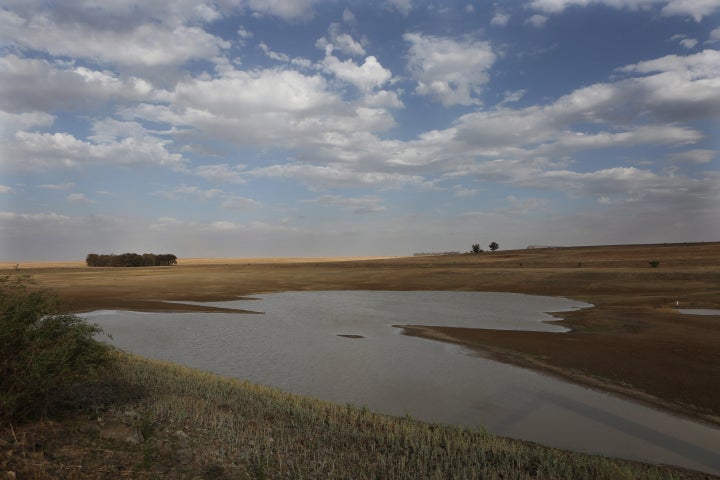 Of course, Farrant's work is relevant to other parts of the world also facing drought conditions, as well. But she is focusing her work on making her homeland for food secure with a small-scale solution geared toward subsistence farmers at this time.
Farrant has an ultimate goal of developing three extremely drought-tolerant plants by the time she retires in 10 years. Her only obstacle? Money. South Africa's rand has dropped dramatically in value, making the grants that support her research shrink along with it.
"I'm offering a potential solution," Farrant explained. "It's not the most productive solution, but it will help people get food in Africa. To take this food into the world scale will take big finances and people in places like the U.S. to help us."
PHOTO GALLERY
What A Drought Looks Like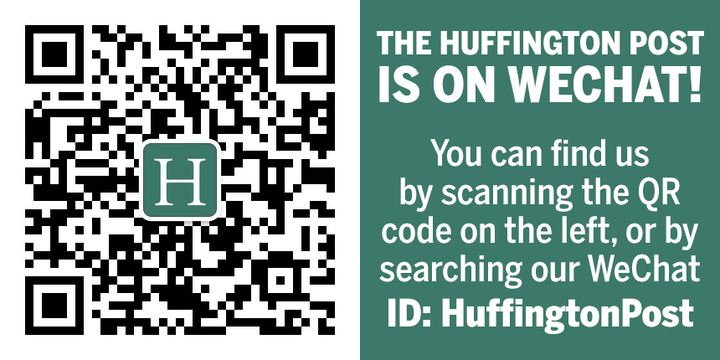 Calling all HuffPost superfans!
Sign up for membership to become a founding member and help shape HuffPost's next chapter