Promoting a socially responsible image is one way brands try to up their cool. But do brands really sacrifice their bottom line in order to stay true to a so-called progressive image? Not so much, according to experts.
Almost all major apparel retailers rely on sweatshop labor in some form, Liana Foxvog, organizing director at the International Labor Rights Forum, told The Huffington Post.
Ultimately, it's up to the companies to define "progressive," Scott Nova, the executive director of the Worker Rights Consortium, which independently monitors workers' rights worldwide, told The Huffington Post. Western retailers typically have a large degree of autonomy in deciding the standards of their supply chains, and that allows retailers to make unclear and hard-to-measure promises about worker safety.
"The tendency is for these companies to use [social responsibility] as a marketing pitch and keep it purposefully vague and general so they can never be pinned down to one specific claim," Nova told The Huffington Post in a phone interview.
Here are 10 trendy brands that have run into labor issues: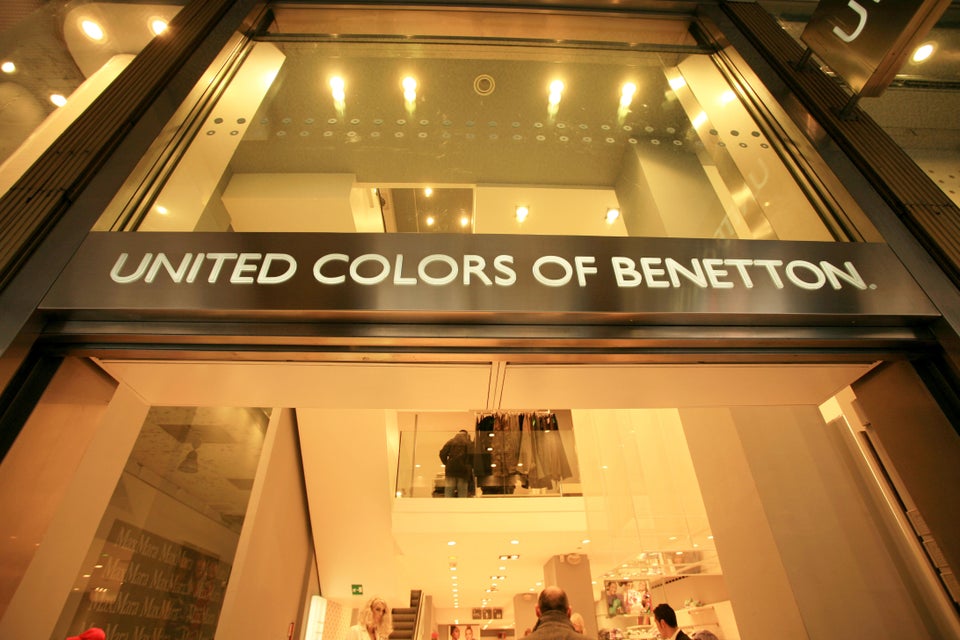 Trendy Brands With Sketchy Labor Histories
Related
Popular in the Community