One of the most compelling reasons right now, of course, is the currency exchange of the Colombian peso (COP) against the U.S. dollar (USD). Your dollar will buy you more in Colombia today than at any time in recent memory.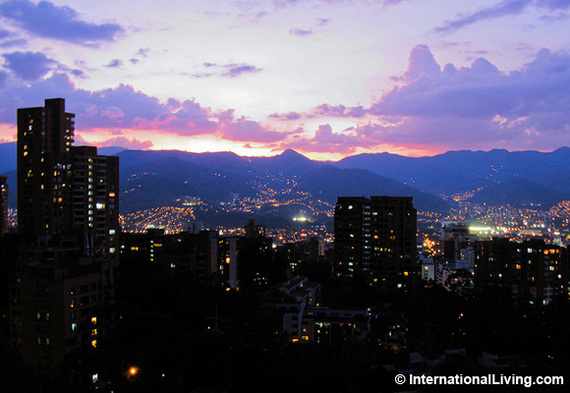 Today, you'll find real estate bargains in the progressive city of Medellin, Colombia.
At the very least, this is a great time to travel and explore Colombia. It's a country of tremendous natural beauty, from the glorious, green Andes Mountains to lush, fertile farmland and the soothing beauty of the Caribbean Coast. (Cartagena is one of the world's "must see" colonial cities.)
And yes, it's safe. We ourselves feel perfectly safe in Colombia. Of course, you'll need to be careful in some areas of the large cities, just as you would in cities anywhere else in the world.
And there are "red zones" in the countryside, where you probably wouldn't go anyhow, that are best avoided. But overall, Colombia is safe and the Colombians are warm and friendly and will go out of their way to help you in any way and make you feel welcome.
Certainly, if you have any hesitations about safety, do your own research. Go on a group tour if you'd feel more comfortable. The point is: go now while your dollar goes far.
Of course, if you're considering making your retirement home in Colombia -- or anywhere else with a currency foreign to your own -- counting on currency rates staying the same forever just isn't wise ... that just won't happen.
Here's an article that may help further explain the situation for expats in Colombia.
Still, if you've ever considered buying a retirement home or an investment property in a culturally rich, perfect-climate destination -- and at the lowest prices offered in a decade -- you might want to take a look at Colombia right now.
We shared this example just five months ago so pardon us for using it again, but the situation is even sweeter today. So here goes:
Say the asking price for an upscale 1,300-square-foot, two-bedroom and two-bath condo in the trendy El Poblado neighborhood of Medellin is 300-million pesos...
In 2013, if you were paying in dollars, that condo would have cost you about $170,470. Five months ago, with the downward-spiraling currency exchange, your price for that very same condo would have been $112,951 -- a discount of $57,519 over 2013 prices.
As we write this, at today's exchange rate of 3,220 COP to 1 USD, your price is just $93,167. Compelling, indeed.
If you do decide to purchase property in Colombia, it's nice to know that the buying process is fairly straightforward. There are no restrictions on foreign buyers whether or not they are residents. And Colombia has a sound process for tracking property titles and for recording liens and encumbrances against titles.
If you like, you can set up a corporation fairly easily, with which to buy your property. Annual property taxes are low--that's another bonus. And if you sell your property in Colombia, you can repatriate your gains and earnings to your home country.
As a foreigner, you likely won't qualify for a home loan, so before making an offer on a property, you'll need to open and fund a Colombian bank account with enough money to cover the purchase price. There are fairly strict capital controls in Colombia, so be sure to give yourself plenty of time to do this.
Since procedures and laws are subject to change, and there is no MLS or any real way to analyze comps, it's best to work with a local real estate agent and attorney, even if you have loads of property-buying experience. And be sure to negotiate. Many Colombian sellers shoot for the moon when setting an asking price.
Now ... we're not necessarily recommending you go out and buy property in Colombia. Unless you already know all the ins and outs of living there -- especially for your retirement -- it's always a good idea to rent first.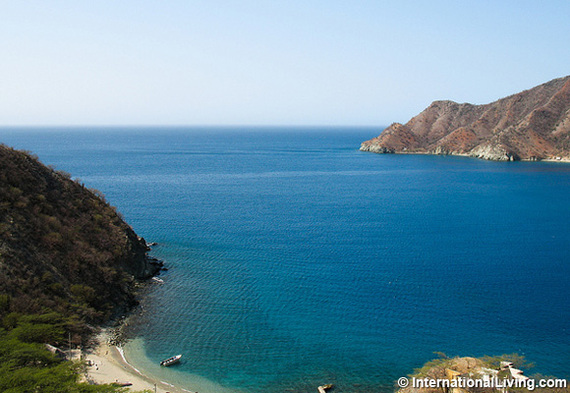 If you love outdoor activities, you'll find plenty in Colombia.
Fortunately, and again thanks to the current currency exchange, if you bring in dollars and pay in pesos, you'll find rental prices very reasonable. And it's fairly easy to find furnished rentals, too...
Again, we've written about why you might want to consider Colombia, and in coming articles we'll talk about where you might want to look. There really is a lifestyle option for everyone ... and the great weather and low costs are just icing on the cake.
The point is: If you think Colombia might be for you, now's the time to go and take a look.
Ireland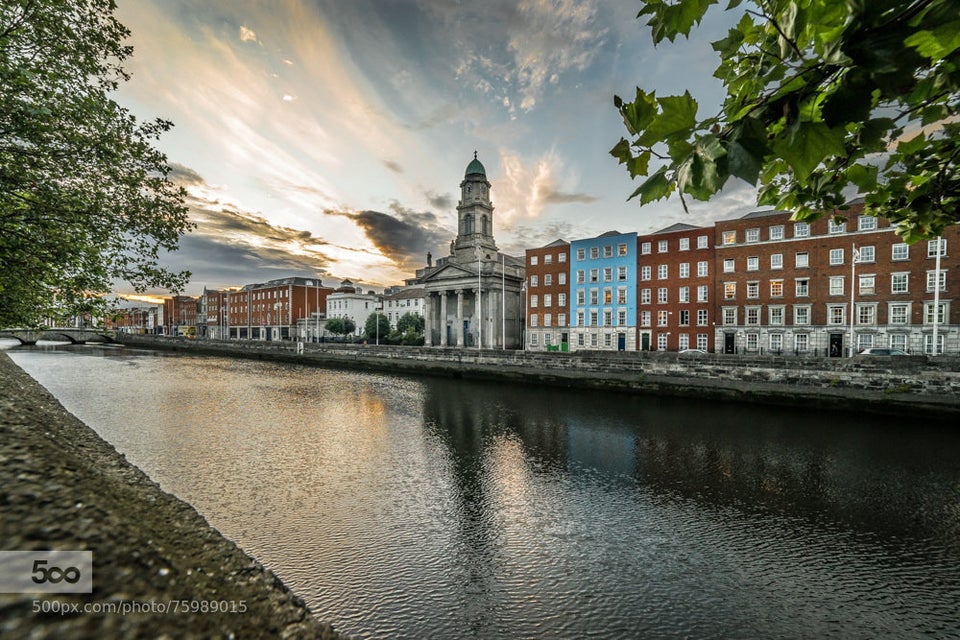 Chicago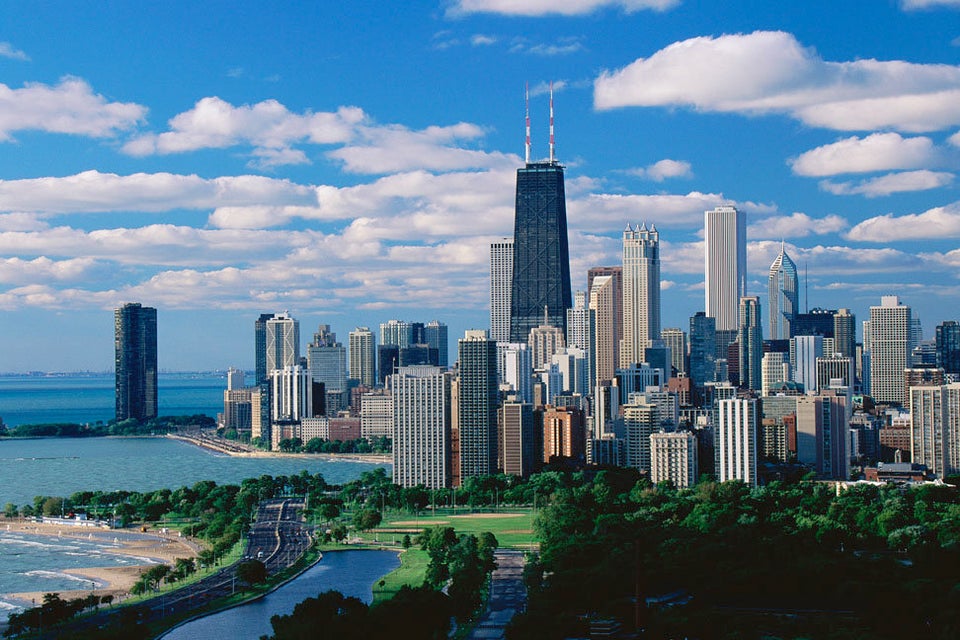 Bora Bora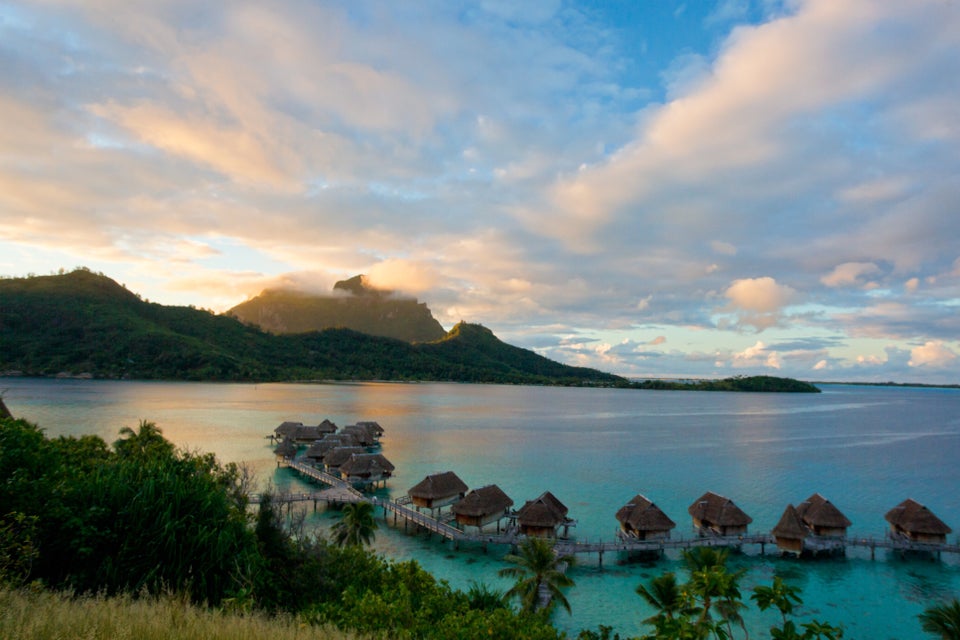 Scotland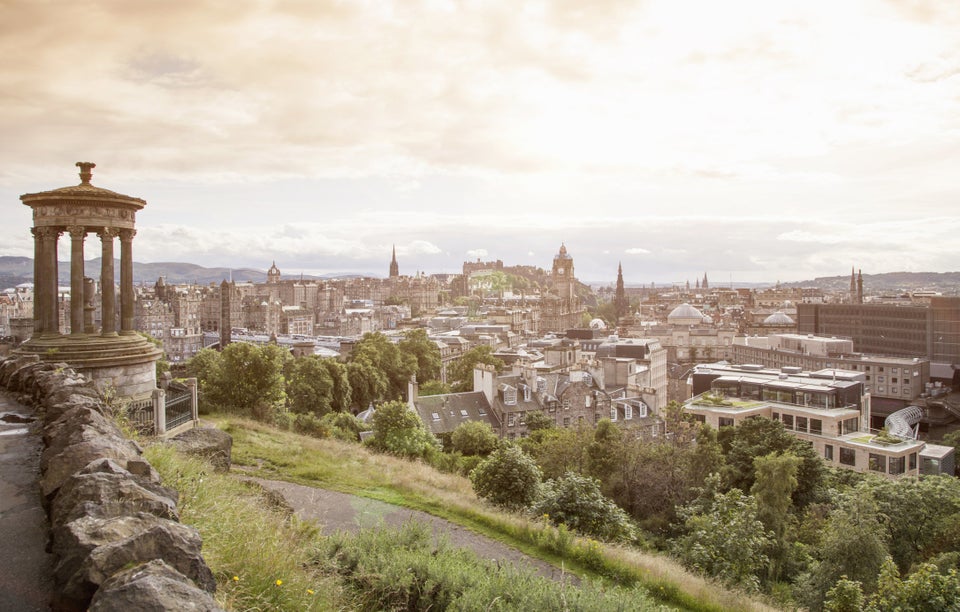 Paris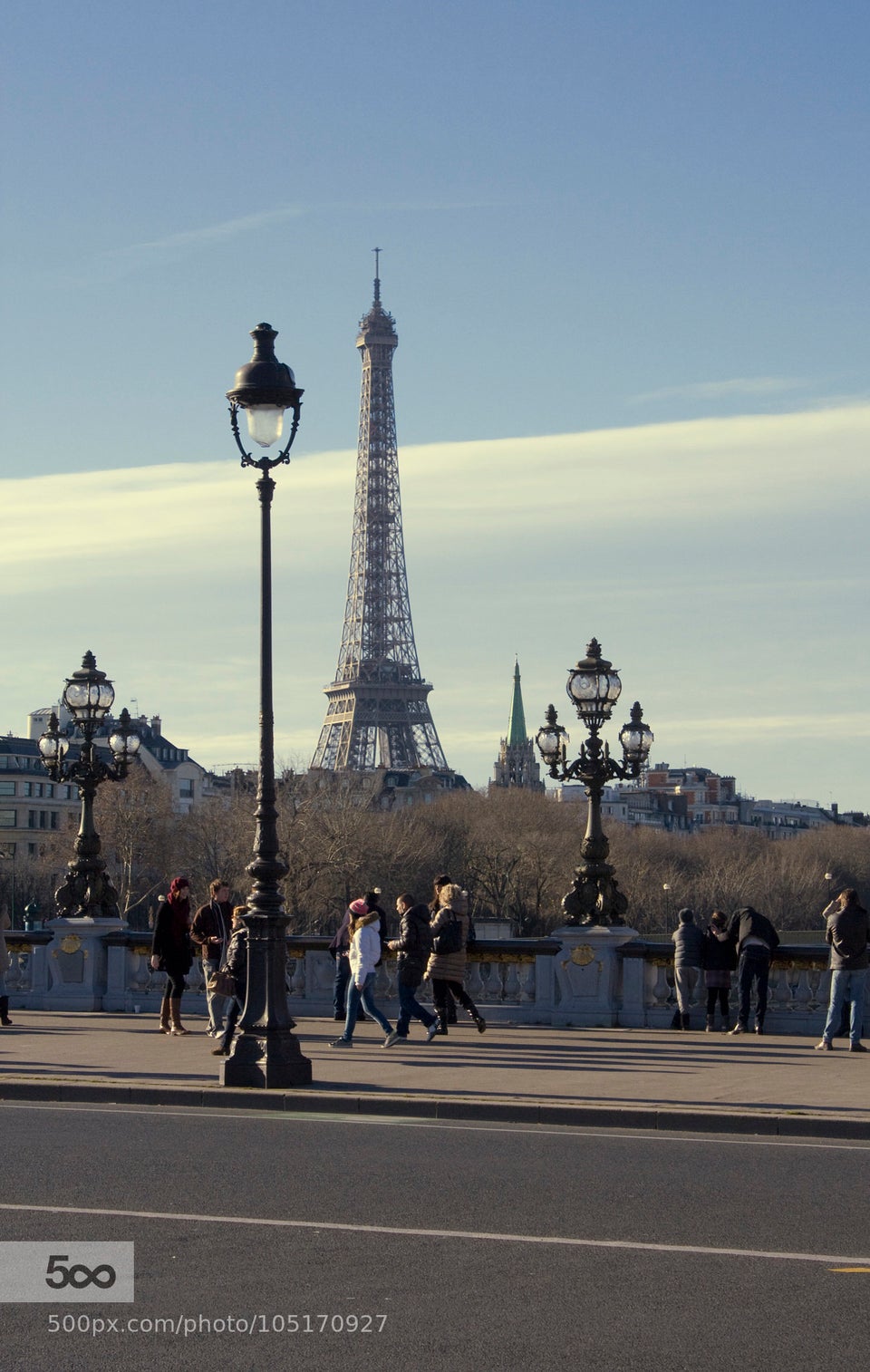 Russia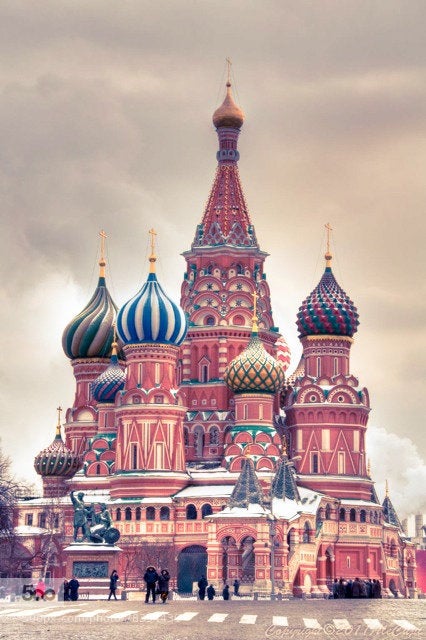 Hawaii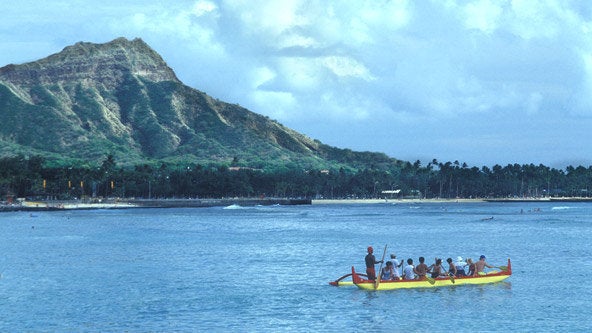 Moab, Utah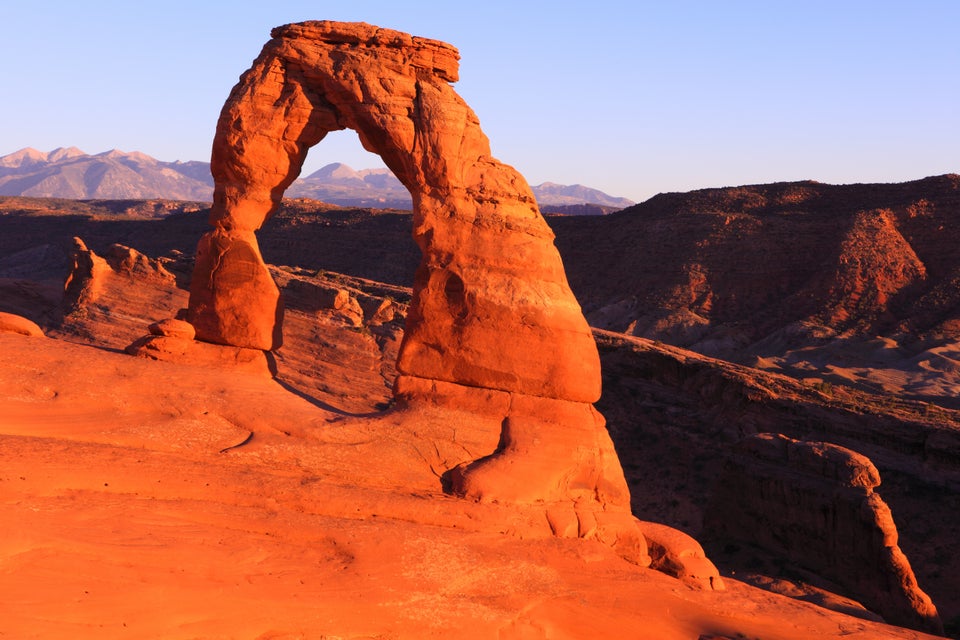 Syria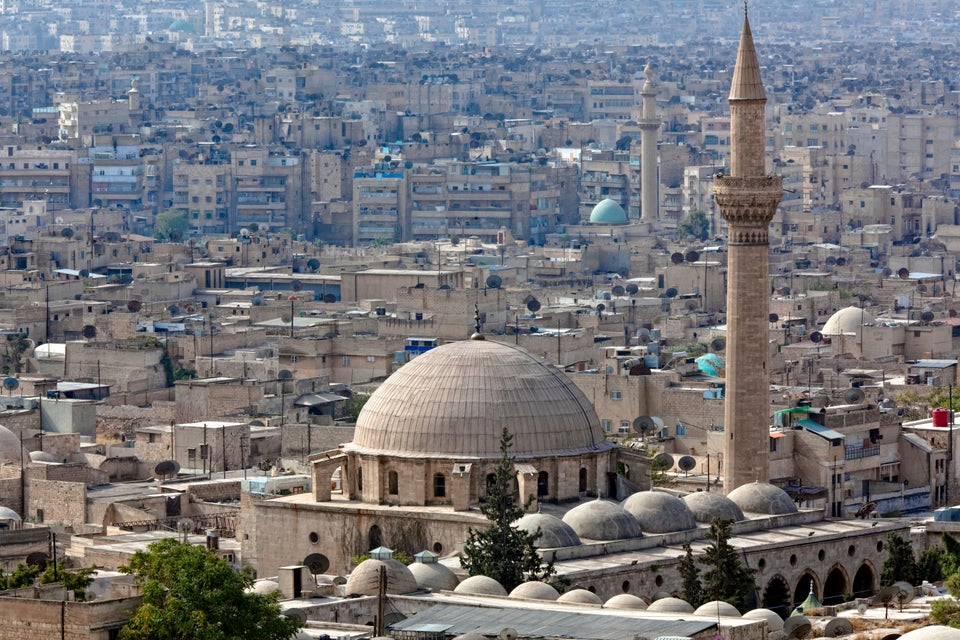 Switzerland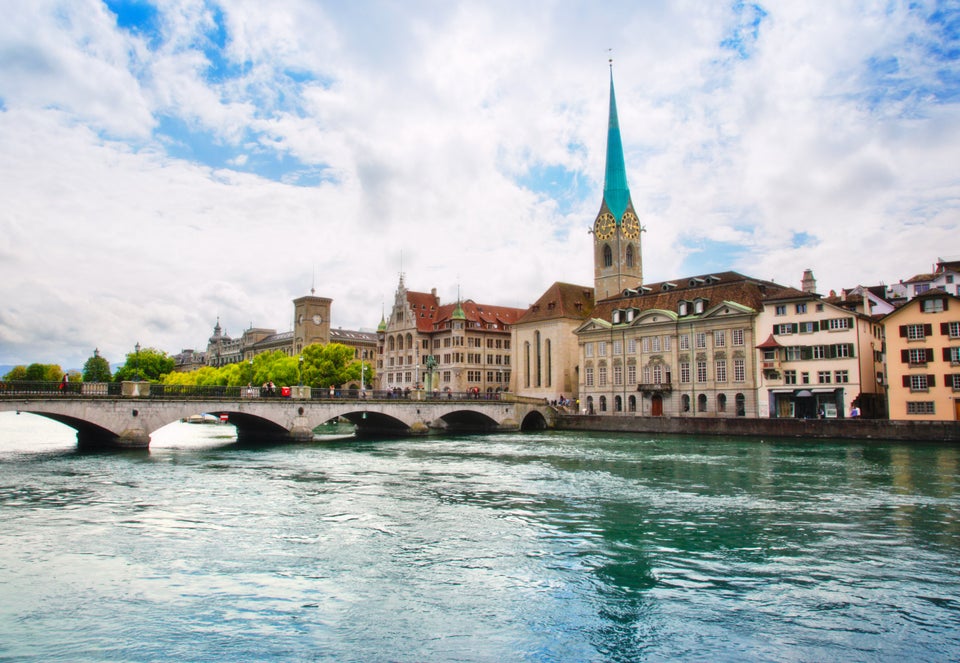 Shutterstock / ariadna de raadt
Turkey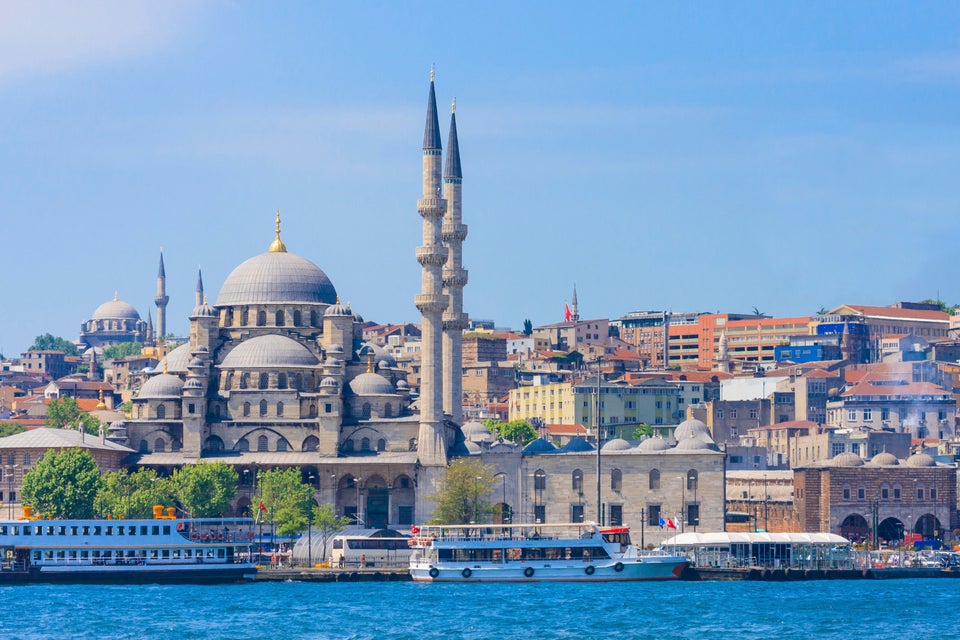 England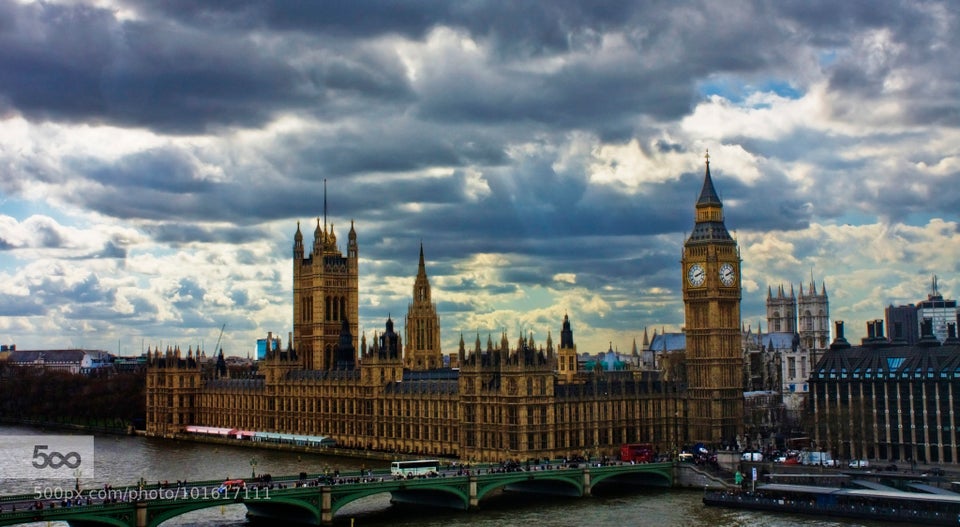 Las Vegas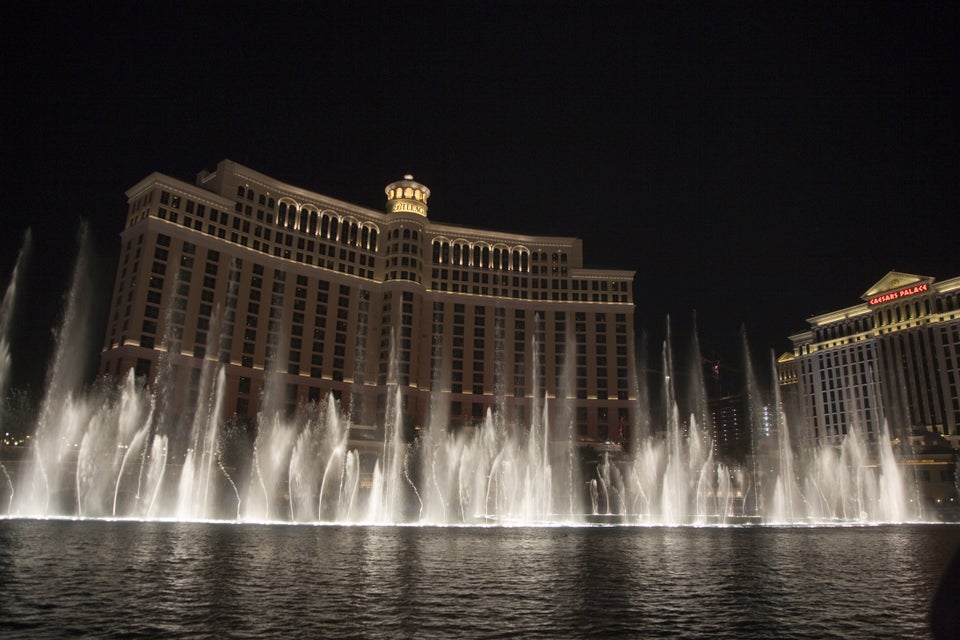 Shutterstock / Jorg Hackemann
Egypt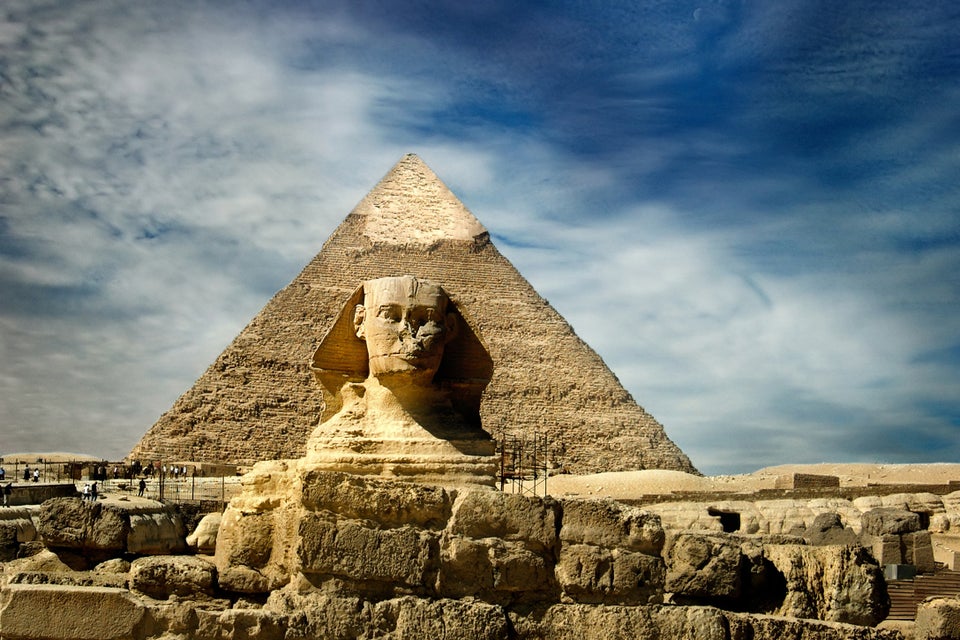 Alaska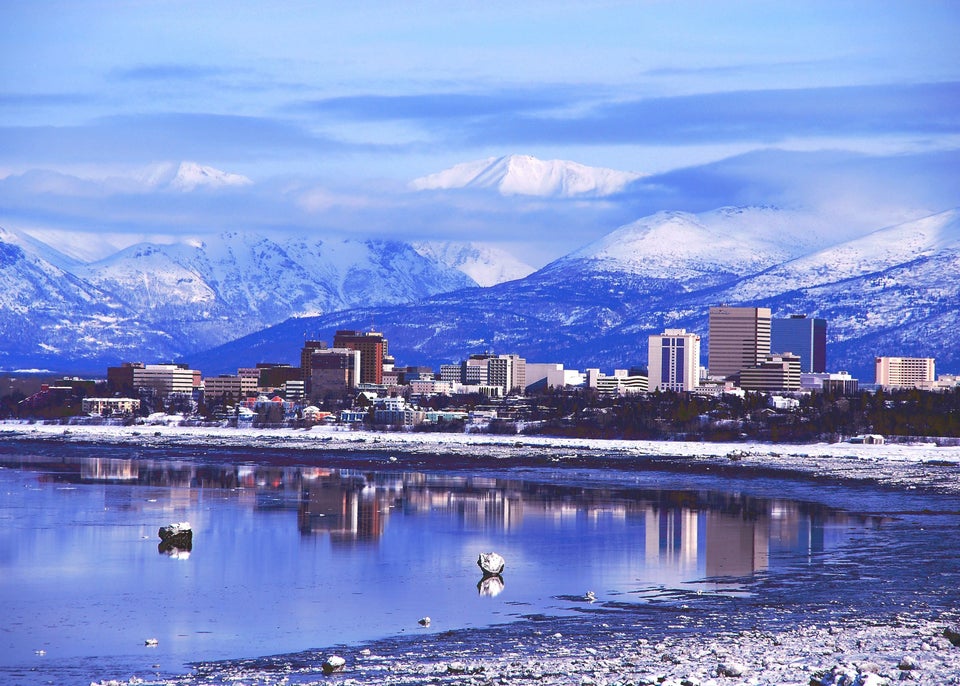 The Sahara Desert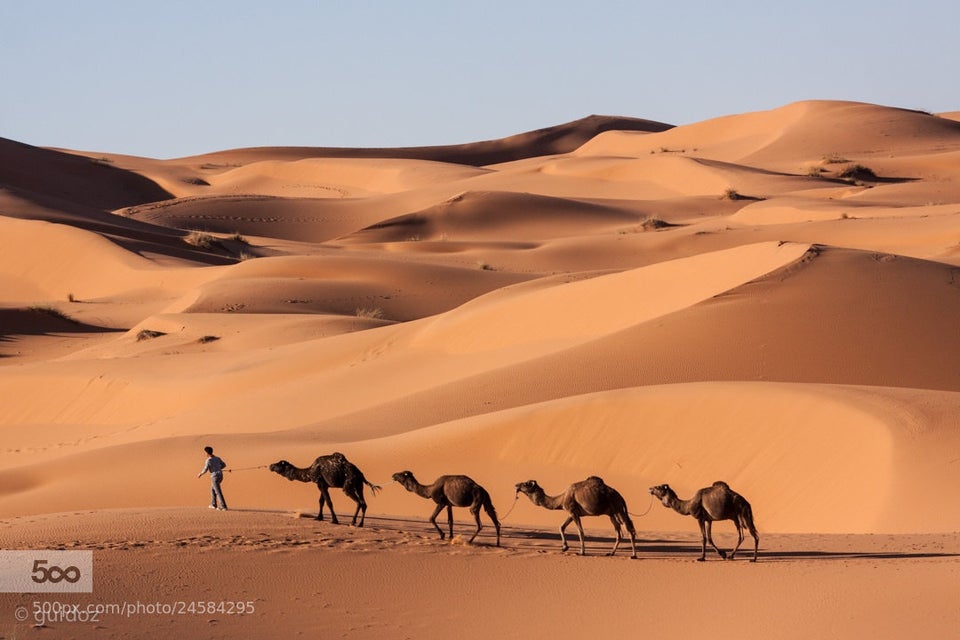 Costa Rica